Just broke up with your boyfriend or girlfriend? Here are part 1 of 50 quotes about moving on and letting go when a relationship fails. If you have a tough time letting go of a relationship or your friends need some good advice, sometimes giving up is easier said than done, sometimes only time can heal.
🤣😍😂 53 Eye Opening Quotes On Life Lessons And Disappointments
Here are 50 motivational posters and wallpaper on how to let go of a relationship. Here are 50 beautiful quotes crafted to fit perfectly for Instagram and your desktop wallpaper resolution.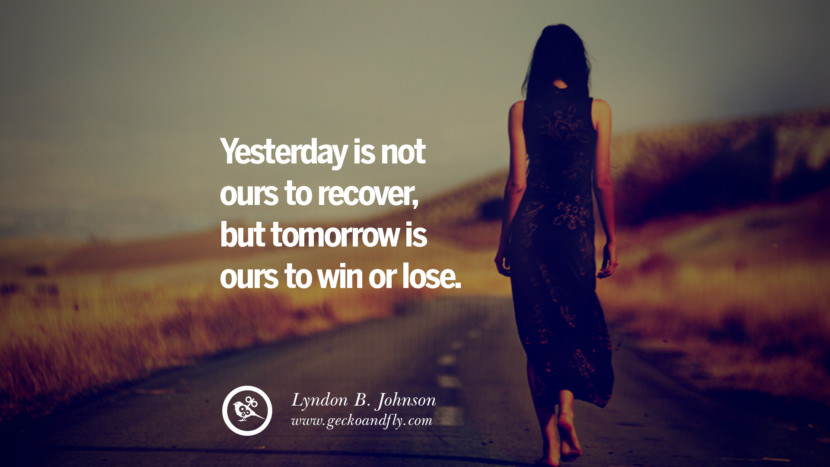 Yesterday is not ours to recover, but tomorrow is ours to win or lose. – Lyndon B. Johnson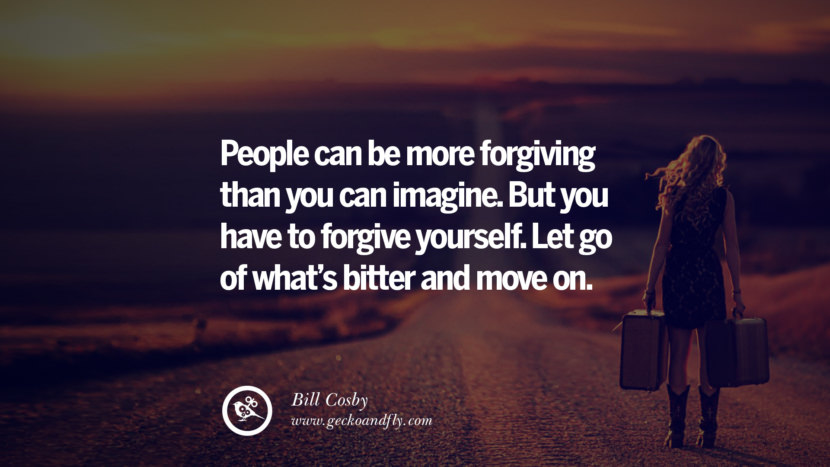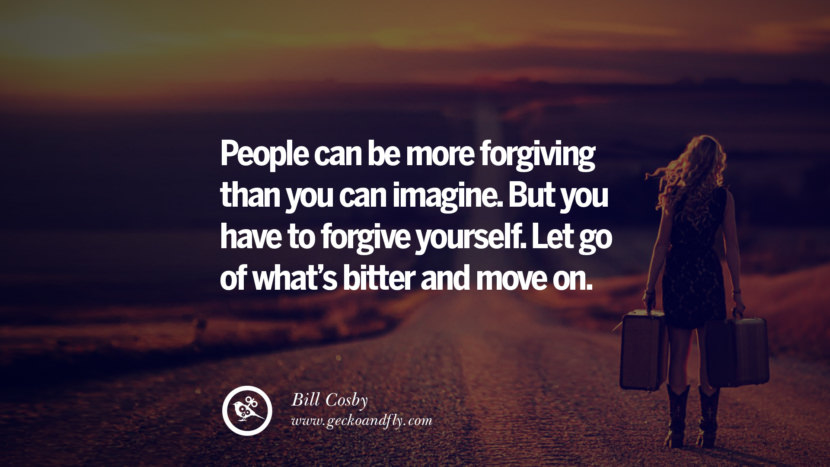 People can be more forgiving than you can imagine. But you have to forgive yourself. Let go of what's bitter and move on. – Bill Cosby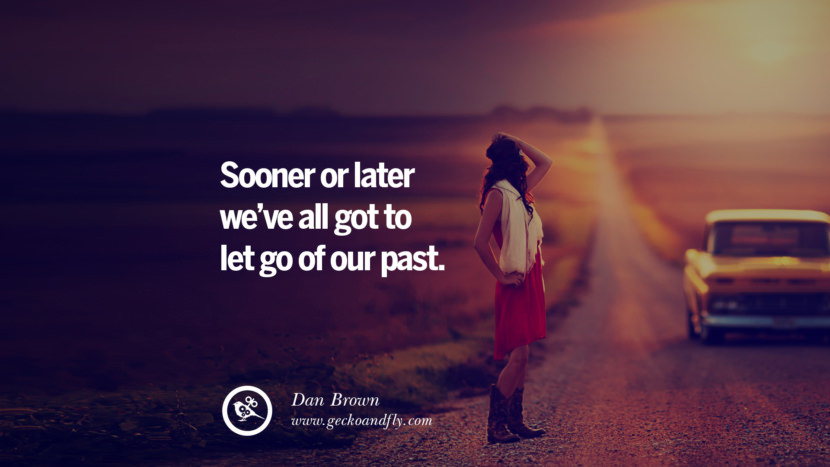 Sooner or later we've all got to let go of our past. – Dan Brown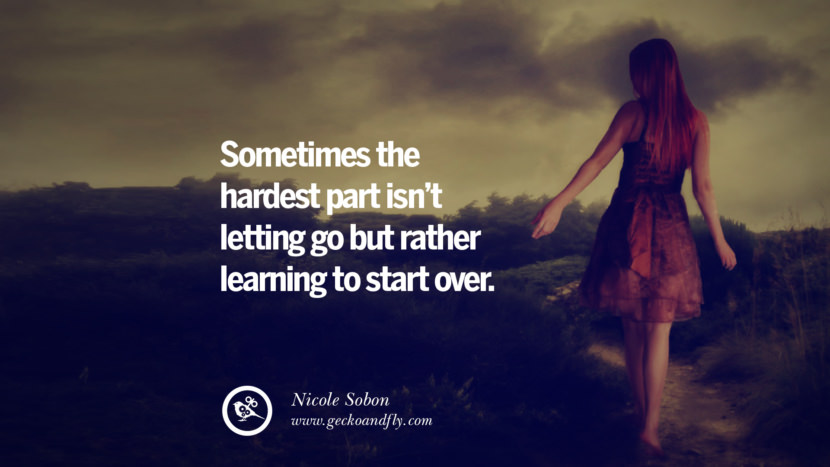 Sometimes the hardest part isn't letting go but rather learning to start over. – Nicole Sobon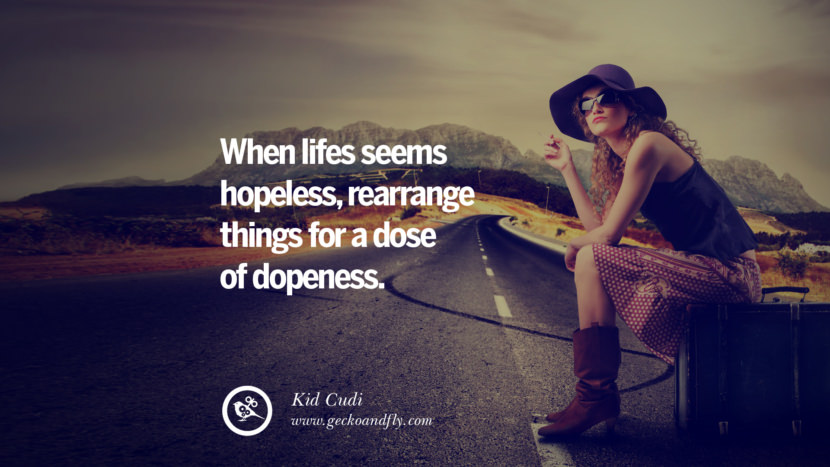 When lifes seems hopeless, rearrange things for a dose of dopeness. – Kid Cudi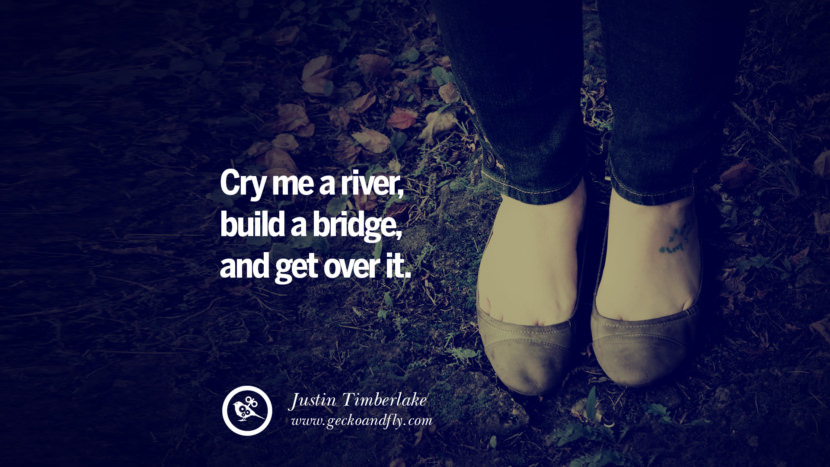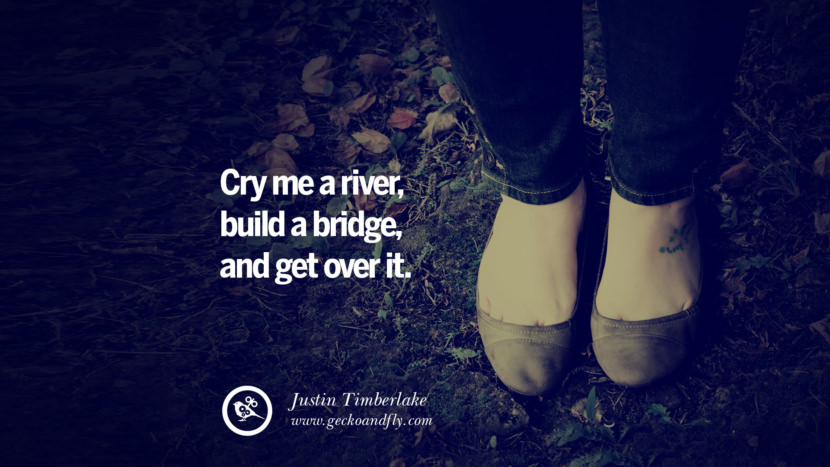 Cry me a river, build a bridge, and get over it. – Justin Timberlake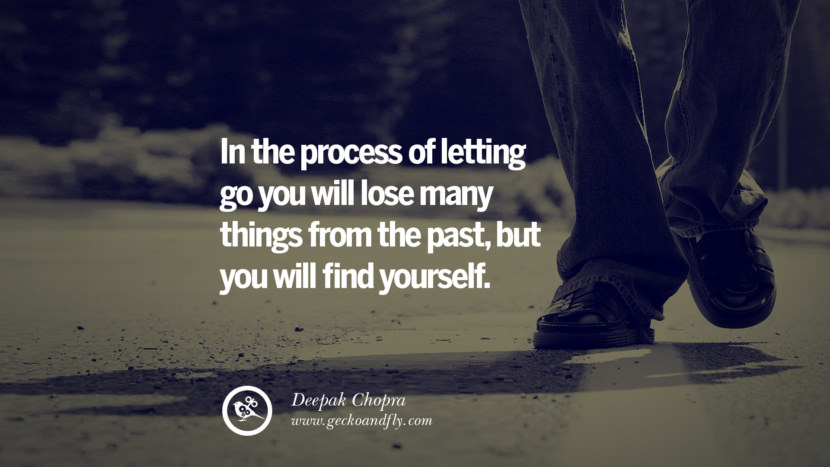 In the process of letting go you will lose many things from the past, but you will find yourself. – Deepak Chopra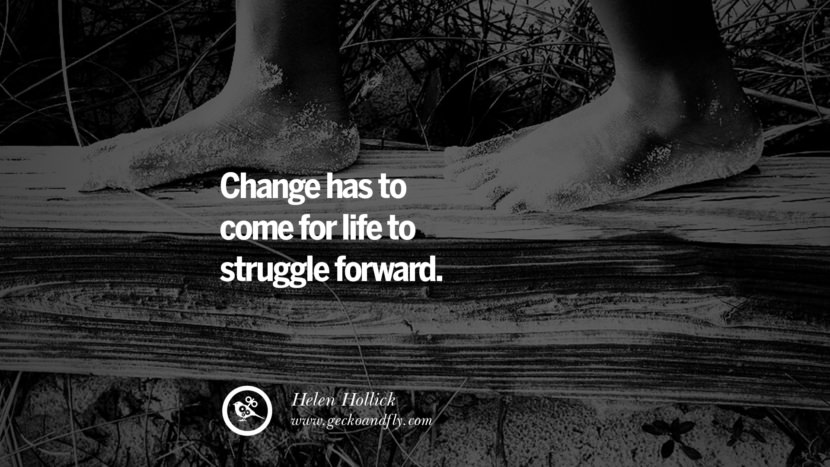 Change has to come for life to struggle forward. – Helen Hollick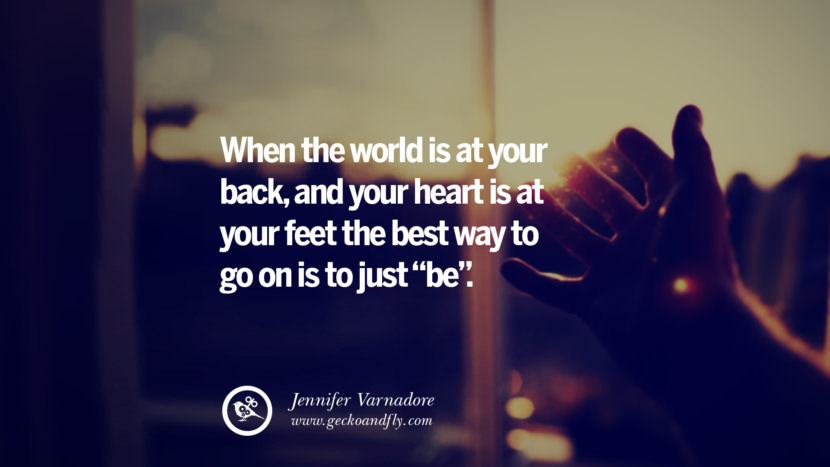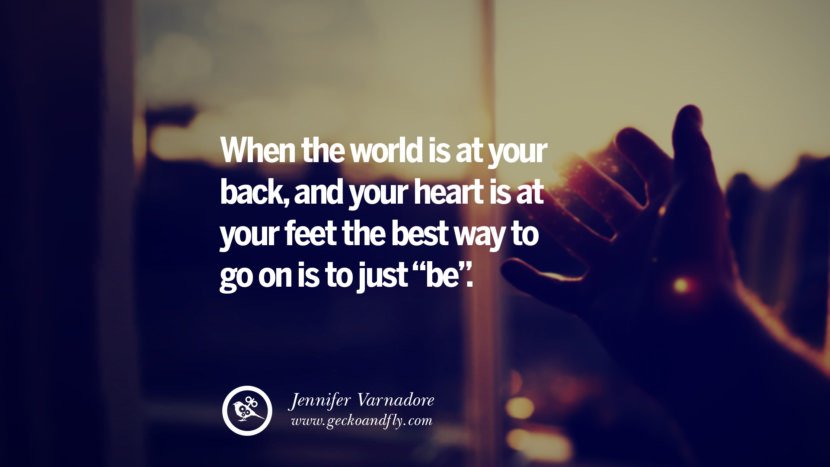 When the world is at your back, and your heart is at your feet…the best way to go on is to just "be". – Jennifer Varnadore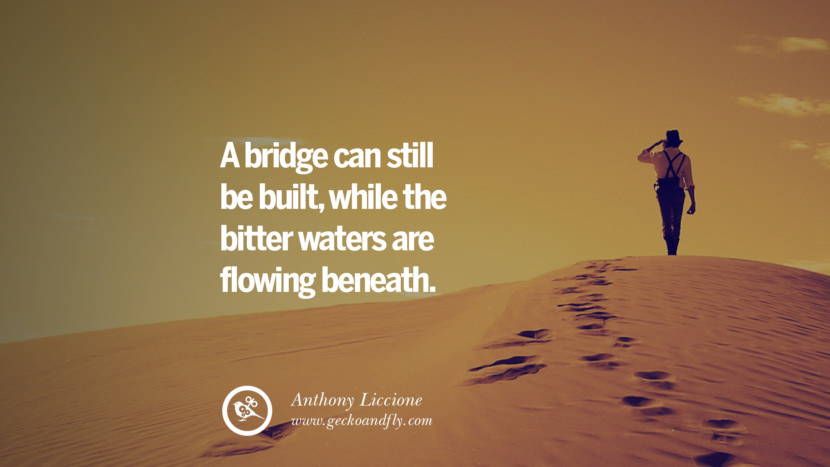 A bridge can still be built, while the bitter waters are flowing beneath. – Anthony Liccione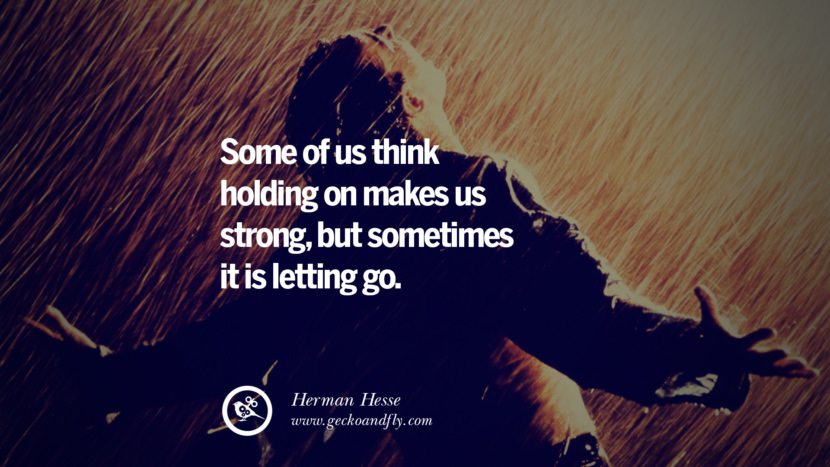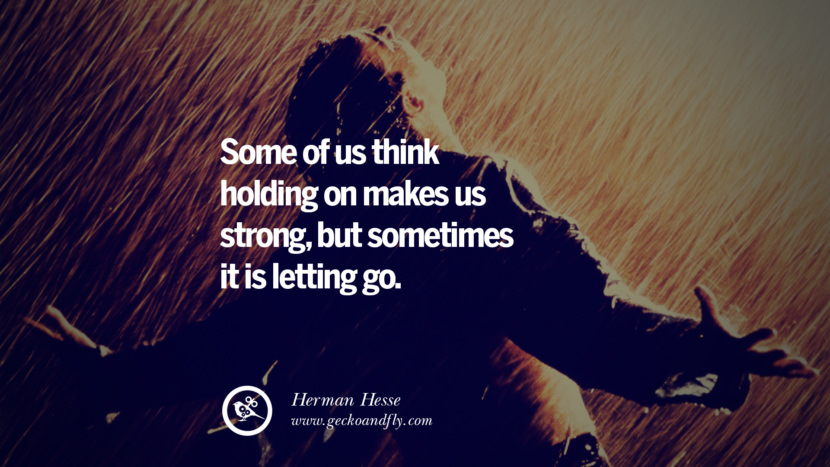 Some of us think holding on makes us strong, but sometimes it is letting go. – Herman Hesse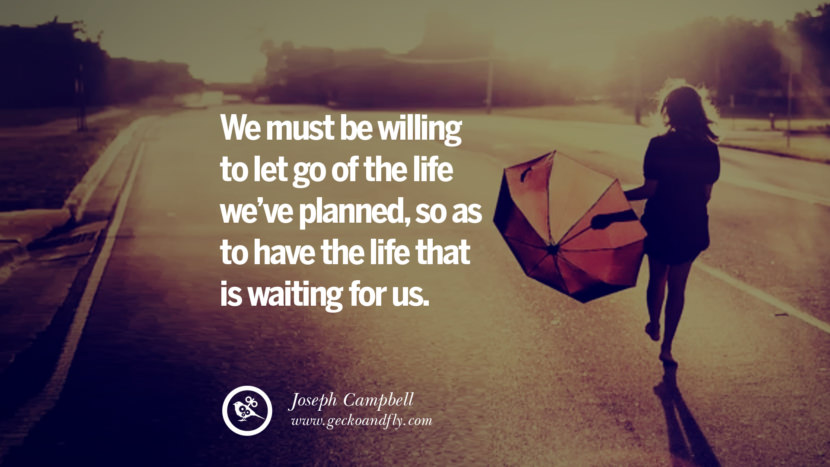 We must be willing to let go of the life we've planned, so as to have the life that is waiting for us. – Joseph Campbell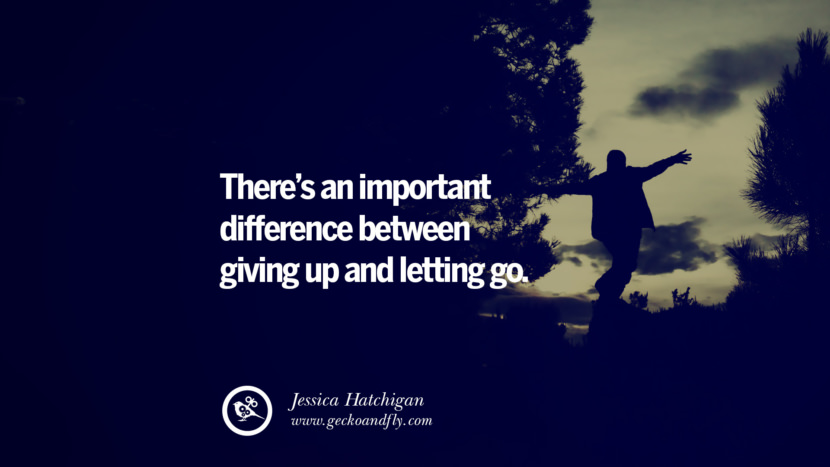 There's an important difference between giving up and letting go. – Jessica Hatchigan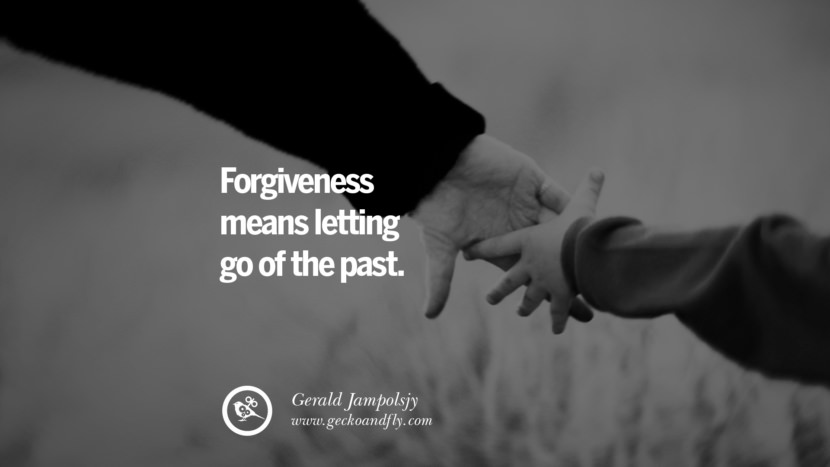 Forgiveness means letting go of the past. – Gerald Jampolsjy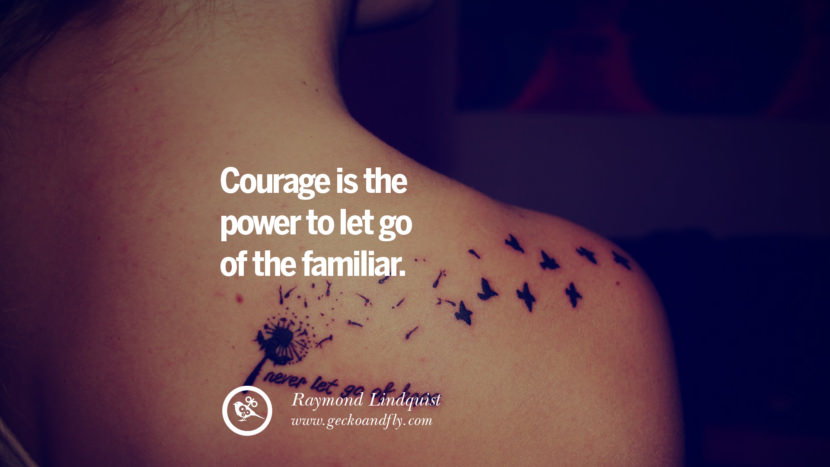 Courage is the power to let go of the familiar. – Raymond Lindquist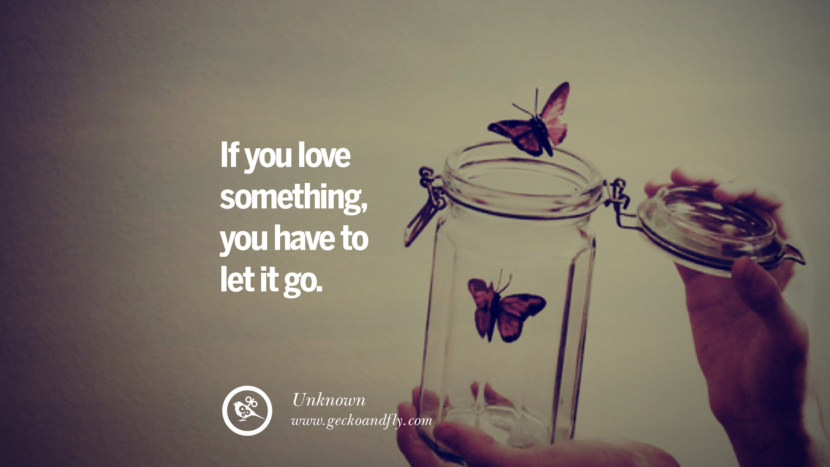 If you love something, you have to let it go. – Unknown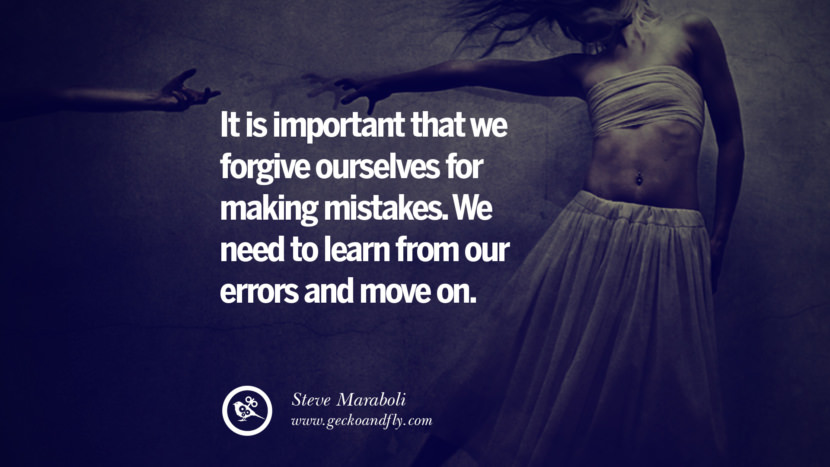 It is important that we forgive ourselves for making mistakes. We need to learn from our errors and move on.Steve Maraboli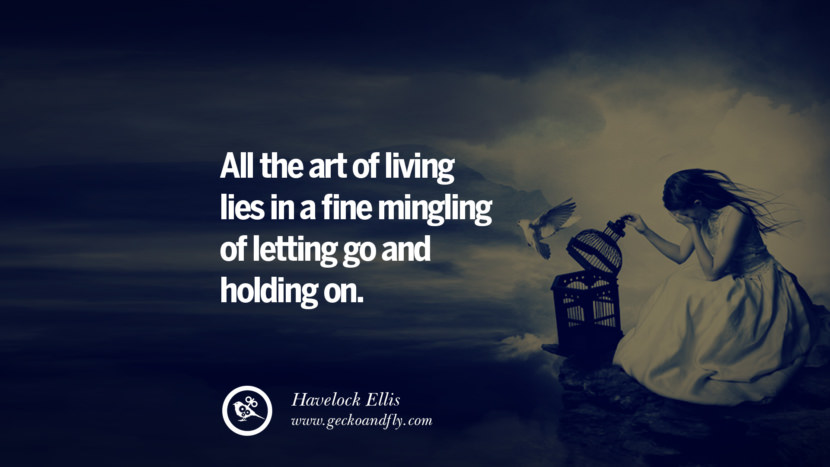 All the art of living lies in a fine mingling of letting go and holding on. – Havelock Ellis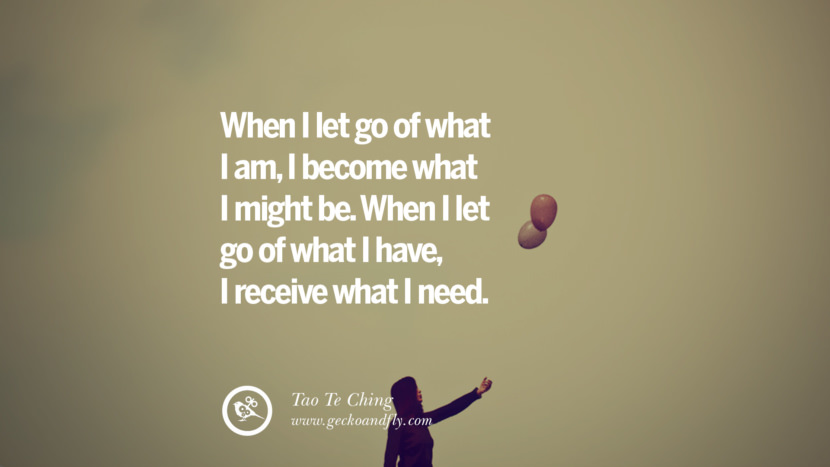 When I let go of what I am, I become what I might be. When I let go of what I have, I receive what I need. – Tao Te Ching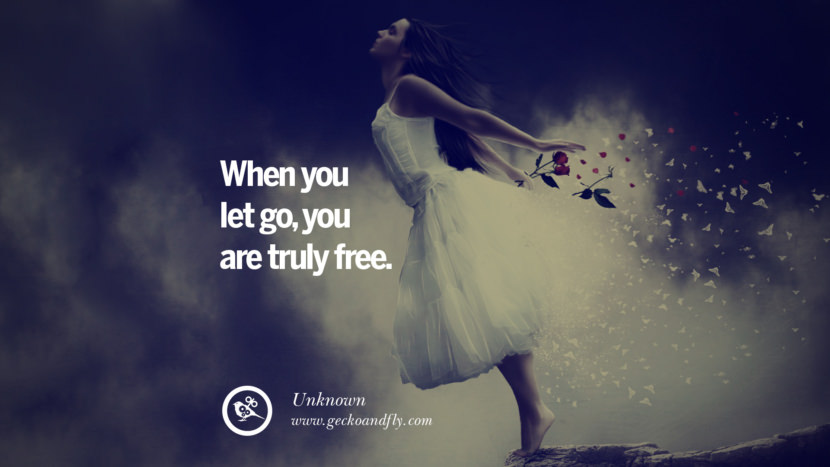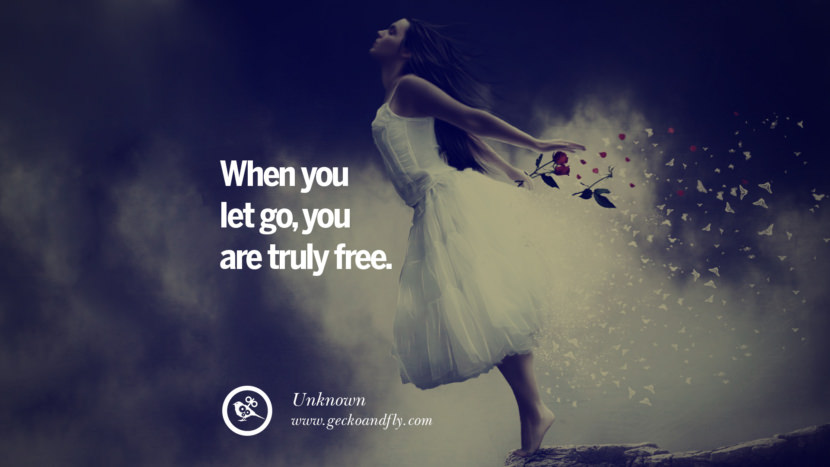 When you let go, you are truly free. – Unknown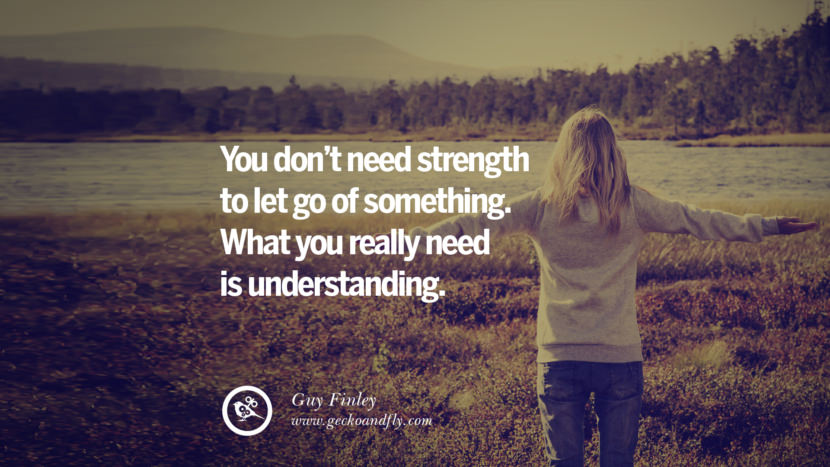 You don't need strength to let go of something. What you really need is understanding. – Guy Finley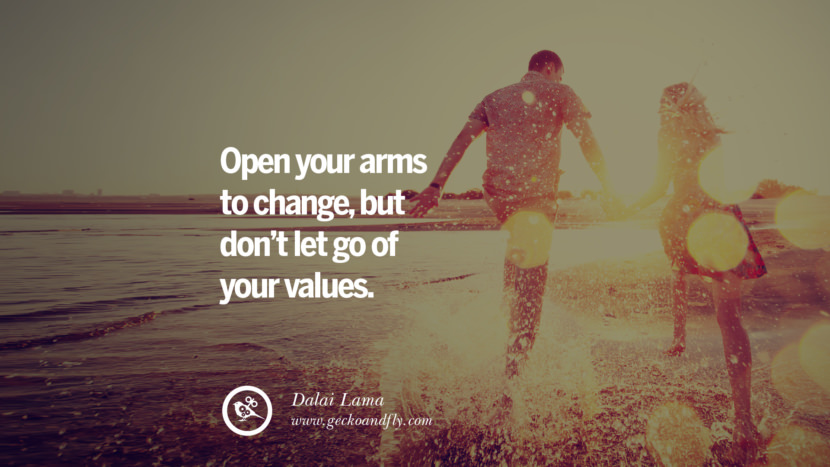 Open your arms to change, but don't let go of your values. – Dalai Lama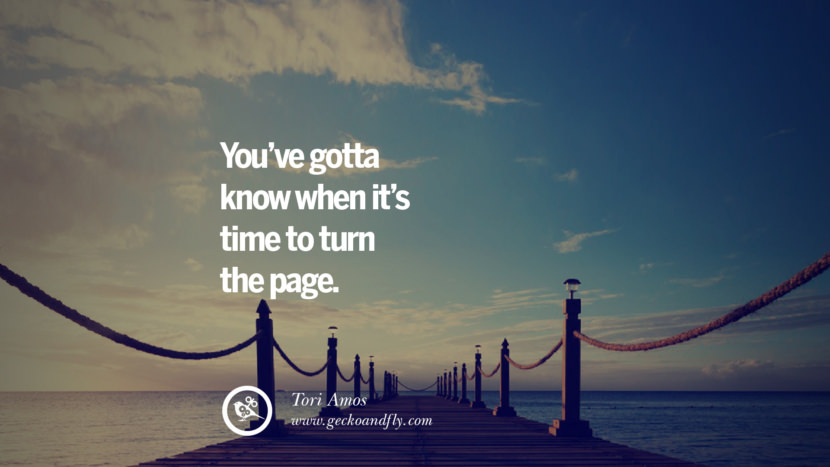 You've gotta know when it's time to turn the page. – Tori Amos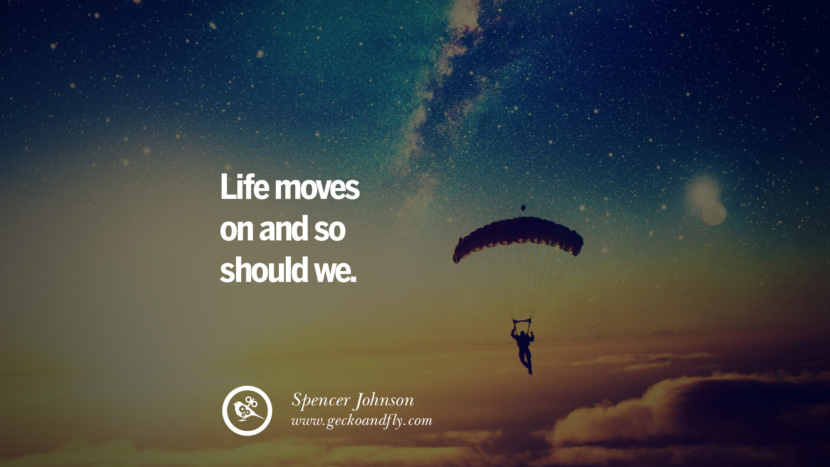 Life moves on and so should we. – Spencer Johnson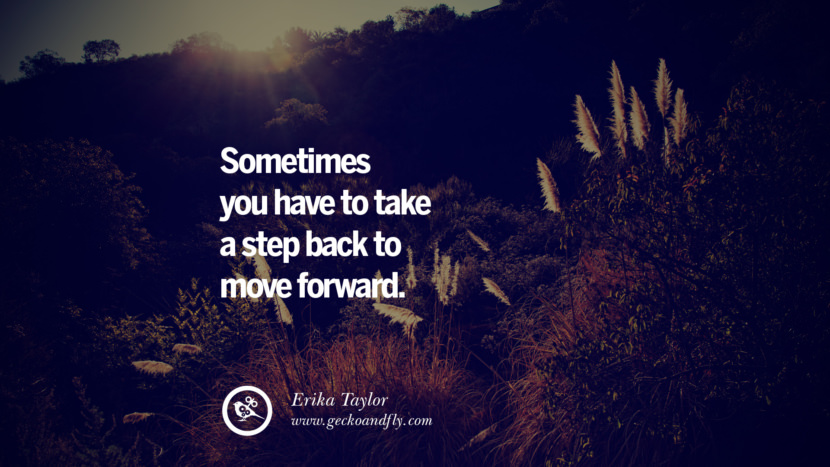 Sometimes you have to take a step back to move forward. – Erika Taylor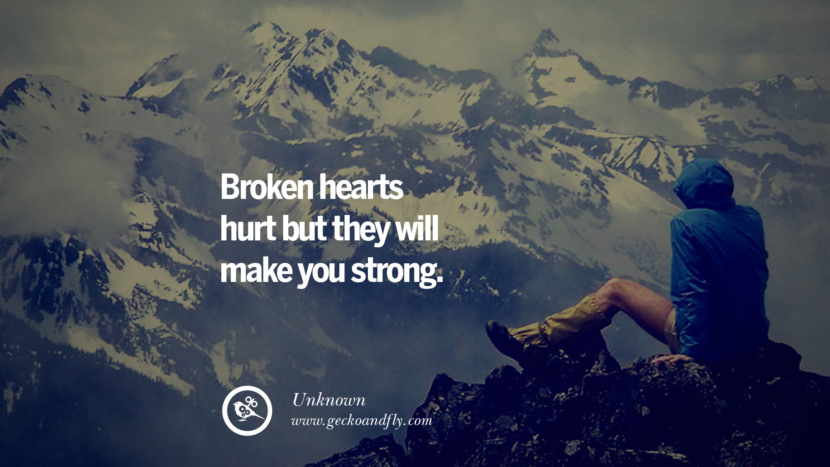 Broken hearts hurt but they will make you strong – Unknown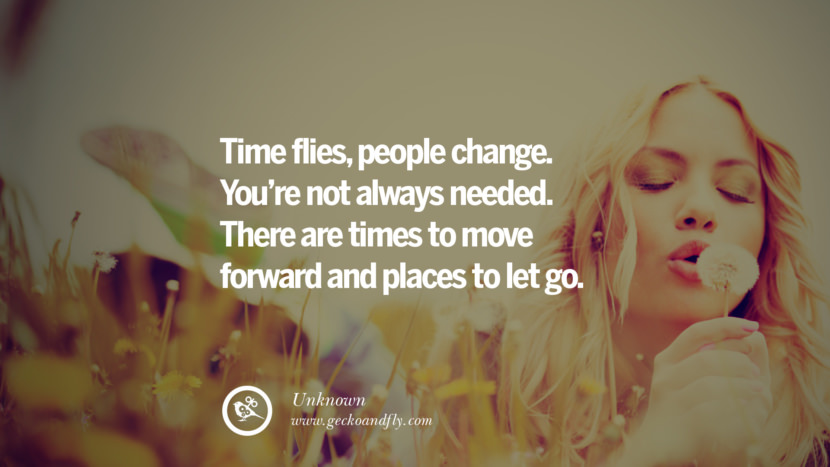 Time flies, people change. You're not always needed. There are times to move forward and places to let go. – Unknown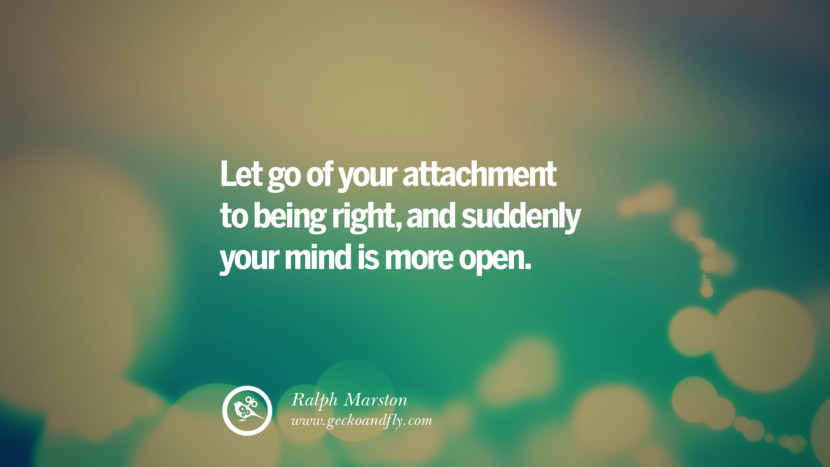 Let go of your attachment to being right, and suddenly your mind is more open. – Ralph Marston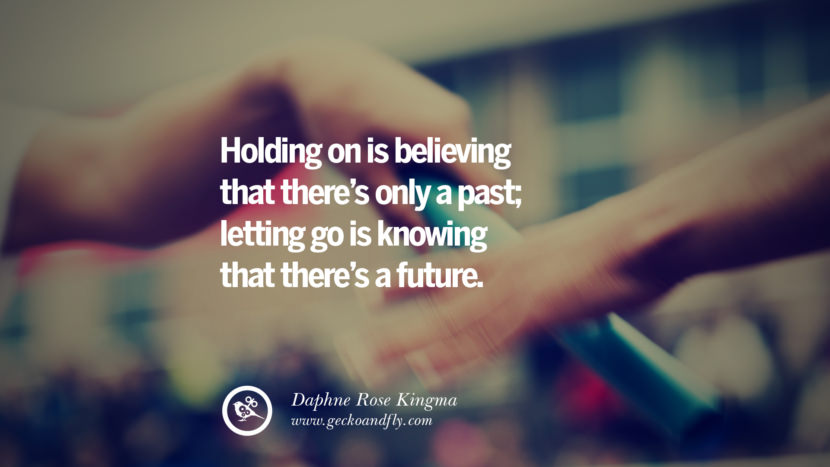 Holding on is believing that there's only a past; letting go is knowing that there's a future. – Daphne Rose Kingma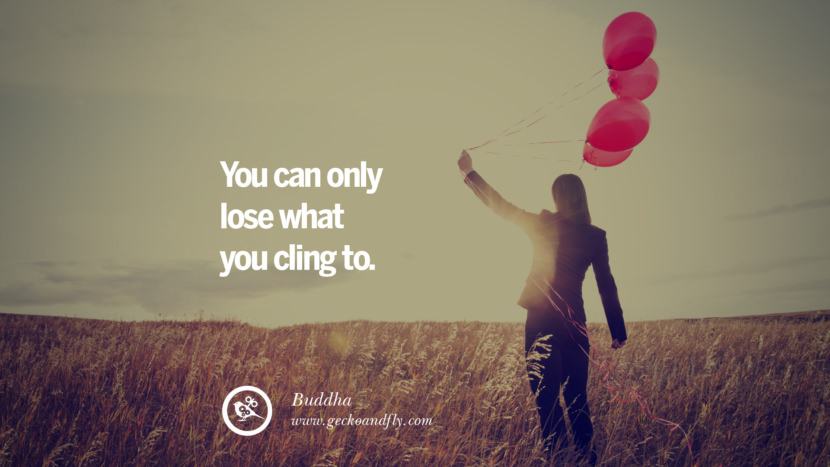 You can only lose what you cling to. – Buddha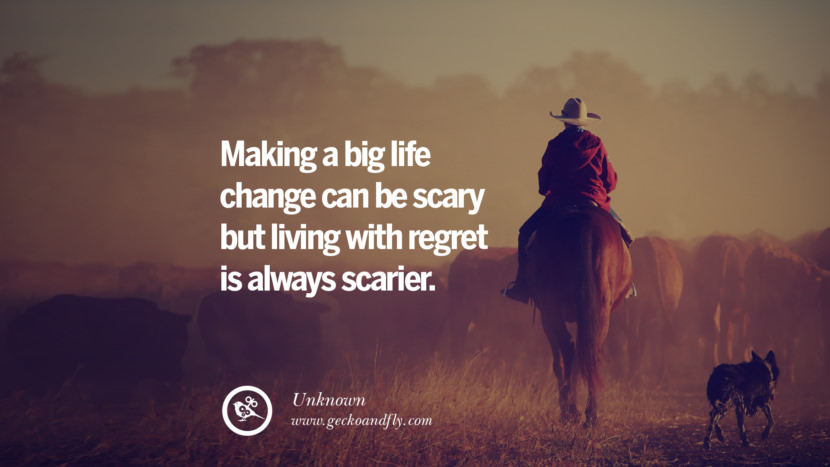 Making a big life change can be scary but living with regret is always scarier. – Unknown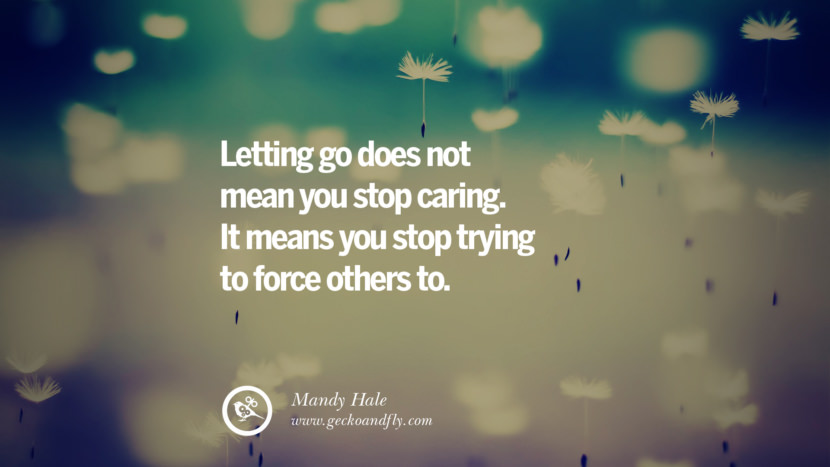 Letting go doesn't mean you stop caring. It means you stop trying to force others to. – Mandy Hale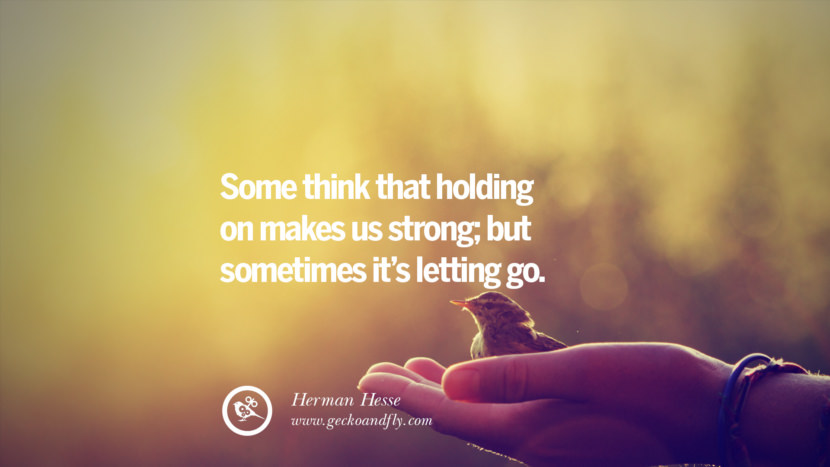 Some think that holding on makes us strong; but sometimes it's letting go. – Herman Hesse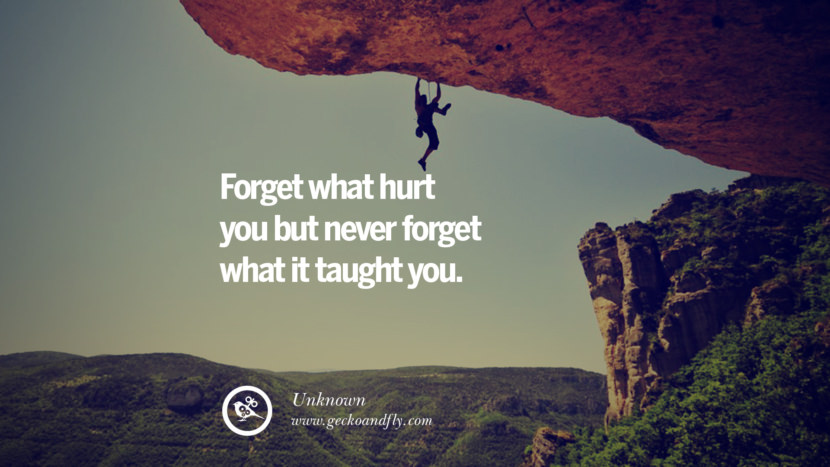 Forget what hurt you but never forget what it taught you. – Unknown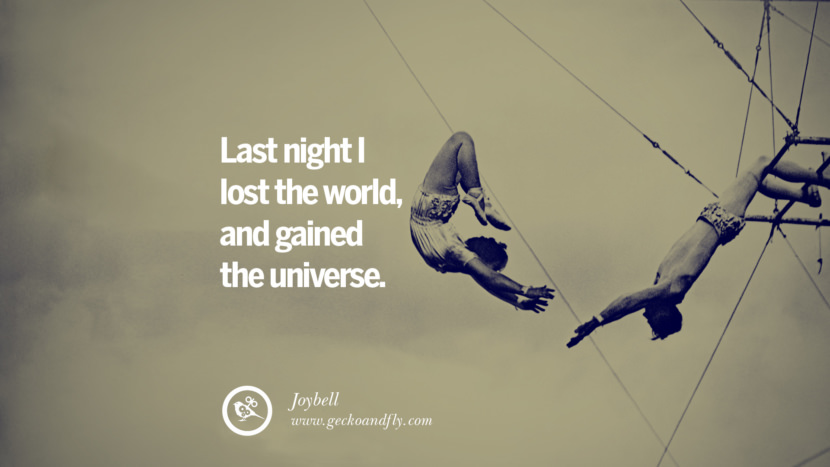 Last night I lost the world, and gained the universe. – Joybell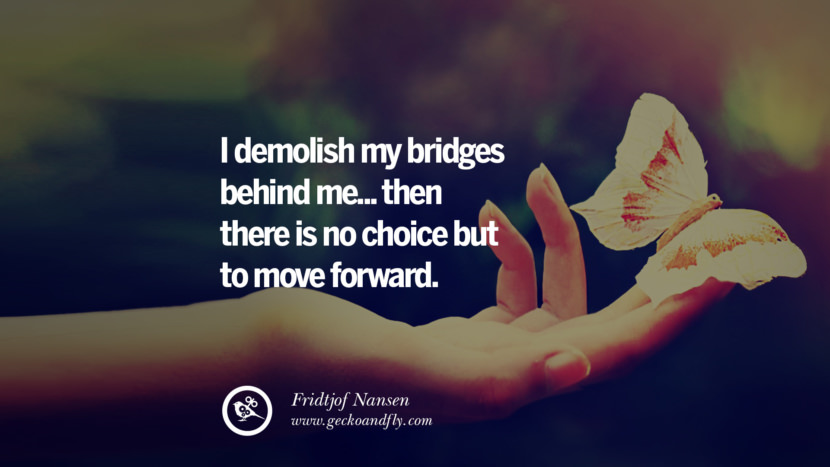 I demolish my bridges behind me.. then there is no choice but to move forward. – Fridtjof Nansen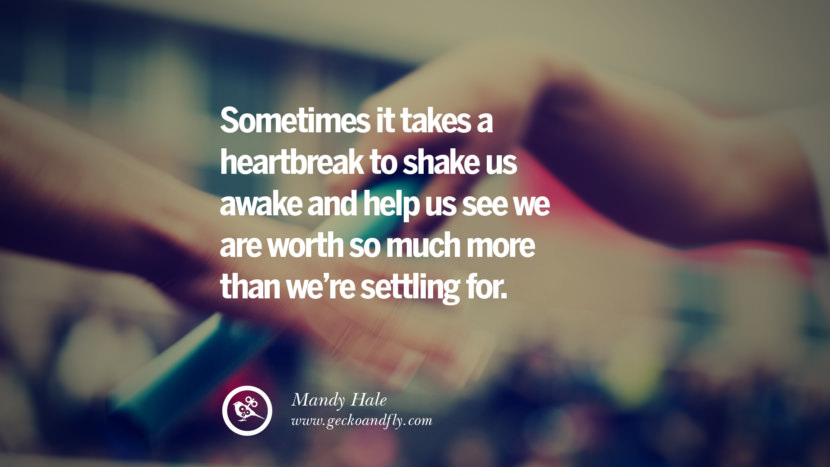 Sometimes it takes a heartbreak to shake us awake and help us see we are worth so much more than we're settling for. – Mandy Hale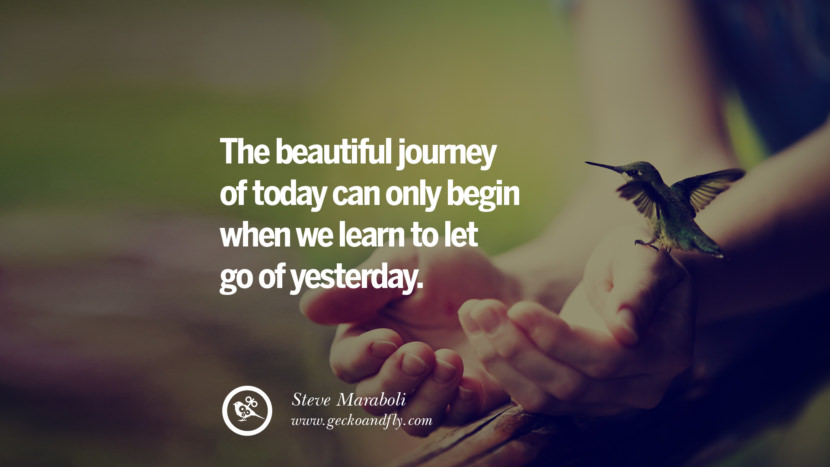 The beautiful journey of today can only begin when we learn to let go of yesterday. – Steve Maraboli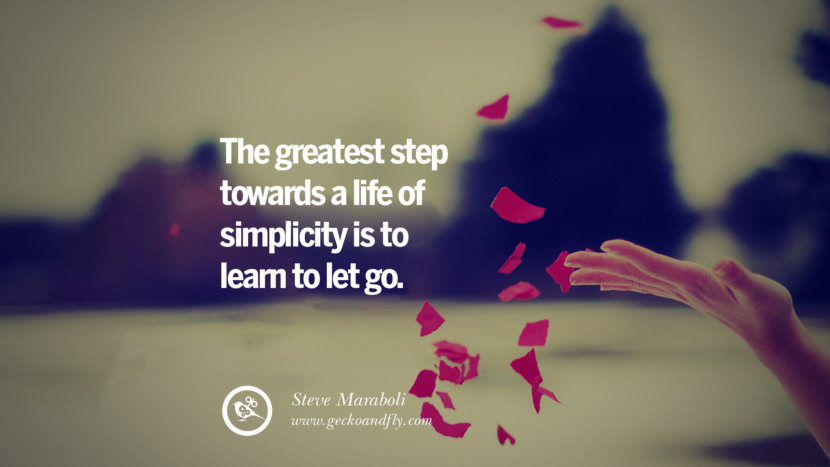 The greatest step towards a life of simplicity is to learn to let go. – Steve Maraboli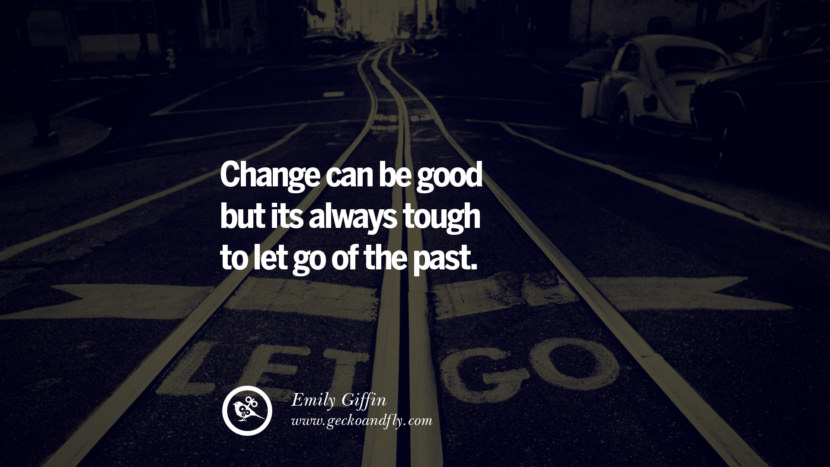 Change can be good but its always tough to let go of the past. – Emily Giffin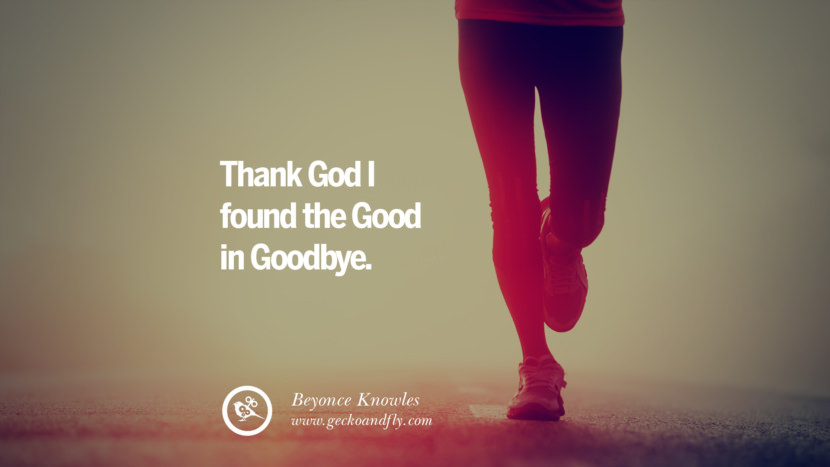 Thank God I found the GOOD in goodbye. – Beyonce Knowles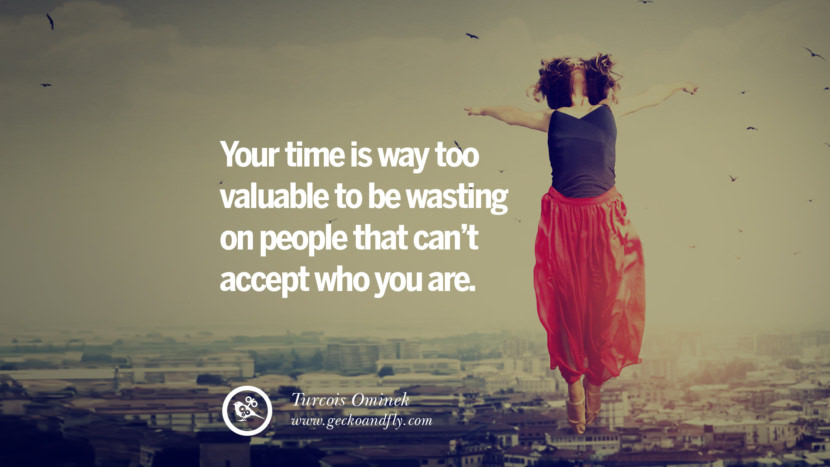 Your time is way too valuable to be wasting on people that can't accept who you are. – Turcois Ominek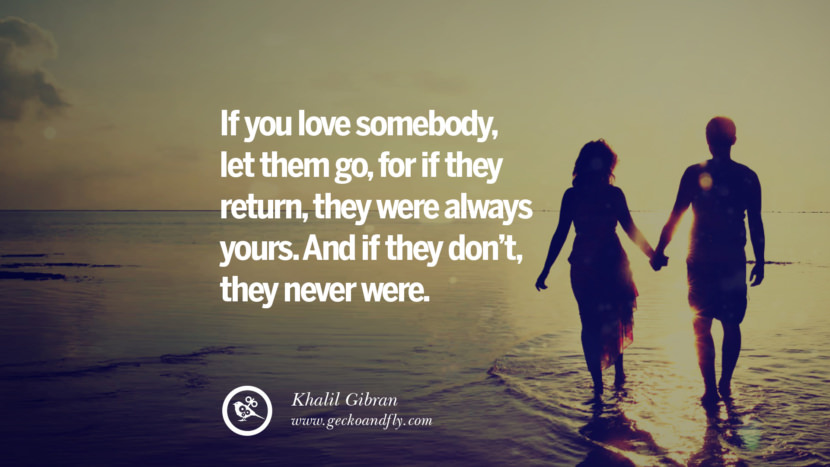 If you love somebody, let them go, for if they return, they were always yours. And if they don't, they never were. – Khalil Gibran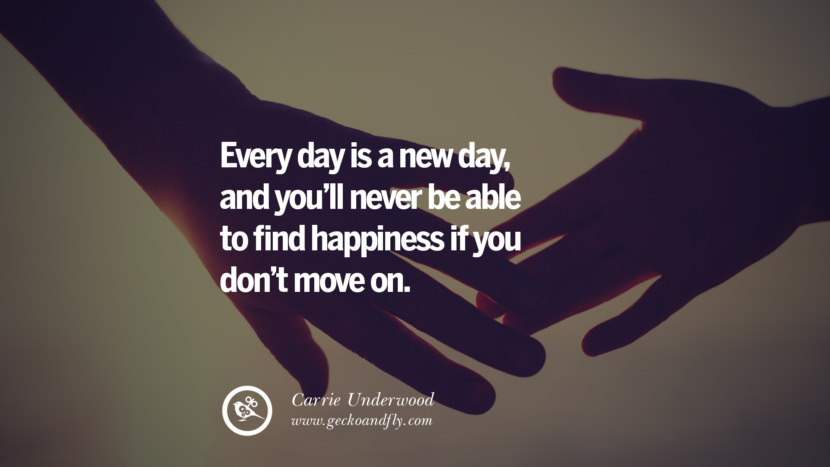 Every day is a new day, and you'll never be able to find happiness if you don't move on. – Carrie Underwood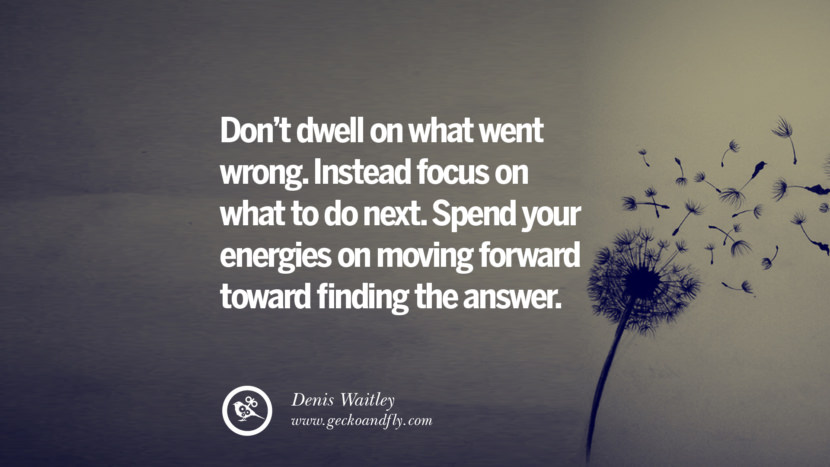 Don't dwell on what went wrong. Instead focus on what to do next. Spend your energies on moving forward toward finding the answer. – Denis Waitley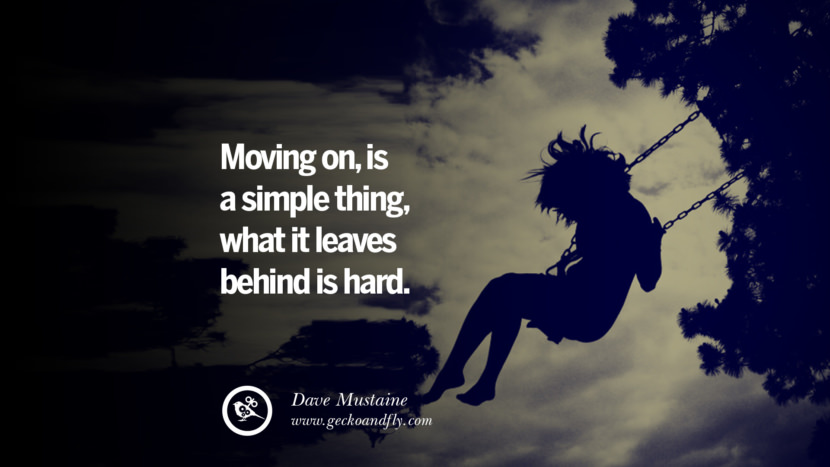 Moving on, is a simple thing, what it leaves behind is hard. – Dave Mustaine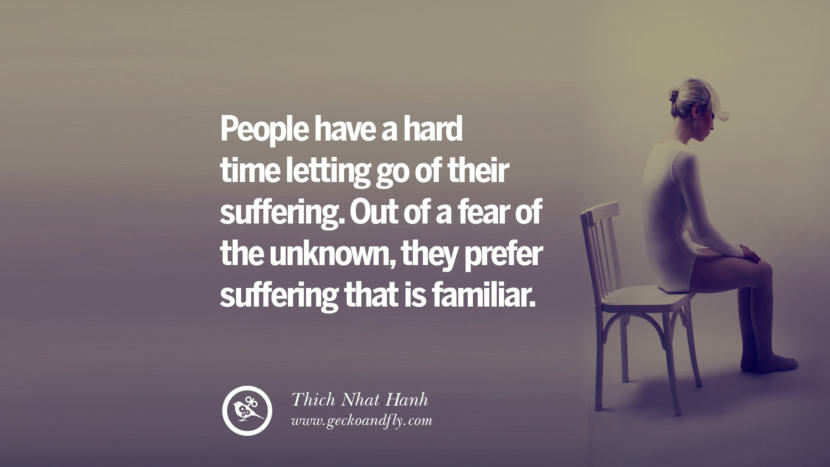 People have a hard time letting go of their suffering. Out of a fear of the unknown, they prefer suffering that is familiar. – Thich Nhat Hanh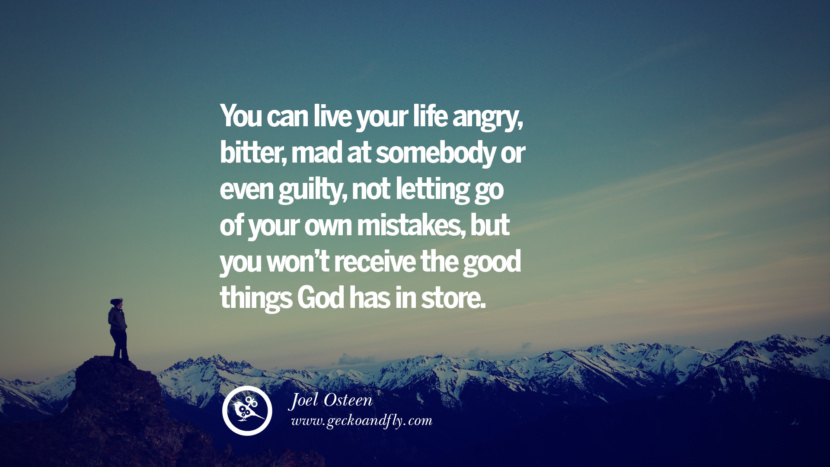 You can live your life angry, bitter, mad at somebody or even guilty, not letting go of your own mistakes, but you won't receive the good things God has in store. – Joel Osteen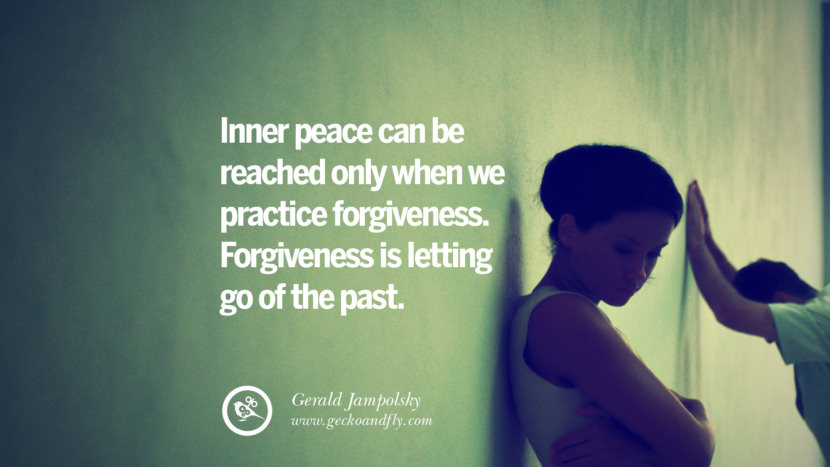 Inner peace can be reached only when we practice forgiveness. Forgiveness is letting go of the past. – Gerald Jampolsky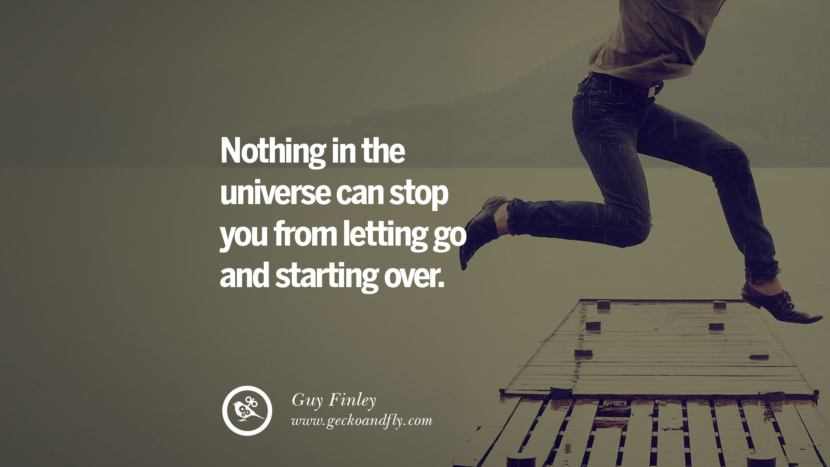 Nothing in the universe can stop you from letting go and starting over. – Guy Finley