Updated: January 3, 2018 / Home » Computer and Internet Security » Download Antivirus Protection
After using Avast Free Antivirus on my spare laptop for years, I've decided to give the Internet Security version a 30 days try and surprisingly I find it better than Norton Internet Security. If you're internet in purchasing an antivirus, do give avast a try – download the avast Internet security and avast premier pro 30 days trial and decide if it is better than Norton, McAfee or Kaspersky.
Don't Click ➤ Kaspersky Internet Security 2015 Review And Free 30-Days Activation Code Trial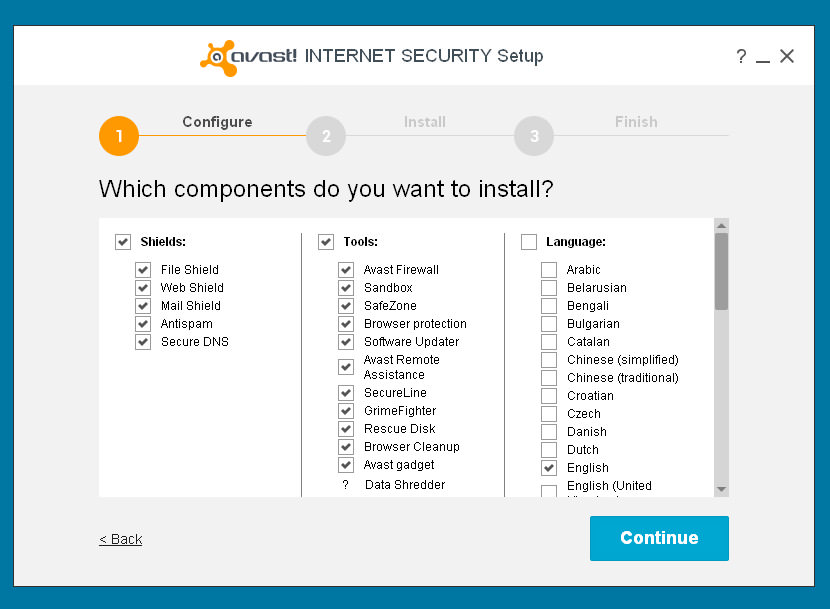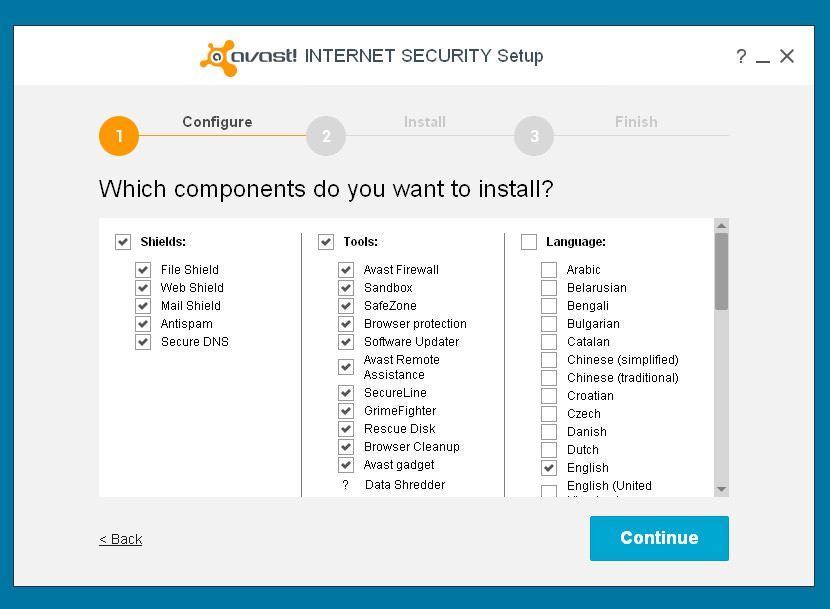 Avast Internet Security is the golden standard in PC security, keeping you safe online and offline. Enjoy safe payments and banking, our unique home network protection, a two-way firewall against hackers, anti-spam, and more.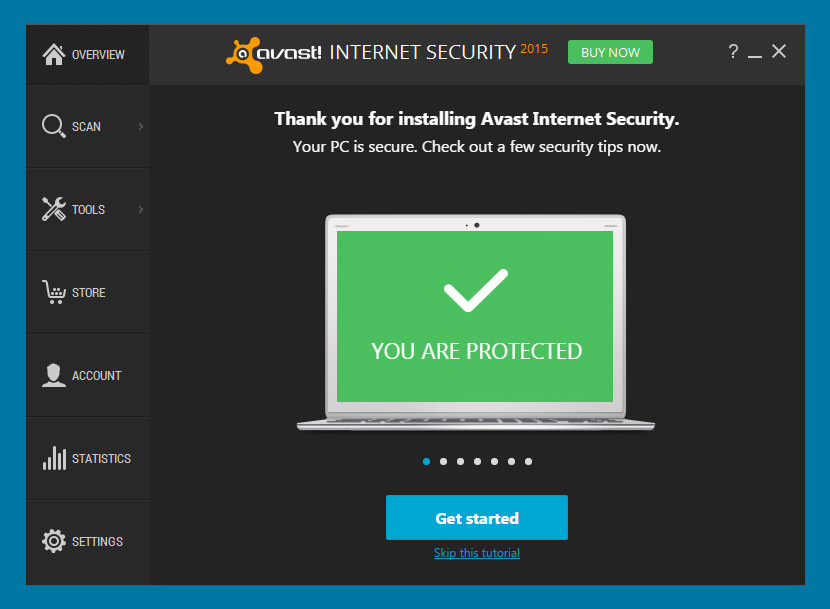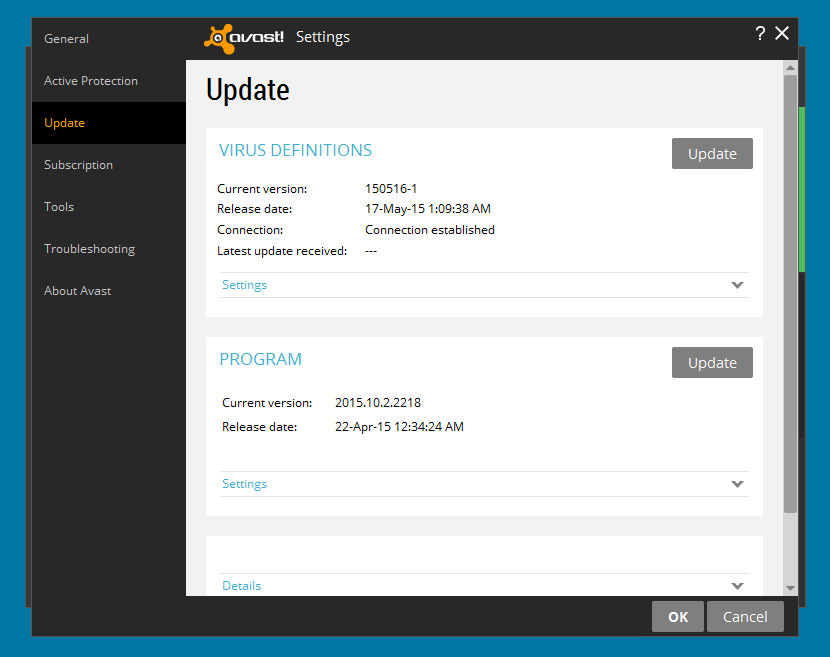 Once done installing, the first to do in every new software installed is to update the database. Unlike Norton and Kaspersky, the update comes in 2 packages – Virus Definition and program. Compared with Kaspersky, the update process was fairly quick and smooth.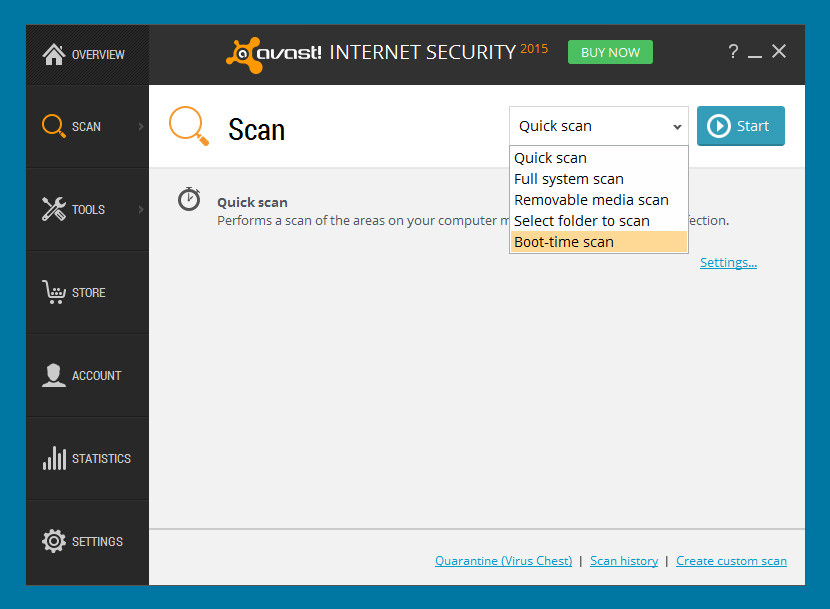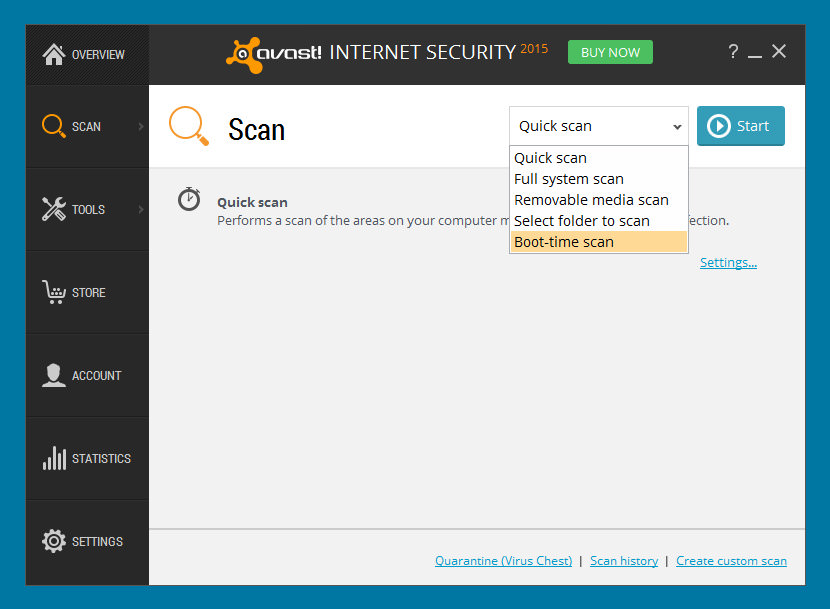 There are 3 scanning methods, quick scan, full system scan and boot-time scan. Boot-time scan is ideal for hard to detect bootable malwares.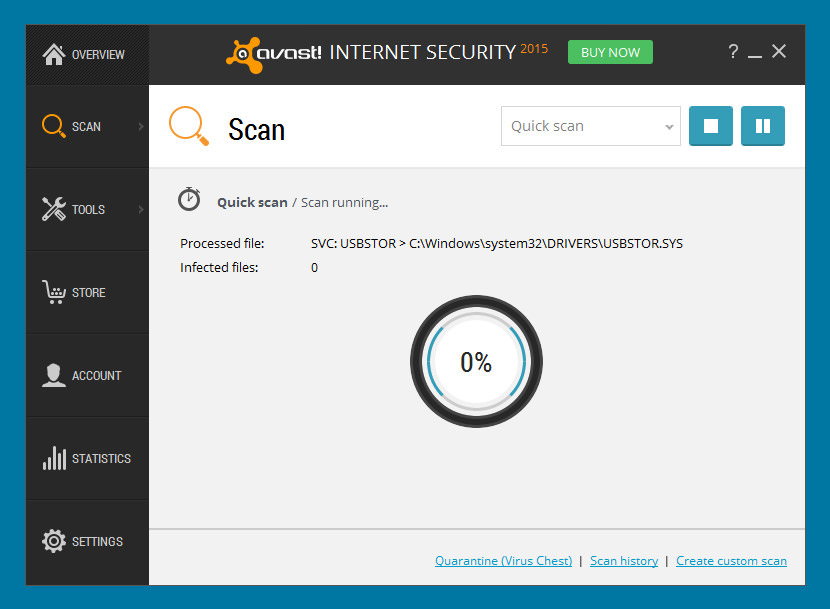 The quick scan was relatively quick, however the full system scan is really slow, then again, all full system scan by other antivirus software are slow.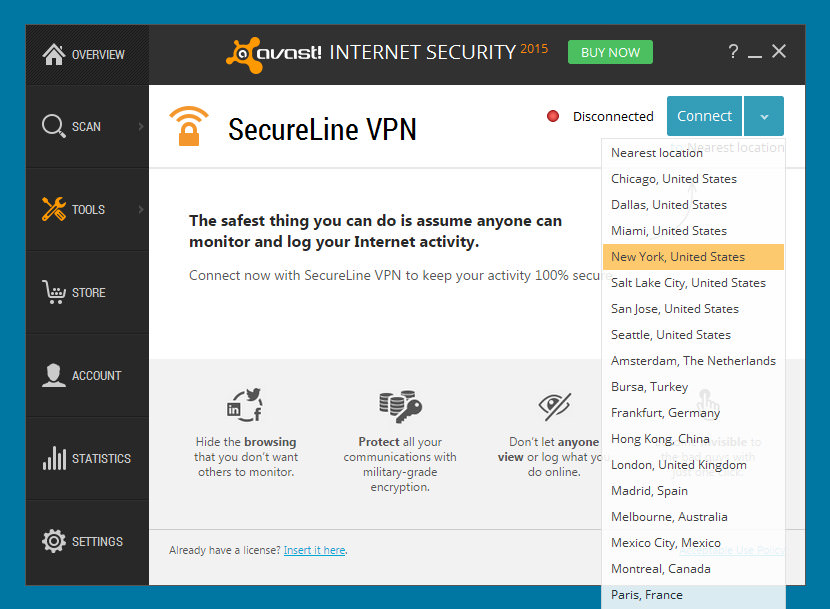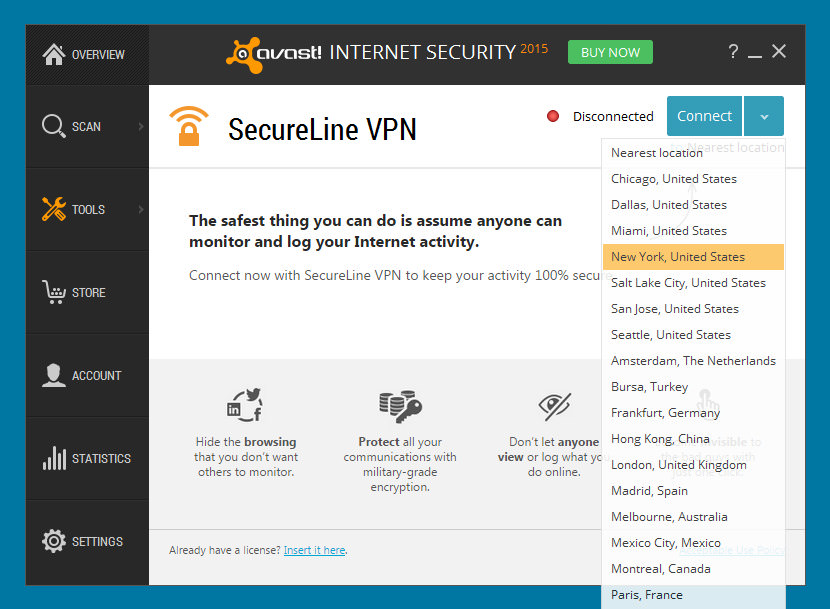 Although not exactly cheap, Avast's own SecureLine VPN offers one of the best VPN service. Since it is integrated into the security software itself, you can be sure that it is really secure. Apart from being secure, it is automatic, no setup required, just subscribe. Ideal for those that are not tech savvy.
For those int he dark, VPN is the safest way to browse the internet. You are anonymous online legally, and it protected by military-grade encryption. Having said that, this doesn't mean you are allowed to use this to hack servers, which is still traceable if the FBI decided to track you down.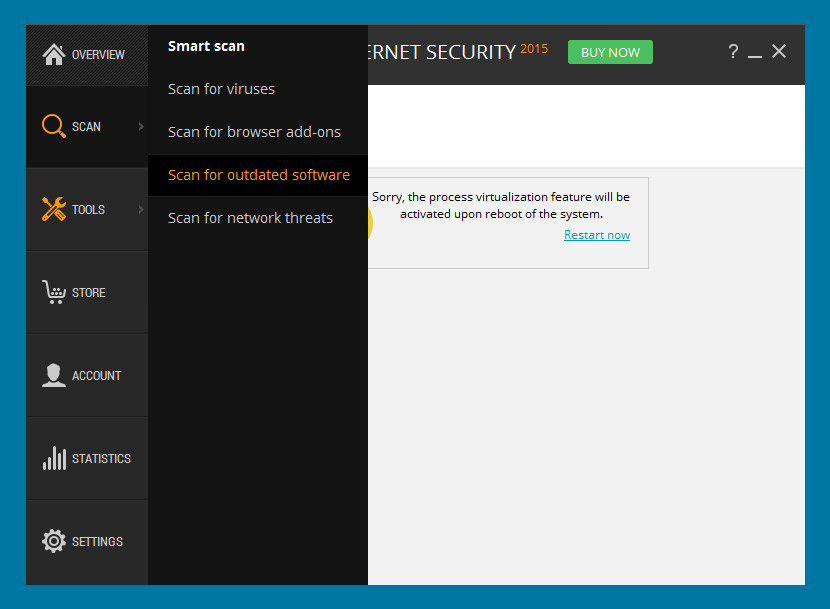 The other thing I like about avast is the feature where you can scan for outdated software, again, this is ideal for those that are not tech savvy. One click and avast will notify you about potential bugs in outdated software.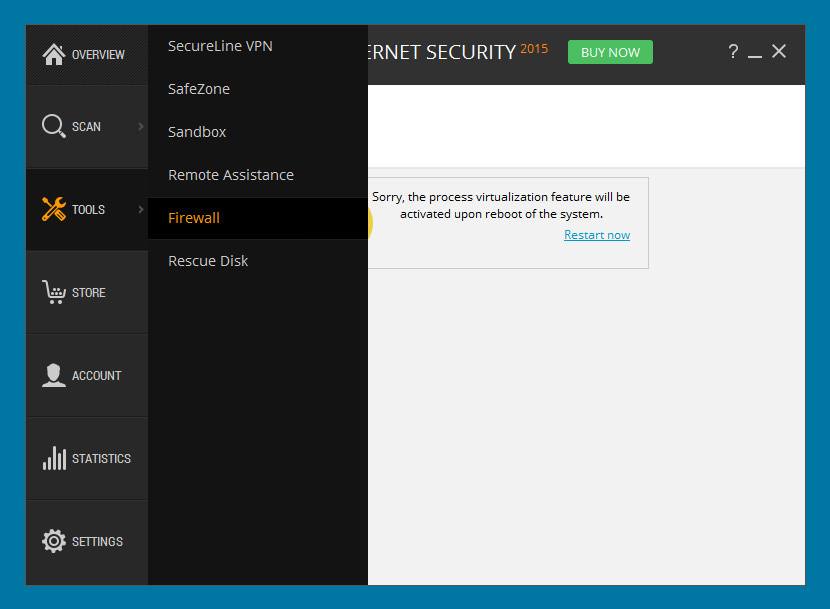 Since this is the internet security version of avast, Firewall is included. Just like Norton Internet Security and Kaspersky Internet Security, avast's firewall is hassle free, everything is automatic.
Another unique feature is the sandbox test space. Now you have the ability to safely run apps and open files you're unsure about. I think it will be useful for those with the habit of downloading pirated software via bit-torrent that requires some kind of patch, crack or keygen.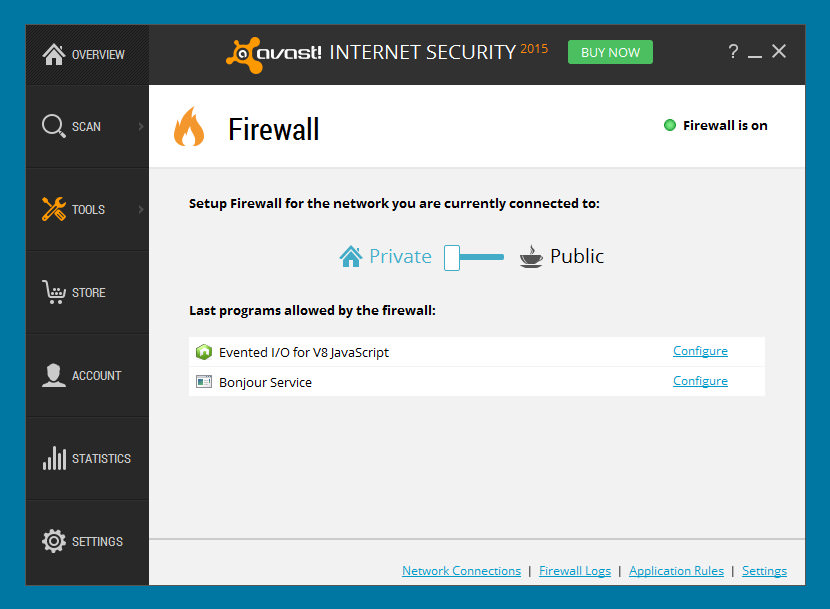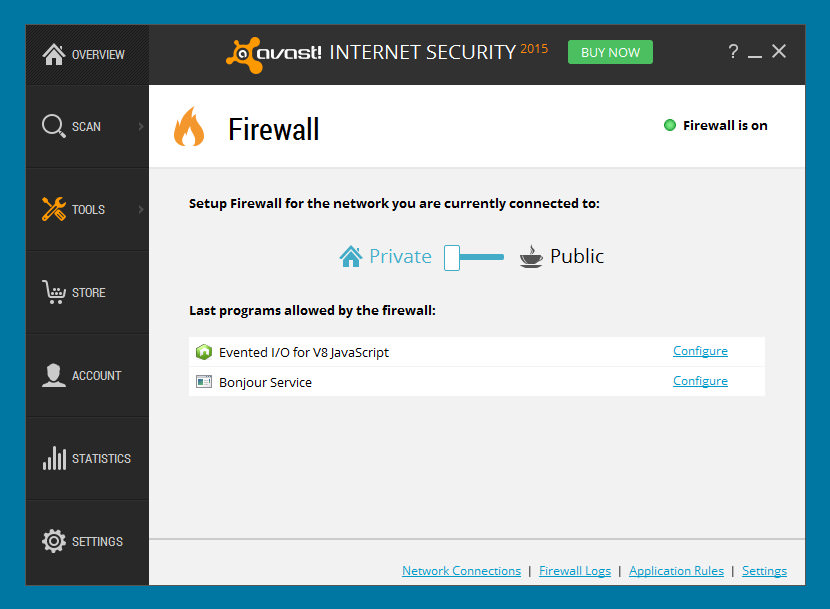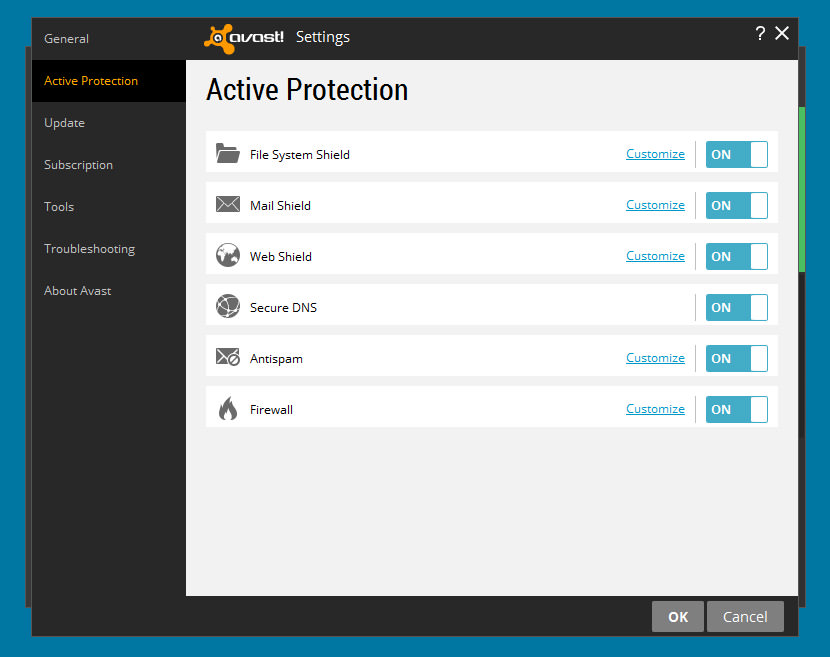 Not all features are free, they are like add-on that can be subscribed for a small yearly fee. I never understood the need for Mail Shield, Web Shield or Antispam. Not even when it is free.
Reason to Choose Avast Internet Security
My next antivirus purchase will most definitely be avast Internet Security, one of the main reason for choosing avast is the huge user base. In today's cloud computing environment, the more data an antivirus security company collects, the faster they respond to a threat. That being said, avast has a huge installation base, therefore the chances of them stumbling upon a new virus is higher.
The other factor is the integrated VPN, this is a very useful feature when it comes to surfing online via Public Wifi, not only does it make you wifi more secure, this is a very useful feature for those traveling to China, Iran, Saudi, Egypt and more where certain sites such as Facebook and YouTube are blocked.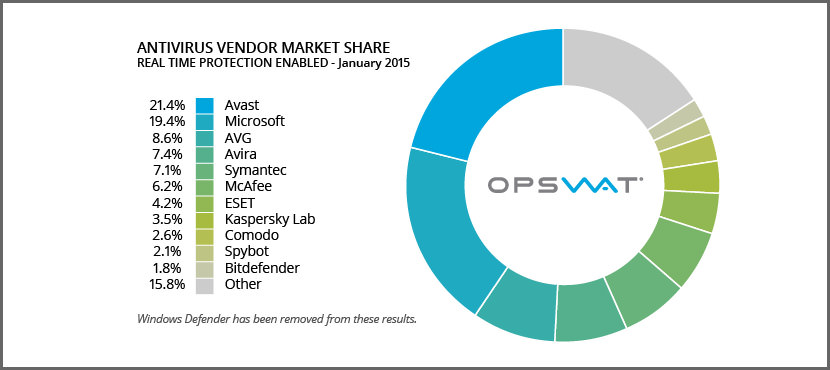 More people around the world trust Avast for their security than any other company. That means better security for all of us. The reason is simple: They see and react to more data from more users, so they are able to make your protection better, it is a no brain why they are giving away the avast Antivirus version for free.
As the saying goes, if the product is free, you becomes the product. Thus by using the free version, you are essentially sending boat loads of data back to their company, in turn making them an even better antivirus software company.