If you live long enough, you will understand that all politicians are crooks. Some are nicer crooks, some are bad but in the end, all are crooks. Between Hilary Clinton and Donald Trump, I dare say Donald Trump will be a better candidate for the economy. A person then went through many ups and downs during their business ventures is a better candidate than someone who is a full time politician.
🤣😍😂 74 Inspiring Quotes For Entrepreneur When Starting Up A Business
Anyway, I doubt Donald Trump will gain enough support among the republican elites to be nominated as the presidential candidate. Most probably Jeb Bush will secure the presidential candidate nominee due to their family influence in the republican party. All in all, forget about Donald Trump and his Mexican comments, here are 12 amazing quotes by this amazing businessman. Love him, hate him, nobody knows you and who are you to say he is a failure? Especially those that questioned Donald Trump's total net worth. Billionaire or Millionaire, he is way richer than any of us could have imagined in our wildest dream.
Donald Trump Net Worth (USD 4.5 Billion)
Real estate mogul turned presidential hopeful Donald Trump has stunned the political establishment with his sustained popularity in the polls since he announced his candidacy in June. Trump has garnered huge amounts of media attention from around the world. According to Forbes, Donald Trump is worth approximately USD 4.5 Billion, but Trump disputes this figure and claims he is worth ten of billions due to the 'Trump' brand name. Donald Trump ranking on Forbes Lists
No.72 Most Powerful People (2015)
No.121 Forbes 400 (2015)
No.405 Billionaires (2015) in United States
No.30 Celebrity 100 (2013)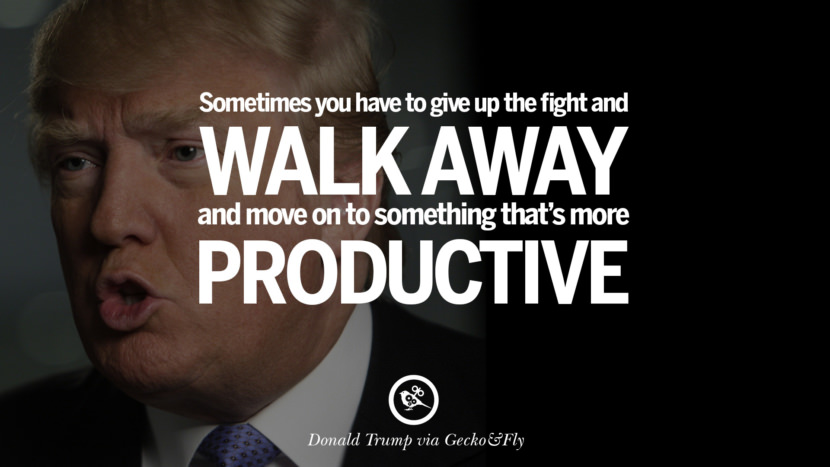 Sometimes you have to give up the fight and walk away, and move on to something that's more productive.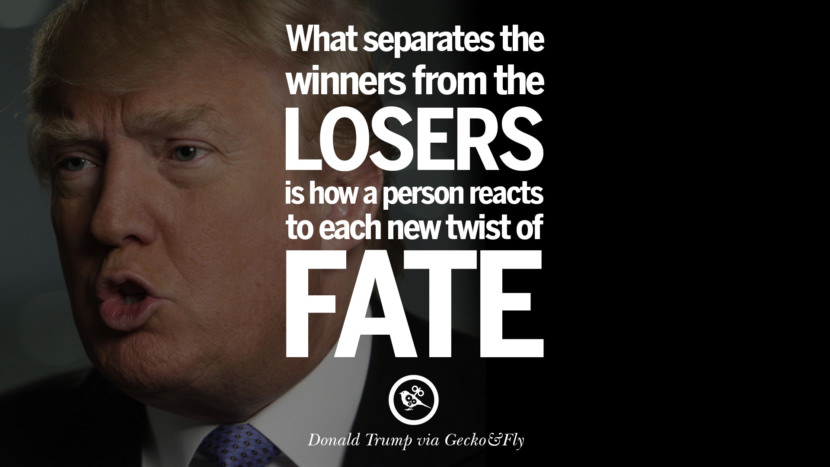 What separates the winners from the losers is how a person reacts to each new twist of fate.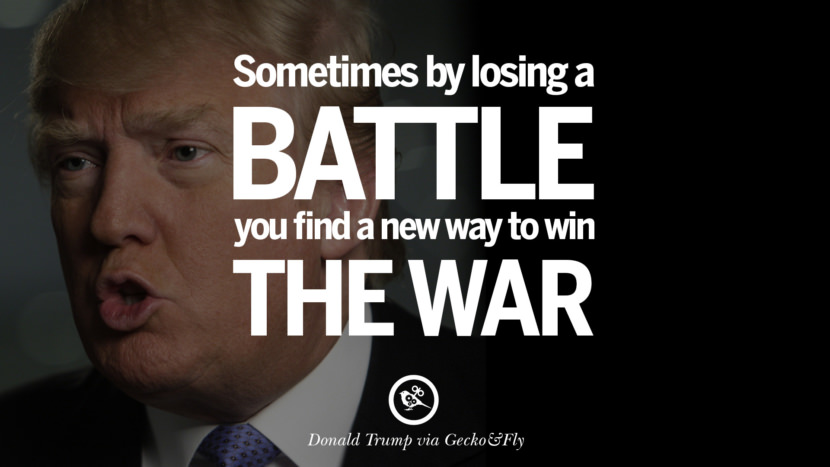 Sometimes by losing a battle you find a new way to win the war.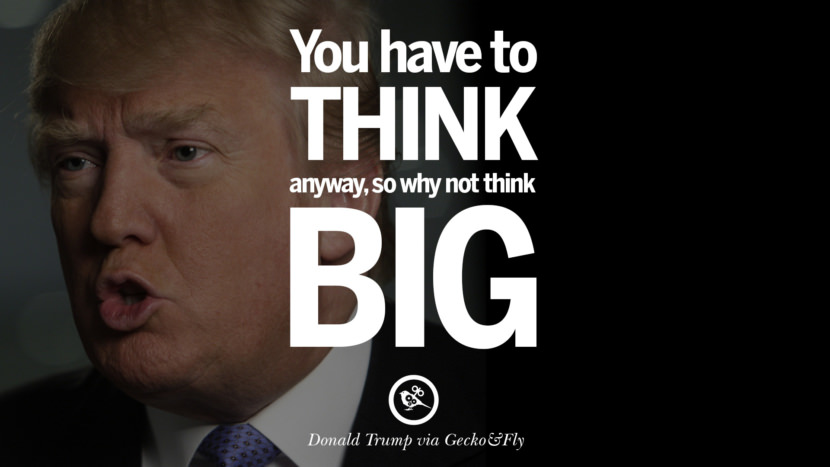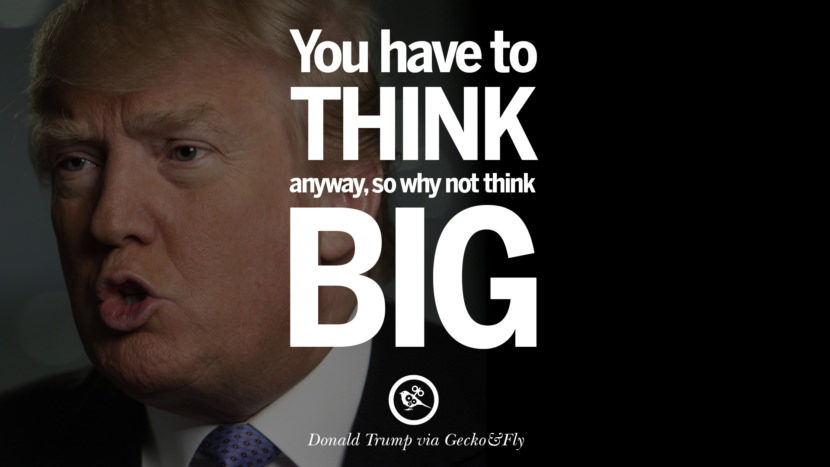 You have to think anyway, so why not think big.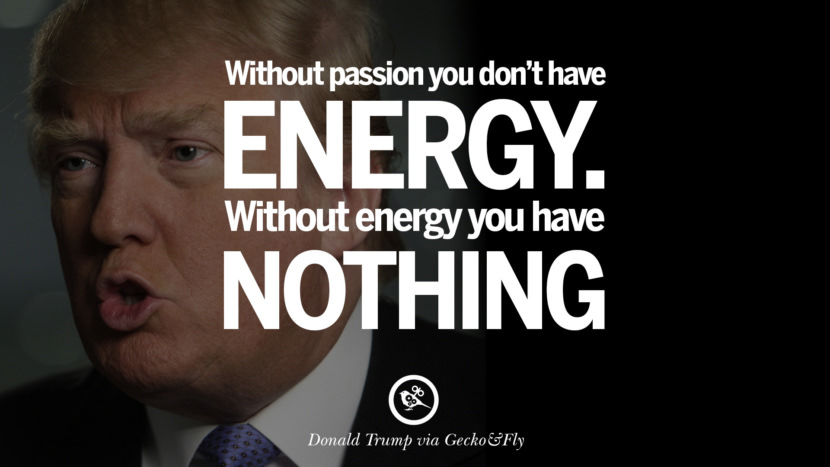 Without passion you don't have energy. Without energy you have nothing.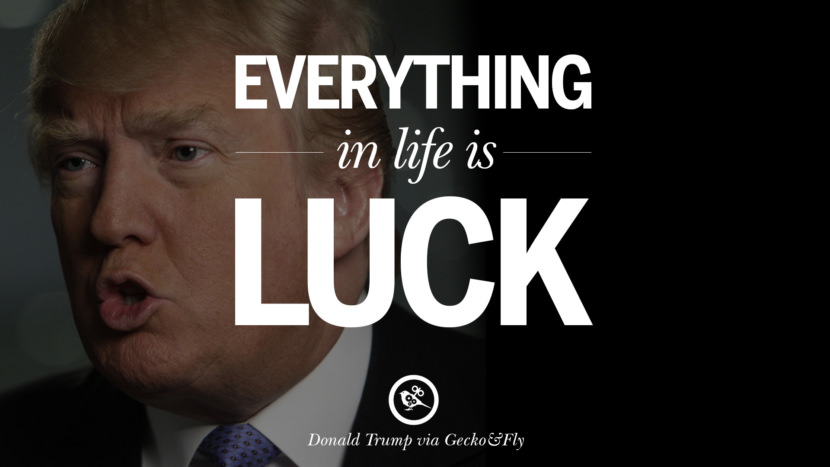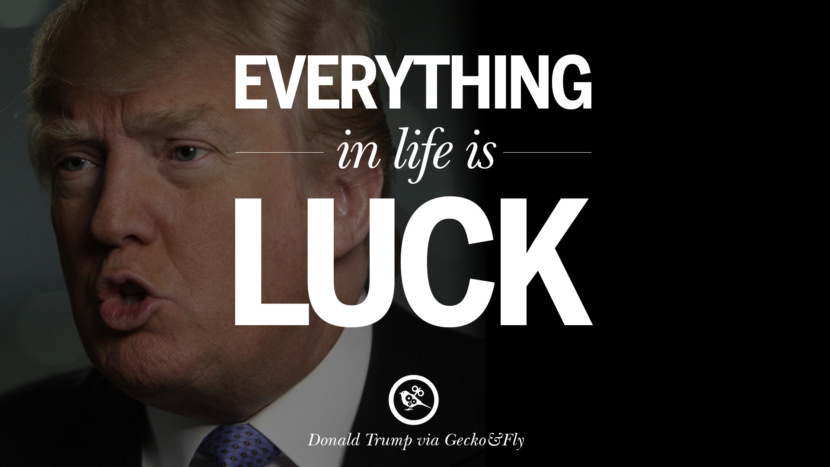 Everything in life is luck.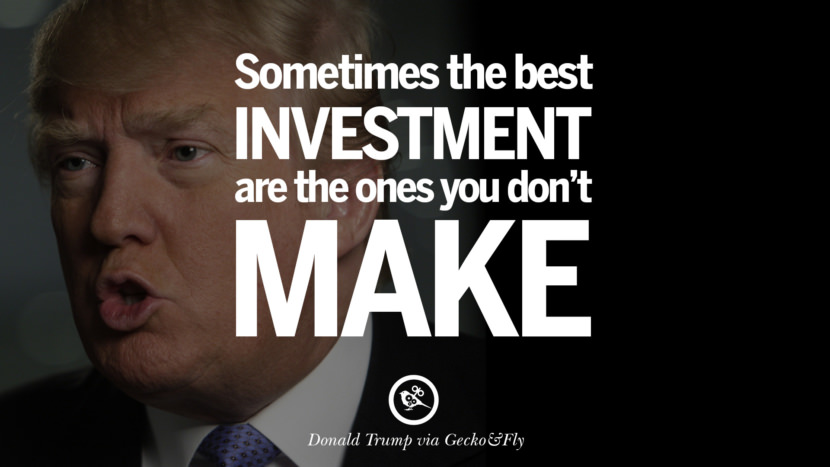 Sometimes the best investments are the ones you don't make.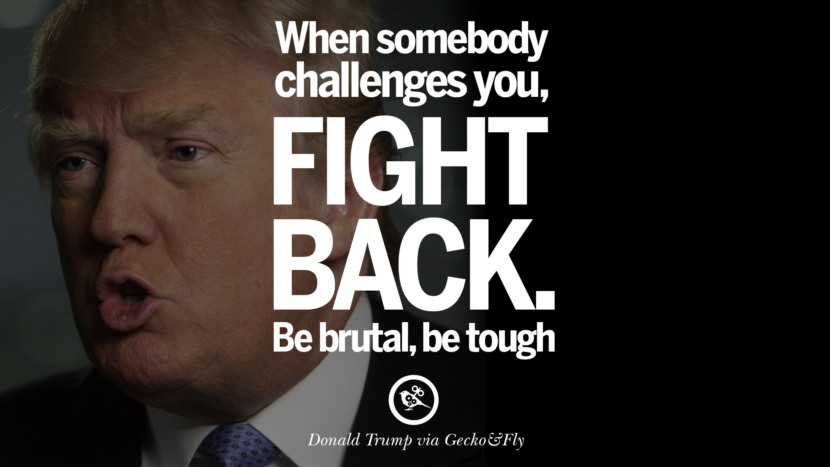 When somebody challenges you, fight back. Be brutal, be tough.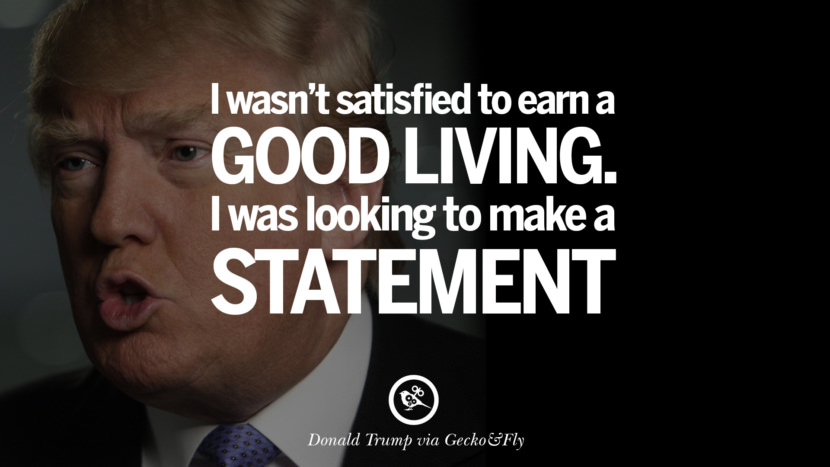 I wasn't satisfied with earning a good living. I was looking to make a statement.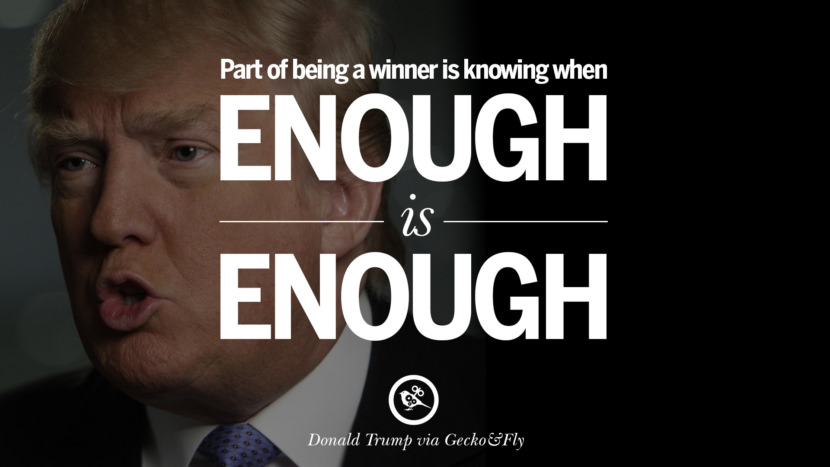 Part of being a winner is knowing when enough is enough.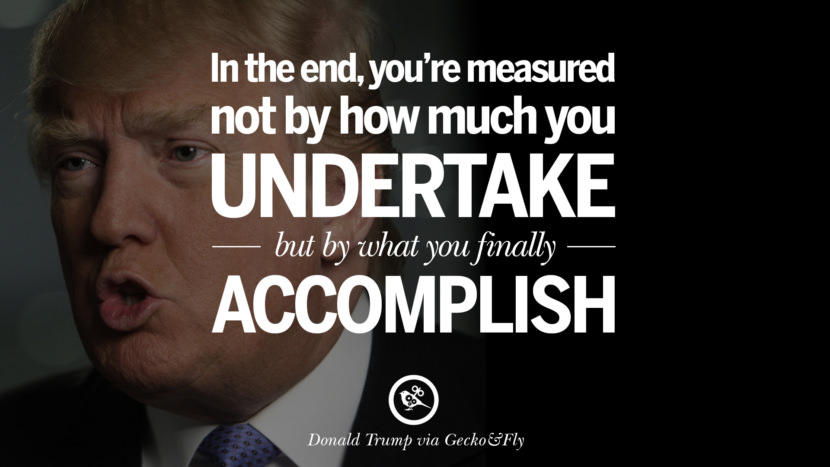 In the end, you're measured not by how much you undertake but by what you finally accomplish.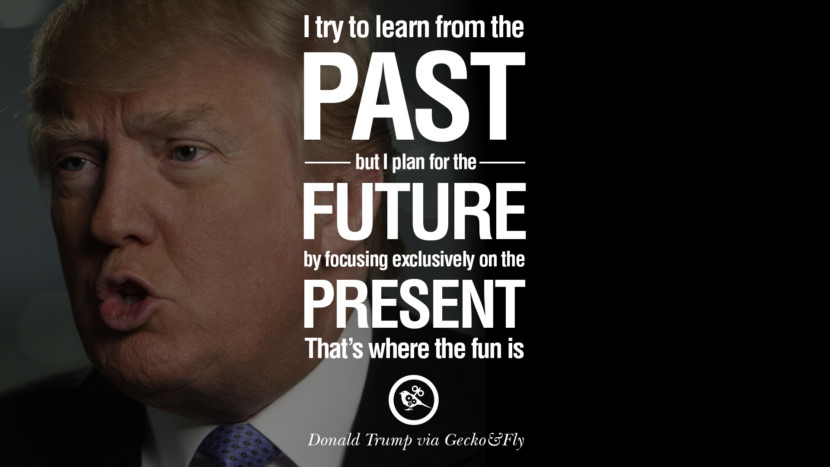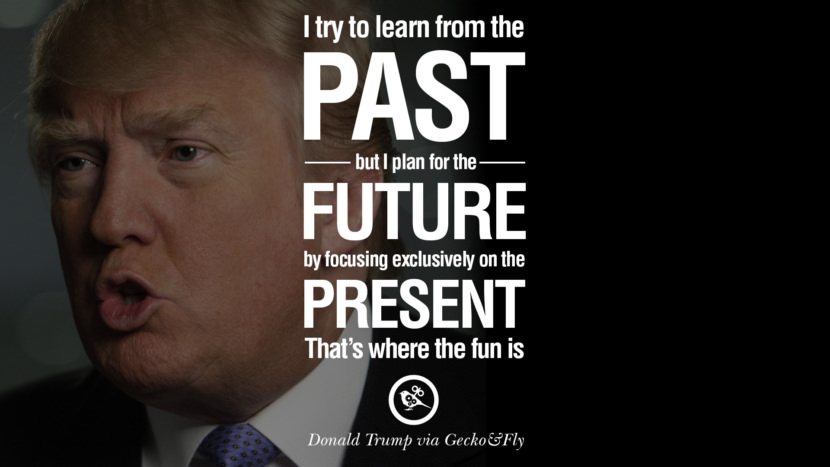 I try to learn from the past, but I plan for the future by focusing exclusively on the present. That's where the fun is.