Is someone stealing your wifi? How to find out if your neighbor hacked your wifi password? If you internet is slow for some unknown reason and your bandwidth was drained faster than normal, it is time to check and see if someone, especially your neighbor is stealing your wifi. How to find out if your neighbor is stealing your internet? Below are 5 simple software that allows you to ping which devices is connected to your router.
Related Article 2019 ➤ Panda Cloud Antivirus With Wi-fi Monitor – Who is Stealing Your Wifi?
Who's On My Wifi solutions are built to be as easy as possible to detect unknown devices on your home or business network. We focus on building unique solutions for homes and small businesses instead of just stripping down complicated enterprise products. And we work hard everyday to make them easier to use over time.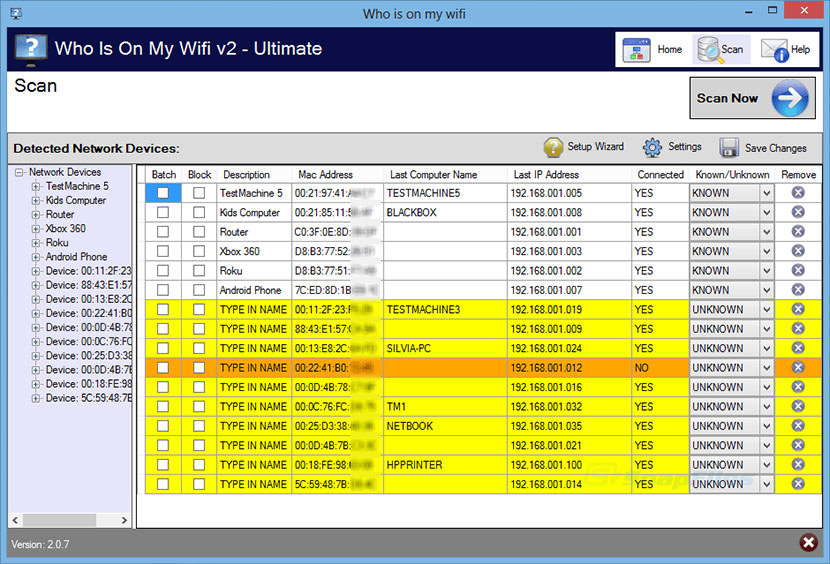 SoftPerfect WiFi Guard is an essential tool for everyone running a small wireless network and striving to keep it secure. Generally, modern Wi-Fi networks are well protected, but there are a number of weaknesses that can compromise your Wi-Fi password; this includes vulnerabilities in encryption and brute force attacks. As a result, someone can gain unauthorised access to your Internet connection and LAN and exploit them while staying unnoticed.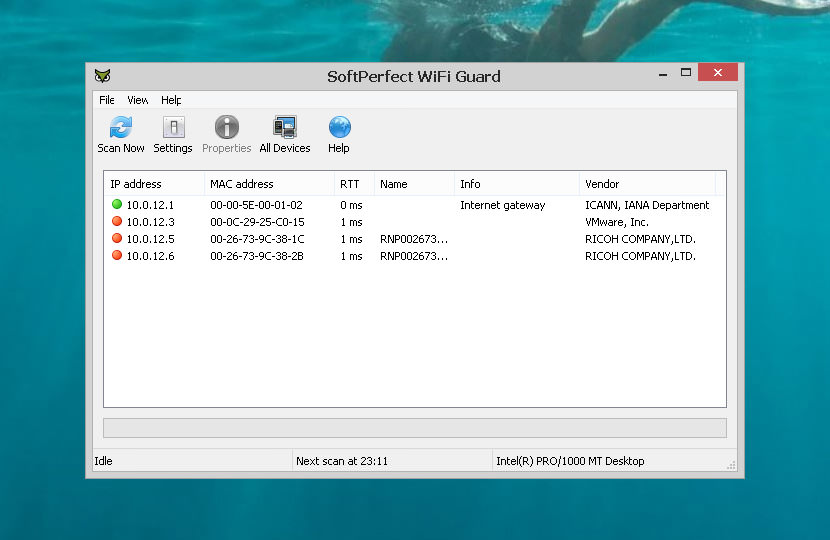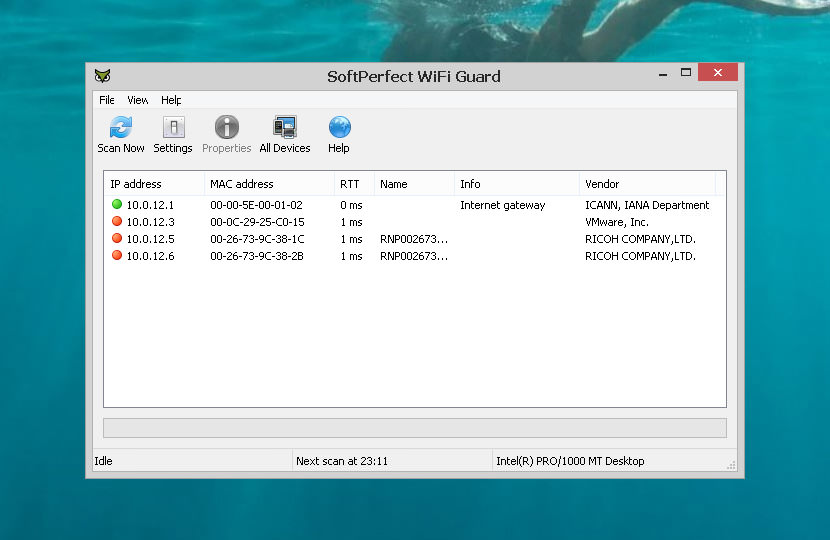 Free and fast network scanner allowing you to quickly retrieve information about network devices and get access to their various resources such as shared folders, HTTP, HTTPS, FTP, RDP and Radmin. The program does not require installation and has a simple and user-friendly interface. Advanced IP Scanner is widely used by system administrators and home users for network management and monitoring.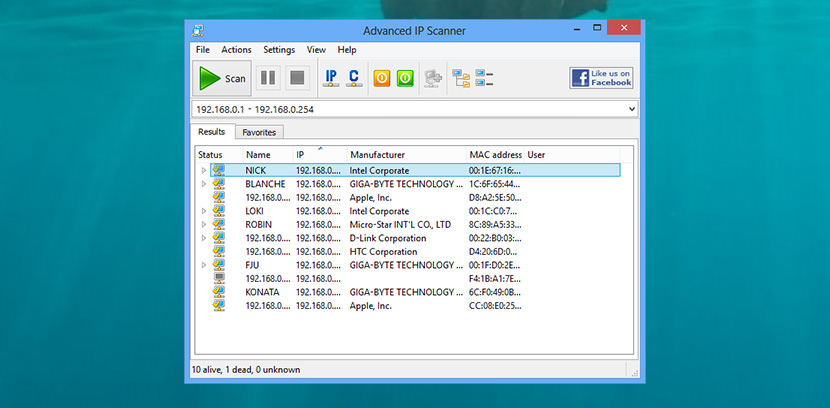 Wireless Network Watcher is a small utility that scans your wireless network and displays the list of all computers and devices that are currently connected to your network. For every computer or device that is connected to your network, the following information is displayed: IP address, MAC address, the company that manufactured the network card, and optionally the computer name.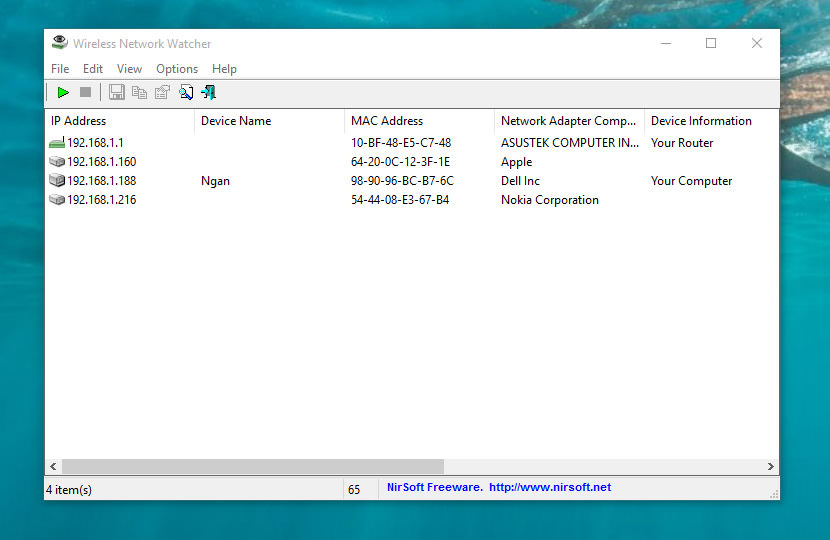 05 – Angry IP Scanner [ Free | Windows, Mac and Linux ]
Angry IP Scanner (or simply ipscan) is an open-source and cross-platform network scanner designed to be fast and simple to use. It scans IP addresses and ports as well as has many other features.
It is widely used by network administrators and just curious users around the world, including large and small enterprises, banks, and government agencies. It runs on Linux, Windows, and Mac OS X, possibly supporting other platforms as well.