Finally, I bought the Montblanc Heritage Collection Rouge et Noir Special Edition Coral Fountain Pen, for those that is new to pens, there are a varieties of pens – Fountain Pen, Rollerball, Gel and Ballpoint. Fountain pen is the classic way of writing, and sketching, however, they are not practical for Manual Deposit Slips and Tickets. Rollerball is pretty much like a ball pen but way smoother.
🤣😍😂 25 Free Cursive Handwriting Fonts And Calligraphy Scripts For Personal & Commercial Use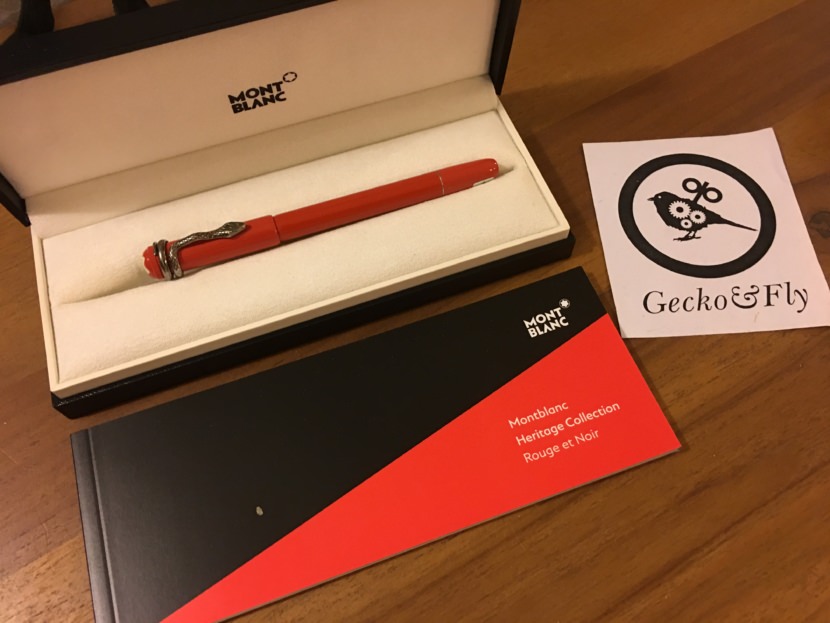 A little but about Montblanc Heritage Collection Rouge et Noir Special Edition Coral Fountain Pen – When it was developed in 1906, the 'Rouge et Noir' fountain pen was considered an outstanding technical achievement, ensuring simple operation without the need for dipping the nib into an inkwell. The Heritage Collection Rouge et Noir celebrates the 110-year-old pioneering spirit of Montblanc. Reinterpreting the legendary writing instrument, it features a longer, slimmer silhouette and craftsmanship refined over generations, with coral precious resin in barrel and cap. Snake Clip in vintage look with matching fittings. The clip is made by a stamping and winding process in a special alloy metal, and is aged by a unique galvanic and stripping process.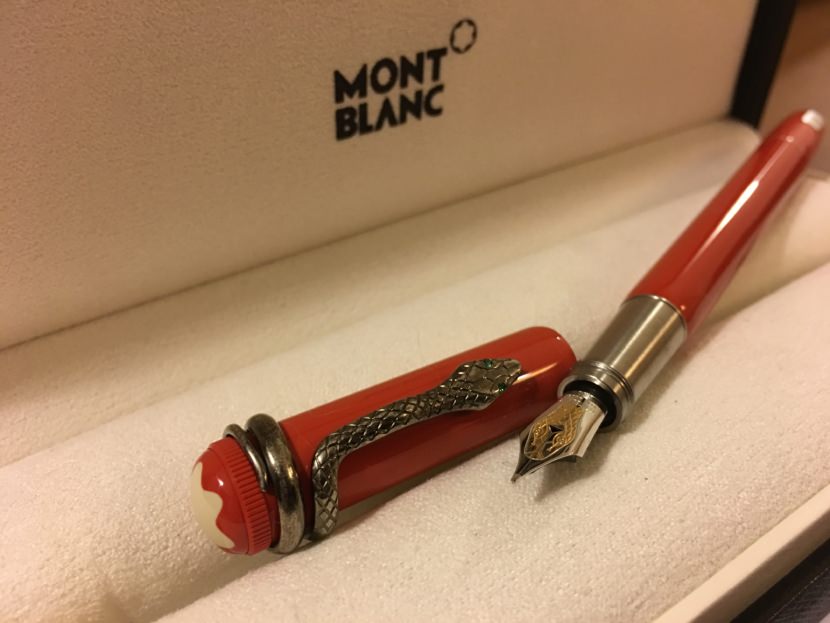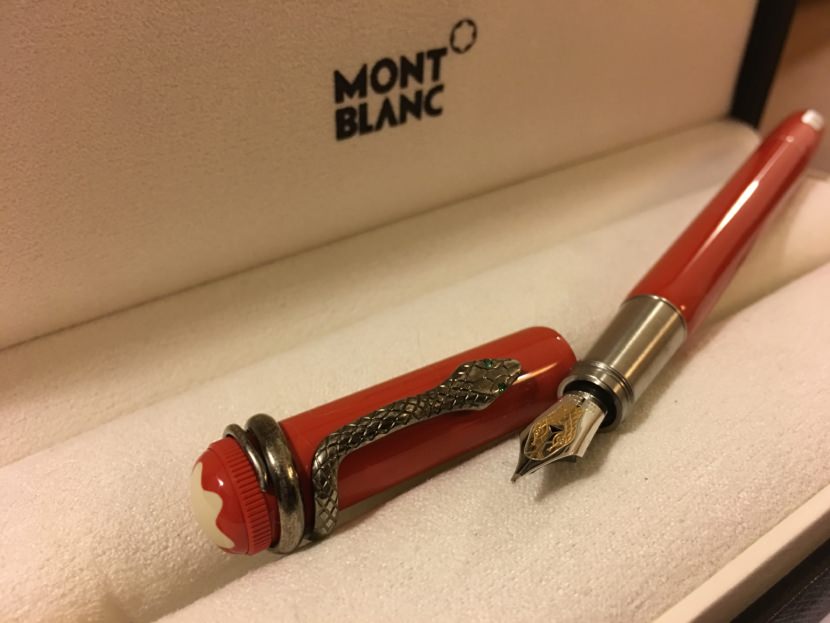 For your info, English is not my mother tongue, thus we are not taught how to write cursive handwriting in kindergarten or during childhood. Therefore these cursive handwriting worksheet is useful for those learning how to write.
5 Beautiful Penmanship Handwriting Worksheet Practice
Mastering Calligraphy? How to Write in Cursive Script? These five printable penmanship practice worksheets are in A4 size format.