What are the best Google Adsense alternatives? You are here because Adsense rejected your application or your account got banned due to policy violation. For whatever reason it is, there are a handful of alternatives, undeniably Google Adsense is still the best contextual advertising program for publishers when it comes to payout, but if the option is not available, here are some of the second best alternatives.
See More ▼ 7 Best Internet Affiliate Marketing Programs – Make Money Online
When it comes to advertising on blogs, my personal rule is to never annoy the visitors. The maximum ads allowed is no more than 2 and no 'Text Links Ads' that deceive readers and send them in an endless loop. Therefore I do not recommend networks such as Infolinks, VigLink, and Skimlinks. The last thing you want to do is to confuse your visitors. Keep it simple and clean.
How to make money online? Always always and always focus on good content that people wants to share, this will increase your web traffic and when you have a substantial amount of traffic, that's where the money comes in. Remember, focus on quality content and traffic, not the monthly income.
Min Payout – USD100 via PayPal/Wire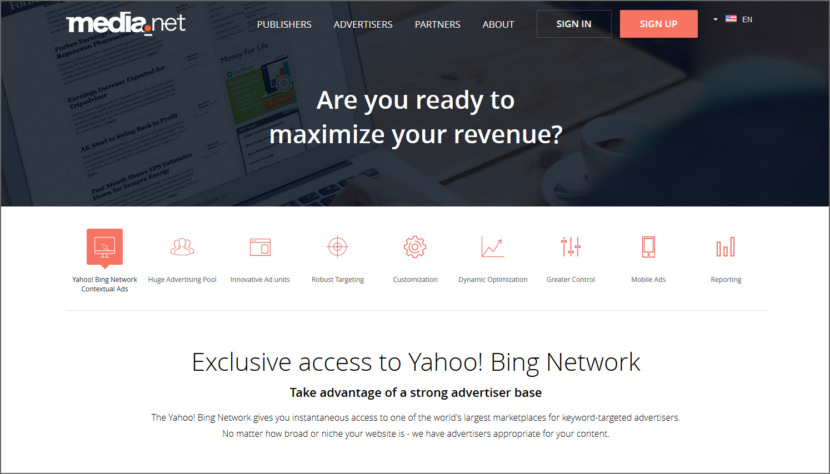 Owned by Microsoft, The Yahoo! Bing Network gives you instantaneous access to one of the world's largest marketplaces for keyword-targeted advertisers. No matter how broad or niche your website is – they have advertisers appropriate for your content. Just like Adsense, The Yahoo! Bing Network's ad depth and reach ensure that your inventory captures substantial demand at all times. Multiple relevant advertisers participate in real-time auctions to deliver only the highest paying ads on your pages.
Min Payout – USD10-100 via Gift Cards/Check/Payoneer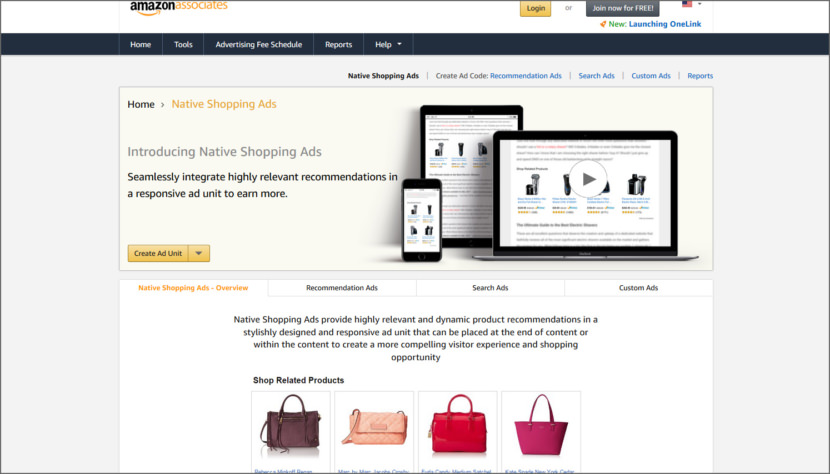 Amazon Associates is slightly different from Adsense, it is somewhat like a referral program. You get paid when someone clicks on the ad and makes a purchase on Amazon.com. Seamlessly integrate highly relevant recommendations in a responsive ad unit to earn more. Works great if you have a large pool of visitors from Europe, USA and Canada with good purchasing power, otherwise, skip this network.
Min Payout – USD20/50/100 via Wire/PayPal/Payoneer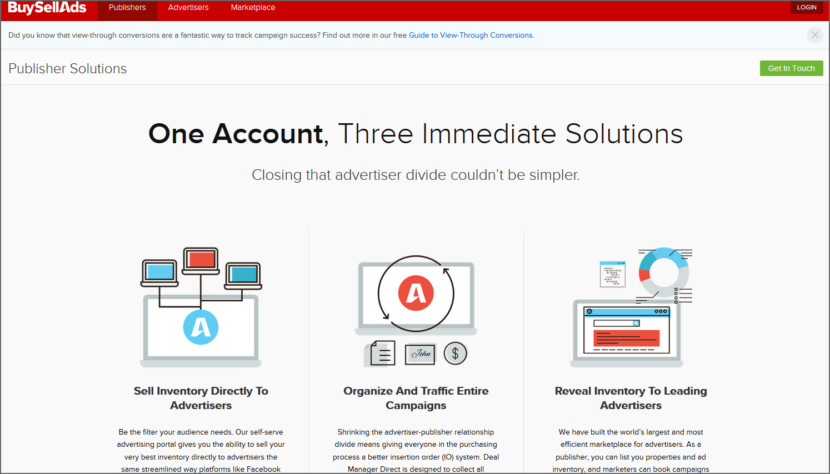 BuySellAds is an advertisement marketplace that directly connects publishers with advertisers, and vice versa. The system is somewhat different from other Ad networks such as Adsense and media.net. While other Ad networks pay based on CPC or CPM, BuySellAds on the other hand pays for direct advertisement. It works as a middleman between advertiser and publisher and charges 25% of the transaction. However, it's tough to get approved by BuySellAds. You need to have a good amount of traffic to get approval.
Min Payout – USD50 via PayPal/eCheck/ACH/Payoneer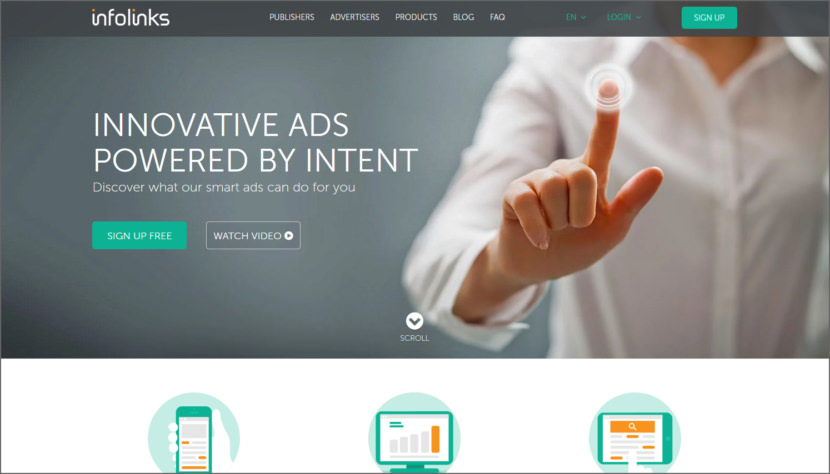 Founded in 2007, Infolinks utilizes their unique ad technology platform and publisher marketplace to provide global advertising solutions for publishers and advertisers worldwide. They believe in helping publishers realize the success of creating engaging content and audiences by providing strong earnings, stylistic ads, and easy implementation.
Today, Infolinks is the third largest publisher marketplace in the world, paying publishers nearly $100 million and generating income for over 100,000 direct website publishers and bloggers of all sizes in 128 countries. They work with thousands of advertisers such as Nike, Virgin Airlines, Target, and Netflix to deliver nearly 1.5 billion monthly ad views.
One stop shop – Monetize all traffic on any platform with their suite of advanced ad units
Unique ad units – Create a new revenue stream from your site's unused ad space
Triggered by intent – Their algorithm delivers intent-driven ads to the right users in real-time
5. Chitika
Min Payout – USD10-50 via PayPal/Cheque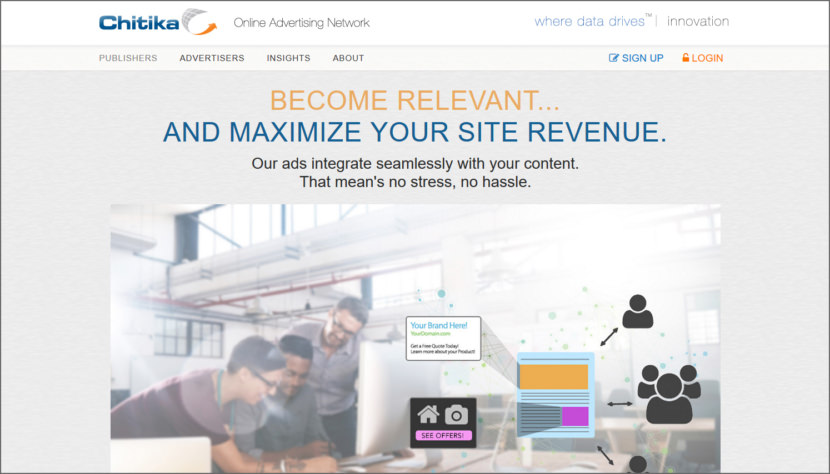 [ Discontinued ] Chitika doesn't offer that many types of ads but its main advantage is that the ads it offers are very targeted. The CTR is great because the ads are displayed only when a user comes from a search engine. Its low $10 payout is also good because even if your site is small, or you use only one ad block, most likely you will be getting payments monthly instead of having to wait for them for months.