Avira Internet Security Suite offers premium web protection, making sure you never fall victim to malware, while simultaneously safeguarding your shopping, banking, and surfing. On top, our integrated Firewall Manager helps you prevent unauthorized PC access and data leaks.
🤣😍😂 5 Free Antivirus With 60+ Multi-Engines – The Best Antivirus Protection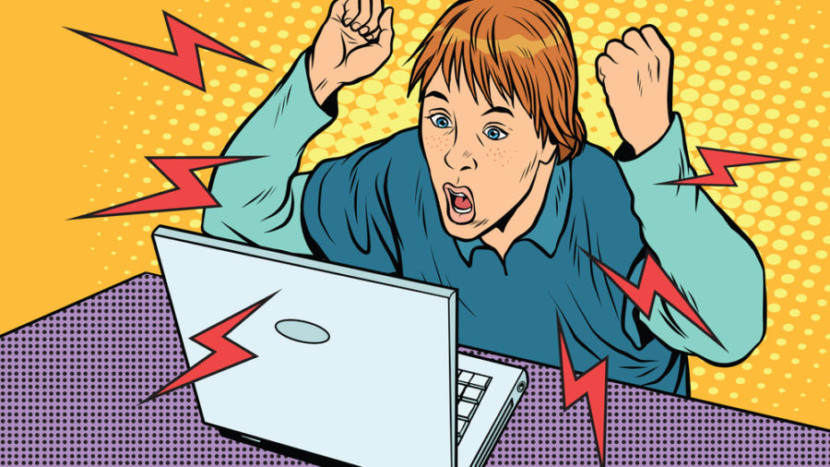 Avira Internet Security Suite is basically Avira Antivirus Pro + Firewall. The native Windows firewall is powerful, but complex. That's why they've created a firewall manager, which optimizes your settings with one click. Now you can always be sure your apps aren't leaking information and nobody can secretly take control of your PC.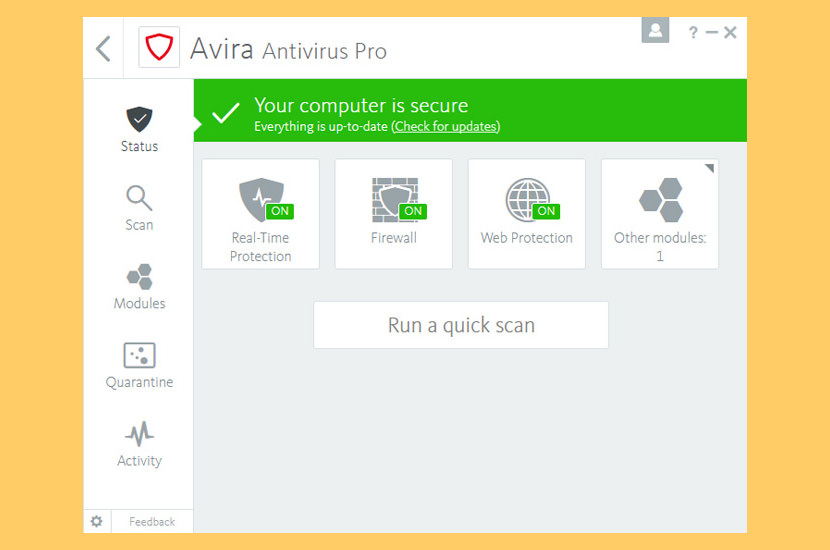 Anti-ransomware – Prevents ransomware from encrypting your data.
Device control! – Gives you control over which USB devices can connect.
Real-time protection – #1 in detection of malware and PUA
Secure surfing – Blocks phishing and infected sites
Data and identity protection – Secures your banking and shopping
Secure home network – Beats hackers and botnets
Next-gen AI – Powerful, cloud-based AI that stops emerging threats in real time
Firewall Manager – Get more firewall power and control
Data protection – Thieves? Spies? Viruses? Not on our watch. Avira offers award-winning protection against malware, including viruses, worms, spyware, and ransomware.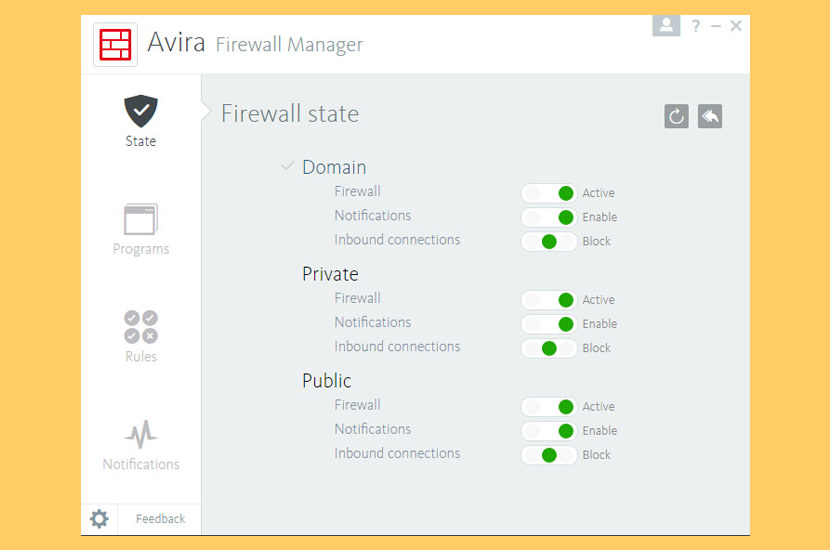 Secure finances – Safely shop and bank – you can't afford not to. Prevent your financial details from being stolen by banking Trojans, fake shopping carts, or infected banking portals.
Download Avira Internet Security Suite
From now, your shopping will be secure, your identity protected, and your private files protected from unauthorized external access. Download Avira Internet Security Suite. [ 90-Days Trial, Promotion Expiring Soon ] 100% Free and Genuine – Serial License Key Not Required For Product Activation. Many Avira products require a license key. Don't have one? Sign up for a free 30-day trial.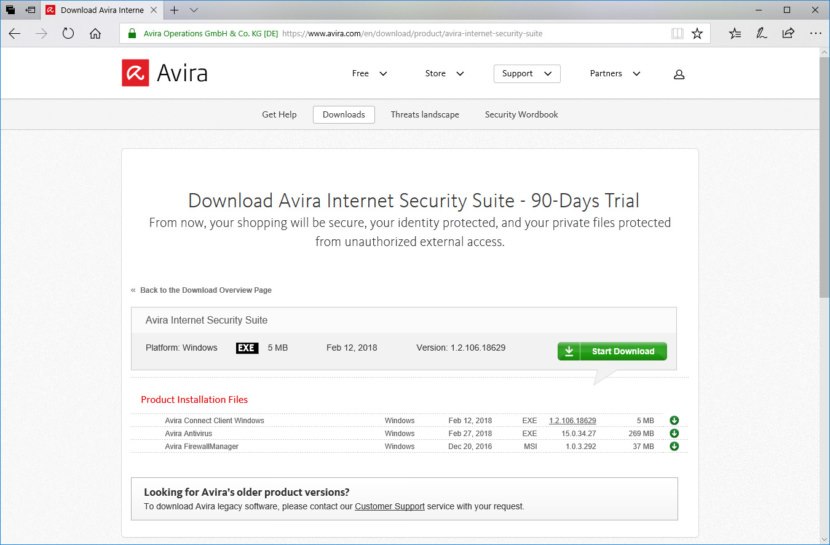 The new Avira Internet Security Suite protects you in a comprehensive way against the dangers from the Internet. It offers you numerous advantages from the Avira AntiVir Premium. In addition, the integrated firewall wards off attacks such as DoS attacks or port scans. Visit this hidden URL address and download the free Avira Internet Security Suite license key!.
Avira Free Android Security
This video gives you an insight into what Avira Free Android Security is all about. With features like Location Tracking, Owner notification, Remote Lock, Wipe and Scream your data is always safe. This constant companion keeps some of your most important data at your fingertips. That's why you need to be prepared in case your device ever leaves your hands. After all, your smartphone may be replaceable, but what about its contacts, messages, photos and saved passwords?