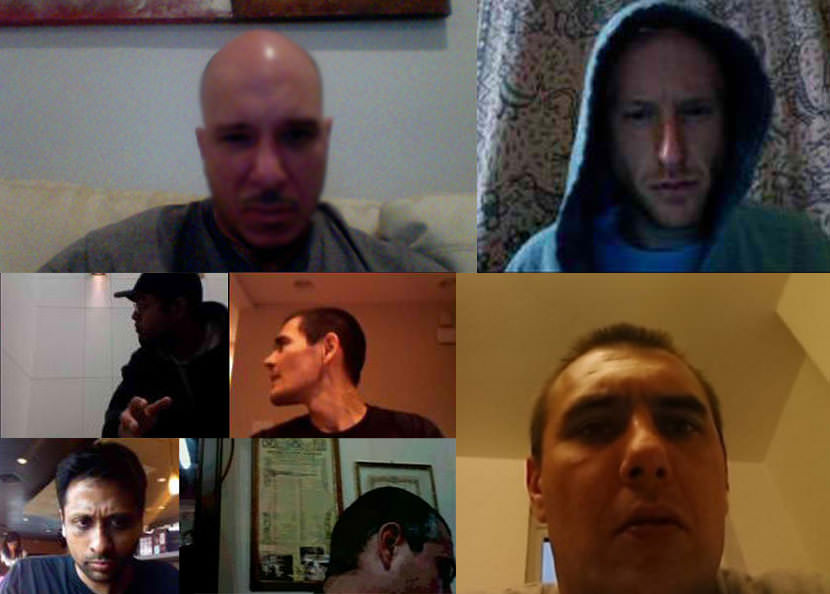 How to recover a stolen laptop computer or smartphone? If no tracking software was installed before the theft occurred, chances are you will not be able to track it. If you are reading this article and yet to install any tracking software on your laptop or devices, try PreyProject. It is a free tracking software for Ubuntu Linux, Apple macOS, Microsoft Windows, Google Android and more.
See More ▼ 5 Free Location Tracking and WebCam Capturing Software to Recover Stolen Laptops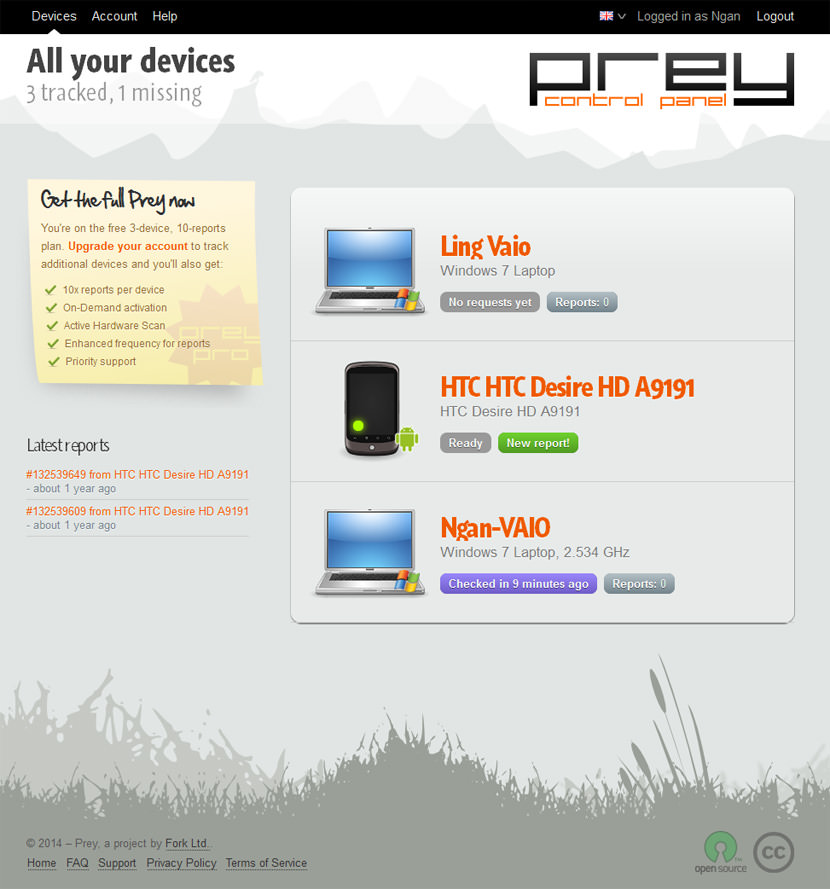 PreyProject is an open source software under the GPLv3 license, it helps you to locate your missing or stolen laptop by sending timed reports with detailed information such as the status of the computer, list of running programs, network details, Wifi information, screenshot of the desktop and a picture of the thief via your laptop integrated webcam.
Prey uses a remote activation system which means the program sits silently in your computer until you actually want it to run. If so, it gathers all the information and sends it to your Prey web control panel or directly to your mailbox. Features:
Wifi auto connect – Prey will attempt to connect to a Wifi to send the necessary information.
Powerful report system – Will take a screenshot of the desktop or a picture of the thief via the built in webcam.
Messaging/alert system – Send a message which will appear on the screen together with a loud alarm to the thief.
Webcam image capturing – Capture images of the theft silently using the secondary camera.
Screenshot grabbing – Capture screen shot, this enables you to find out which website he or she is visiting, such as his facebook page.
Data securing, hardware scanning, screen locking, remote messaging, and sonic-alarm triggering.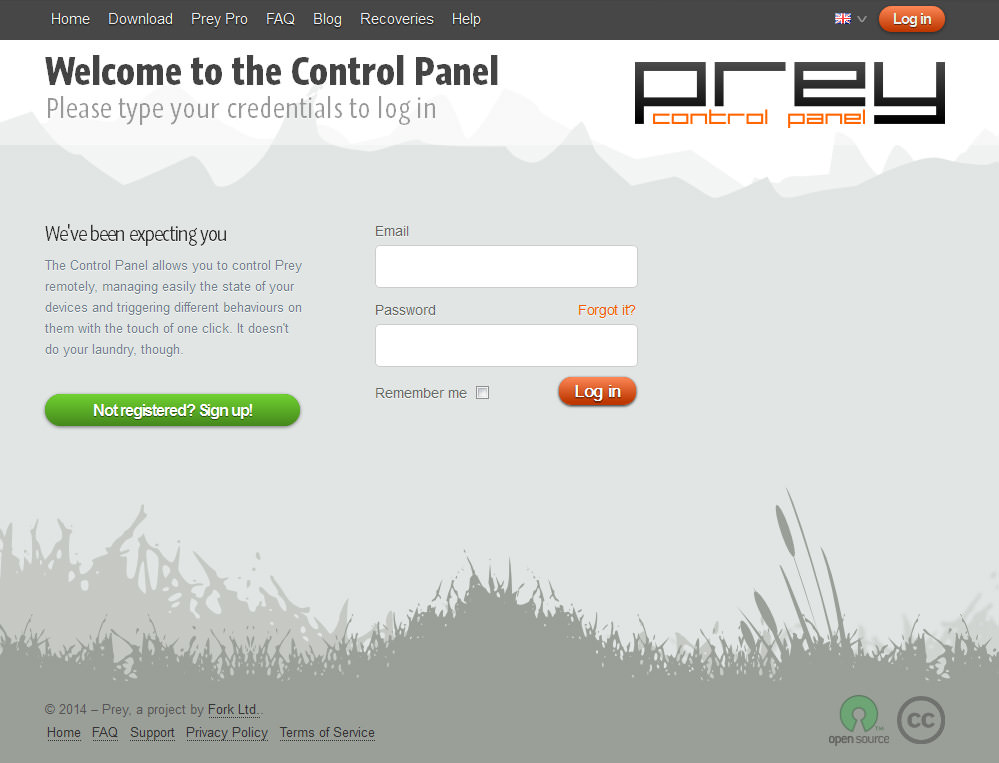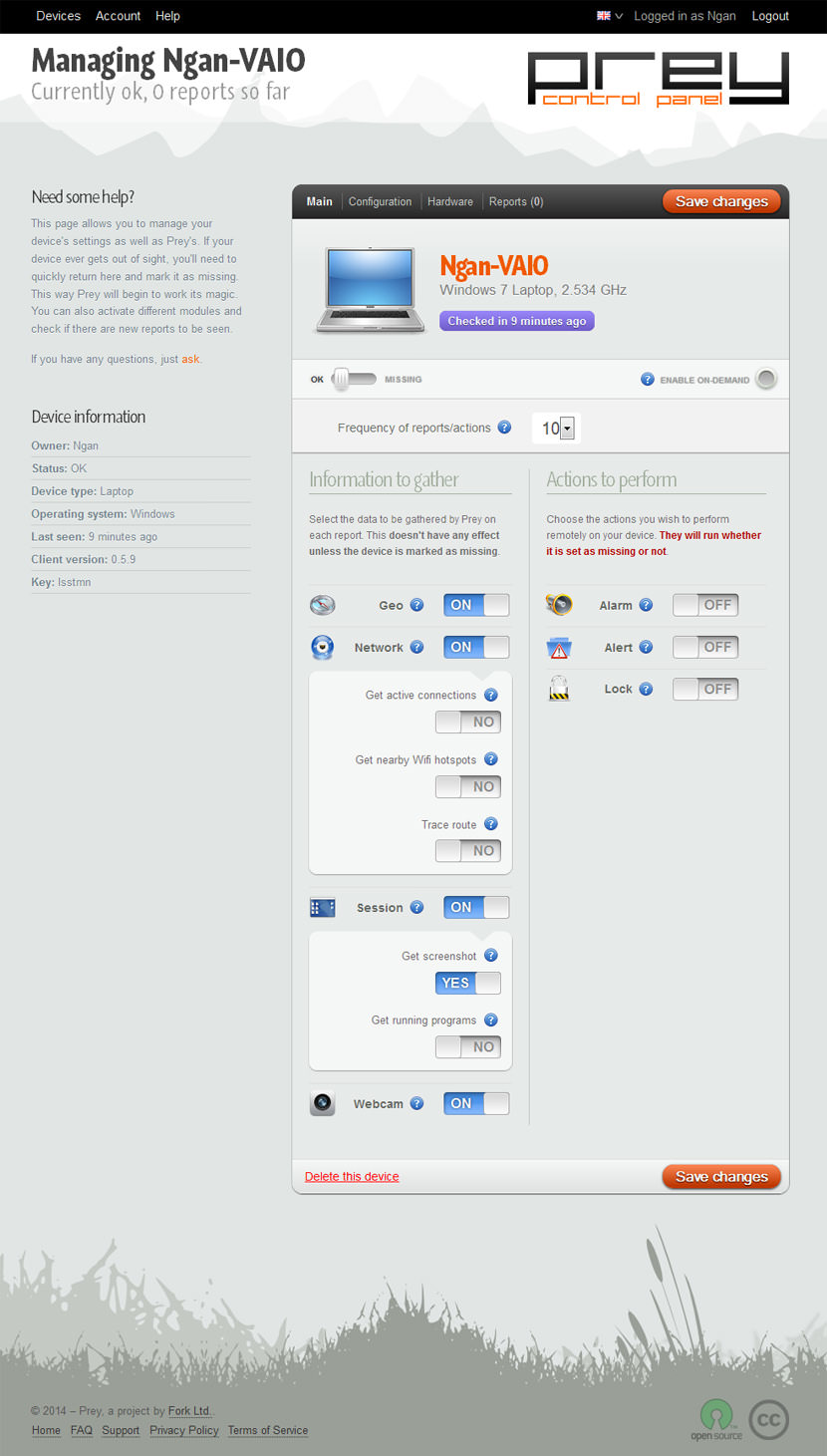 As shown in the screenshot above, Prey web control panel is the new feature found in version 0.3. This allows you to control your computer via the web control panel, to activate or deactivate different modules in Prey, and also to configure certain things remotely as you see fit.
Lost+Found: Stolen Android phone recovered in Tijuana, Mexico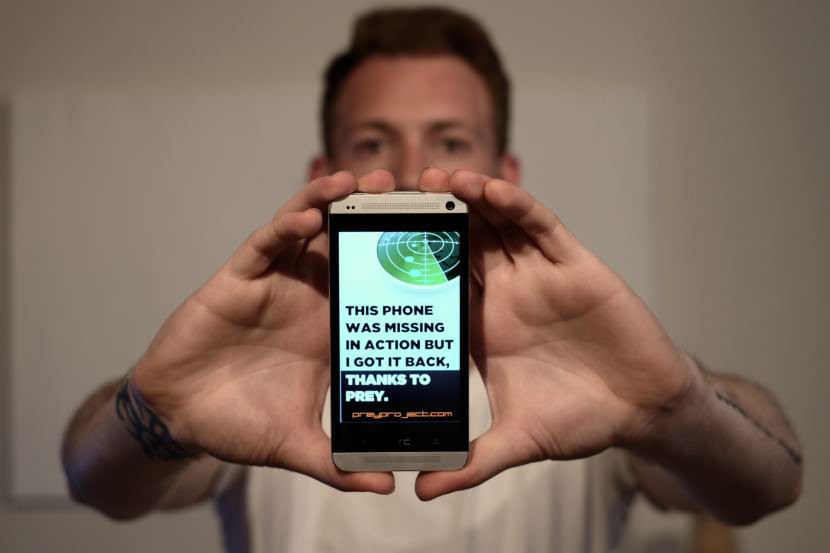 Seven other guys and I had gone down to Tijuana for the weekend. They had decided they would only wear suits for the entire three days. On the second night they walked into a club with a beach volleyball court in the center surrounded by picnic tables.

Naturally they had to get it going. After a few rallies I had to take my jacket off to get more competitive. I laid it on a picnic table and didn't think twice about it. Had a bunch to drink, danced, played some volleyball.
The Cost of Stolen Laptops, Smartphones and Tablets