For a limited time only, in collaboration with CNet, Panda Security is giving away free license code and serial key for Panda Cloud Antivirus Pro Edition with WiFi Monitor (Feature to check if someone is stealing or using your WiFi). Like most antivirus, the PRO Edition protects your computer against viruses, spyware, rootkits, unknown malware and malicious activity.
🤣😍😂 15 Free AntiVirus For Windows 10 Compared – Avira, Comodo, BitDefender, Avast, AVG, Panda, Kaspersky, Norton, and Microsoft.
Panda Cloud Antivirus 3 is available as free and pro version, the only difference between pro and free edition is the firewall protection. Protect your network and browse online with peace of mind with the best antivirus on the market.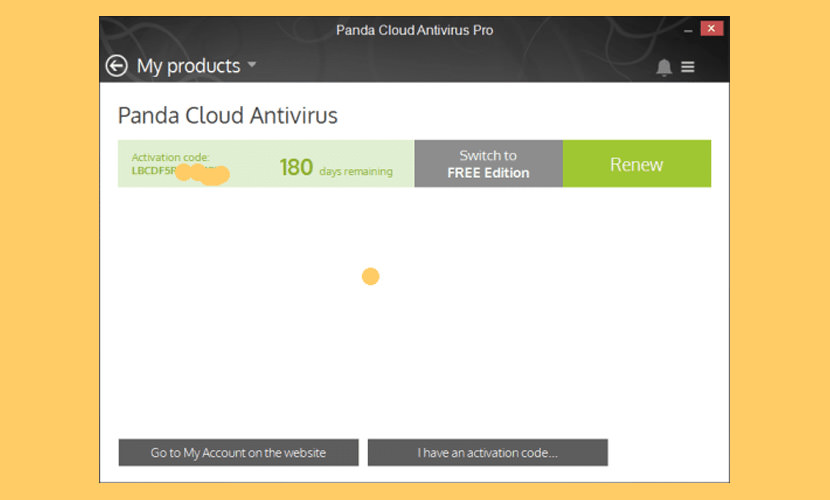 What makes Panda Cloud Antivirus different from traditional antivirus is the ability to leverage a new antivirus protection model, which differs radically from traditional antivirus solutions and is much more effective.
It is extremely light and fast as it delegates all work to the cloud (Collective Intelligence) and applies non-intrusive intervention techniques, detecting even new and unknown viruses. Panda Cloud Antivirus – PRO Edition is the first antivirus to use this innovative protection model based on these key pillars.
Entirely new look and feel. More modern, more intuitive. Easier than ever before.
Scheduled scans. One of the most demanded features from our Community. And now it's available in the FREE & Pro versions!
Rescue Kit. Extremely useful in emergency situations caused by malware infections.
Automatic USB vaccination. This feature, which was only available to Pro users in previous versions, is now available for free!
New Wi-Fi Monitor (only available in the Pro Edition). Find out if someone is stealing your Wi-Fi. The new Panda Cloud Antivirus 3.0 incorporates a Wi-Fi monitor that shows a list of all the devices currently connected to your network, helping you find out if there is an intruder on your Wi-Fi network.
New Panda Account. An exclusive area where you'll be able to download your products, manage your services, obtain documentation, get technical support through the new Technical Support Forum and, only for Pro users, receive personal VIP support via an online form. Additionally, you will be able to manage all of your Panda Consumer products from this area, as well as your Android devices if they are protected with Panda Mobile Security.
Performance improvements to make Panda Cloud Antivirus lighter than ever.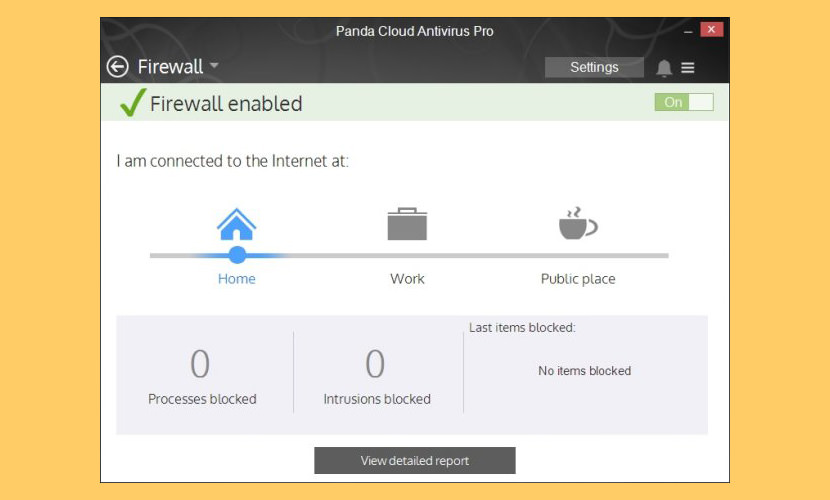 Download Panda Cloud Antivirus
If you want advanced protection and VIP Technical support, download Panda Free Antivirus here, may be the best fit for you. Install Panda Antivirus Pro and forget about security issues. Remove viruses and any other type of threat or malware from your computer and Android™ smartphone or tablet. Essential antivirus protection with real-time security for your devices.
PROTECT YOUR WIRELESS NETWORKS AGAINST HACKERS AND INTRUDERS – Panda Antivirus Pro includes a bidirectional firewall to protect your Wi-Fi network from intrusions and unwanted connections. Chat, share photos and videos, read your favorite blogs or simply surf the Web with complete peace of mind.
PROTECT YOUR PC AGAINST ONLINE FRAUD – Panda Antivirus Pro protects you against online fraud, identity theft, phishing attempts and other Internet-related criminal activities.
SECURE YOUR COMMUNICATIONS AND WI-FI NETWORK – Panda Antivirus Pro detects vulnerabilities in your Wi-Fi network and helps protect yourself against intruders. In addition, you'll get tips and recommendations to enhance the security of your network.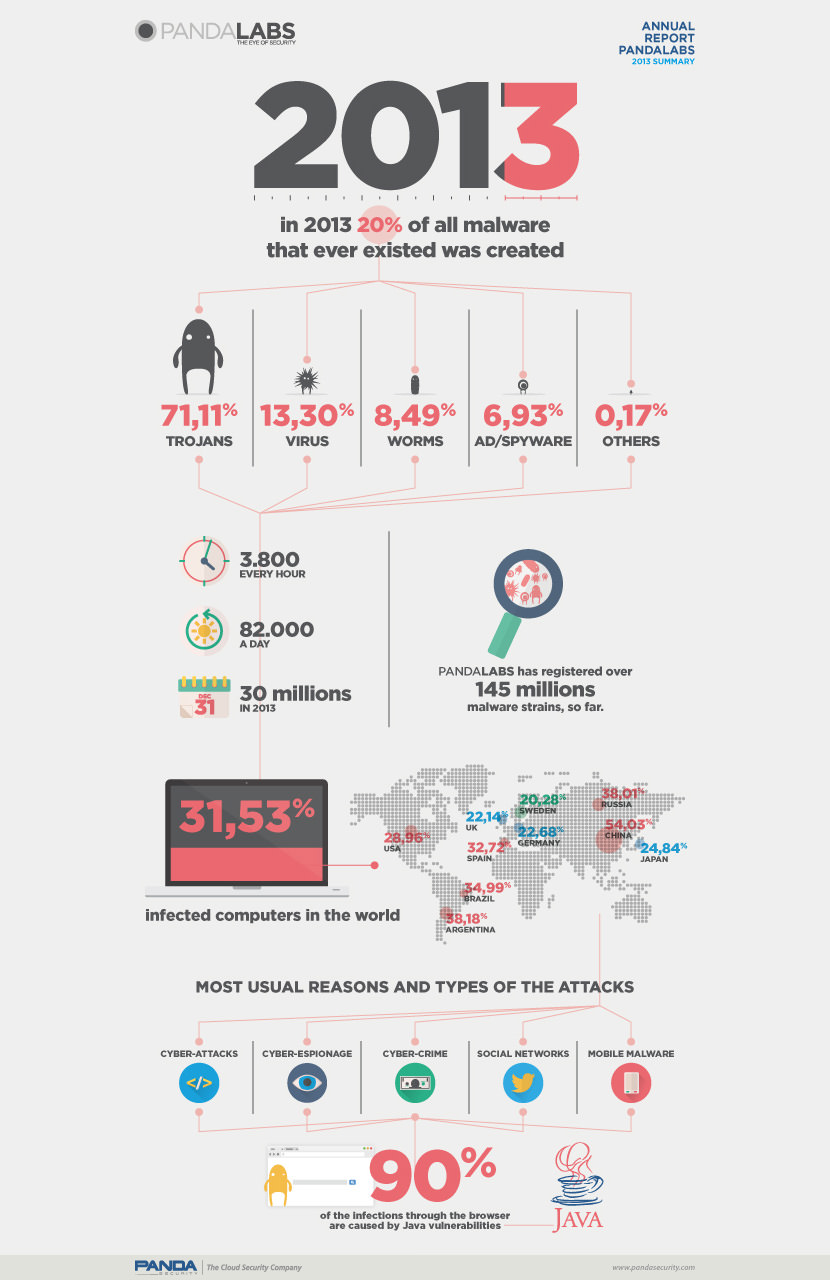 Cracked Antivirus 'Files' From Torrent Are Infected With Malwares
Think about it, what is the best way to infect your Windows computer with malware? By providing a cracked version of an antivirus via torrent. The reason is simple, you are downloading an antivirus because your computer is not protected. Without protection, you have no idea these 'free' antivirus files from torrent are conventionally infected with ransomware, sometimes Spyware, Virus, cryptocurrency miners or trojans.
Always support the original software if you can afford it, especially for small to medium business owners. Software doesn't magically appear, there are hardworking programmers with families and mouths to feed.
Why take the risk when there are so many free antiviruses from some of the best and biggest antivirus companies in the market such as AVG, Comodo, BitDefender, Microsoft, Avast and more? You are not required to pay for the product's activation code or serial number with a little bit of compromise such as the lack of some core features.