Updated: November 18, 2015 / Home » Computer and Internet Security » Antivirus Protection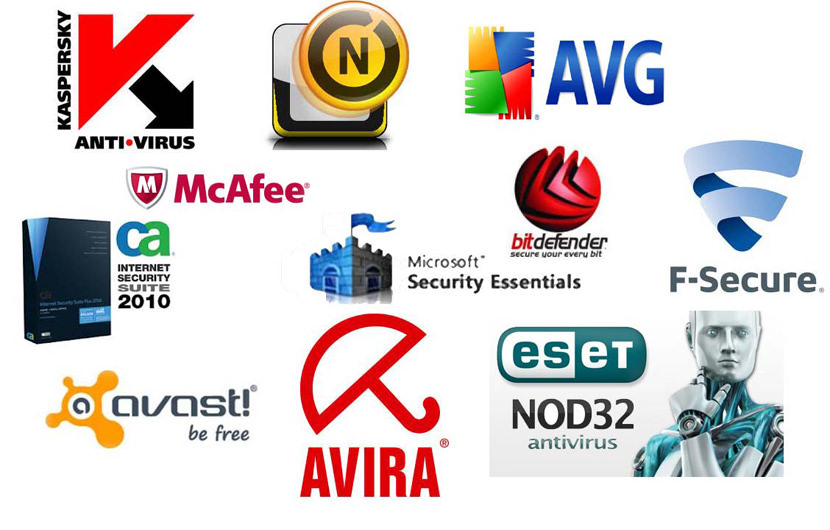 Here are the lists of free online virus scanner, some of these online virus scanners requires ActiveX, a unique feature only found in Microsoft's Internet Explorer.
Recommended Reading: Top 8 Free 90 days Full Version Antivirus Software Trial for Norton, McAfee, Kaspersky, AVG, Trend Micro and more
Scan Files With Multiple Virus Scanners Online
For individual files no larger than 1MB, do give the following online antivirus a try. VirusTotal uses 32 antivirus engines to scan your file for potential malware and threats. It is a one stop solution that gives you 32 results from 32 different type of antivirus. VirusScan on the other hand comes with 21 antivirus engines.
Symantec Guide to Scary Internet Stuff – Botnets
Standalone Scanners
Here is a complete list of 9 free standalone antivirus scanner. They are usually used for 2nd opinion when you suspect that your primary antivirus is compromised.