How to spy on a cheating spouse? Prevention is better than cure. Laptop and smartphones are lost due to theft, and the best revenge is to catch the thief and report it to the police. The only way to plot this revenge is to install tracking software onto your Windows 7 or 8 laptop or Android smartphone. Norton Anti-Theft software is a very powerful tracking software.
See More ▼ 60 Quotes On Cheating Boyfriend And Lying Husband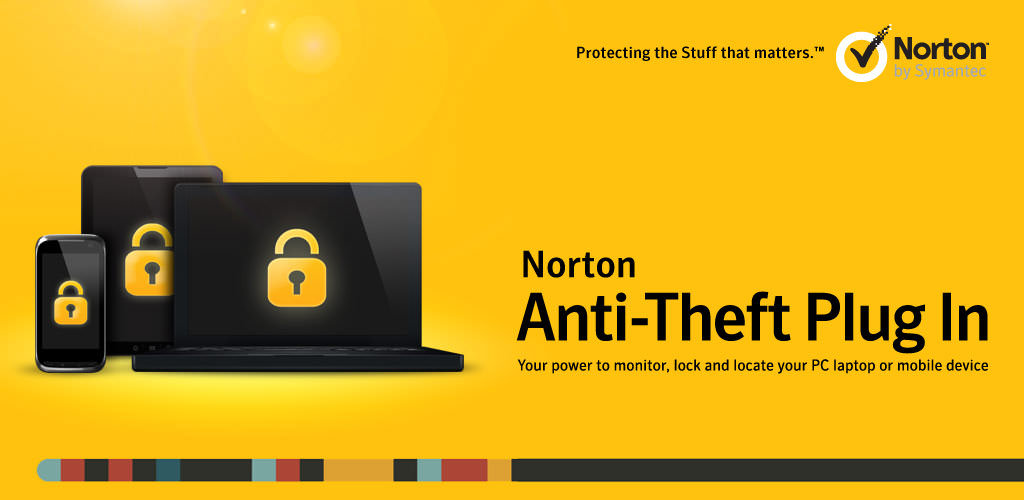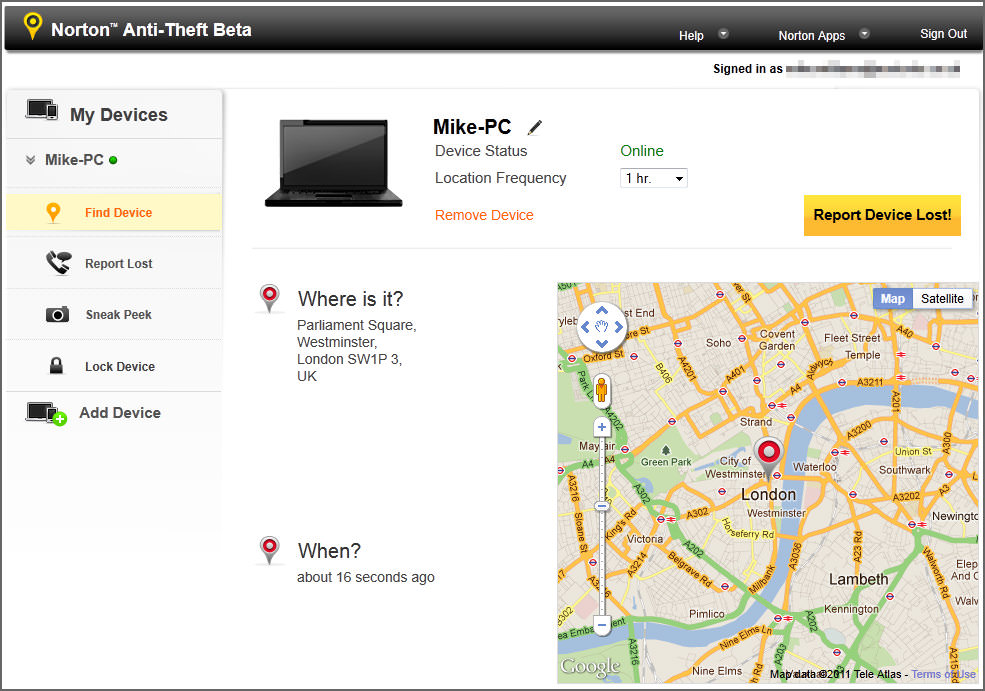 Tracking via GPS, IP address and warning message is a common feature. However, the best feature is the "Sneak Peek" feature where it captures the photo of the person who has your missing device via your webcam or front camera.
Uses the built-in webcam to capture a photo of anyone using your device.
Snaps photos every 10 minutes once it is reported missing.
Once captured, you can send a personal message to your device telling the thief to surrender himself. Norton Anti-Theft is not free; it costs $39.99 per year for 3 devices. I believe it is reasonably priced because the total sum for the 3 devices cost more than $39.99.
Catch A Cheating Spouse
Like a sword, it cuts both sides. Instead of tracking your missing Smartphone or stolen laptop, this software can be used to spy your cheating spouse. With the built- in GPS, you have firsthand knowledge of where your partner is. Catch cheating spouses while they are together, a must have software for all loving husband and wife.
Track Kidnapped Child
Ever wonder where your son or daughter is? If they happened to be kidnapped, you can track them with this software if they happened to have a Smartphone with them.
Employee Tracking Software
Yes, ever wonder what your employee is doing? Are they supposed to be where they are? This could be useful in tracking software too. There are many ways to utilize this software; it depends on your creativity. Just remember not to abuse it and obey all privacy law.
Introducing Norton Anti-Theft
There's nothing quite like that sudden, sinking feeling you get when you realize you just left your laptop in the back of a cab… Or that your smartphone is no longer sitting in your pocket or purse where it belongs. Because losing a computer, phone, or other device is always costly, time consuming, and incredibly stressful.
Especially when you consider all the sensitive personal information you have stored on them. Fortunately, Norton Anti-Theft puts you back in control… By giving you the power to locate your lost or stolen devices, lock them down, and get them back quickly. Here's how it works.