Suspecting your wife or husband is cheating on you? Are your underage kids talking to a pedophile? The only way to find out is to secretly install a recording device to catch them in the act. Parents have the right to monitor their kids, but for adults, do check the law. The best recorder will be the one that records in stealth mode.
🤣😍😂 7 Skype Alternatives With Encryption For VoIP, Chat Messages And Video Conferencing
[ Recording: Voice & Video | Stealth Mode: No ]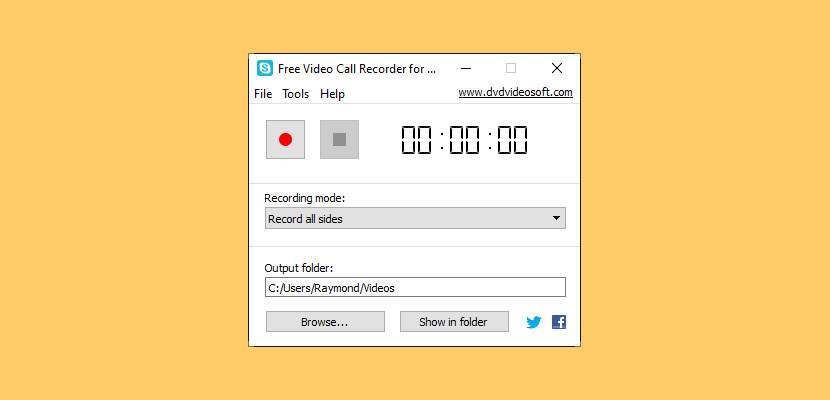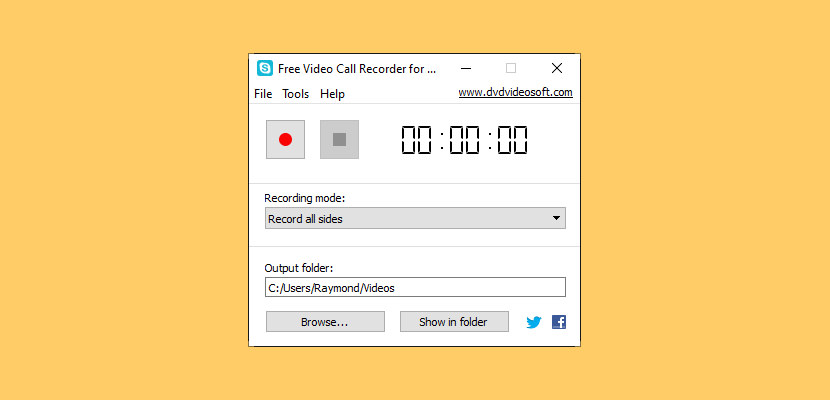 It is the first free Skype video call recorder in the world for recording Skype calls without any limitations. You just need to specify the mode you like, choose the output folder and press "Start". If you don't want to record some moments during the conversation, just click on "Pause". In order to finish the record select "Stop". The program creates mp4 video from video calls and mp3 audio from audio calls which are supported by most modern players. Exclusive advantages of Skype video recorder:
High quality video/audio recording
Low processor (CPU) requirements
'Pause recording' feature
No extra libraries are needed to use the program
Live broadcast recording (without re-encoding)
[ Recording: Voice & Video | Stealth Mode: Yes ]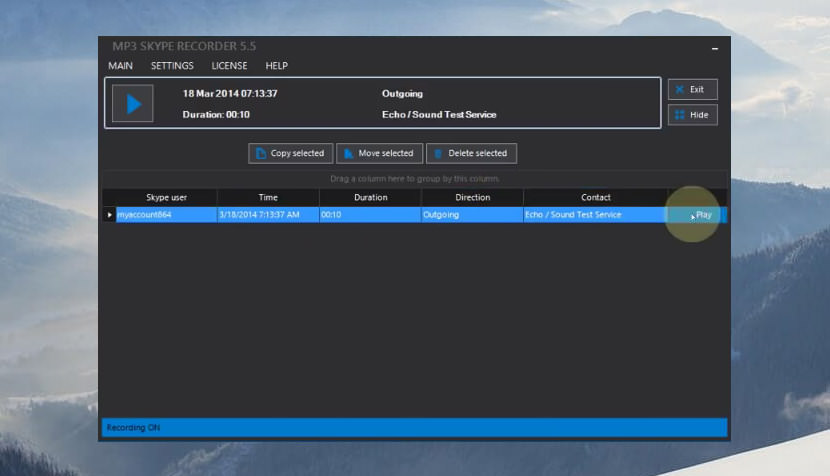 Recorder automatically starts upon Windows startup
Stealth mode (no icons in system taskbar or system tray)
Automatically records all Skype Internet (P2P) and landline calls
Records using very compact, standard MP3 format
Parental access via customizable hotkey combination
Optional password-protection for more secure access
[ Recording: Voice | Stealth Mode: No ]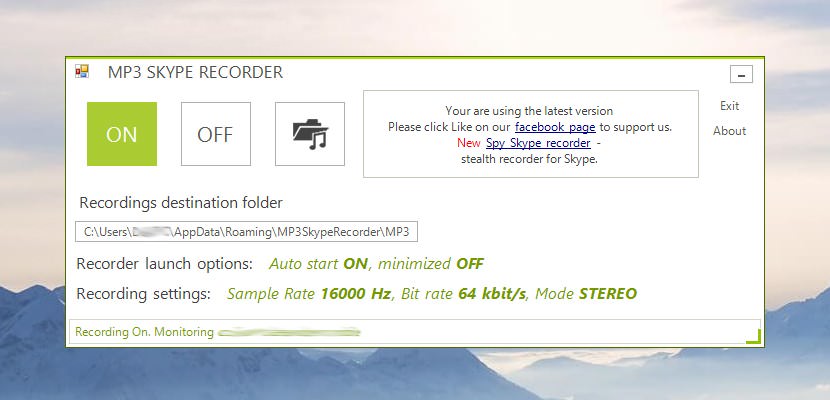 It's absolutely free with no limits attached for private, non-commercial use.
Both versions 'Skype app' and 'Skype for desktop' recording supported.
Automatic or manual recording capabilities.
Compact format of stored records (mp3 files).
May be used to record P2P, SkypeOut calls and calls made to your Skype online number .
Capable to track simultaneous calls and to save them separately.
Easy integration with Skype Conference recording.
[ Recording: Voice & Video | Stealth Mode: No ]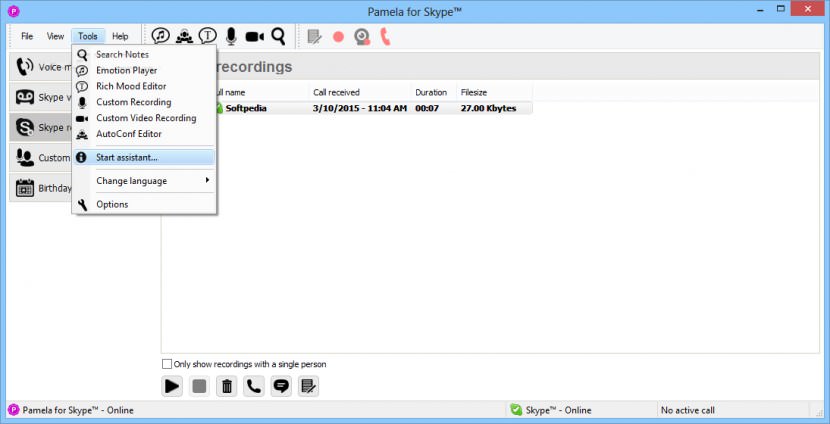 Pamela for Skype offers many useful features to control and customize your Skype – record calls, manage chat histories, do not miss birthday dates, forward recording and many other features.
Record calls automatically
Skype Conference Call manager
Answering Machine
Auto Chat Reply
Blogging & Podcasting
Skype Call Scheduler
Mono/Stereo recording option
↓ 05 – Evaer | USD20 | Windows
[ Recording: Voice & Video | Stealth Mode: No ]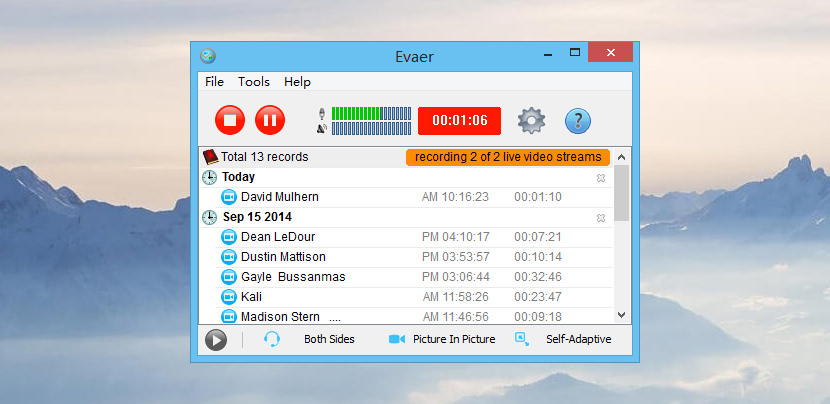 Capture original Skype video and audio data to record with high quality.
Supports recording single Skype video calls, Skype screen sharing sessions and up to 10 way Skype group video calls.
Record Skype video calls directly to your hard disk with picture-in-picture, side-by-side, separate files, audio-only, local-webcam-only and remote-webcam-only mode.
Changeable recording video codec, video resolution (supports 240p, 360p, 480p, 720p, 1080p), aspect ratio (4:3, 16:9) and frame rate.
Self-adaptive selection of video resolution and aspect ratio.
Save Skype video message and Skype voicemail directly to your hard disk.
Option to record Skype video calls into MP4 or AVI files.
Option to record separate MP3 audio files with video calls.
Option to record both sides sound, local sound only and remote sound only.
Automatically record MP3 audio files if audio calls only.
Preview video while recording video calls.
Changeable local video position on picture-in-picture mode
Answering machine for Skype video and voice incoming calls.
Automatic chat reply.
[ Recording: Voice & Video | Stealth Mode: No ]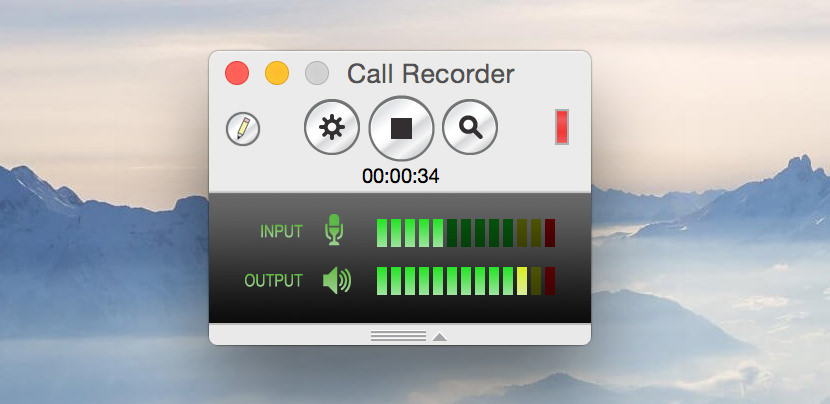 Call Recorder records Skype audio and video calls directly to your Mac. Record automatically, or use the record and stop buttons. It's that simple.
[ Recording: Voice & Video | Stealth Mode: Yes ]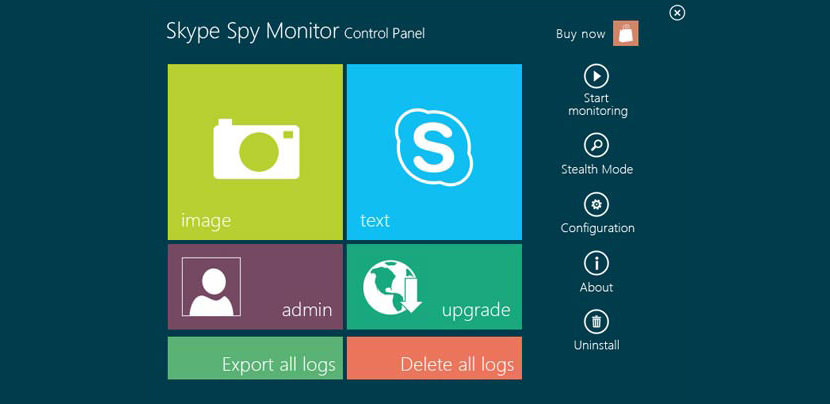 Skype Spy Monitor Pro is the best Skype call recording spy software! It secretly records all Skype incoming and outgoing instant messages, calls and video chats. Skype Spy Monitor Pro is NOT a simple keystroke logger. It is an intelligent Skype spy recorder that logs the exact instant messages with nicknames, timestamps, and full length IMs.
It retrieves their chats even though Skype's History archive is disabled. It records Skype calls and saves them as mp3 files on the hard disk drive of a monitored computer. It also records video chats by taking screenshots and saving them as jpg images. Skype Spy Monitor Pro runs completely invisibly so that monitored users won't know its existence. You can check all logs by simply receiving emails or opening a web page. The product is perfect for catching cheaters, monitoring employees, children or spouses, and even investigating crimes.
Log Skype IMs, Calls & Video Chats: Skype Spy Monitor Pro monitors and records Skype all incoming / outgoing instant messages with timestamps and usernames. It records Skype voice calls and saves the audio data as mp3 files on the monitored PC. It also logs users' video chats via a PC webcam by taking screen snapshots periodically. You can set up a screenshot interval like every X seconds. It is just like another secret spy camera aiming at your PC.
Run in the Stealth Mode: Skype Spy Monitor Pro runs absolutely invisibly under Windows systems and does not show in Windows task list. You can also choose to hide or unhide Skype Spy Monitor Pro icon and its uninstall entry.
Protected by Hotkey and Password: You can unhide Skype Spy Monitor Pro from the Stealth Mode with your custom Hotkey and protect its access with password. The hotkey is only available in your own Windows user account where Skype Spy Monitor Pro is installed. Therefore, other users won't be able to get your hotkey by enumerating key combinations or accidentally.
View Logs on Local Computer: You can view log records directly from Skype Spy Monitor Pro main interface, delete selected logs or clear all logs, search logs with keywords or export log records to reports in HTML format.
Receive Reports Remotely: Send HTML format log reports to a specified email or FTP server like every 60 minutes. Log data may include chat conversation text data, VOIP call mp3 files and screenshots. There is an option to compress the report as .zip file to reduce its size dramatically. Therefore, it is much easier for internet delivery.
[ Recording: Voice & Video | Stealth Mode: No ]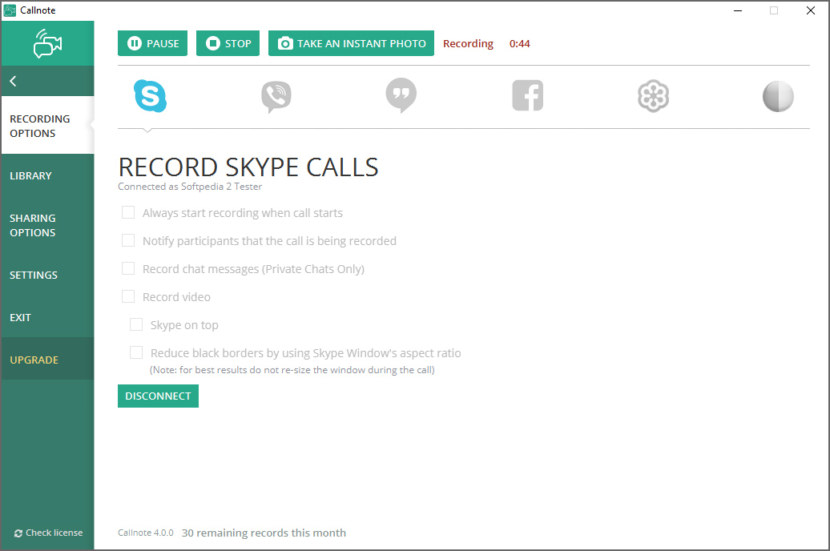 Record every moment with Callnote Video Call Recorder for Skype, Google+ Hangouts, Viber, Facebook, Online Meetings and Web Conferences (GoToMeeting and Webex) as a participant. Recorded a quirky bit that you would rather not share with the world?
Callnote Pro call recorder comes to the rescue with its video editing capabilities, unlimited number of recordings per month. Cut unwanted parts, add images, texts and music and you are good to go. Works great on Microsoft's Windows 10 and Apple's macOS.
Record Video and Audio Calls and Online Meetings – Skype, Google+ Hangouts, Viber, Facebook calls as well as Webex and GoToMeeting sessions in a snap
Vary the quality of Video Recording (HD Recording Requires Pro version)
Robust Video Editing Capabilities including video and audio stream, adding images, texts and music. (Requires Pro Version)
Multilingual Support Available in English, Spanish, German, Russian, French, Japanese and Mandarin.
[ Recording: Voice & Video | Stealth Mode: No ]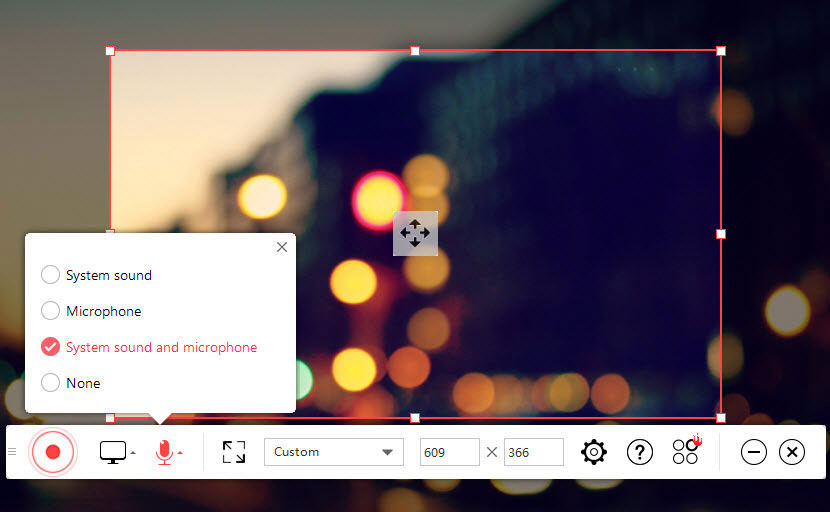 RecCloud (ShowMore) is a free online platform that facilitates you to record any screen activities displayed on PC. With it, you can also upload your video files in the cloud so as to release your computer's memory space and organize your videos in a more convenient way. It does really good for you while sharing your self-made videos with your friends, co-workers or your family members.