Are you sick and tired of having the same mp3 player as your friend? What are the other alternatives to the Apple iPod Touch mp3 player? At the time of writing, Microsoft Zune HD has been discontinued at the end of 2011, it is being replaced by Windows Phone. As for SanDisk, they do not make any touch screen mp3 players.
Given a choice, I'll choose Sony or Apple, Sony for the simple reason that they are into audio technology, and not to mention the build quality, which is very reliable. I had a Sony CD Burner that I used for 6 years, it out-survived my computer. Same goes with my other Sony products.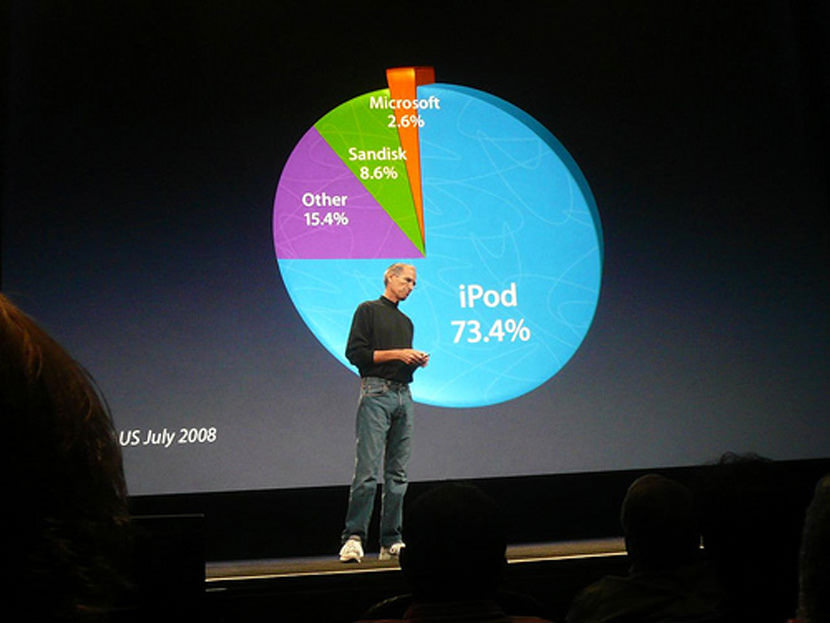 As for Apple, it is because of the apps. The only reason I won't choose the Apple iPod Touch is because of the lack of FM Radio. I am not a big fan of Samsung, I had 2 CD players and it broke after 1 year, same goes with my other 2 Samsung monitors. It is as if they engineered their product to fail after the warranty period expires. Amazon has a complete list of all Touch Screen MP3 Players, however, a large number of them are sold my 3rd party or are listed under 'used and new' such as iRiver, Coby, Cowon and etc.. Currently, there are only 2 big brands that manufacture touch screen mp3 players with HD audio, they are Sony and Pioneer. Note: Music Players such as Philips GoGear, Samsung Galaxy Player and Creative Zen X-Fi2 are still available, but haven't been updated since 2009.
Screen / Resolution
Features
Memory
Battery
4" (1136x640)
8MP iSight camera
Bluetooth
802.11a/b/g/n/ac Wi‑Fi
Google Maps
Voice Recording
16GB
32GB
64GB
128GB
Music 40 Hours
Video 7 Hours
4" (854x480)
Bluetooth®
NFC
igh-resolution audio files usually use a high sampling frequency of 96 kHz or 192 kHz at 24-bit.
256 GB capacity (up to 1,600 High-Resolution Audio tracks)
Music 33 Hours

Cowon Plenue D

3"
24bit/192kHz High Definition Sound
32GB Internal Memory and microSD Card Slot
Music 100 Hours

Pioneer XDP-100R-K

4.7" (1280x720)
Google Play™ and Android™ OS provides access to all your favorite apps
Bluetooth
Wifi
32GB Internal Storage and two MicroSD slots for up to 400GB additional storage
Music 16 Hours
Radio - Hours
Video - Hours