Connecting the Logitech wireless speaker adapter is a breeze on both my iPad and Android smartphone. However, it took me one hour to get the bluetooth adapter to connect to my Windows 7 64-bit Sony laptop. If your Windows computer is having problems detecting and displaying a 'Bluetooth Hands-free Audio' device as shown in the screenshot below, this is because Windows XP, Vista or 7 doesn't come with the required A2DP driver.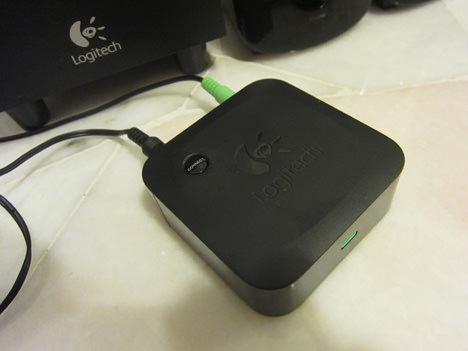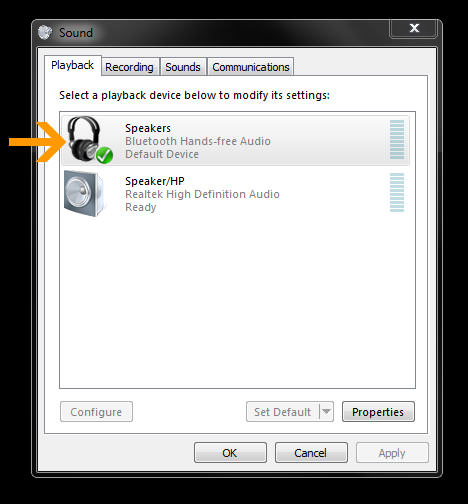 Solution – Download A2DP and install from Rapidshare. This is the official A2DP driver by broadcom.
Review
It is a pretty straightforward device. The only annoying part is the need to reconnect the Adapter's Bluetooth every time you restart your computer. This is a must have adapter for those who intend to hide their speakers on the bookshelf.
Wireless Radio over Smartphone
Not possible, that is because most smartphones require us to connect the device to the 3.5mm jack. I can't find the answer to this mysterious question.
The Drawback?
Unlike the Belkin Wireless Bluetooth Adapter where it has the ability to connect up to 6 devices, the Logitech adapter has the ability to perform 1 connection per device.