WeChat was one of the popular walkie talkie apps, however this feature was discontinued for unknown reasons. Here are some alternative apps that are up to date and work over 3G and Wifi. The Benefits of Walkie Talkie Apps​ is great when you are organizing an event and want to talk to a group of people at once.
🤣😍😂 6 Virtual Phone Number App For iOS And Android Smartphones
The point is, you can't be everywhere at the same time and if you have an app you can simply communicate with the group and give clear instructions without having to call them all up one by one. This alone makes this sort of app valuable but bear with me; I have several other great uses.

Typically, the phone's Wi-Fi signal has a range of about 100 feet, however, the range of Wi-Fi signal depends on a hotspot and connected devices. Usually the range is not more than 50 meters (150 feet) indoors and up to 150 meters (450 feet) outdoors.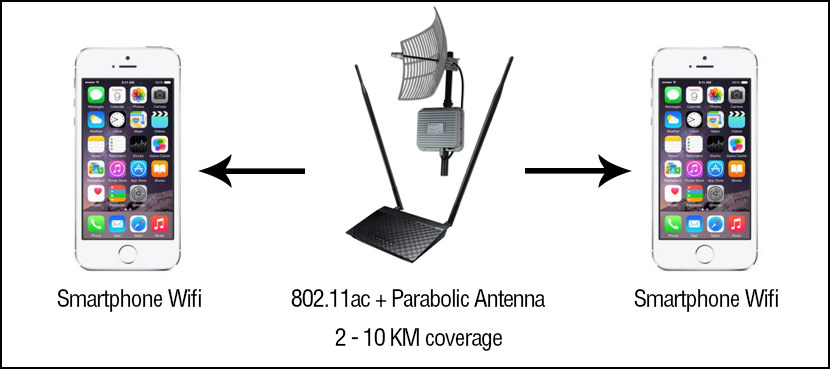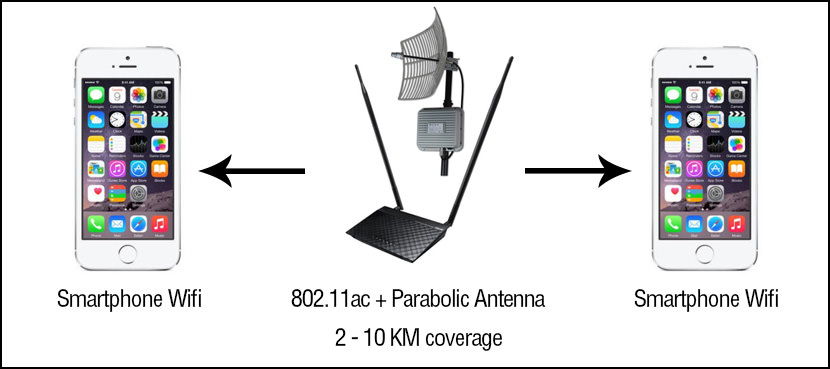 Having said that, the best solution is to connect via Wifi using a Parabolic Antenna. This provides a much better coverage, less network congestion as the router will handle the signals. You'll probably need Anker PowerHouse – the world's smallest 400wh portable power supply with a capacity of 120,000mAh.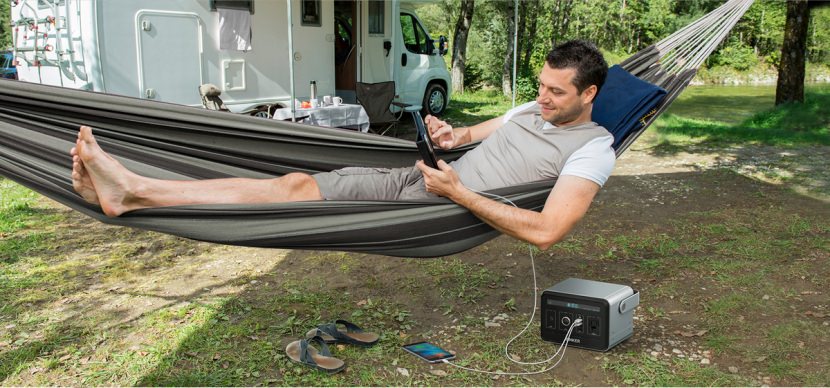 ↓ 01 – Zello Walkie-Talkie | 3G, 4G, Radio or WiFi | Android | iOS | Windows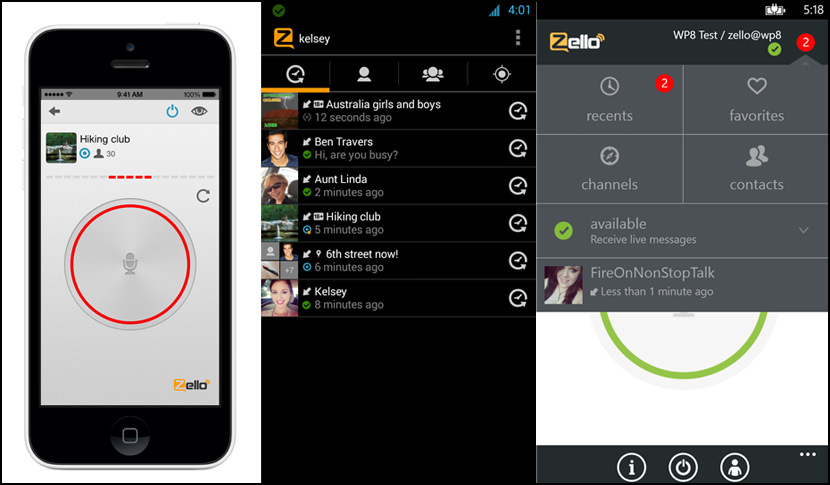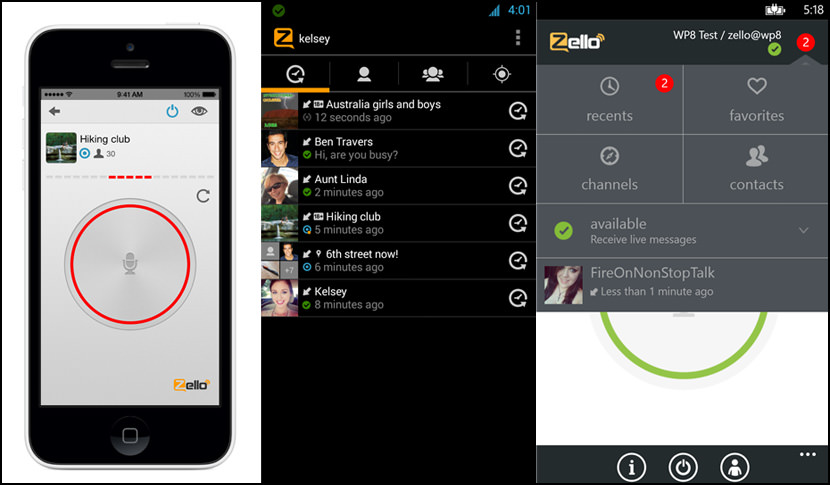 Zello is a free push-to-talk application for smartphones, tablets, and PCs. It's lightweight, easy to use and extremely fast. Better yet, it's free and will remain free for personal use. Zello is the only place for live open group communication – old school CB Radio style. Create a live Zello channel for your forum or customers, or enjoy conversations from across the globe.
Fast – Zello conversations are almost as fast as face-to-face conversations and faster than online communications.
Easy to use – Just push the button to talk. You most likely won't have to configure anything to start using Zello.
One-to-many – Zello supports channels where you can talk to one person on up to 1,000 people from all over the world at the same time.
Lightweight – We don't like bloated software. Zello setup is lightweight and the program uses very little system resources and memory.
Loud – You don't have to use a headset with Zello. Use what works for you: phone's speakerphone, a plugged in or built-in microphone and connected speakers, for example.
Mobile – Turn your phone or tablet into a two-way radio with Zello for Android, iPhone, Windows Phone or BlackBerry!
Compatibility – Zello works great over Wi-Fi, 3G, 4G, and even GPRS and EDGE.
↓ 02 – Voxer | 3G, 4G, or WiFi | Android | iOS | Windows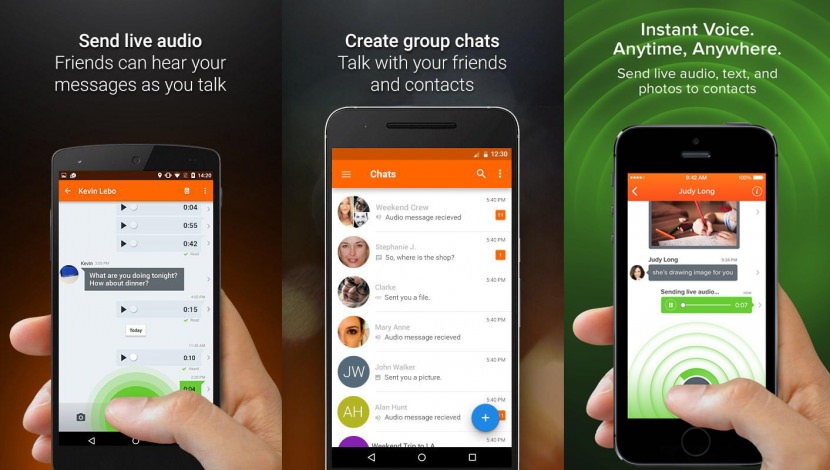 Voxer delivers the best of messaging (live and recorded voice, text, and photos) all in one smartphone app. Voxer makes it simple for friends, family and colleagues to talk from anywhere in the world, whenever it's convenient. Communicate in the fastest, and most efficient manner there is – instant voice.
Talk, send text and photos — send live or recorded voice, text messages and photos instantly—to one person or an entire group.
Listen live or listen later — Listen 'live' while someone is speaking and respond immediately or listen later and reply when it's convenient.
Use any network, globally — Voxer works on any cellular or Wifi network around the world.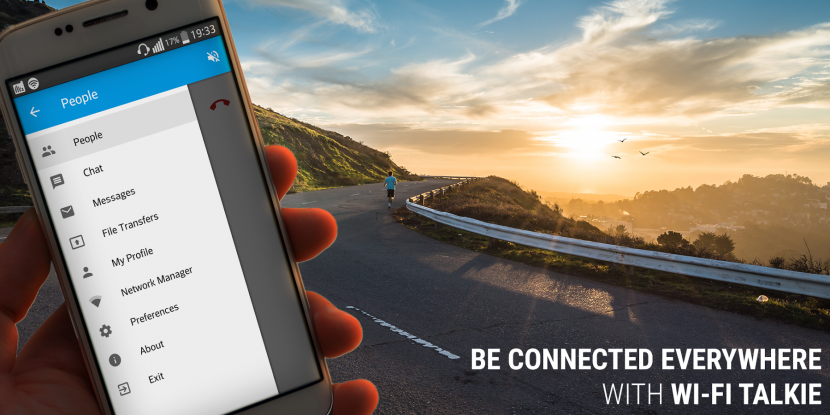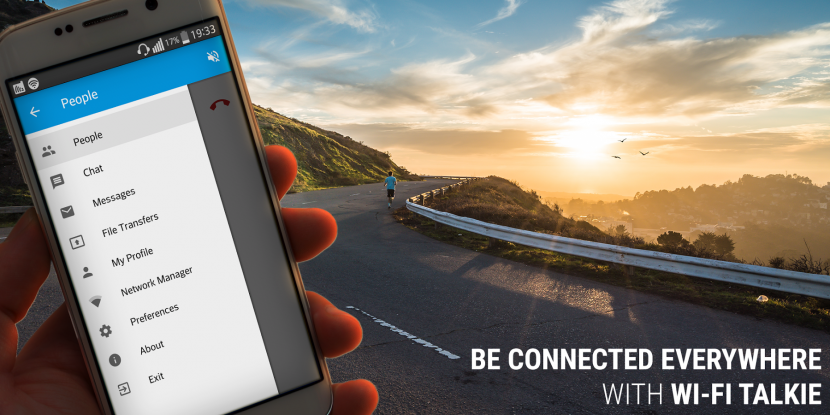 With Wi-Fi Talkie you can organize communication between devices at distances of Wi-Fi signal without using an Internet connection or a cellular network.
Working without Internet or a cellular network
Voice calls
Transferring files and folders at Wi-Fi speed
Group chat
Private messages
↓ 04 – Walkie-Talkie | 3G, WiFi or Bluetooth | iOS
Walkie Talkie is an offline voice & chat app for iPhone and iPad that does not require an internet connection to work. Send voice and text messages to each other offline, everyone connected receives them! Connects nearby iPhones & iPads and uses any existing WiFi or Bluetooth connection for extended range. If no WiFi is available devices create their own WiFi or Bluetooth network.
Use even while airplane mode is activated by re-enabling WiFi or Bluetooth radio's (airline permitting). The multipeer connectivity features in iOS allows peer to peer connections to establish between nearby devices using Wi-Fi and Bluetooth. Range varies 100-200ft.