Symantec Norton used to be a popular antivirus software for the consumer, it didn't take long for other rival antivirus such as AVG, Avast and Kaspersky to surpass them in the consumer market. Symantec still has a relatively good grip on the enterprise market, which is still the most lucrative market as businesses demand near perfect security solutions.
🤣😍😂 Top 16 Free 30 To 180 Days Antivirus Trial – Norton, Kaspersky, AVG, Avast, BitDefender And More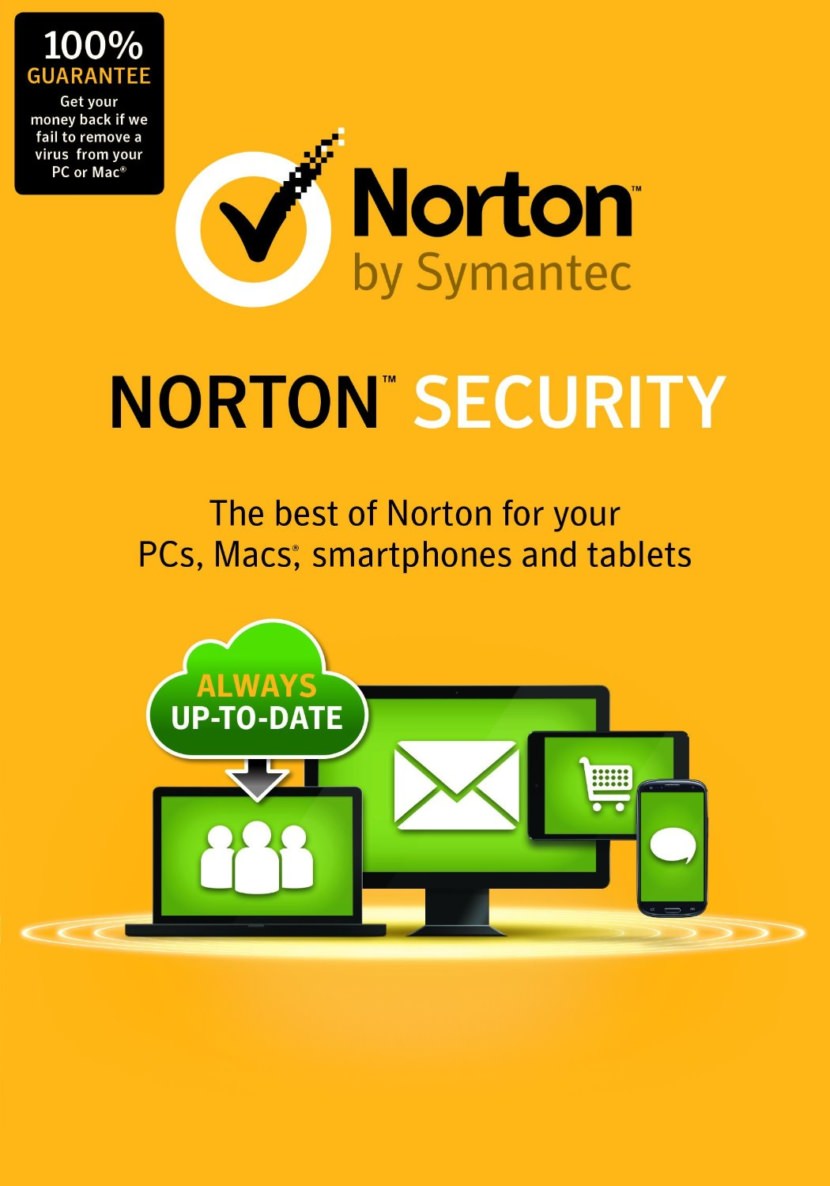 For a limited time only, Symantec is offering a 3 months free trial of Norton Security with backup. Norton Security is a comprehensive and delivers fast security software that provides protection against viruses, spyware, online scams, rootkits, threats, Trojans, and phishing for multiple PCs, Macs, tablets and smartphones under 1 subscription. Key features and protections within Norton Security include.
Rock-solid Norton protection for all of your devices: PC and Mac, plus your Android and iOS smartphones and tablets.
Effective, easy-to-use protection from existing and emerging viruses, spyware, malware, "phishing" scams and dangerous websites.
Warns you about an unsafe website before you visit it.
Easy and secure password management.
Allows you to move protection easily from one device to another.
Locate, lock and/or wipe lost or stolen smartphones and tablets.
Notifies you about a risky Android app on Google Play before you try to download it.
Norton Security which normally cost $70 is now available for free for 3 months. As part of their promotional offer, Symantec is giving away a free copy of Norton Security for 3 months for 5 devices. For a limited time only, it also offers 25 GB of secure PC cloud backup, providing additional protection against ransomware. To grab the free copy, just follow below: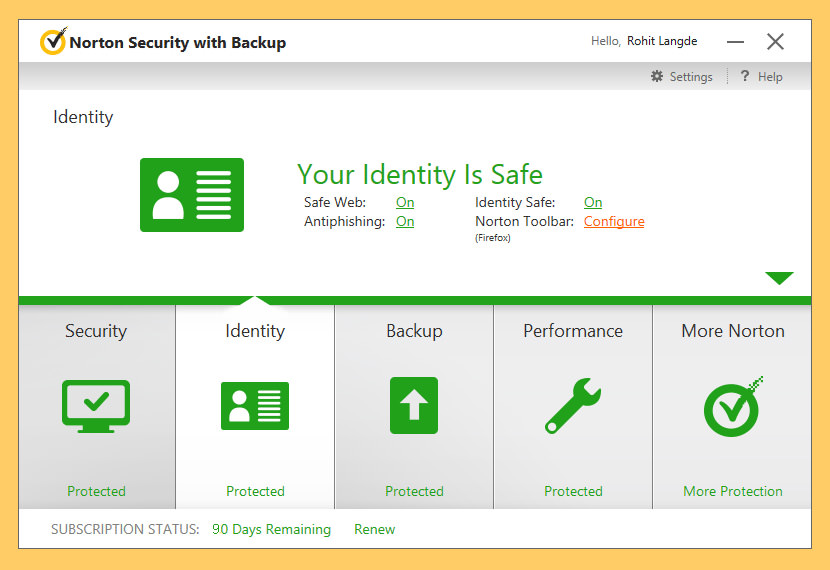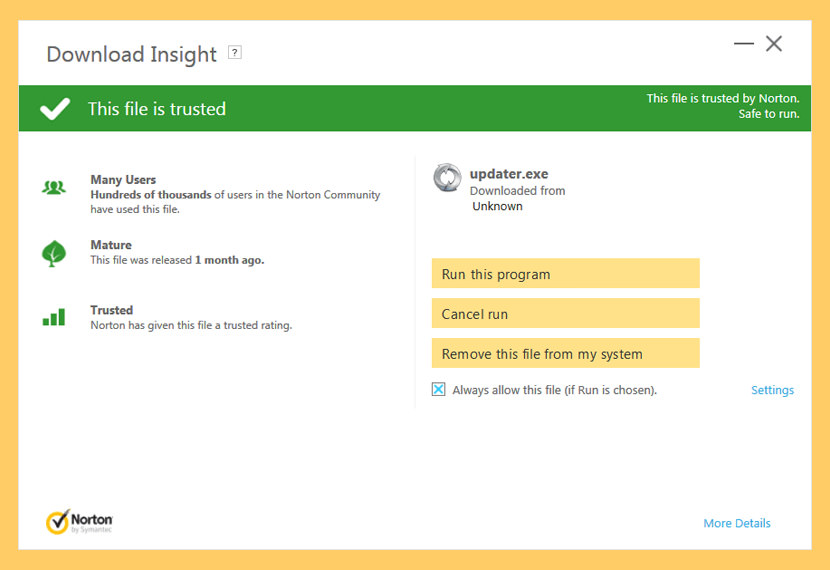 Alternatively, here are more trials. These free Norton Security licenses for 3 months will receive with support up to 5 devices (Windows and Mac computers, Android mobile devices, iPhone and iPad). Users also can install on other devices by using their own account information and portal my.norton.com.
I am a fan of Norton, I have subscribed (with my own money) to many antivirus software, from Kaspersky to Avast, and still I go back to Norton. What I like about Norton is the 100% guarantee. From the moment you subscribe, a Norton expert is available to help keep your devices virus-free, or give you a refund.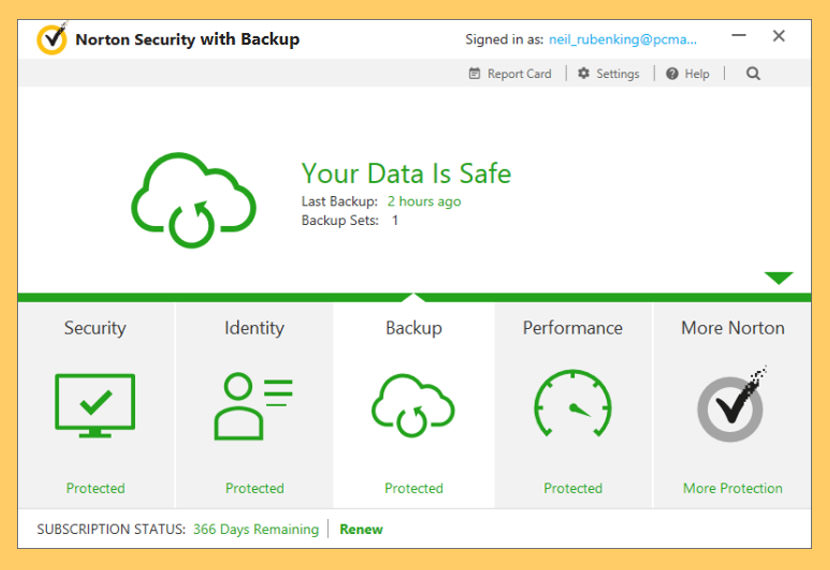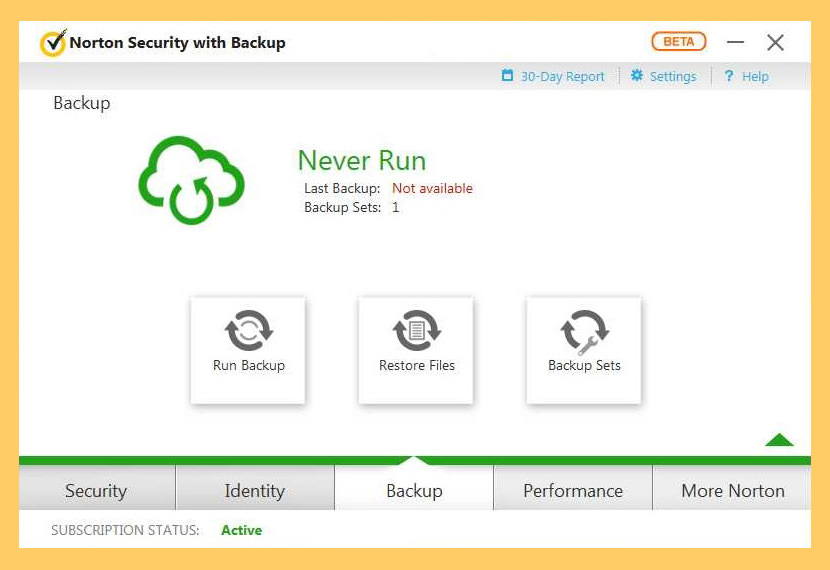 Norton Security Sonar Engine also provides real-time protection against existing and emerging malware including ransomware and viruses. Their advanced security helps protect your private and financial information when you go online.
Antivirus Software Companies Creating Viruses
While you are at it, here is a little joke from Dilbert, the infamous comic cartoon for blue collar workers. The million dollar question is, is it true that antivirus companies create viruses that can only be detected by their own software?
My take it, hackers not affiliated with the government try to profit from security weaknesses, whereas the government sector does it for national security as seen with the Iran Nuclear program that was taken down by an unknown virus.
Cracked Antivirus 'Files' From Torrent Are Infected With Malwares
Think about it, what is the best way to infect your Windows computer with malware? By providing a cracked version of an antivirus via torrent. The reason is simple, you are downloading an antivirus because your computer is not protected. Without protection, you have no idea these 'free' antivirus files from torrent are conventionally infected with ransomware, sometimes cryptocurrency miners or trojans.
Why take the risk when there are so many free antivirus from some of the best and biggest antivirus companies in the market such as AVG, Avast and more? You are not required to pay for the product's activation code or serial number with a little bit of compromise such as the lack of some core features.
Always support the original software if you can afford it, especially for small to medium business owners. Software doesn't magically appear, there are hardworking programmers with families and mouths to feed.