Who needs Virtual Private Network VPN? Those that travel often to countries with internet censorship such as China, Iran, Saudi Arab and more or use public free wifi in places such as starbucks. VPN is more than bypassing internet censorship, it can also prevent hackers from sniffing your password.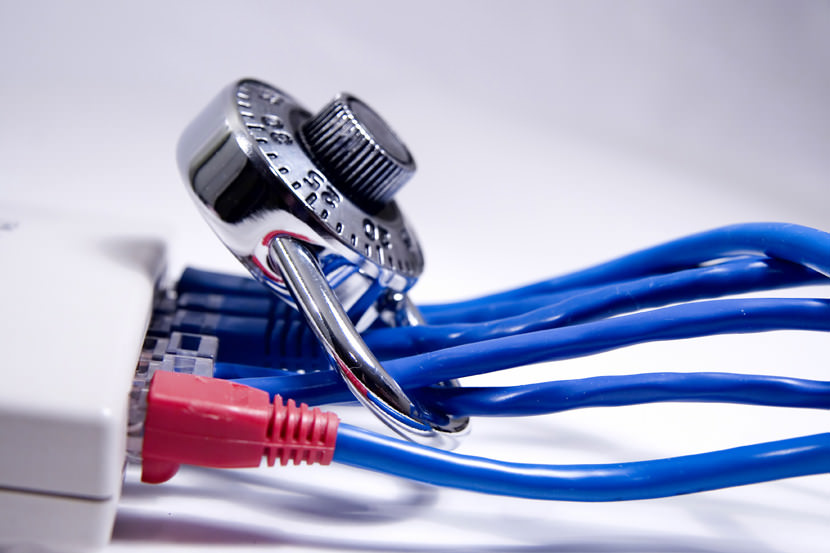 There are times when certain websites are not available in your country, such as Hulu or NetFlix. Without further ado, here is a list of comparison of some of the best VPN out in the market at the time of writing.
01 – Comparison Between 11 VPN Price and Services
Price
IP Types
Servers
Anonymous Torrent

VPNCast

$5 - 8
Shared IP
(Dynamic)
Yes
$5 - $10

Shared IP
(Dynamic)
85 servers
31 countries
n/a
$3.75 - $6
Shared IP
(Dynamic)
(Static)
150 servers
16 countries
n/a
$14 - $60
Dedicated IP
34 servers
24 countries
-
$7 - 14
Shared IP
(Dynamic)
servers
3 countries
Yes
$5 - $40
Shared IP
(Dynamic)
(Static)
34 servers
15 countries
Yes
No log
$10
Shared IP
(Static)
67 servers
48 countries
No anonymous, only legal torrent.
No log
$3.25 - $6.45
Shared IP
(Dynamic)
263 servers
9 countries
18 Gateways
Yes
No log
$11.52 - $78.66
-
387 servers
54 countries
46,000 Gateways
Yes
$10
-
13 servers
-
$10 - 30
-
140 servers
300 countries
-
A virtual private network (VPN) extends a private network across public networks like the Internet. It enables a host computer to send and receive data across shared or public networks as if they were an integral part of the private network with all the functionality, security and management policies of the private network.
This is done by establishing a virtual point-to-point connection through the use of dedicated connections, encryption, or a combination of the two. – Wikipedia
These VPN providers offer OpenVPN and a secure SSL connection and work on Windows and Mac. Additional services such as firewall, web proxy list and more are optional. Do note that some providers only offer services for VPN Cisco routers and do not work on Android, iPad or iPhone smartphones. Read carefully.
02 – What Is The Difference Between Free vs. Paid VPN?
There is no free lunch in this world, there is a price for everything, especially indirect price for free stuff. Free VPN is a big lie to me & can be very dangerous. I want to echo the comment from Chris below. Subscribing to a dodgy VPN service is like giving your house key to a robber.
The network admin from the VPN can catch everything you send and gather sensitive stuff like your credit card.
They (or their workers) can harvest information about you & blackmail you.
They (or their workers) can try to hack your computer, they can inject hidden codes inside the html they send to you, they may modify pages to replace affiliate codes by their own codes.
VPN only provides confidential tunneling between hosts (or networks), but not anonymity nor other benefits from security standpoint.
The only VPN you can trust to be a secure tunnel is your own VPN deployed and configured by you, and you also must be in full control of both of the VPN endpoints for that.
03 – What About The Free iOS iPhone VPN App and Android VPN App?
For free VPN, as we know that, there is no free bread in the world. There is no guarantee they are not backing-up your IP address, credit card info, your email address and other sensitive data. Unless you have nothing to be stolen, avoid free and go for a paid VPN. The only 3 VPN App you can trust are:
Symantec VIP Access ( Norton )
SecureLine VPN ( Avast Antivirus )
SurfEasy Secure ( Opera Software Family )
04 – The Advantages And Benefit Of Virtual Private Networking
One of the main advantages I like about VPN is the ability to encrypt my email password on a free public wifi.
Enhanced security
Share files
Online anonymity
Unblock websites & bypass filter
Change IP address
Better performance
05 – Top 5 VPN Network Based On Market Share
Which is the best VPN? If you're unsure, go for these market leaders, they may be somewhat expensive but with their strong market share, they have the scale to provide a somewhat decent connection.
1 – Hide myass 46%
2 – Strong VPN 21%
3 – Pure VPN 20%
4 – Express VPN 8%
5 – Others 5%
To understand how VPN works, watch the video below. This is perhaps the best video that explains a very boring subject such as the VPN.
06 – Top 10 Most Censored Countries
If you are traveling to any of these countries, especially a short working trip for a week or two, you need to purchase a VPN to access YouTube, Facebook, Tweeter and more. Which is the best VPN? Cisco VPN Client is the best, it establishes encrypted VPN tunnels with the Cisco VPN Client for highly secure remote connectivity for your mobile employees or teleworkers. Simple to deploy and use, our IPSecurity (IPsec) -based VPN client is compatible with all Cisco VPN products.