If you're in the creative, art and design industry, you will love these creative yet meaningful words by Ji Lee. Word as Image, a book with 100+ words visualizes the meaning of the word itself. You can purchase the book at Amazon for USD10.39 to check out the entire collection or buy the Animated Ebook on iTunes (only $7.99). Here are a some of his works, check out his facebook page for more !deas around the world.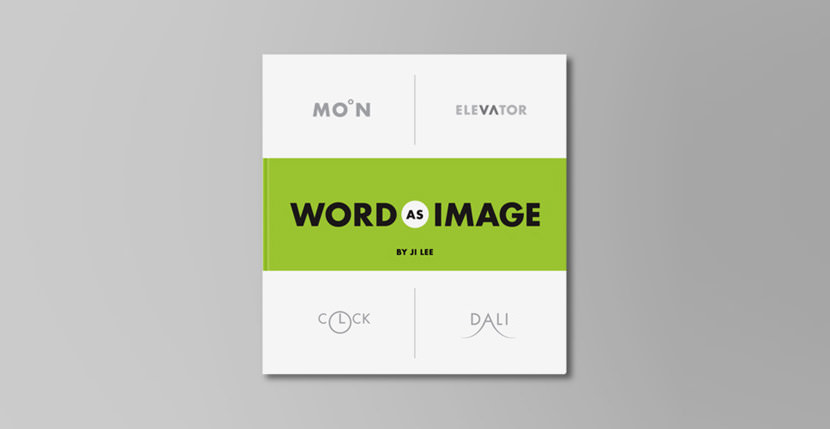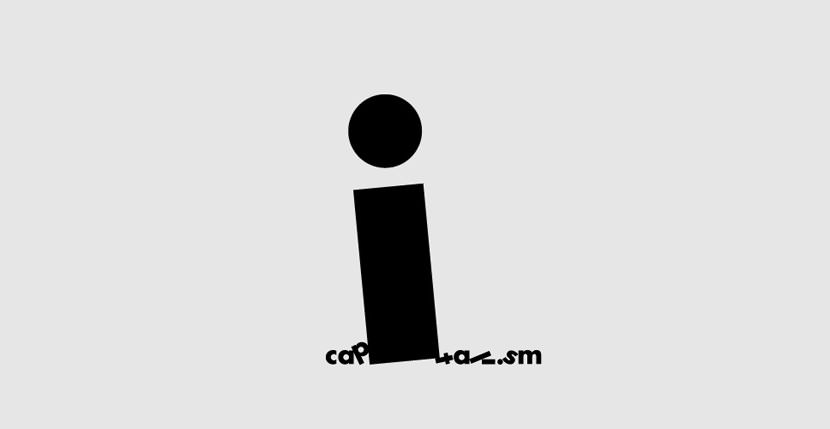 Capitalism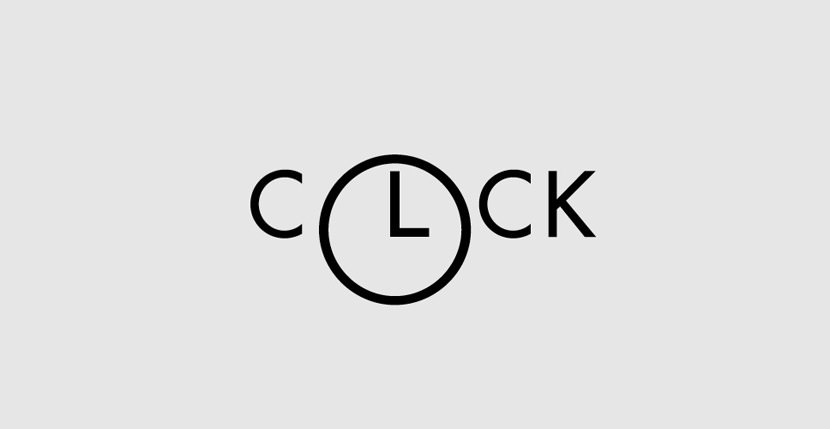 Clock

Condom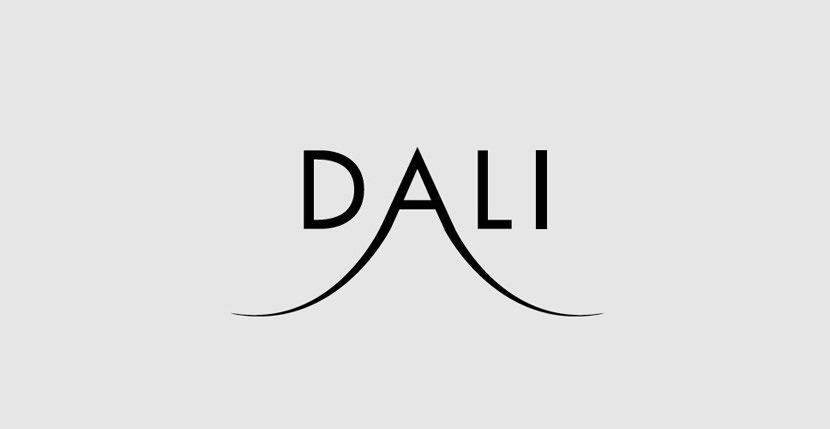 Dali

Diet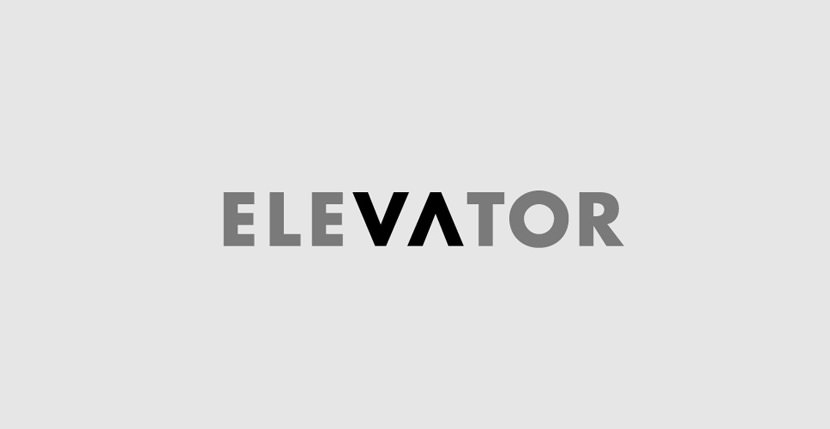 Elevator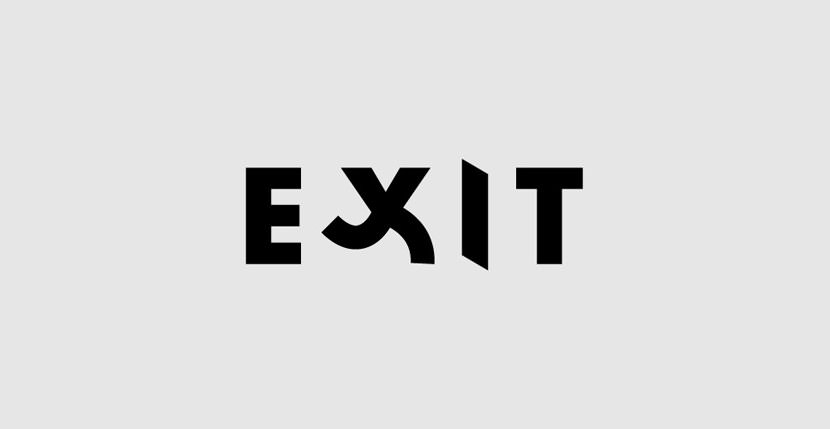 Exit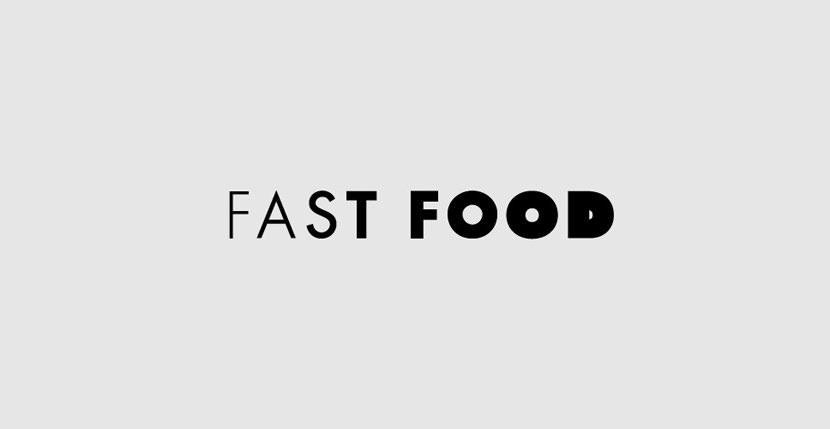 FastFood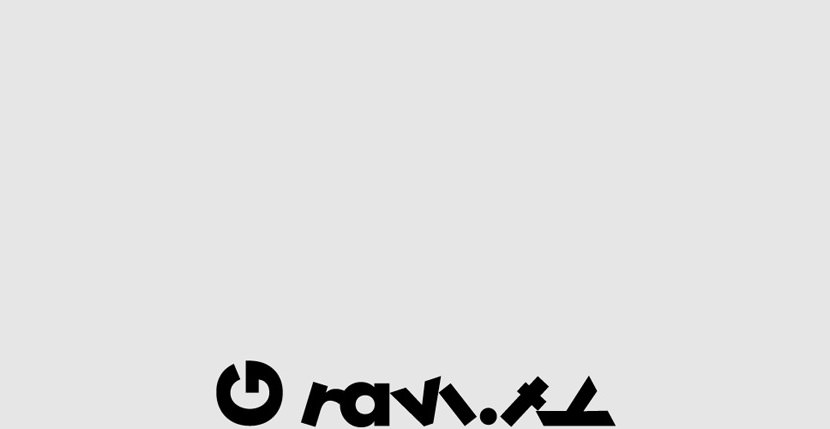 Gravity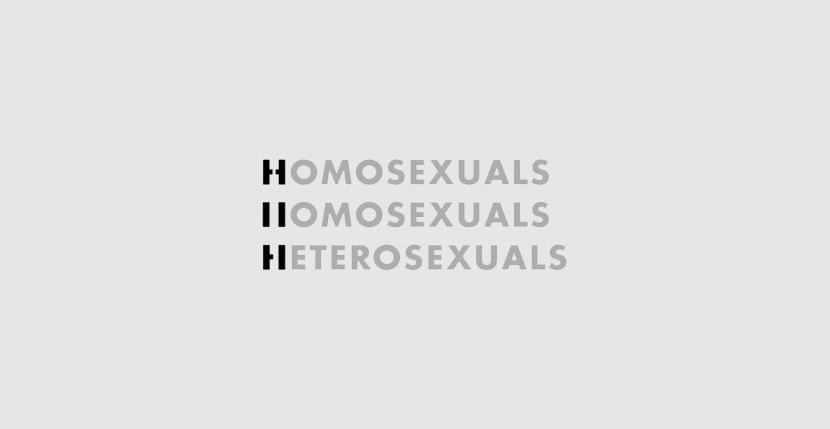 Homosexuals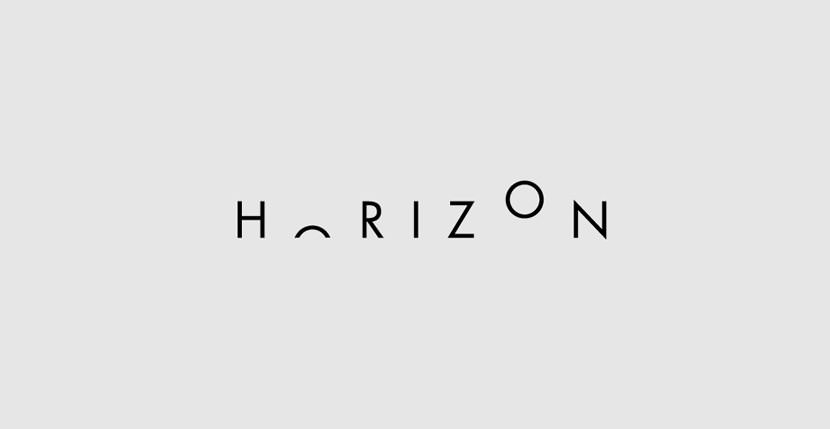 Horizon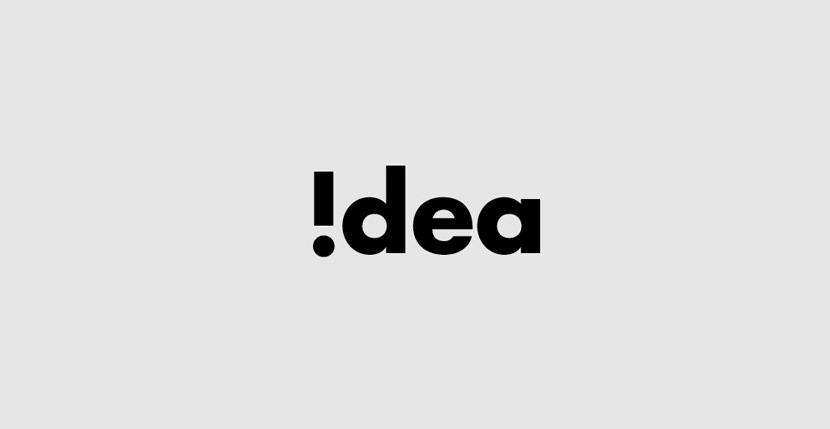 Idea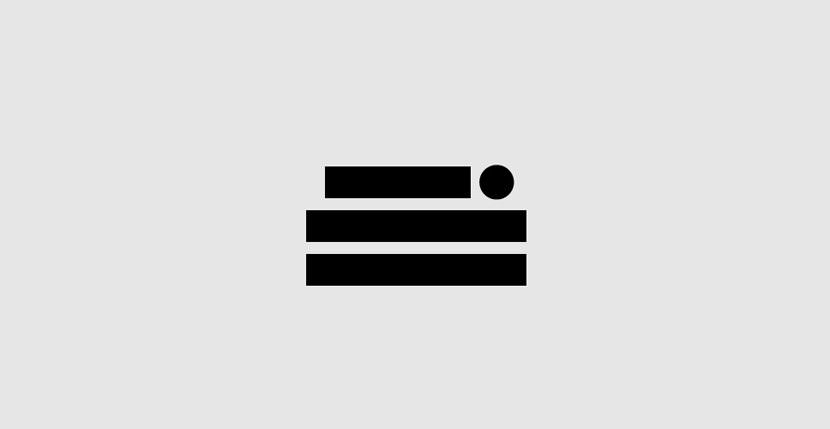 Ill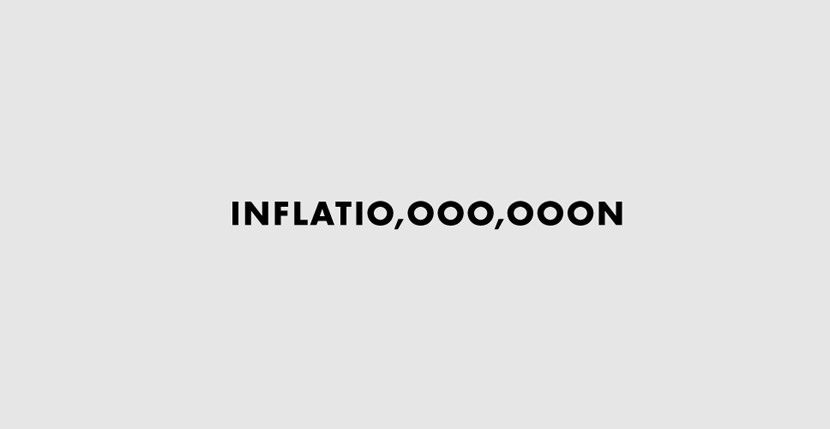 Inflation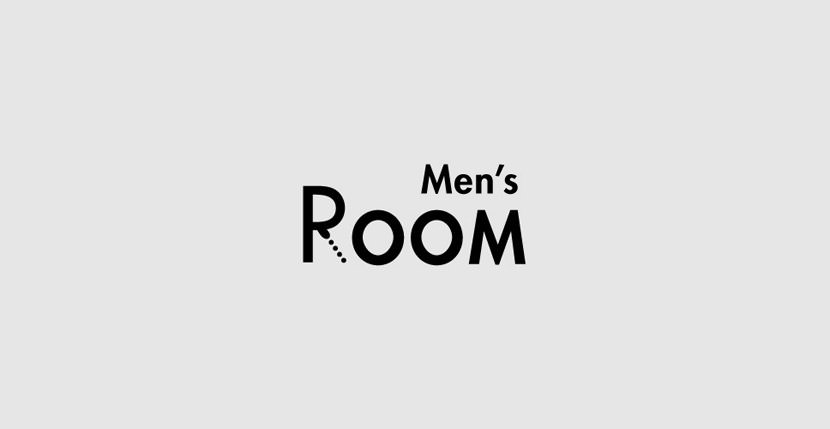 Men's Room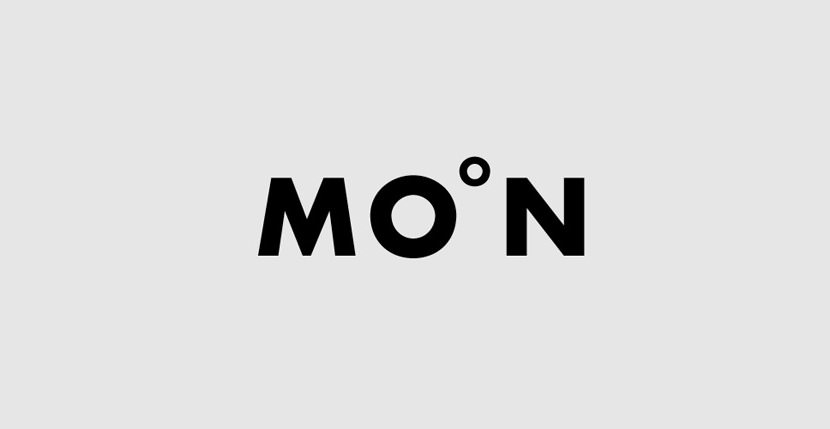 Moon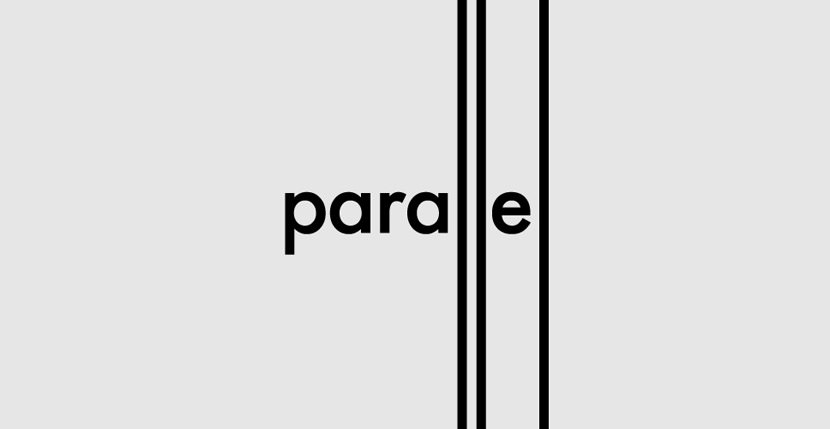 Parallel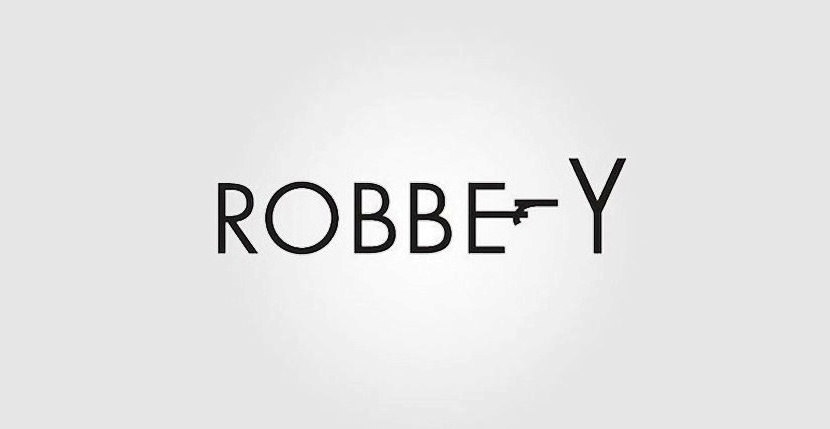 Robbery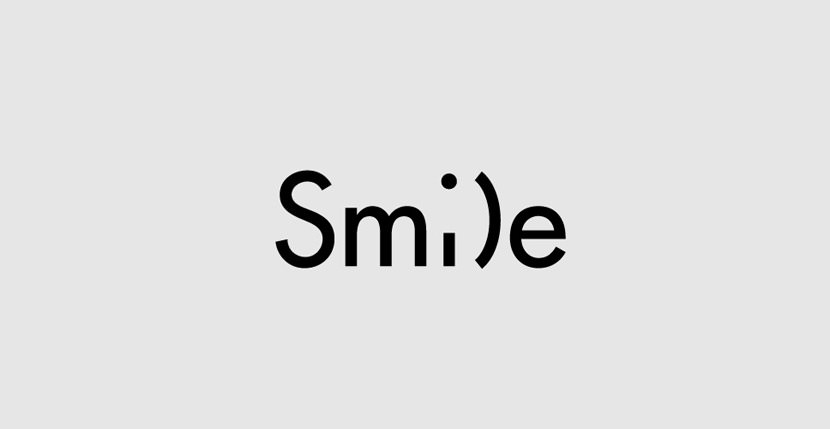 Smile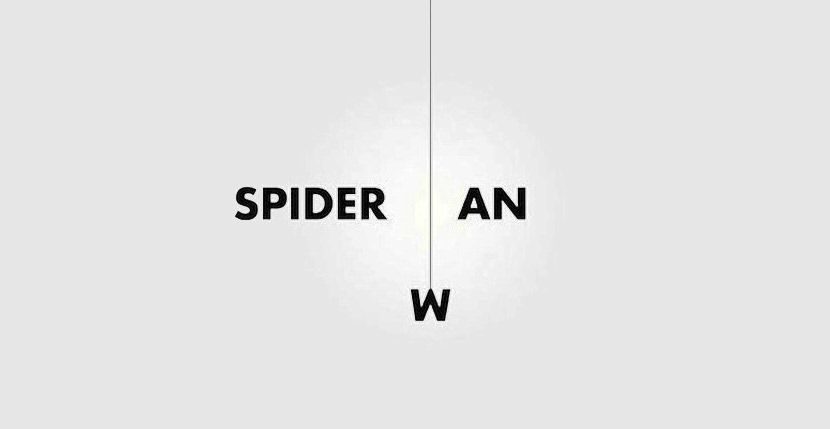 Spiderman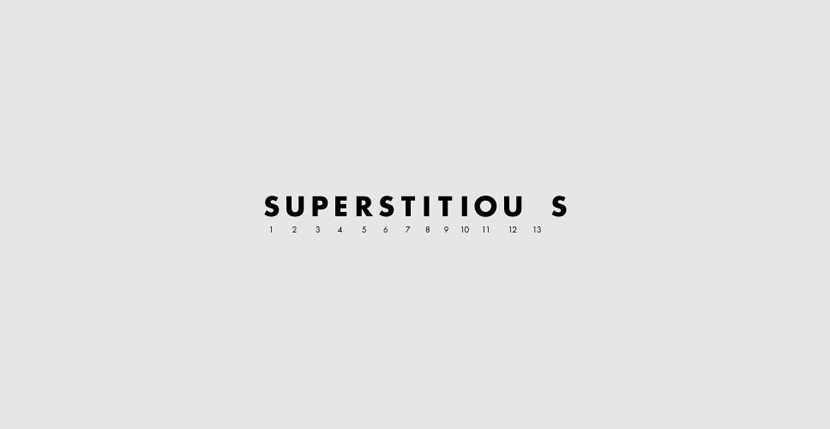 Superstitious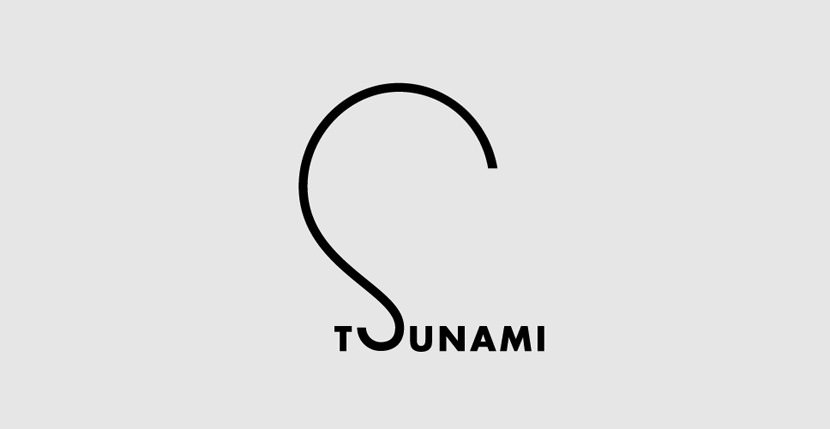 Tsunami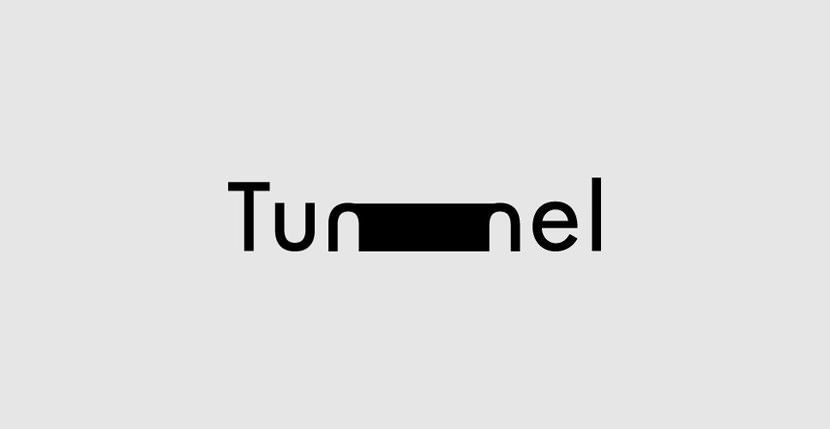 Tunnel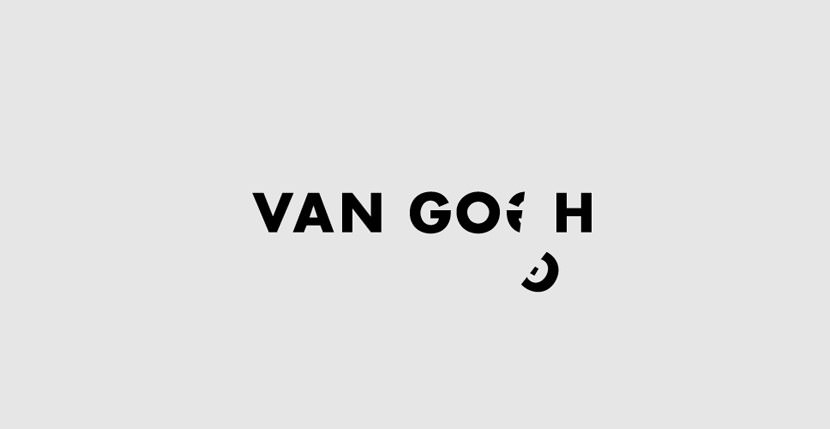 Van Gogh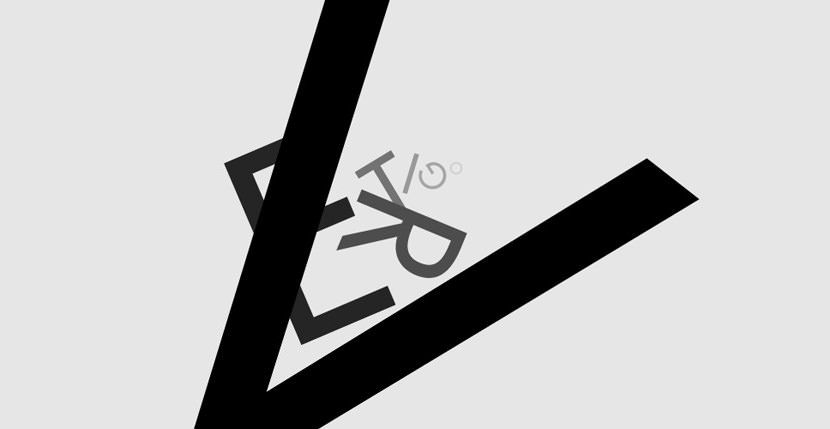 Vertigo
More Iconic Logos Using Words
Can't get enough? Here are another 13 iconic logos using nothing but words. These logos are not by Ji Lee, I like the 'Mother' logo the best.


Coffee, Foot, Student Know, Peeled, Unlocked, Killed, Look, Sleep, Talkmore, Bison, Families, Mother & Child, Marriage