[ Update: Promotion Ends] For a limited time only, here is a special download promotion from Symantec! Norton Mobile Security is the all-in-one mobile security and virus protection app for your smartphone or tablet. Norton Mobile Security & Antivirus protects you and your Android devices against threats such as malicious apps, theft or loss, and websites designed to steal your information and money.
🤣😍😂 26 Best Android Antivirus – Free Anti-Theft, AppLock, Call Blocker And More
Norton Mobile Security is not much of an antivirus software, this is because to install apps on your Apple iOS or Google Android, you will have to download it from the official app store, unless you jailbreak your iPhone or accept apps not from Google Play. Most of the Norton Mobile Security features are duplicates of the original OS, it doesn't harm to have a second security option.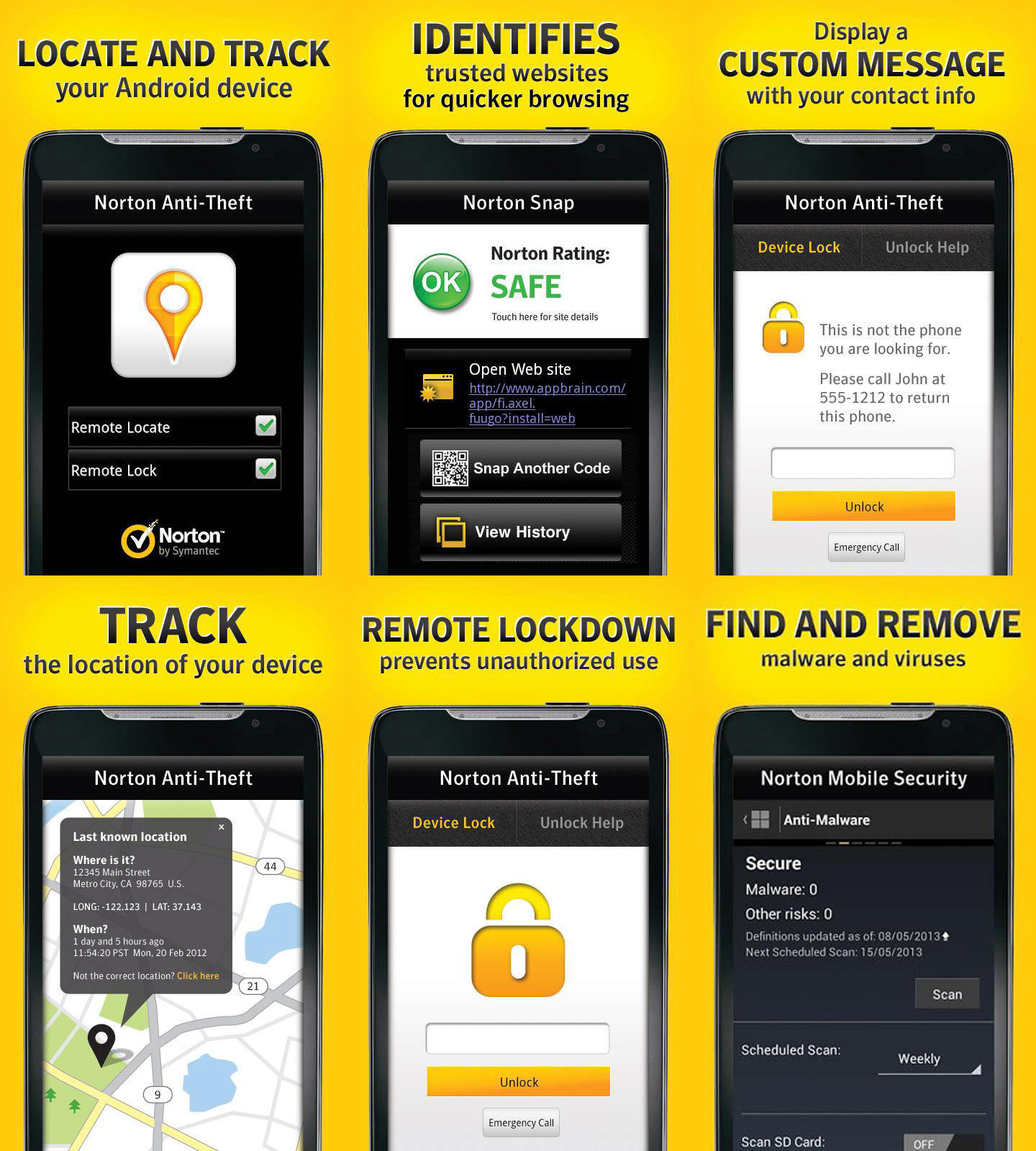 More importantly, Norton provides proactive anti malware, spyware, and Android virus protection against potentially risky apps that could leak your personal information and content, excessively use battery and data or have intrusive behavior.
Free 25 Character Product Key From Norton
Step 1 – Simple, visit the official promotion website by Norton – https://my.norton.com/mobile/home. When you are there, hit the 'Buy Now' button.
Step 2 – Copy and paste the 'stay_safe_NAM' coupon and hit the 'Apply' button
Step 3 – Click on the 'Continue to Secure Checkout'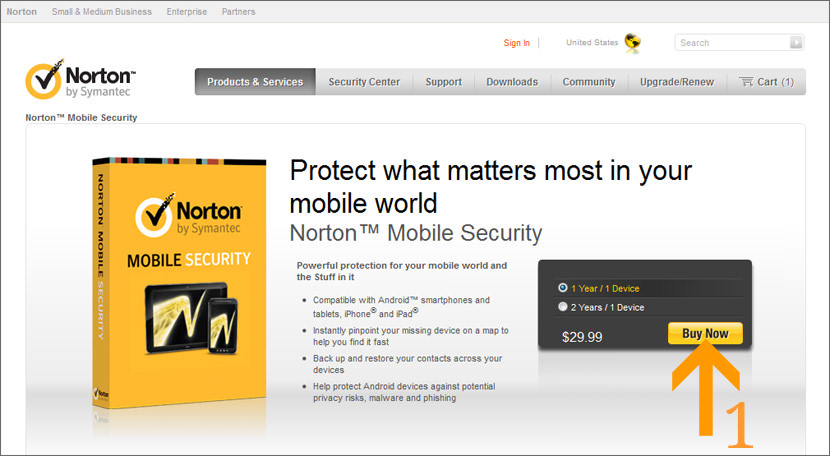 Provide the necessary information, once you're done, Norton will send you the genuine product key. Download the app from Google Play and key in the product key to activate the free 1 year subscription.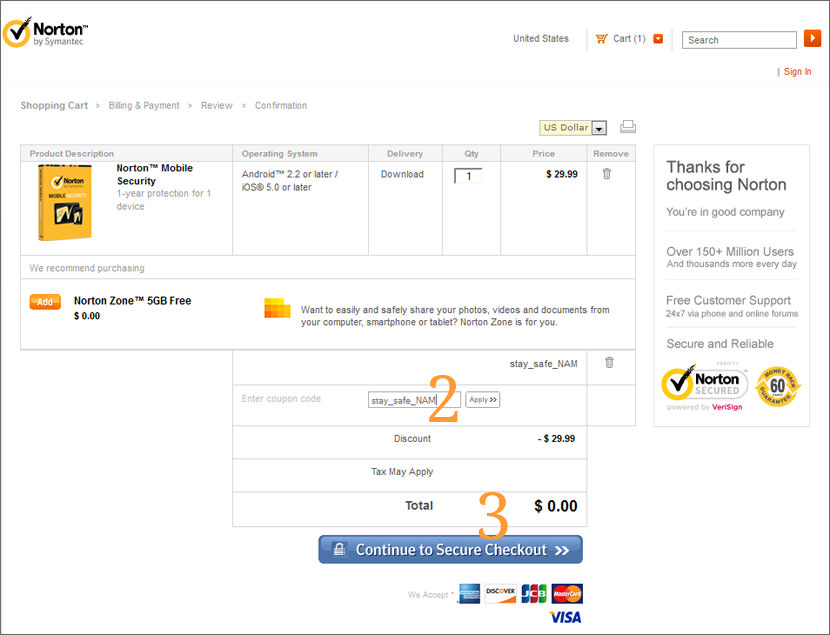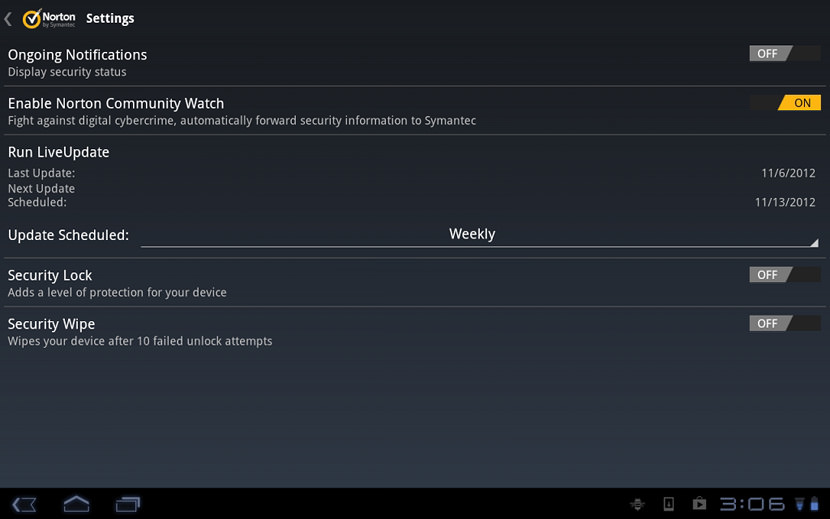 The new Norton Mobile Security with antivirus protects your Android phones and tablets from theft, loss, malware and viruses. Remotely locate your lost or stolen device. Scan your new apps, app updates and SD cards for privacy risks, malware and greyware. Easily control the protection for all your devices through one website.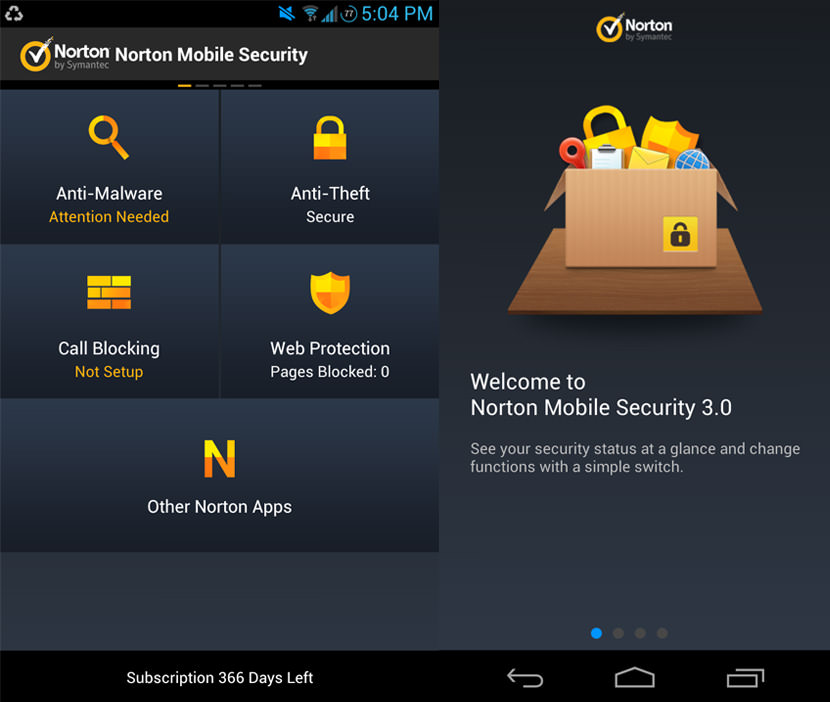 Since Amazon Kindle is powered by Android, we believe it works on Amazon Kindles too. Since it is from Symantec, it works on the latest Google KitKat. Features:
App scanning powered by NortonTM Mobile Insight, checks apps for malware, greyware, and helps protect against privacy risks such as exporting contacts, calendar, call logs etc.
Find your lost phone or tablet on a map with remote locate
Uses the built-in webcam to take a photo of anyone using your device once you list it lost or stolen (webcam-enabled devices only)
Trigger a "scream" alarm to quickly find your missing device
Send a customized message to anyone who finds your missing device
Lock your stolen device remotely to prevent data theft
Remotely wipe information from your device to protect your privacy
Prevent fraudulent (phishing) websites from accessing your personal information
Ability to instantly lock phone if the SIM card is removed
Sync contacts and easily restore or share them across your devices
Block unwanted calls and SMS text messages (phones only)
Protect multiple Android phones and tablets
Control security for all your devices through one website
Smartphones and tablets give you the freedom to access the Web from anywhere. But, mobile devices can easily be misplaced, or worse, stolen—putting all your personal Stuff at risk. Norton Mobile Security helps you recover your lost or stolen devices, protect against malware and prevent strangers from accessing your private Stuff.
Smartphone Loss and Theft
If you live in one of these cities, perhaps it is a good idea to install Norton Mobile Security as a secondary protection against theft. It is always better to be safe than sorry. Good luck!