There is a saying, our biggest enemy is ourselves. In most situations, the courage to accept change is subject to our own mental power, the more we resist, the bigger the problem. The only thing permanent is change, it is inevitable, if you do not innovate and change, be it in business or attitude, you will be out of business or find yourself in an unpleasant situation.
For instance, Nokia was once the king of mobile phones, because it refused to change their corporate structure when iPhone was launched, they eventually died a slow and painful death, whereas Samsung Mobile took a different approach, Samsung decided to embrace change and re-organize their strategy. I hope these quotes help others in life, make a difference and embrace change today.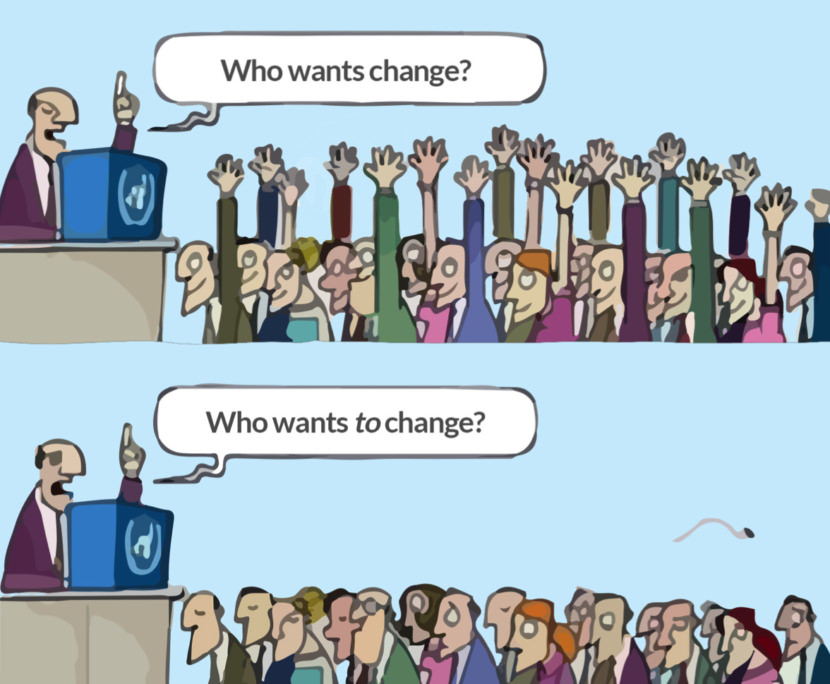 Running away from your problem without making the necessary changes will eventually see you facing the same situation in a different scenario.
This video has some of the greatest advice, motivation, and inspiration from the best speakers of our era. Many motivational videos get stuck up on sports, so I've decided to focus on different aspects of life as well as sports. Life can be very tough so a little motivation and inspiration will push you on that journey to success. If you find yourself struggling in your journey to success, I hope this video can be an aid to you, as well as my other motivational videos.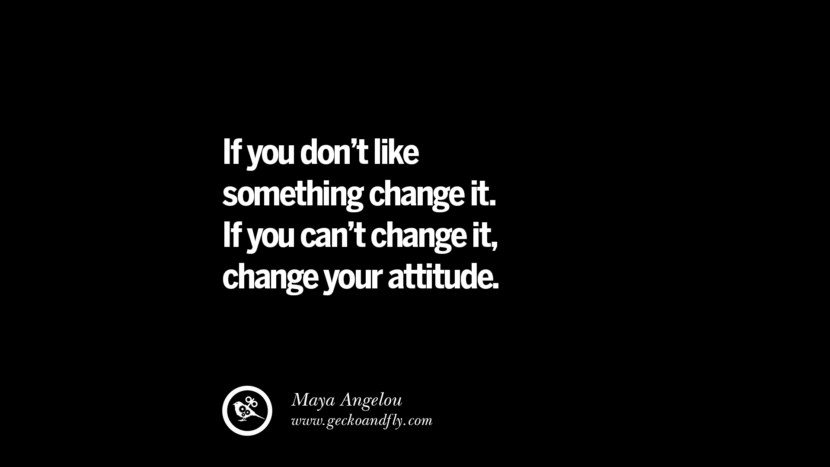 If you don't like something, change it. If you can't change it, change your attitude. – Maya Angelou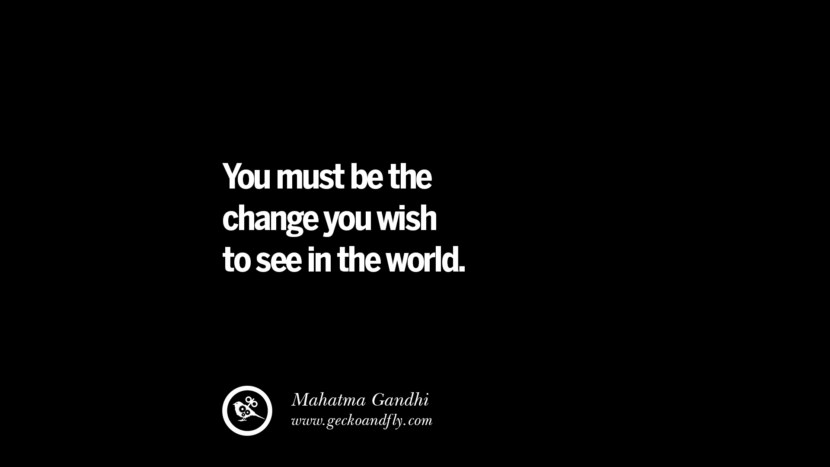 You must be the change you wish to see in the world. – Mahatma Gandhi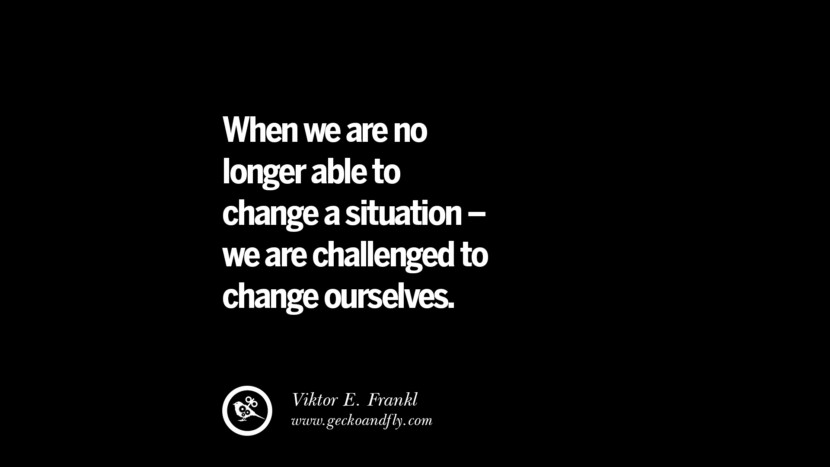 When we are no longer able to change a situation – we are challenged to change ourselves. – Viktor E. Frankl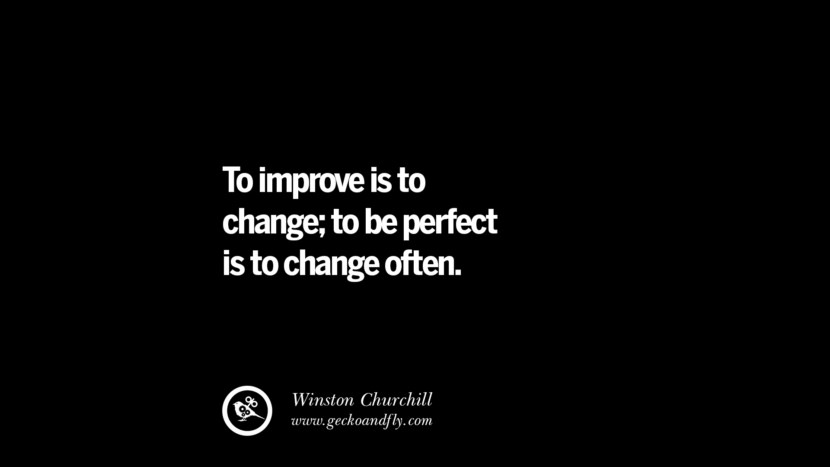 To improve is to change; to be perfect is to change often. – Winston Churchill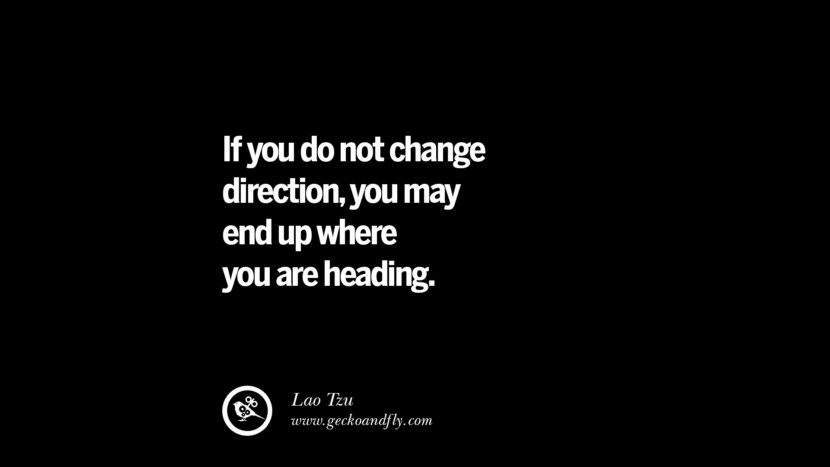 If you do not change direction, you may end up where you are heading. – Lao Tzu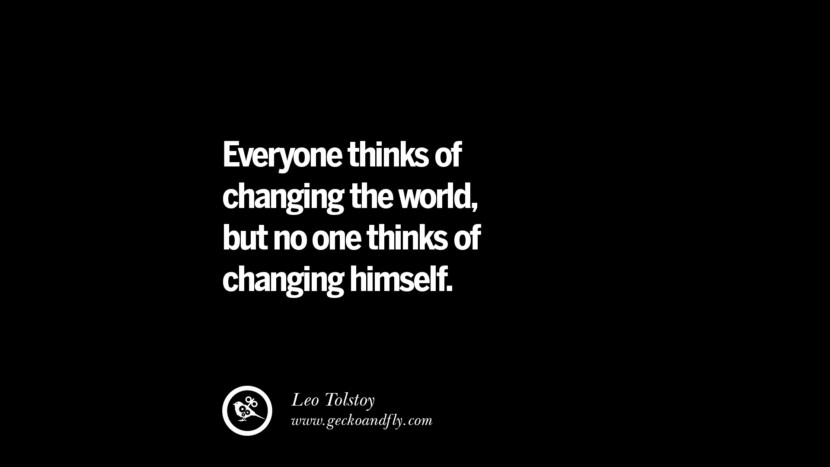 Everyone thinks of changing the world, but no one thinks of changing himself. – Leo Tolstoy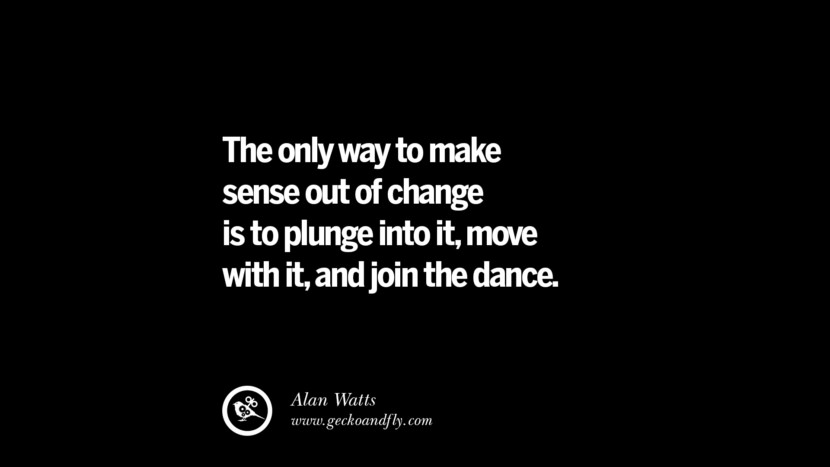 The only way to make sense out of change is to plunge into it, move with it, and join the dance. – Alan Watts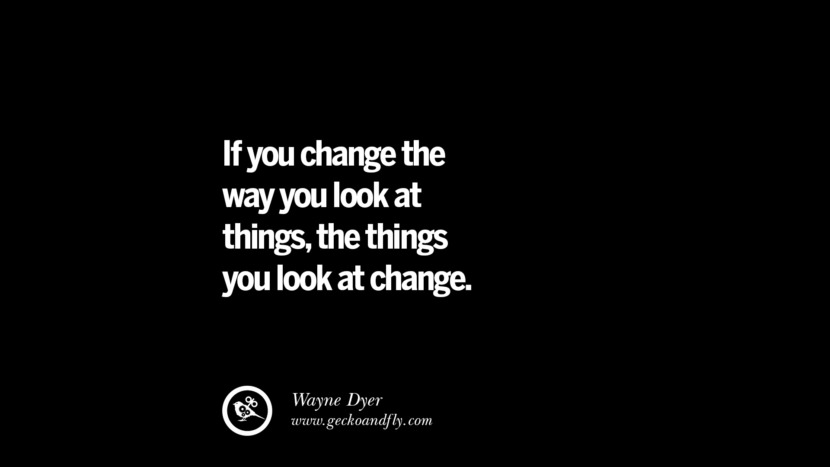 If you change the way you look at things, the things you look at change. – Wayne Dyer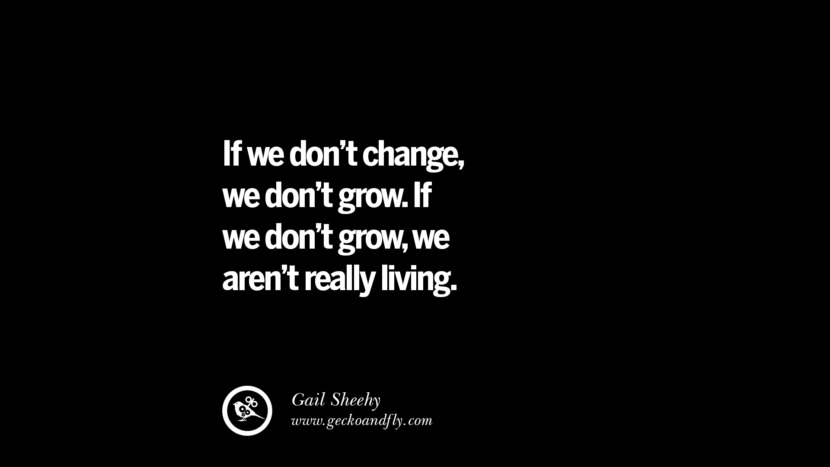 If we don't change, we don't grow. If we don't grow, we aren't really living. – Gail Sheehy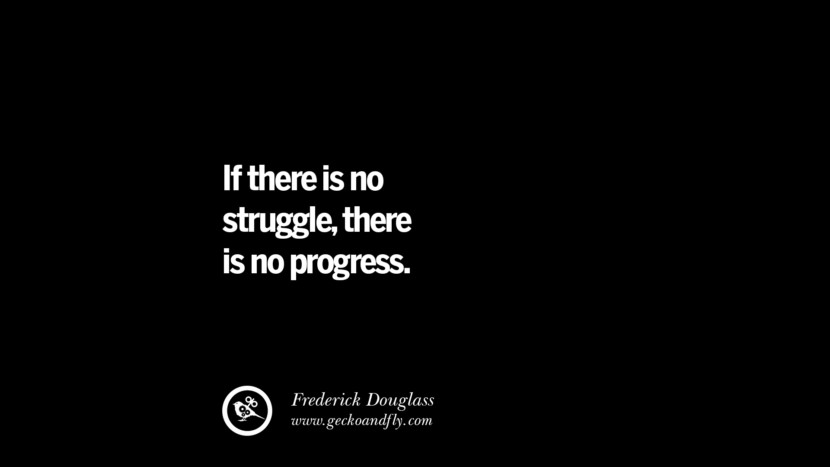 If there is no struggle, there is no progress. – Frederick Douglass

Progress is impossible without change, and those who cannot change their minds cannot change anything. – George Bernard Shaw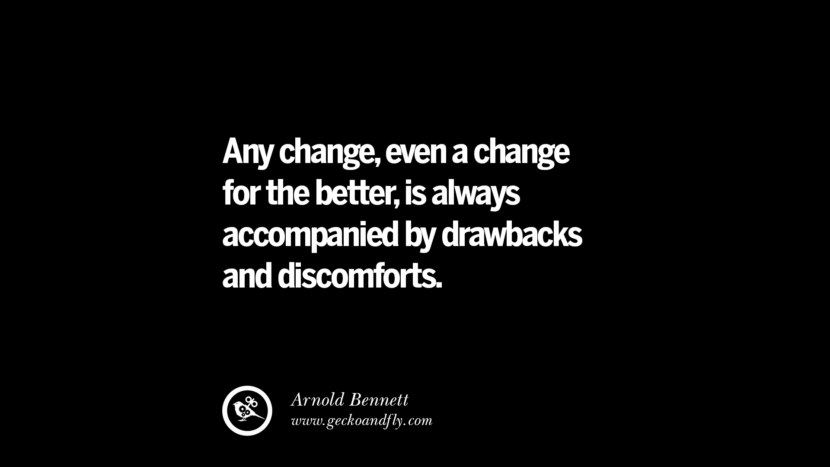 Any change, even a change for the better, is always accompanied by drawbacks and discomforts. – Arnold Bennett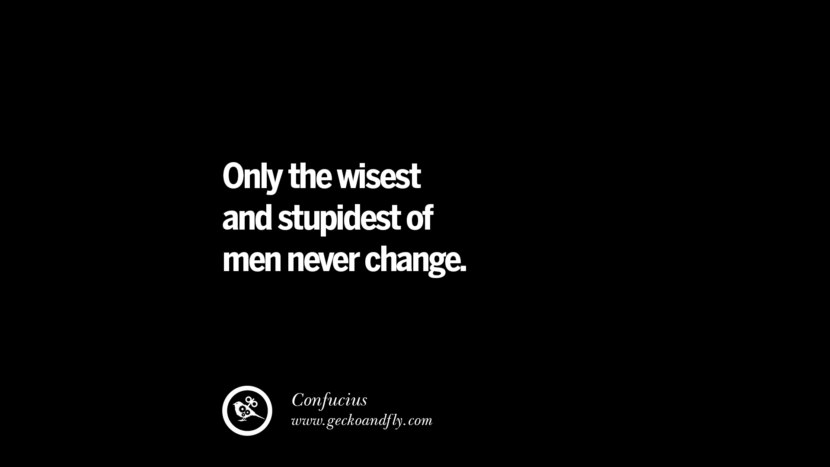 Only the wisest and stupidest of men never change. – Confucius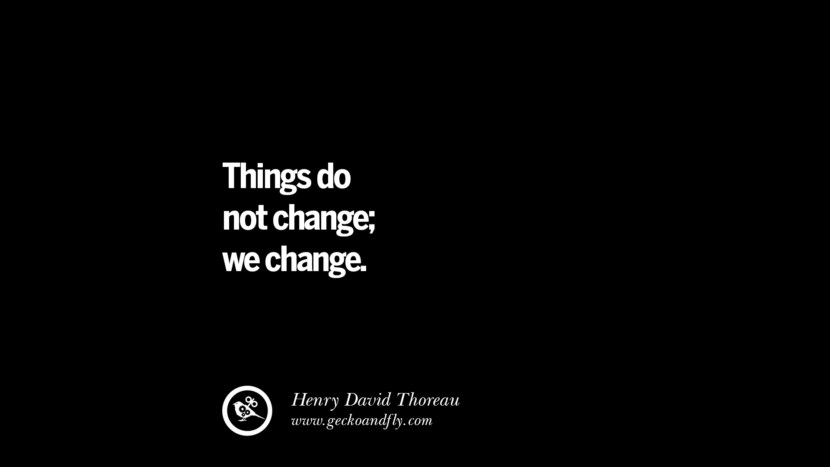 Things do not change; we change. – Henry David Thoreau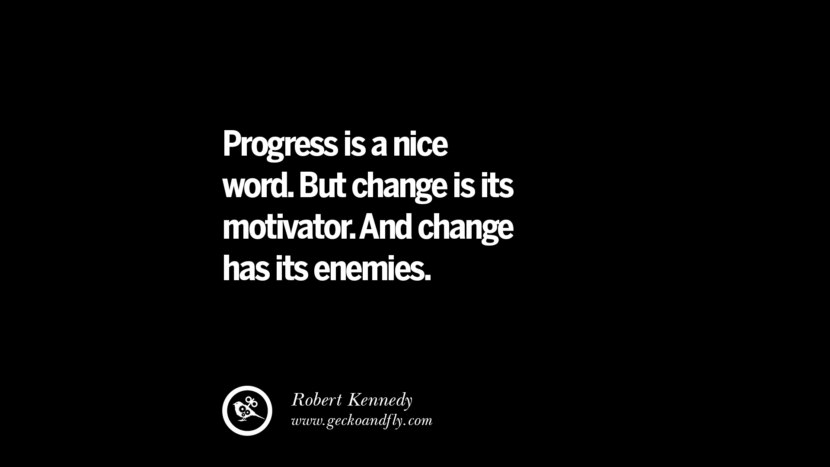 Progress is a nice word. But change is its motivator. And change has its enemies. – Robert Kennedy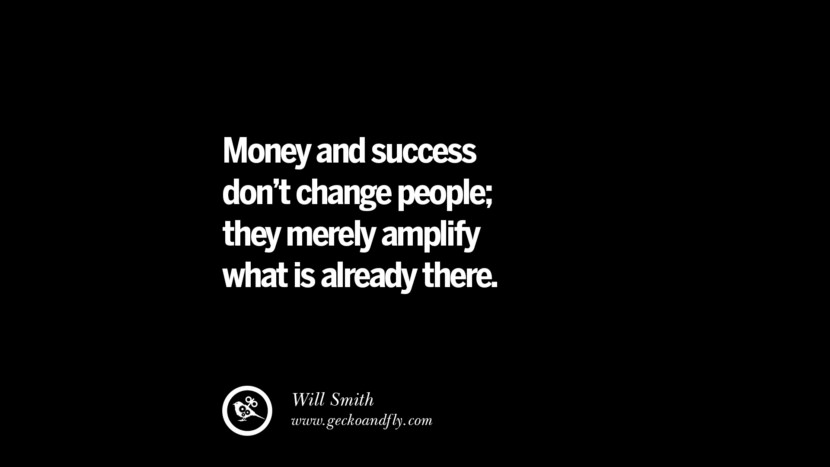 Money and success don't change people; they merely amplify what is already there. – Will Smith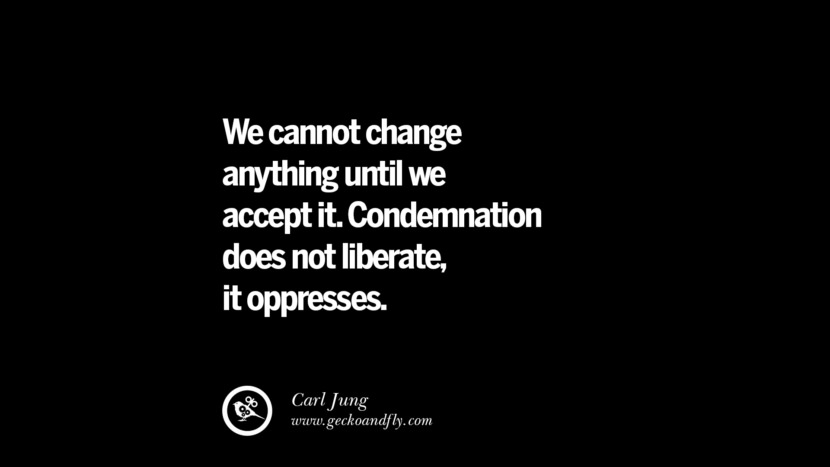 We cannot change anything until we accept it. Condemnation does not liberate, it oppresses. – Carl Jung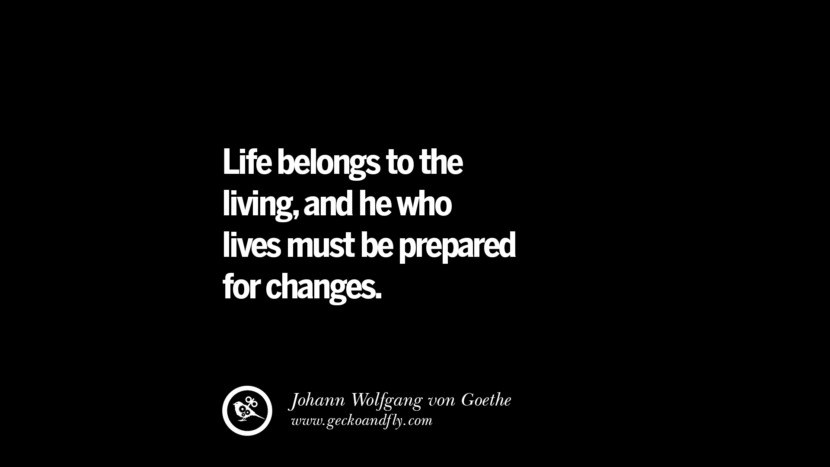 Life belongs to the living, and he who lives must be prepared for changes. – Johann Wolfgang von Goethe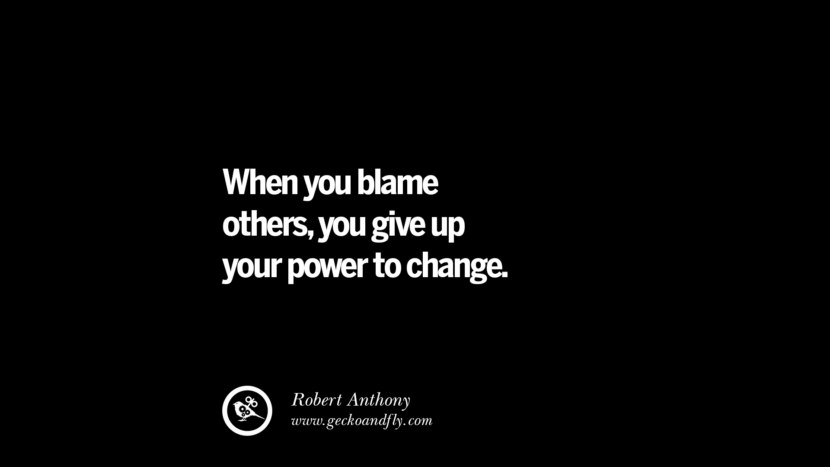 When you blame others, you give up your power to change. – Robert Anthony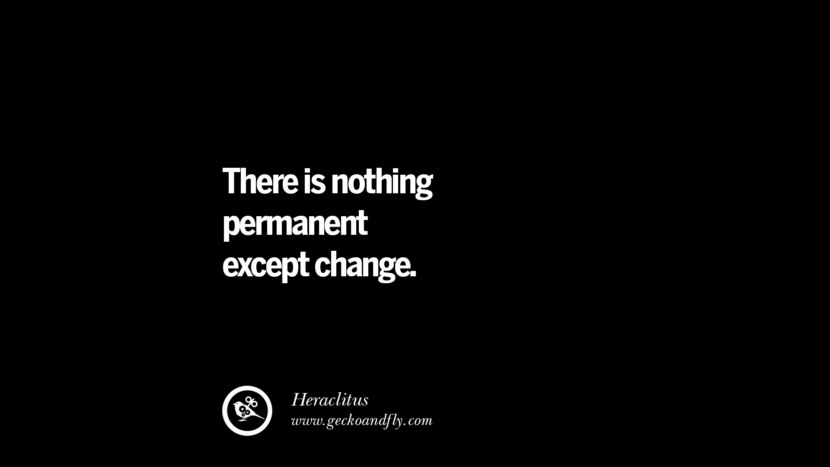 There is nothing permanent except change. – Heraclitus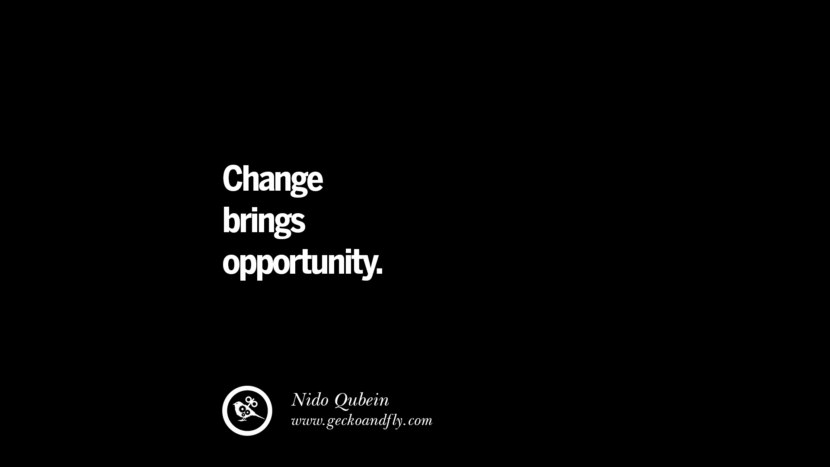 Change brings opportunity. – Nido Qubein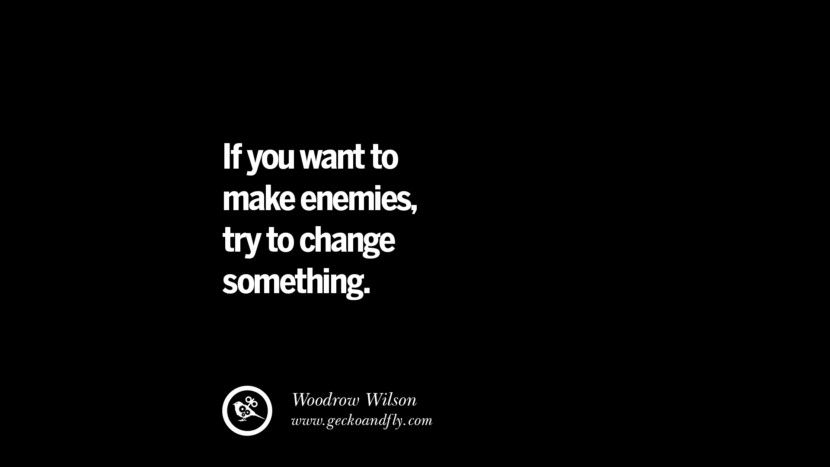 If you want to make enemies, try to change something. – Woodrow Wilson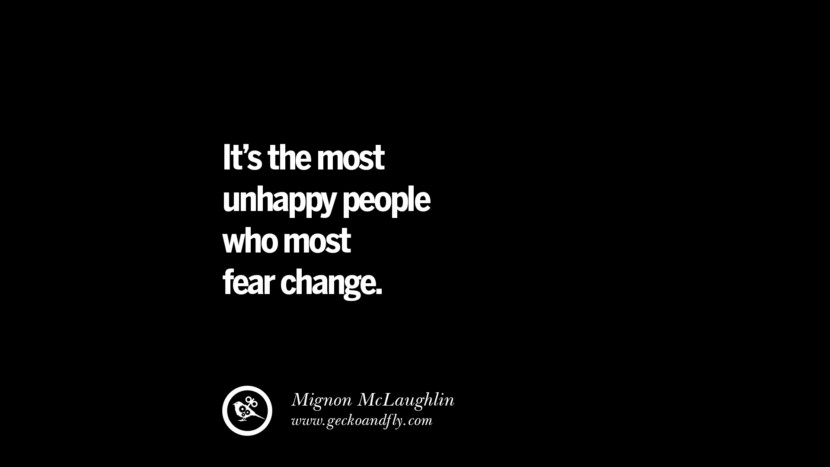 It's the most unhappy people who most fear change. – Mignon McLaughlin

There are two kinds of fools: those who can't change their opinions and those who won't. – Josh Billings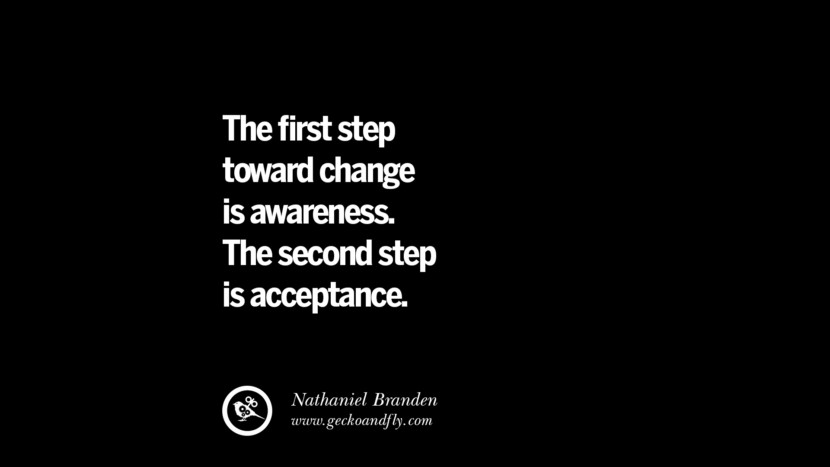 The first step toward change is awareness. The second step is acceptance. – Nathaniel Branden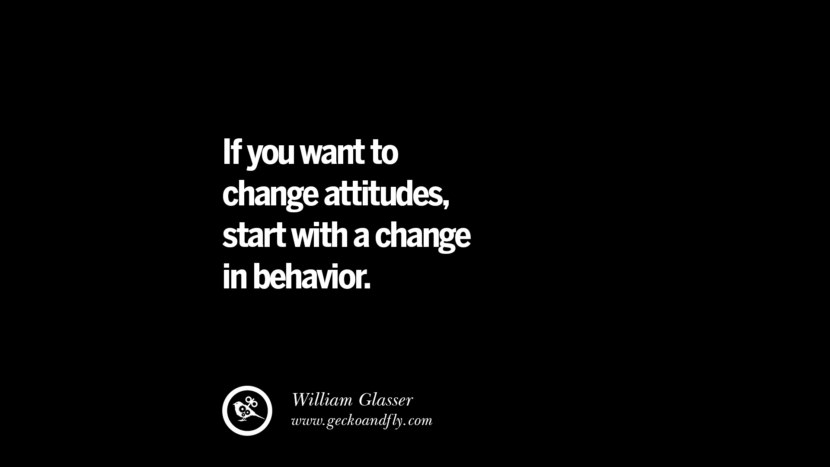 If you want to change attitudes, start with a change in behavior. – William Glasser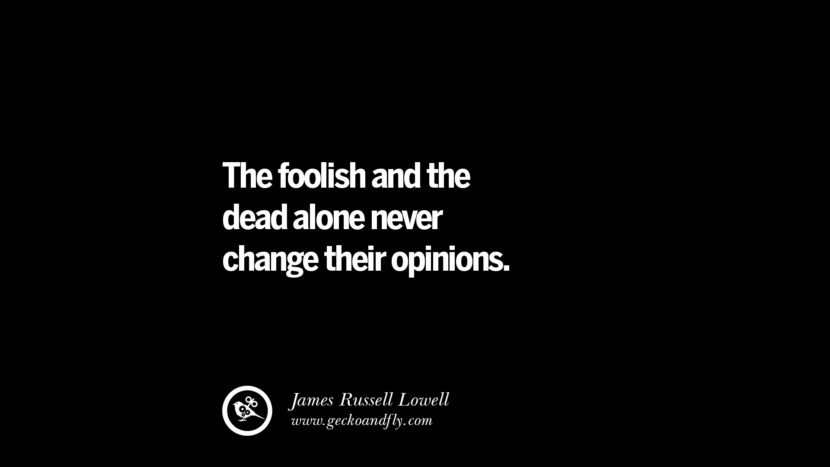 The foolish and the dead alone never change their opinions. – James Russell Lowell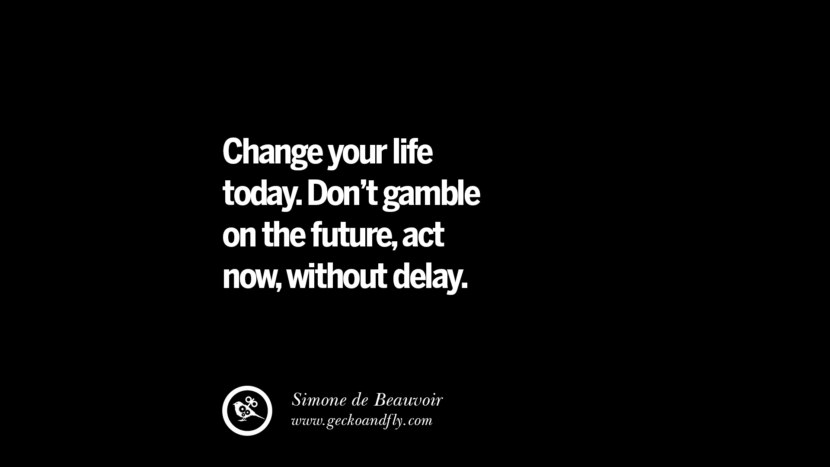 Change your life today. Don't gamble on the future, act now, without delay. – Simone de Beauvoir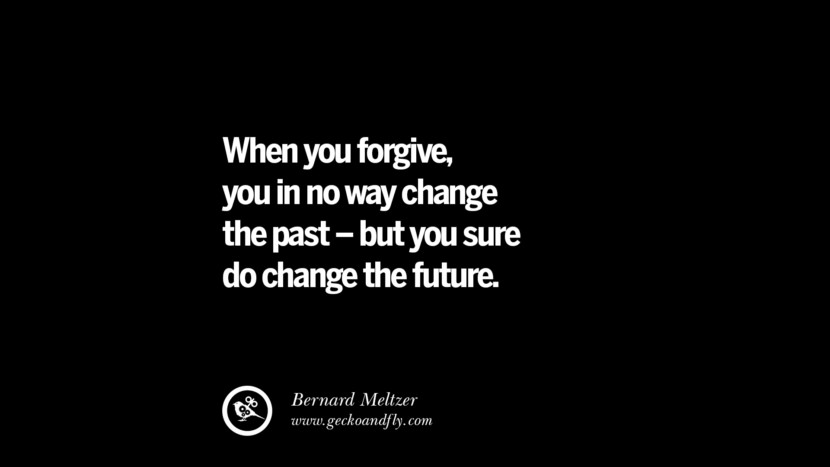 When you forgive, you in no way change the past – but you sure do change the future. – Bernard Meltzer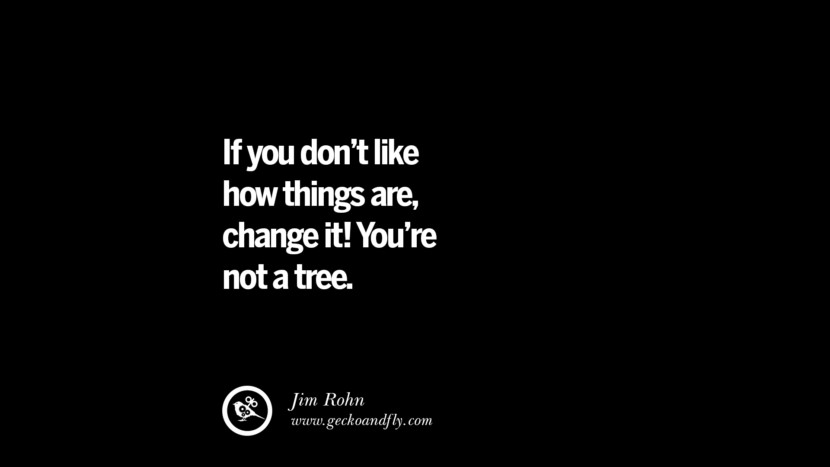 If you don't like how things are, change it! You're not a tree. – Jim Rohn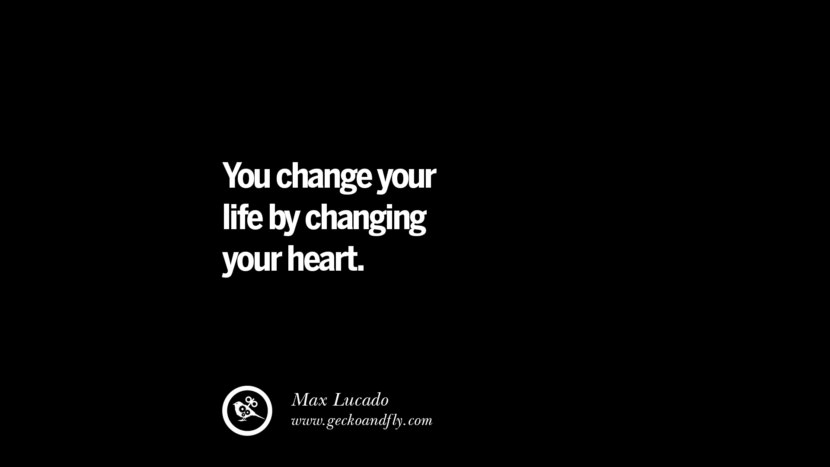 You change your life by changing your heart. – Max Lucado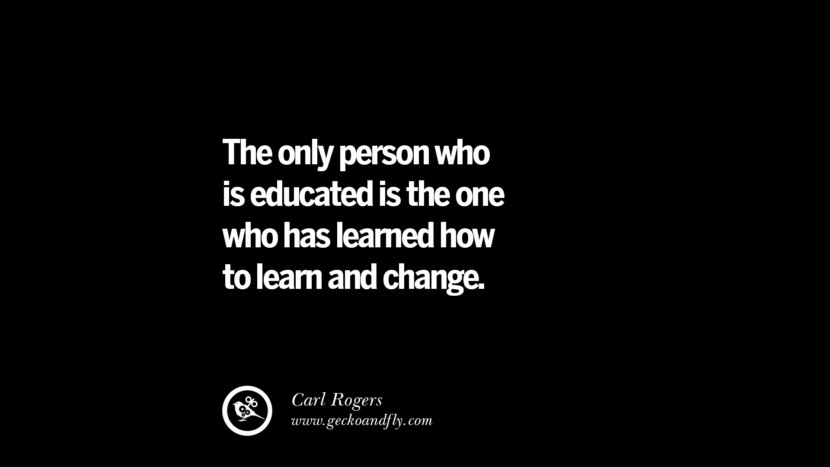 The only person who is educated is the one who has learned how to learn and change. – Carl Rogers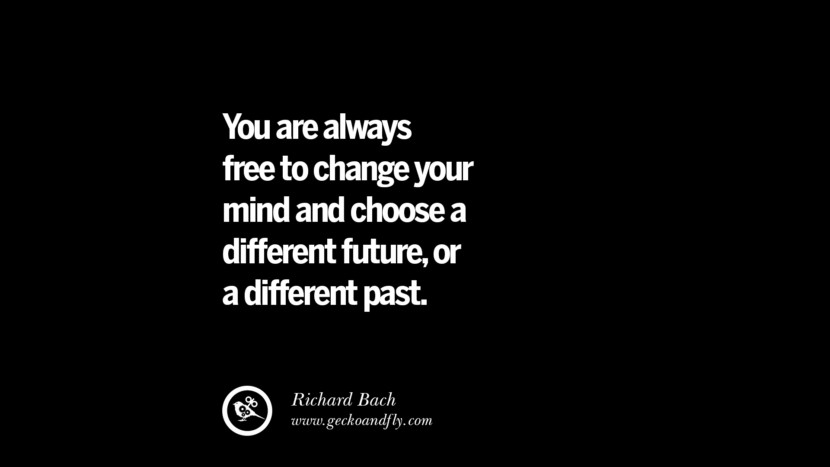 You are always free to change your mind and choose a different future, or a different past. – Richard Bach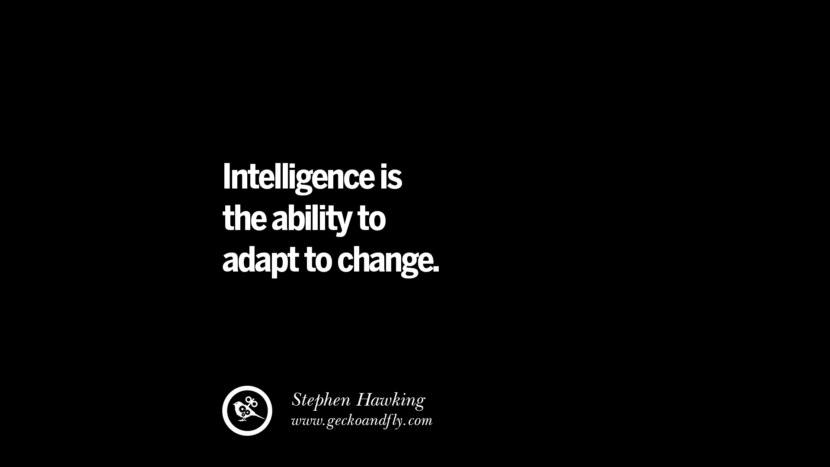 Intelligence is the ability to adapt to change. – Stephen Hawking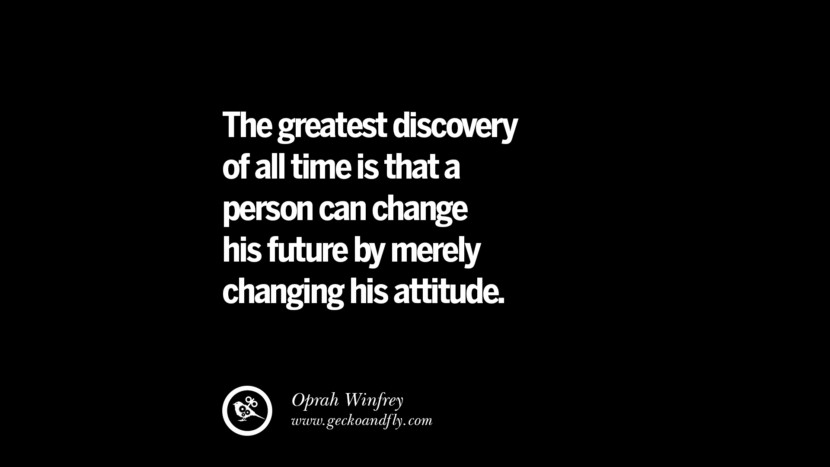 The greatest discovery of all time is that a person can change his future by merely changing his attitude. – Oprah Winfrey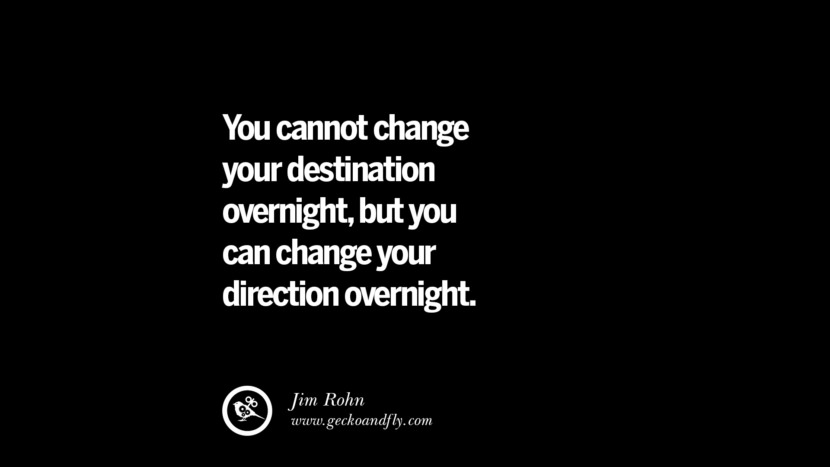 You cannot change your destination overnight, but you can change your direction overnight. – Jim Rohn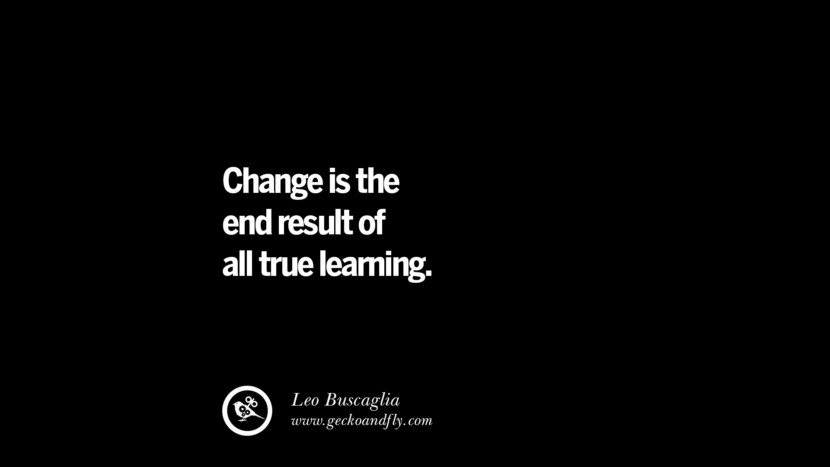 Change is the end result of all true learning. – Leo Buscaglia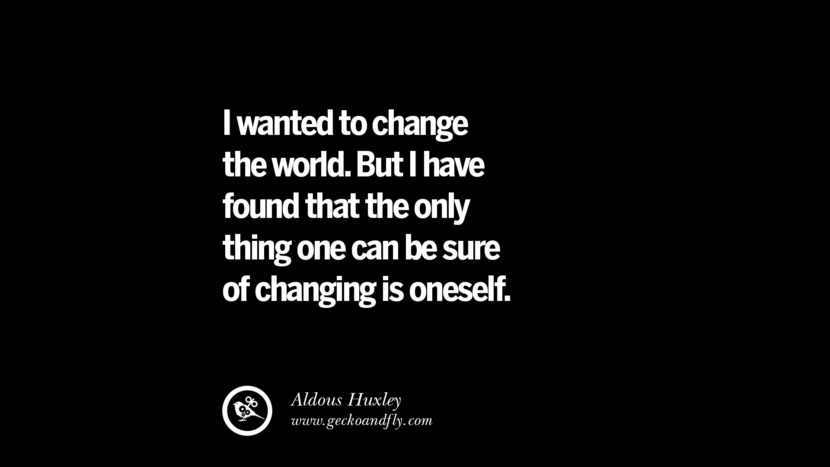 I wanted to change the world. But I have found that the only thing one can be sure of changing is oneself. – Aldous Huxley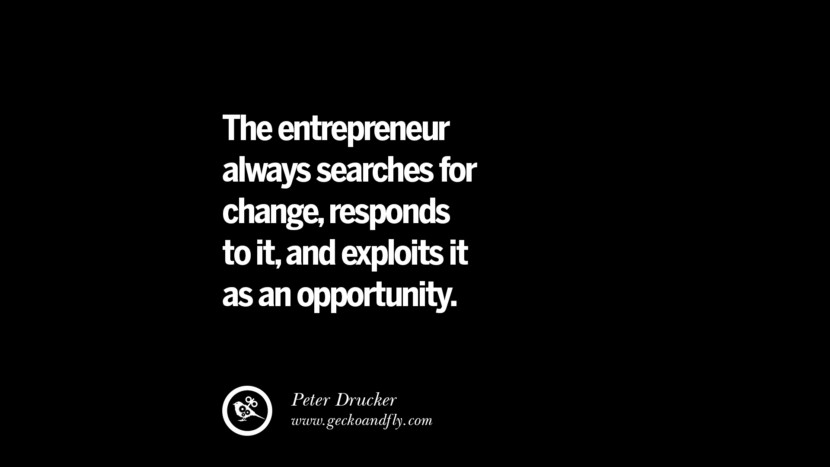 The entrepreneur always searches for change, responds to it, and exploits it as an opportunity. – Peter Drucker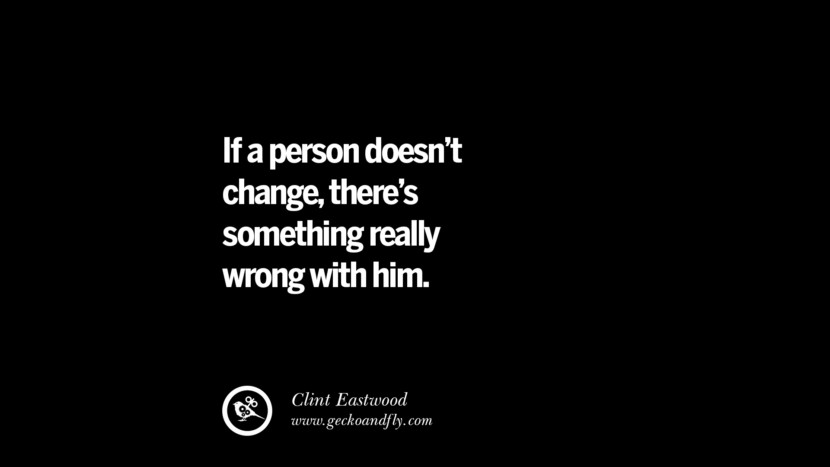 If a person doesn't change, there's something really wrong with him. – Clint Eastwood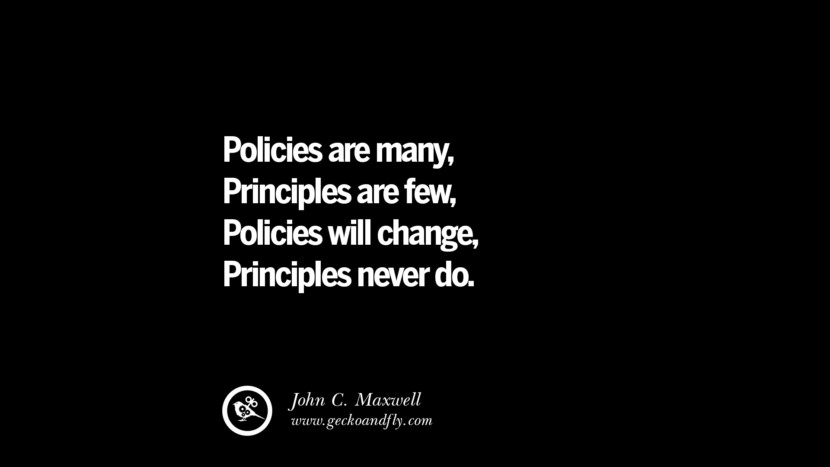 Policies are many, Principles are few, Policies will change, Principles never do. – John C. Maxwell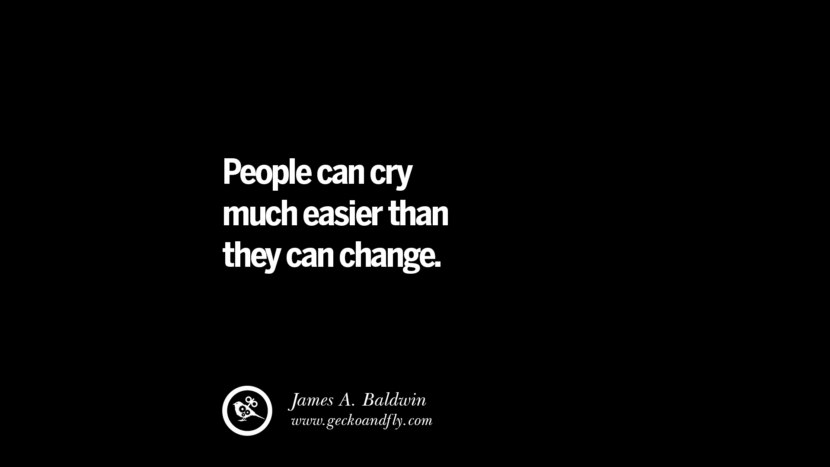 People can cry much easier than they can change. – James A. Baldwin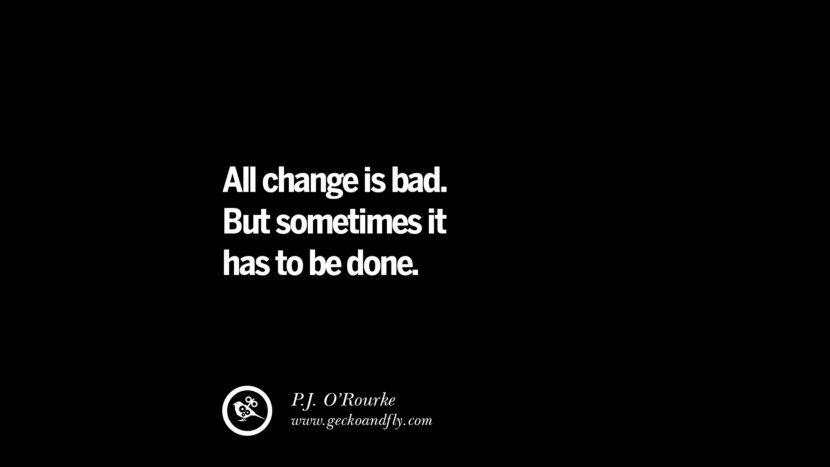 All change is bad. But sometimes it has to be done. – P. J. O'Rourke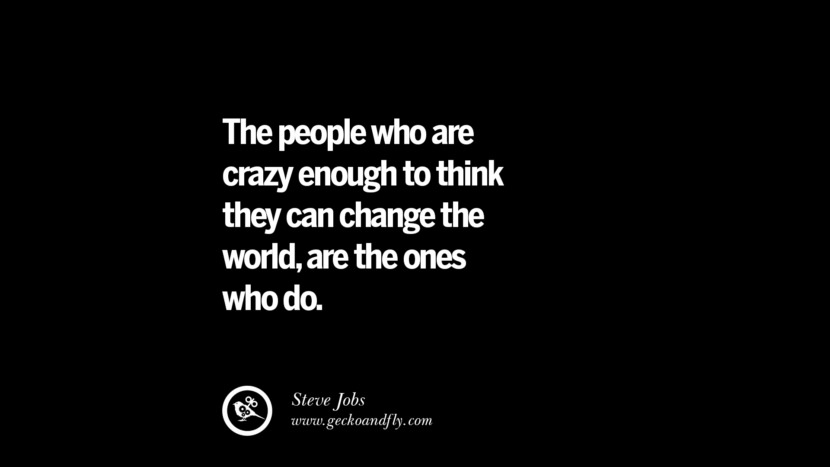 The people who are crazy enough to think they can change the world, are the ones who do. – Steve Jobs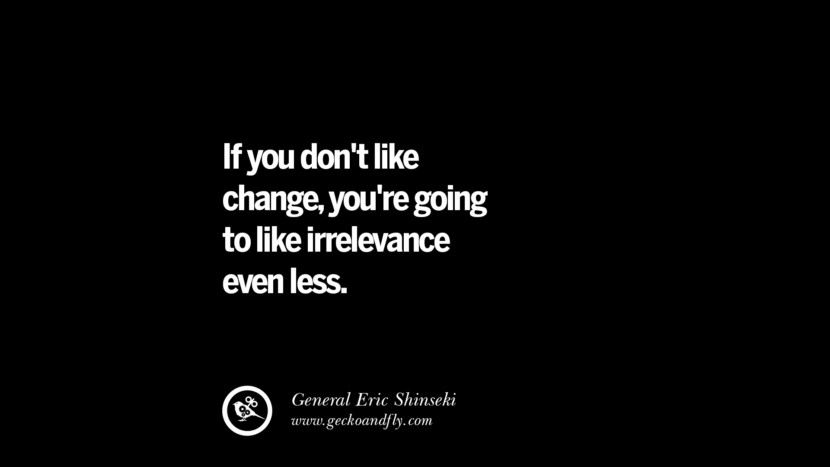 If you don't like change, you're going to like irrelevance even less. – General Eric Shinseki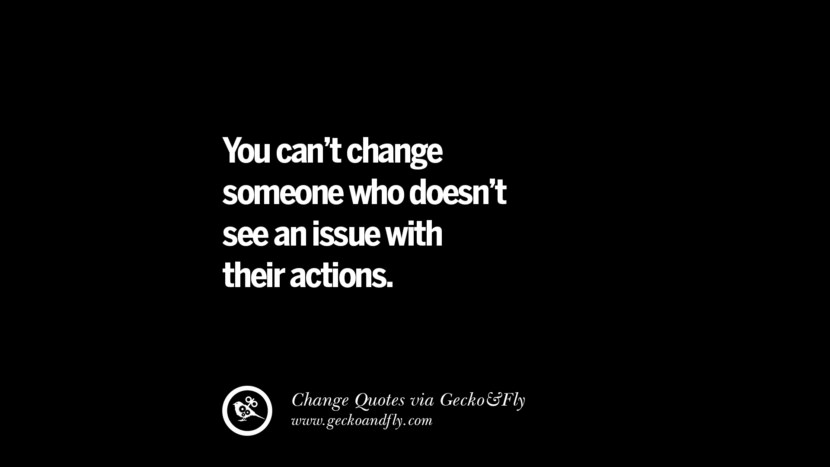 You can't change someone who doesn't see an issue with their actions.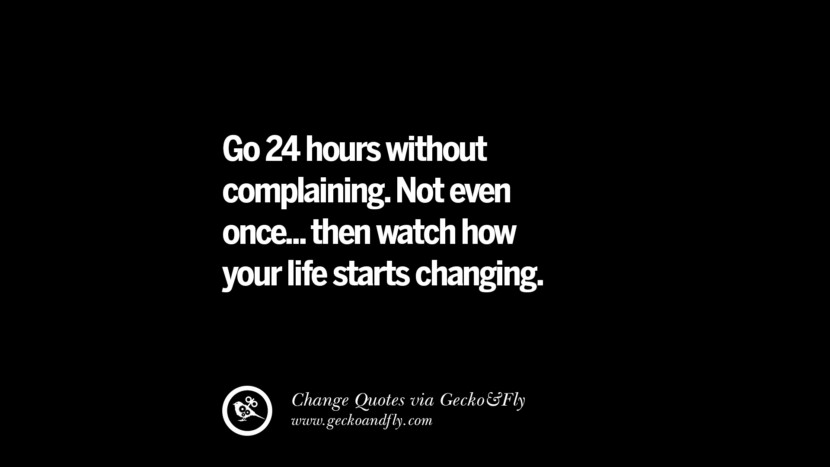 Go 24 hours without complaining. Not even once… then watch how your life starts changing.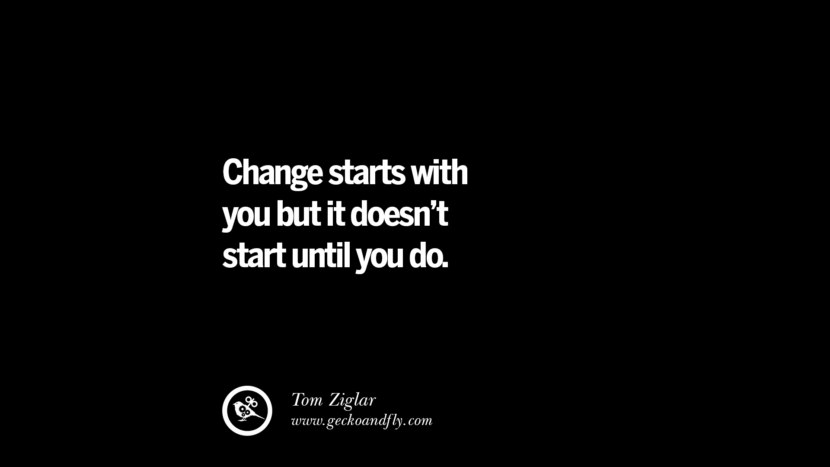 Change starts with you but it doesn't start until you do. – Tom Ziglar