Nothing is more powerful than positive thinking. Oprah Winfrey once said, always surround yourself with only positive people who are going to lift you higher. This is true, people with negative thoughts will only drag you towards hate and anger, they does nothing but complain whereas positive people looks forward to the future and accept challenge with open arms. Sometimes, bad things happen happened for a reason. Take it as a test.
Related Article 2019 ➤ 8 Philosophies A Mentally Strong And Successful Person Don't Do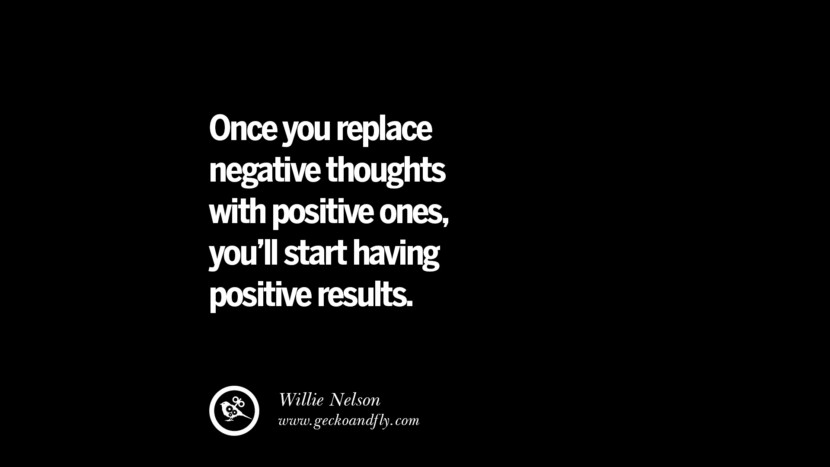 Once you replace negative thoughts with positive ones, you'll start having positive results. – Willie Nelson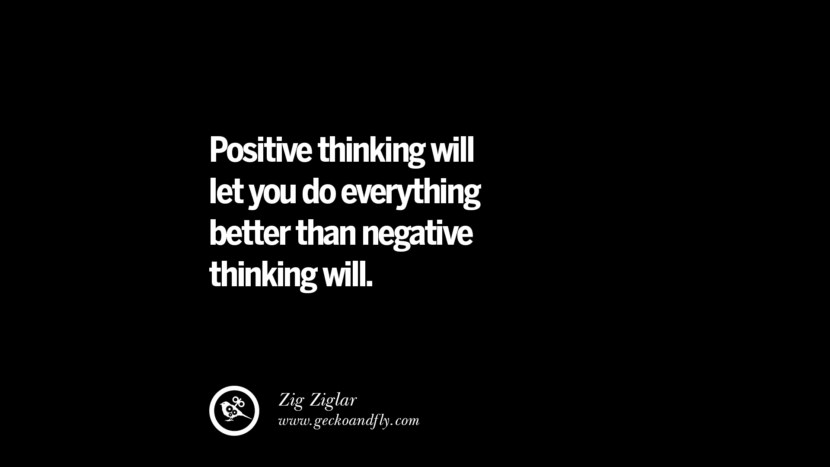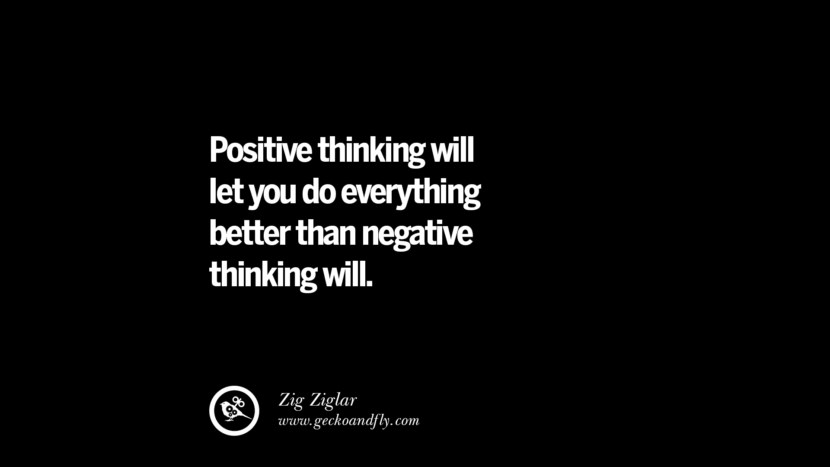 Positive thinking will let you do everything better than negative thinking will. – Zig Ziglar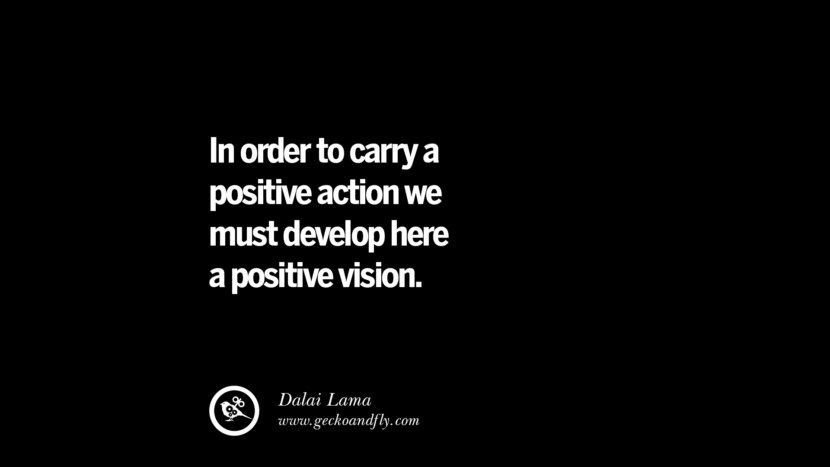 In order to carry a positive action we must develop here a positive vision. – Dalai Lama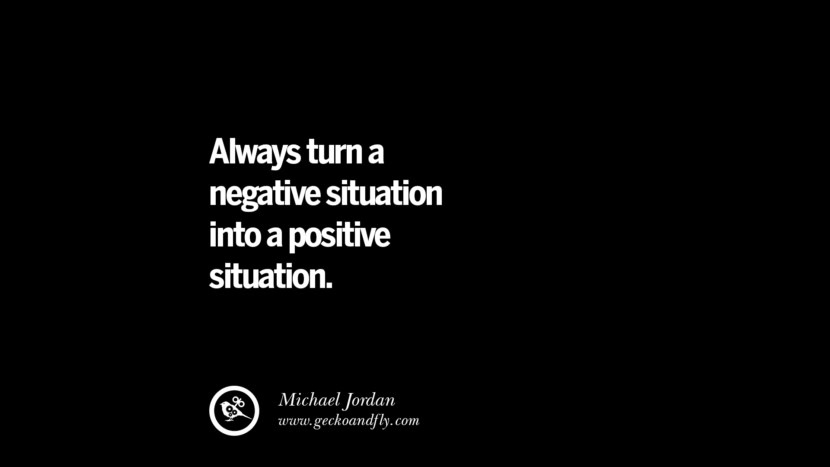 Always turn a negative situation into a positive situation. – Michael Jordan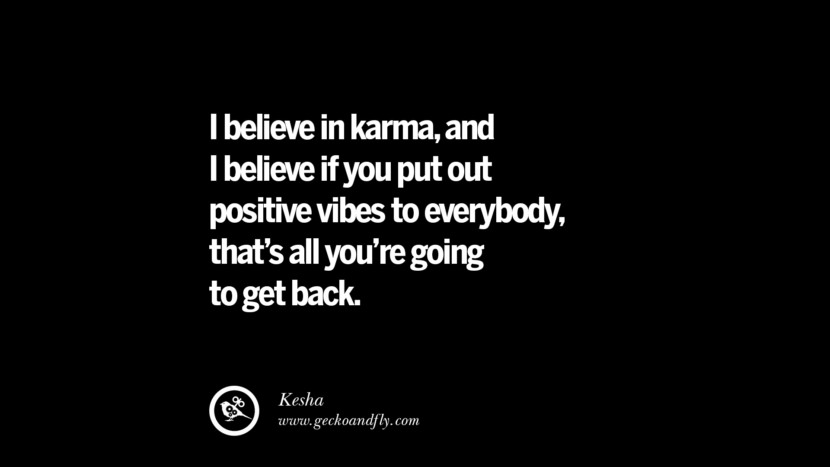 I believe in karma, and I believe if you put out positive vibes to everybody, that's all you're going to get back. – Kesha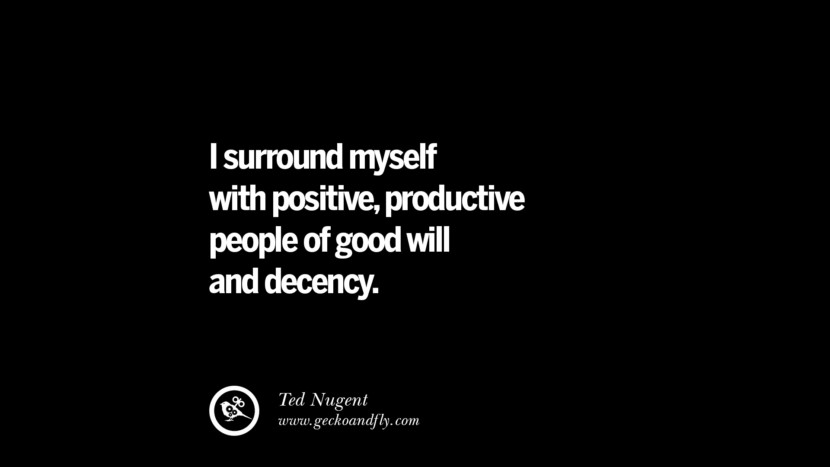 I surround myself with positive, productive people of good will and decency. – Ted Nugent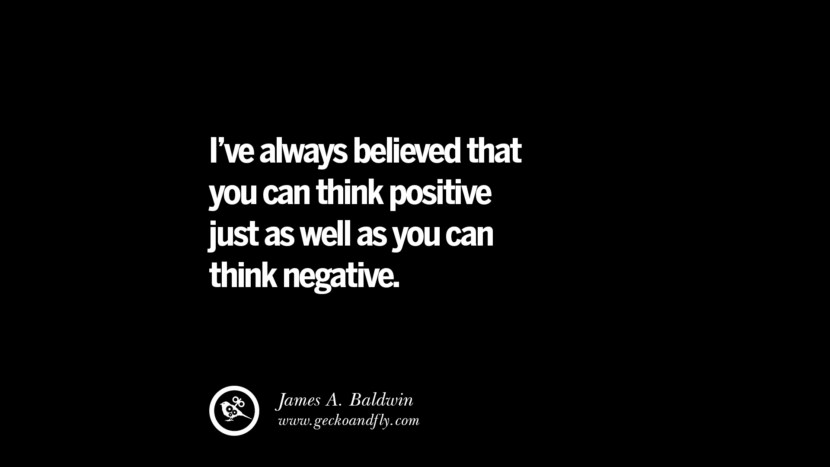 I've always believed that you can think positive just as well as you can think negative. – James A. Baldwin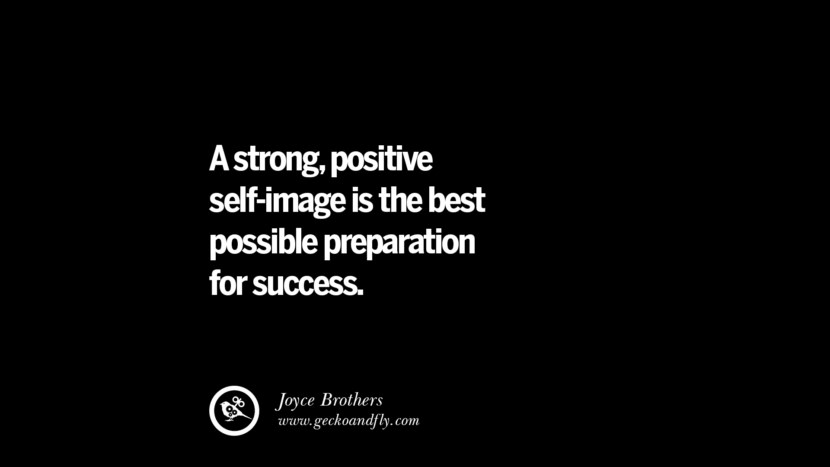 A strong, positive self-image is the best possible preparation for success. – Joyce Brothers

Listening is a positive act: you have to put yourself out to do it. – David Hockney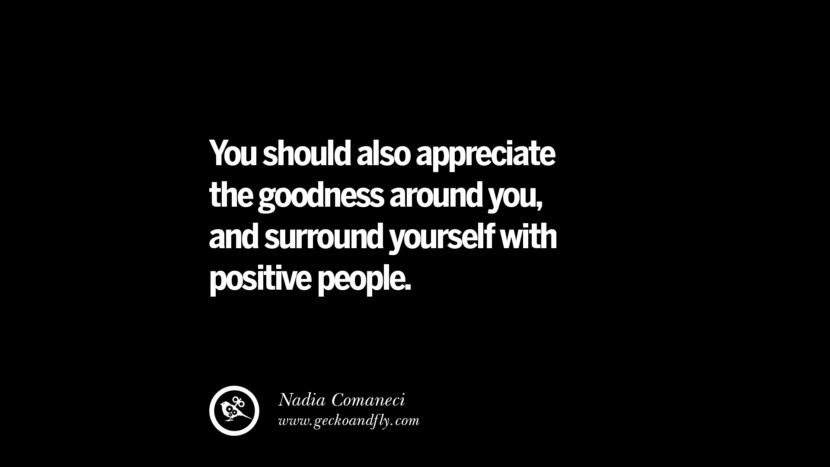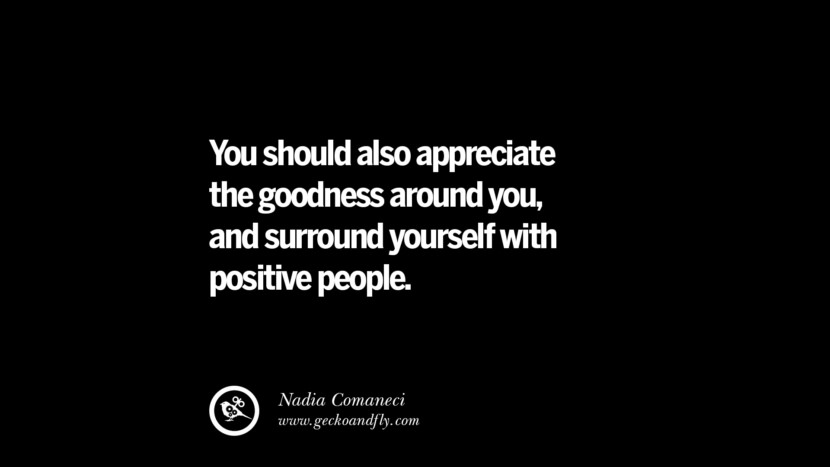 You should also appreciate the goodness around you, and surround yourself with positive people. – Nadia Comaneci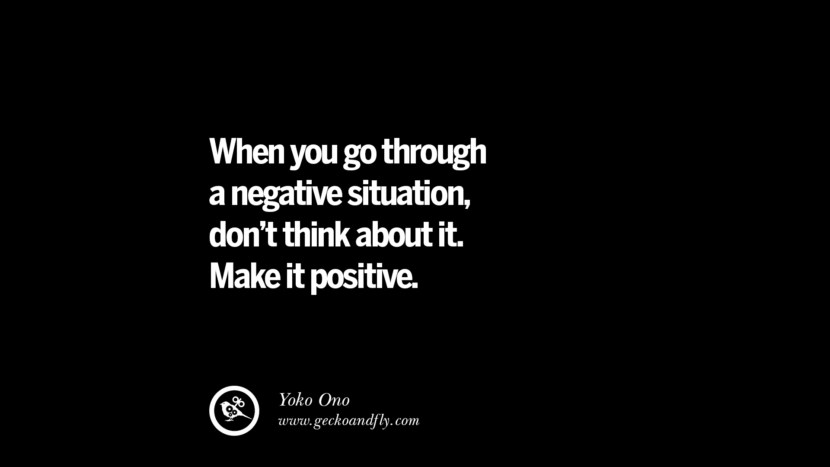 When you go through a negative situation, don't think about it. Make it positive. – Yoko Ono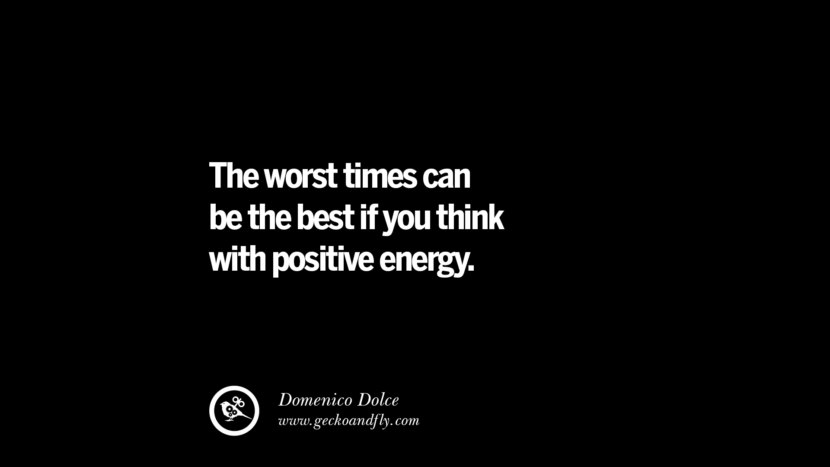 The worst times can be the best if you think with positive energy. – Domenico Dolce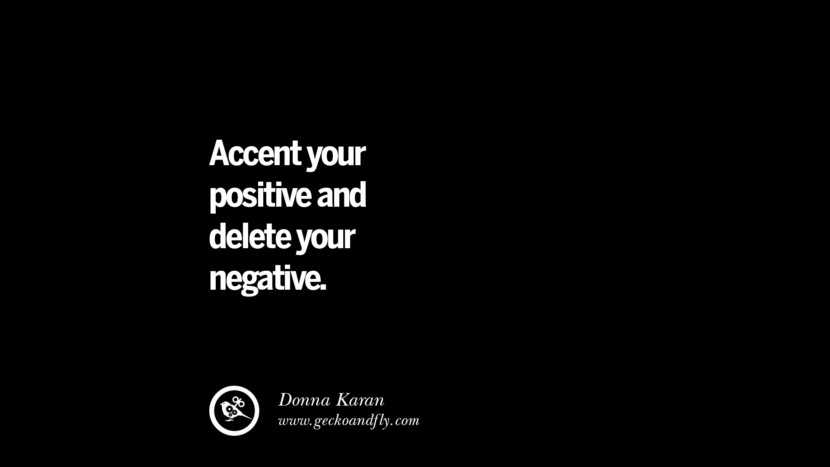 Accent your positive and delete your negative. – Donna Karan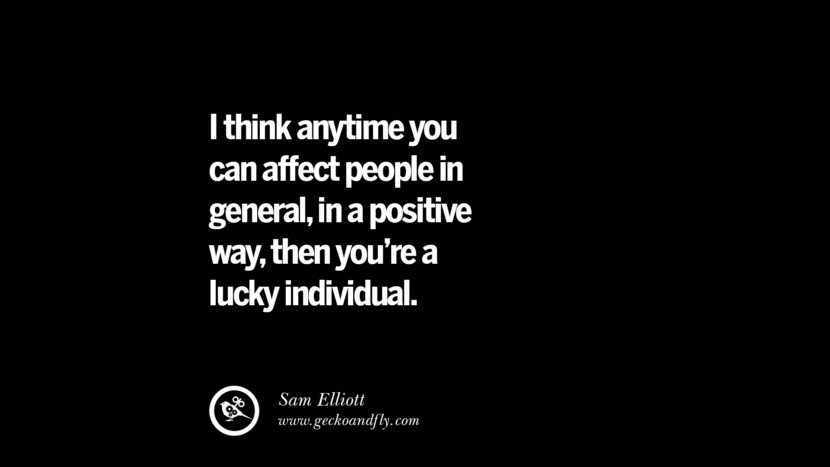 I think anytime you can affect people in general, in a positive way, then you're a lucky individual. – Sam Elliott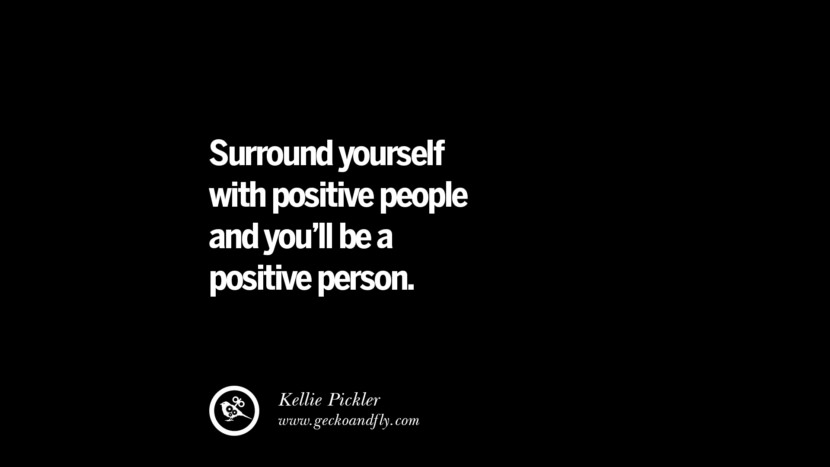 Surround yourself with positive people and you'll be a positive person. – Kellie Pickler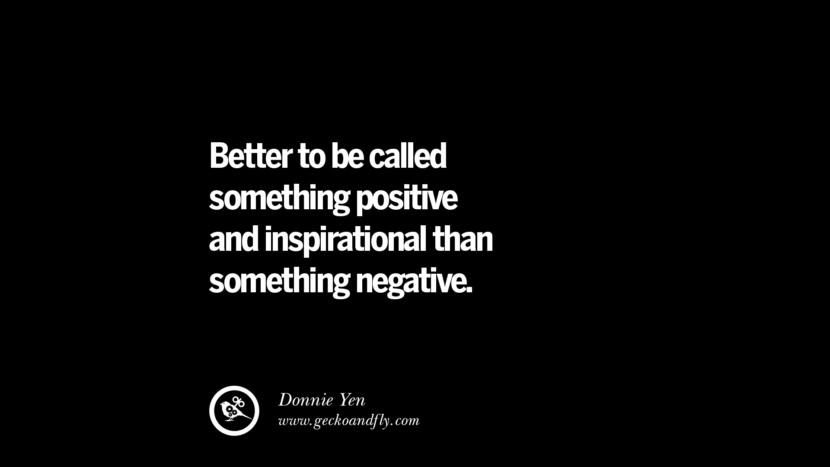 Better to be called something positive and inspirational than something negative. – Donnie Yen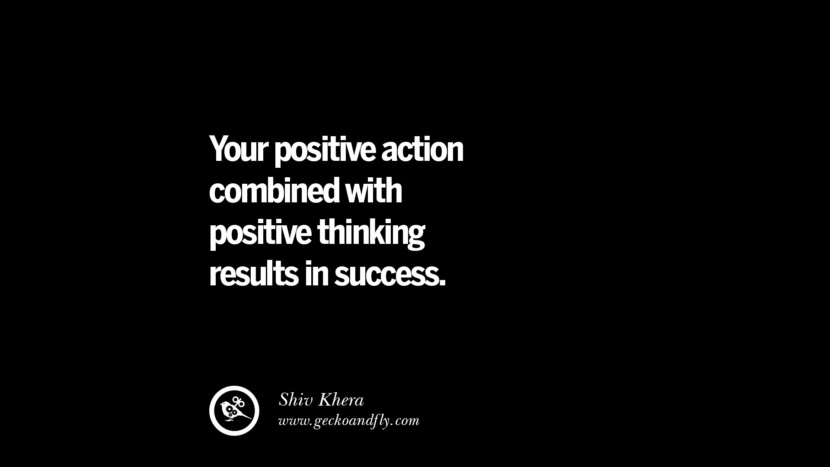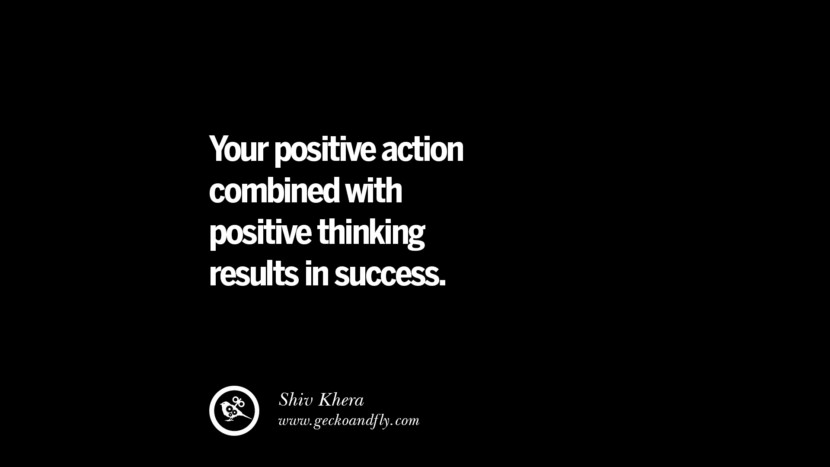 Your positive action combined with positive thinking results in success. – Shiv Khera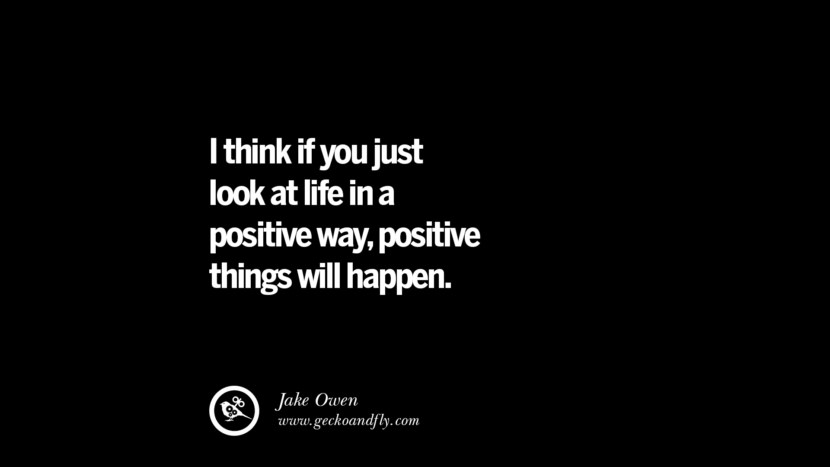 I think if you just look at life in a positive way, positive things will happen. – Jake Owen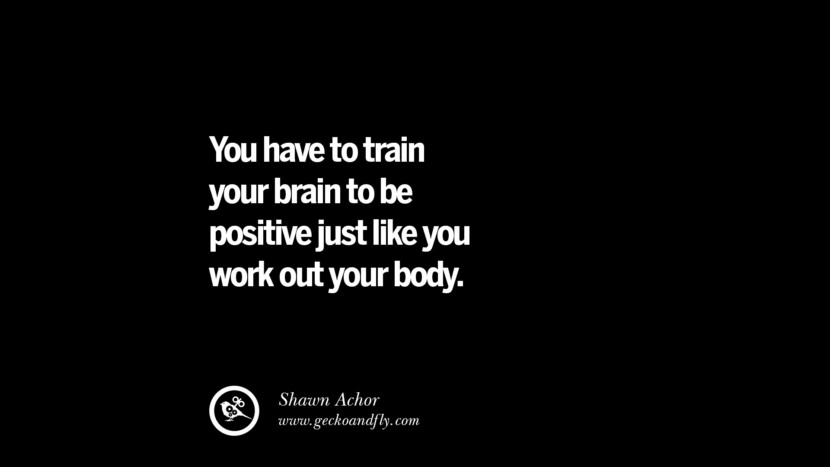 You have to train your brain to be positive just like you work out your body. – Shawn Achor
The Law of Attraction – The Power of Positive Thinking
The law of attraction is the name given to the belief that "like attracts like" and that by focusing on positive or negative thoughts, one can bring about positive or negative results. This belief is based upon the idea that people and their thoughts are both made from "pure energy", and the belief that like energy attracts like energy. One example used by a proponent of the law of attraction is that if a person opened an envelope expecting to see a bill, then the law of attraction would "confirm" those thoughts and contain a bill when opened. A person who decided to instead expect a check might, under the same law, find a check instead of a bill.