Updated: August 11, 2018 / Home » Quotes [ Top Tumblr Inspirational, Love & Life ]
The rule of thumb is be confident about yourself, but never be overconfident. Being overconfident means being cocky, thus you will never see your own mistakes. Here are 13 inspiring quotes and they are made to fit perfectly for sharing on Instagram, Facebook, Twitter and more. Remember, never be overconfident because that will block your improvement and always open to suggestion.
Related Article ➤ 20 Amazing Quotes About Friendship Love and Friends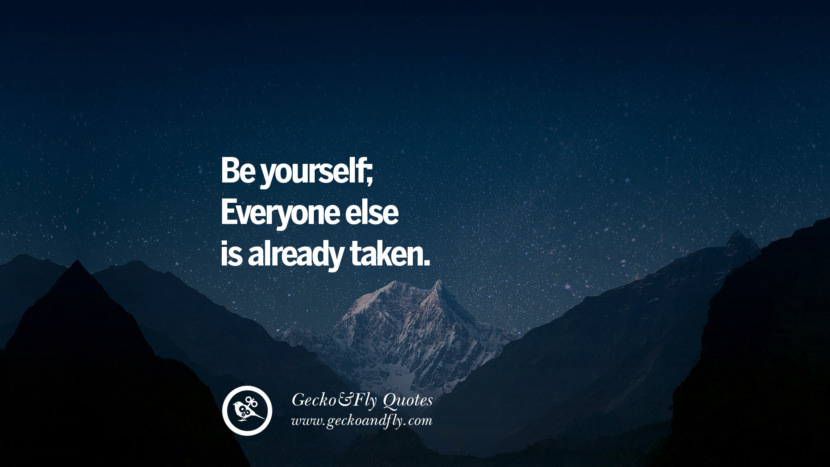 Be yourself; Everyone else is already taken.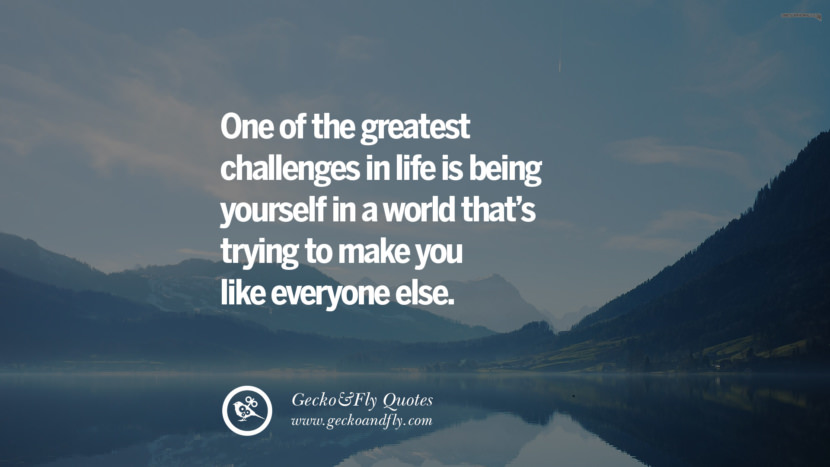 One of the greatest challenges in life is being yourself in a world that's trying to make you like everyone else.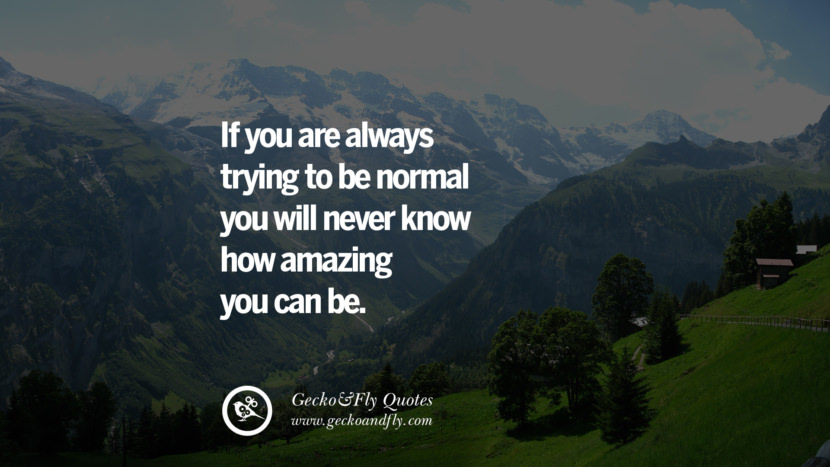 If you are always trying to be normal you will never know how amazing you can be.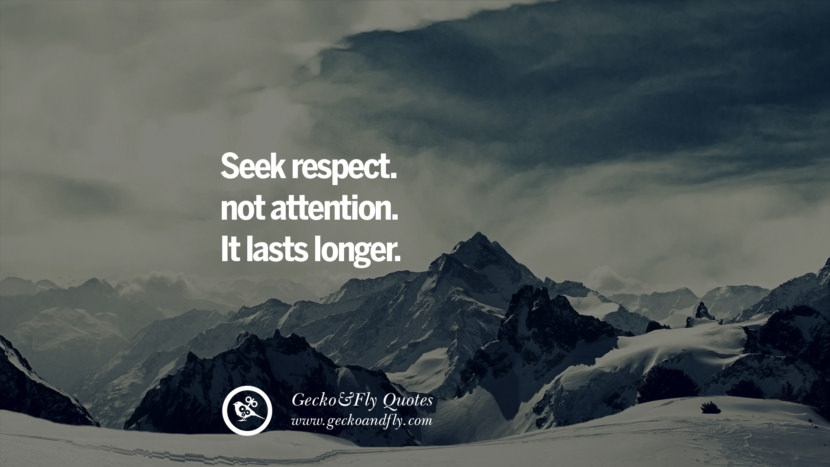 Seek respect. not attention. It lasts longer.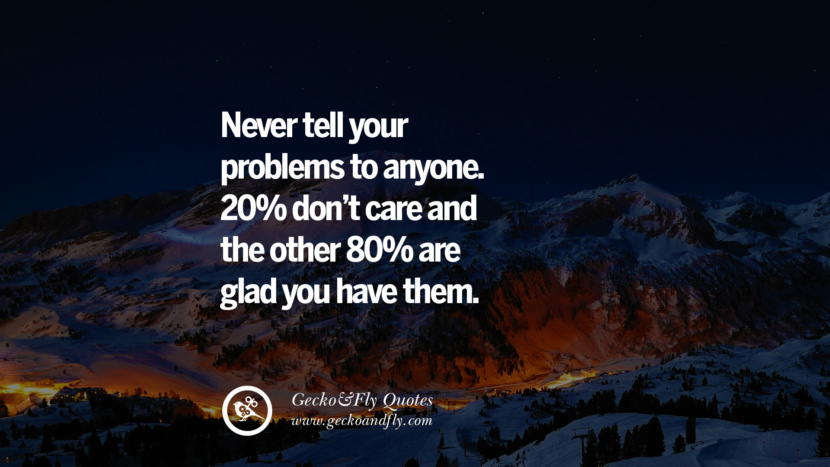 Never tell your problems to anyone. 20% don't care and the other 80% are glad you have them.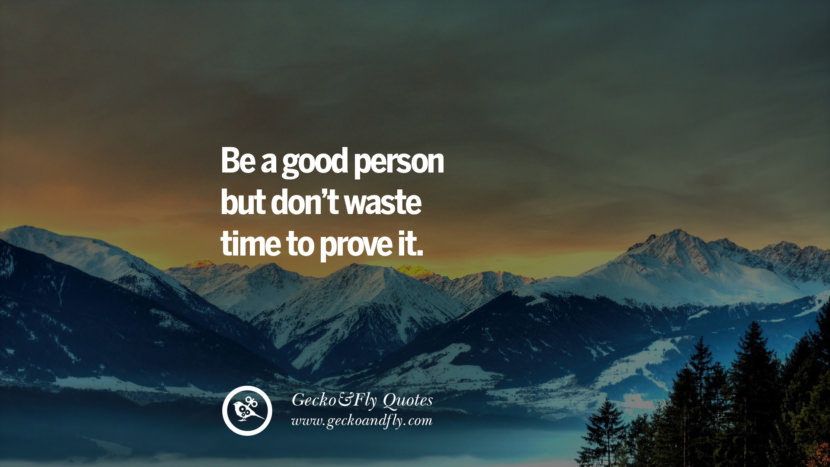 Be a good person but don't waste time to prove it.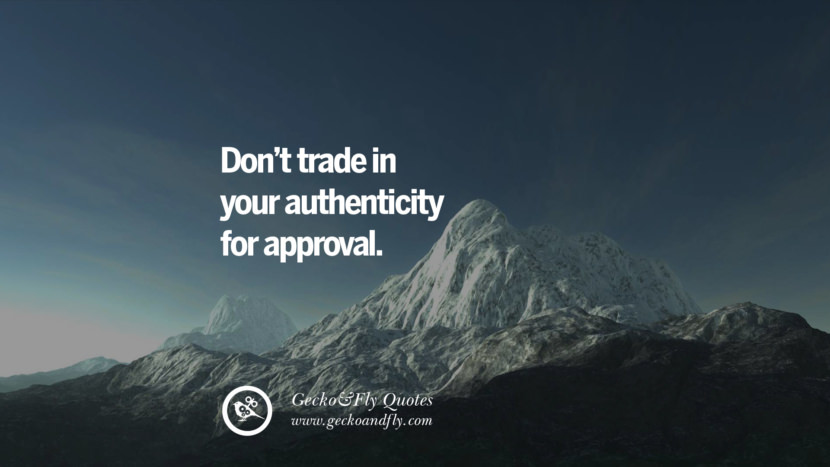 Don't trade in your authenticity for approval.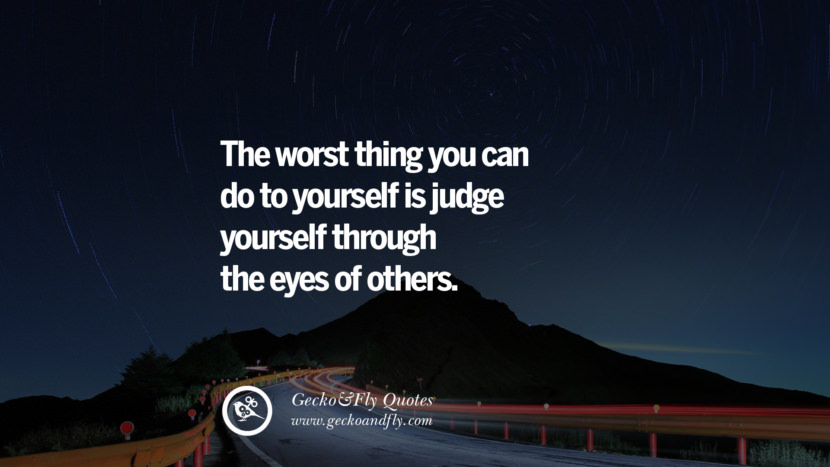 The worst thing you can do to yourself is judge yourself through the eyes of others.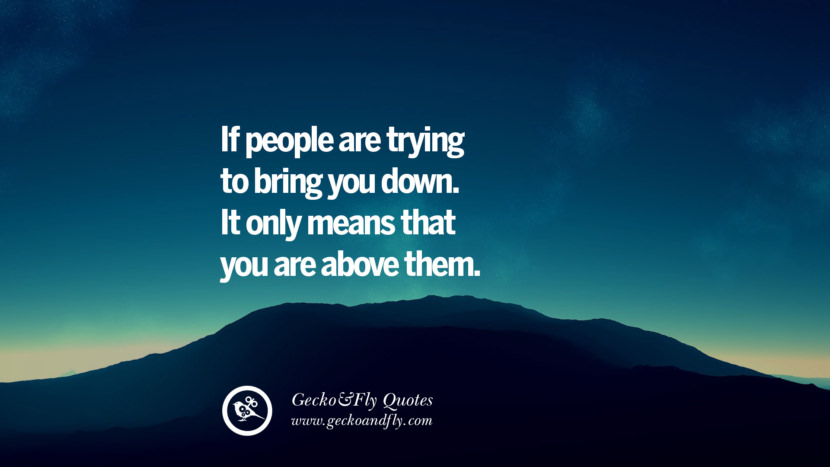 If people are trying to bring you down. It only means that you are above them.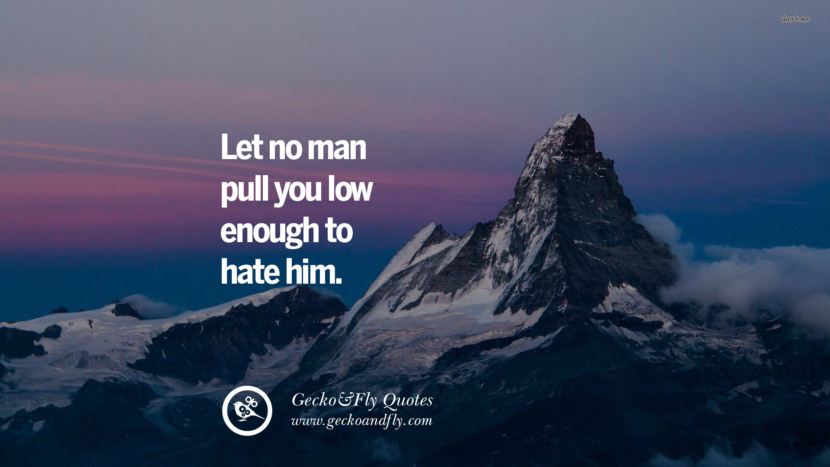 Let no man pull you low enough to hate him.

Your beliefs don't make you a better person, your behaviours does.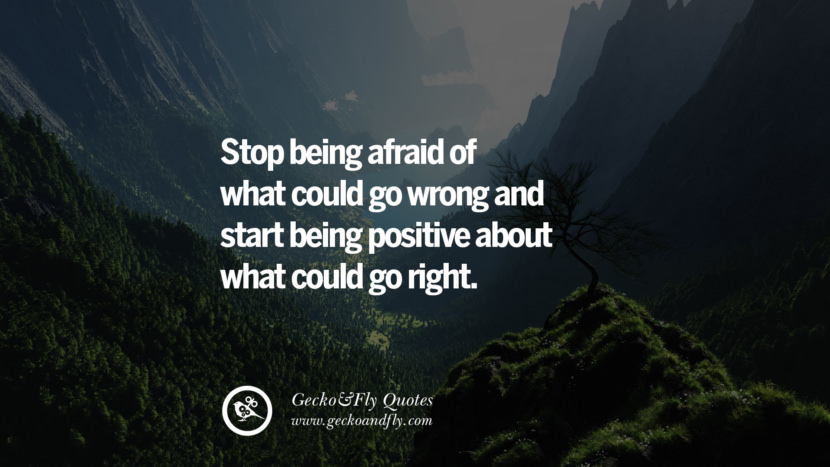 Stop being afraid of what could go wrong and start being positive about what could go right.