The rule of thumb is be confident about yourself, but never be overconfident. Being overconfident means being cocky, thus you will never see your own mistakes. Here are 13 inspiring quotes and they are made to fit perfectly for sharing on Instagram, Facebook, Twitter and more. Remember, never be overconfident because that will block your improvement and always open to suggestion.
Related Article 2019 ➤ 20 Amazing Quotes About Friendship Love and Friends
How to believe in yourself? Jim Cathcart thought he would never make a difference. An average student from a working class family with no athletic or special skills, he expected an unremarkable existence. But one radio message in 1972 changed the direction of his life & authored his belief in his potential. Today, he's a Hall of Fame Speaker, and has authored 16 books. While changing himself, Jim also discovered how to help others believe in themselves, too.

Be yourself; Everyone else is already taken.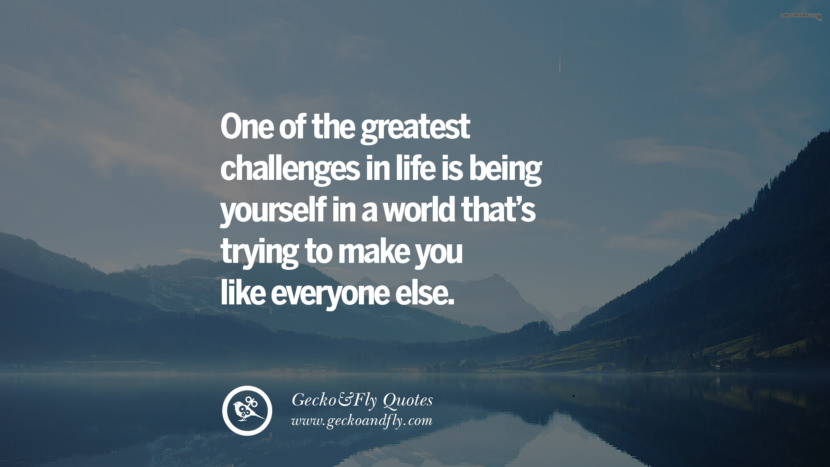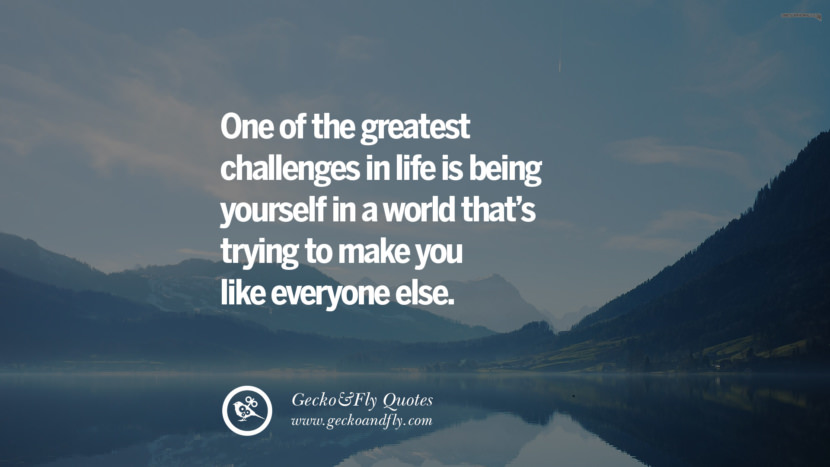 One of the greatest challenges in life is being yourself in a world that's trying to make you like everyone else.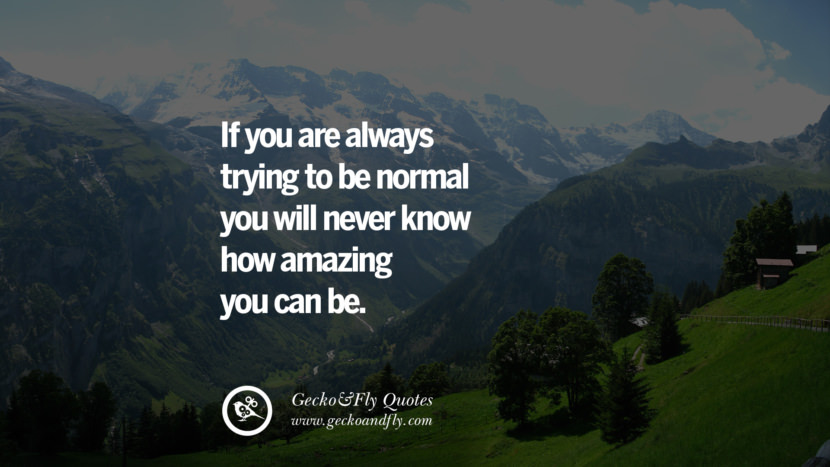 If you are always trying to be normal you will never know how amazing you can be.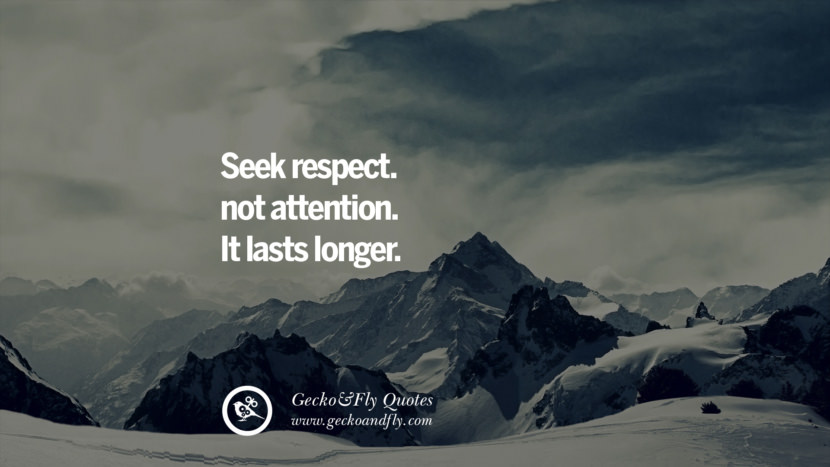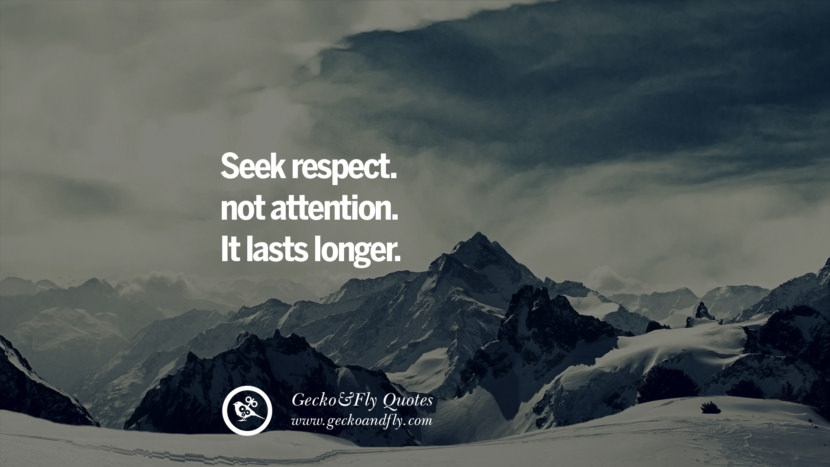 Seek respect. not attention. It lasts longer.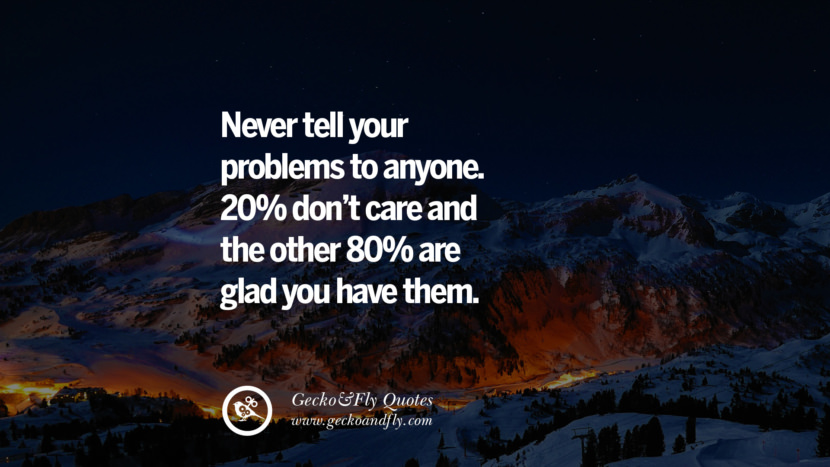 Never tell your problems to anyone. 20% don't care and the other 80% are glad you have them.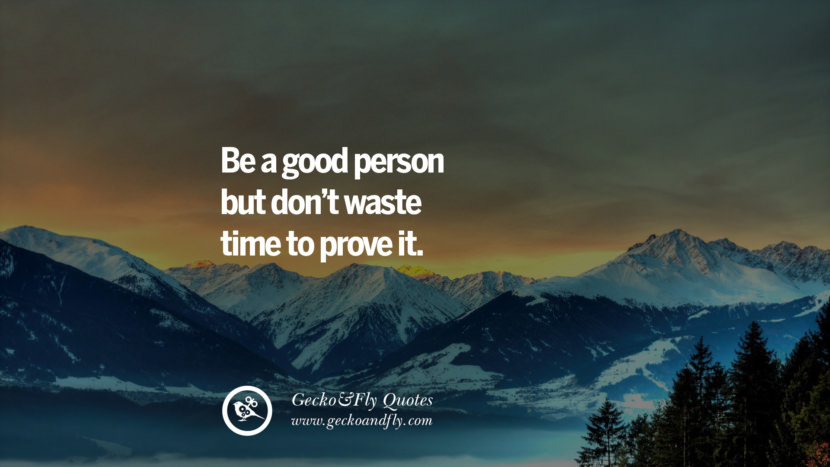 Be a good person but don't waste time to prove it.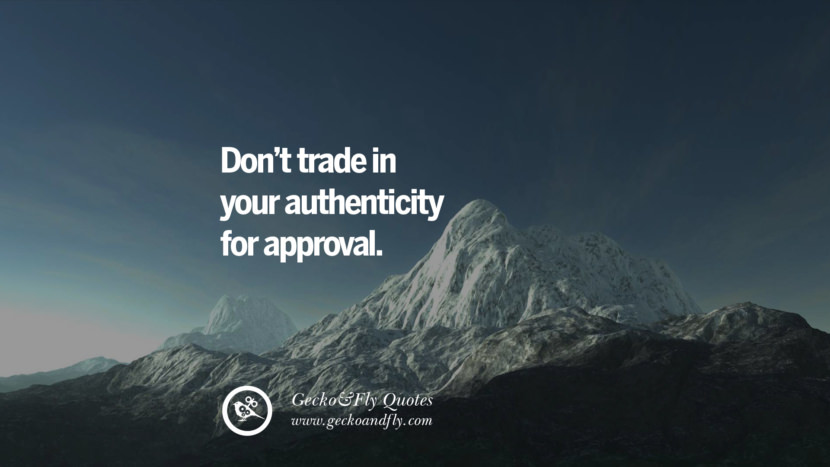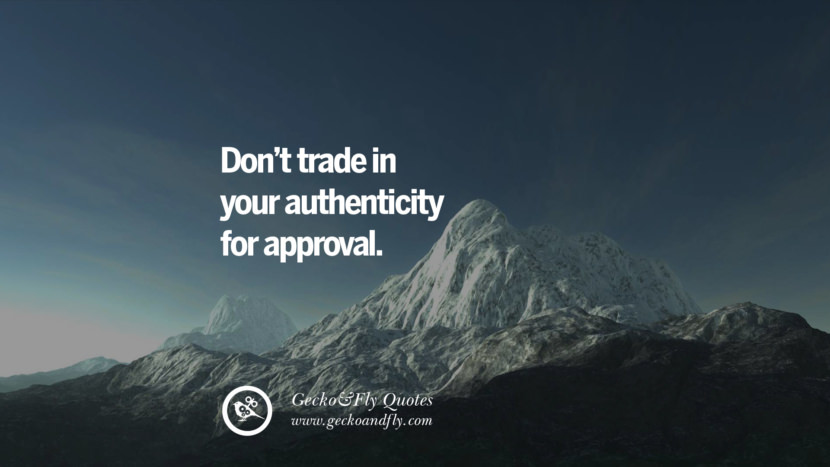 Don't trade in your authenticity for approval.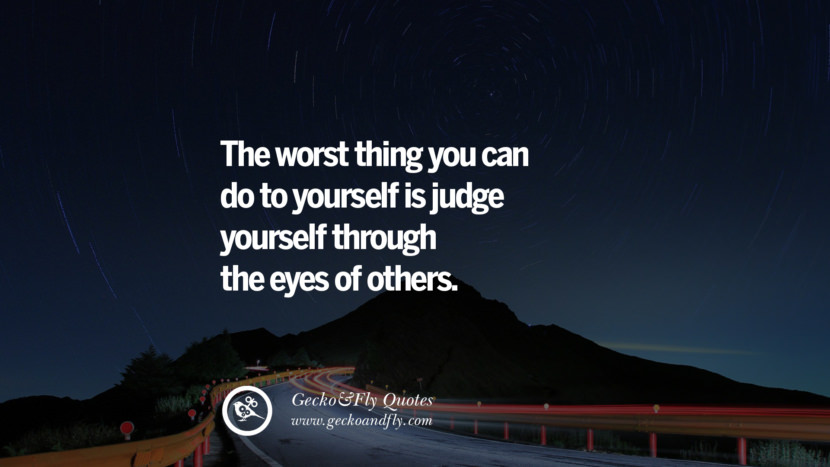 The worst thing you can do to yourself is judge yourself through the eyes of others.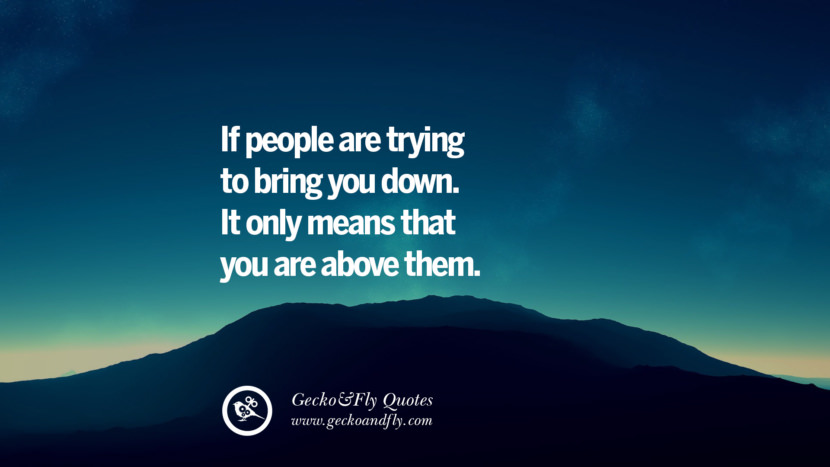 If people are trying to bring you down. It only means that you are above them.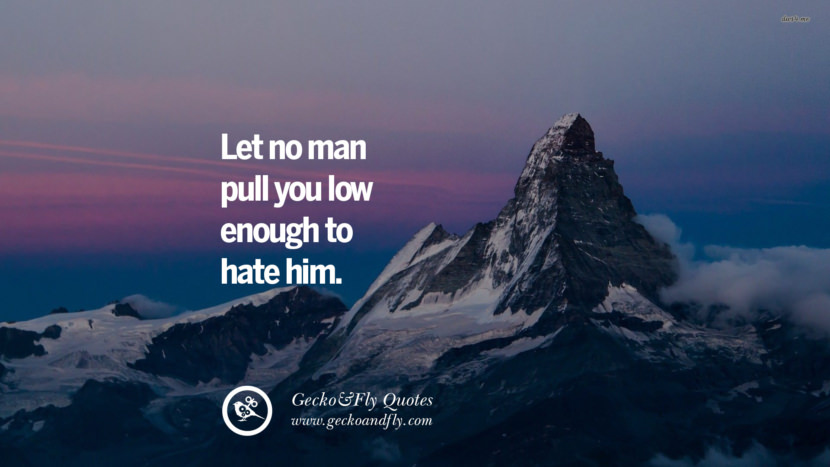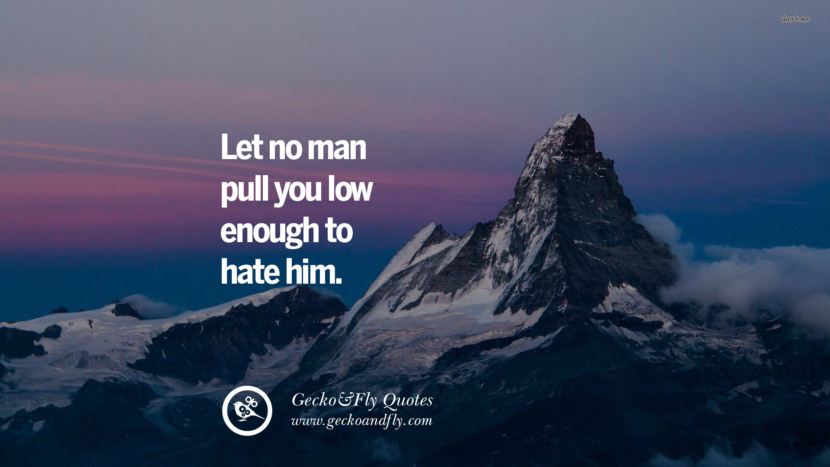 Let no man pull you low enough to hate him.

Your beliefs don't make you a better person, your behaviours does.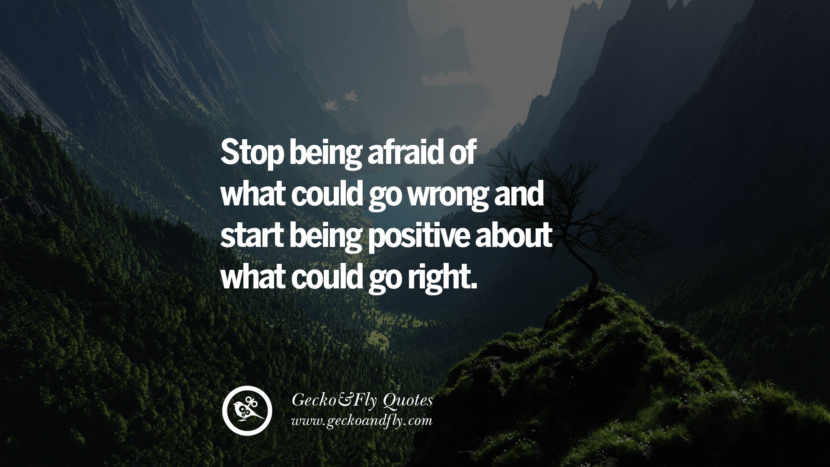 Stop being afraid of what could go wrong and start being positive about what could go right.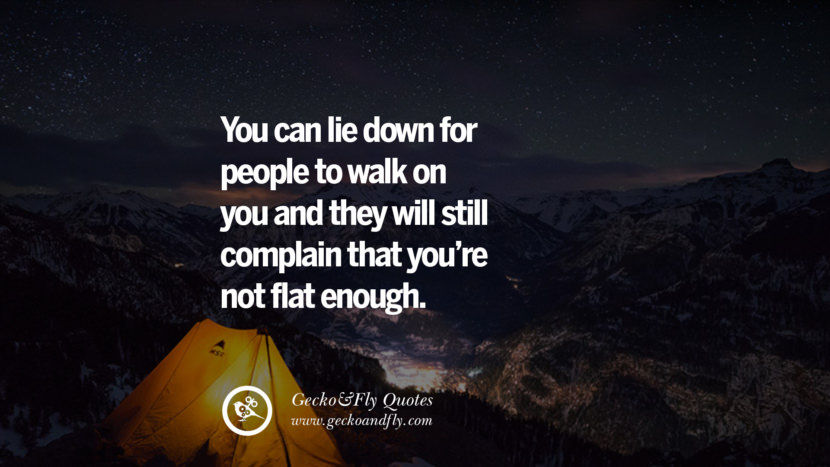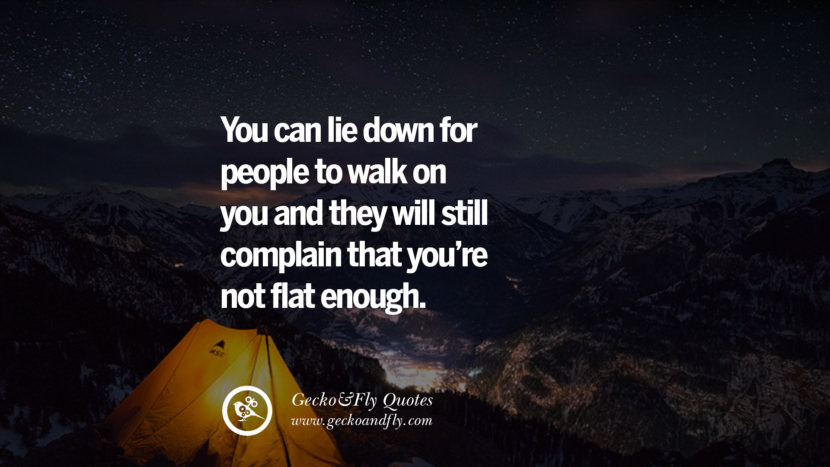 You can lie down for people to walk on you and they will still complain that you're not flat enough.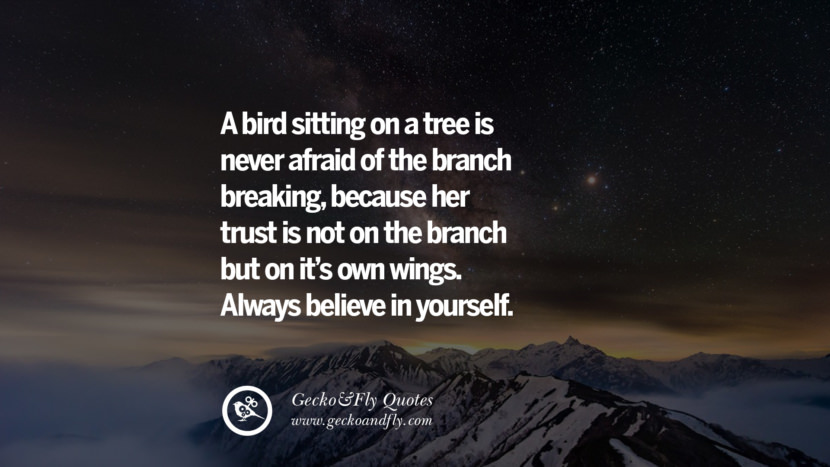 A bird sitting on a tree is never afraid of the branch breaking, because her trust is not on the branch but on it's own wings. Always believe in yourself.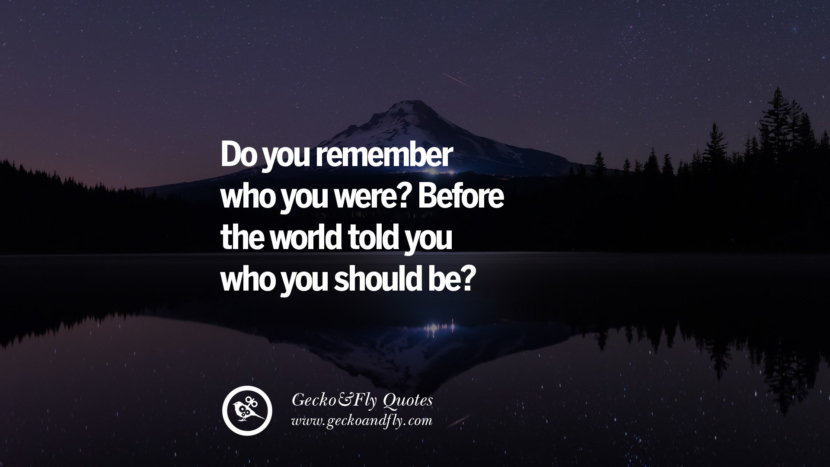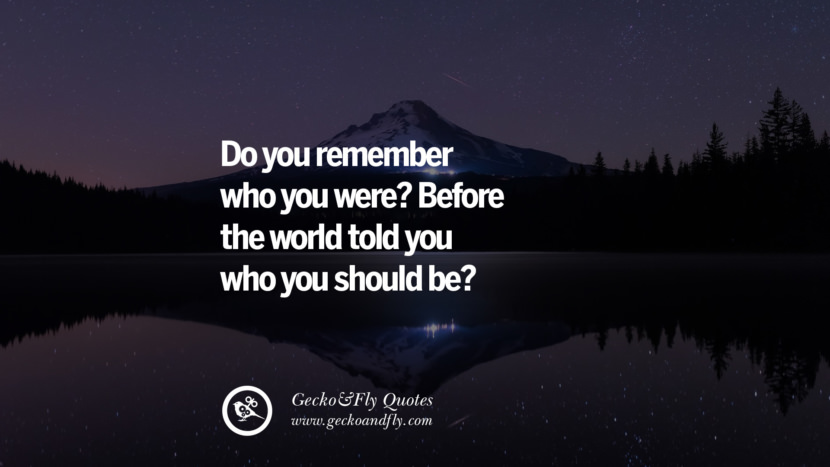 Do you remember who you were? Before the world told you who you should be?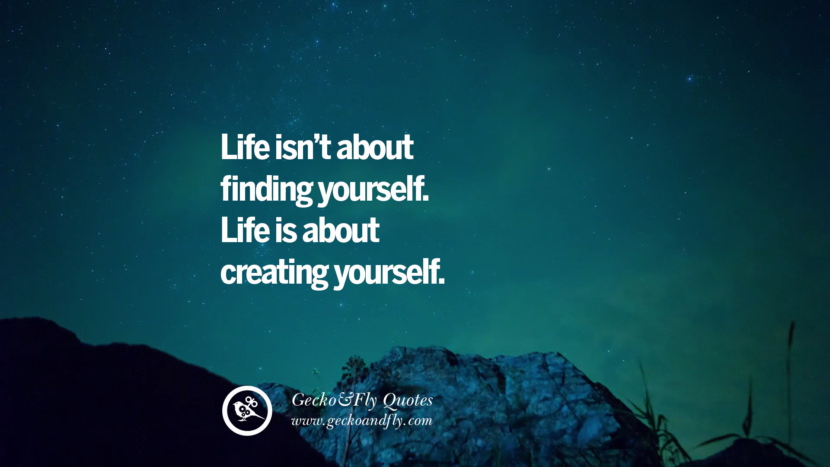 Life isn't about finding yourself. Life is about creating yourself.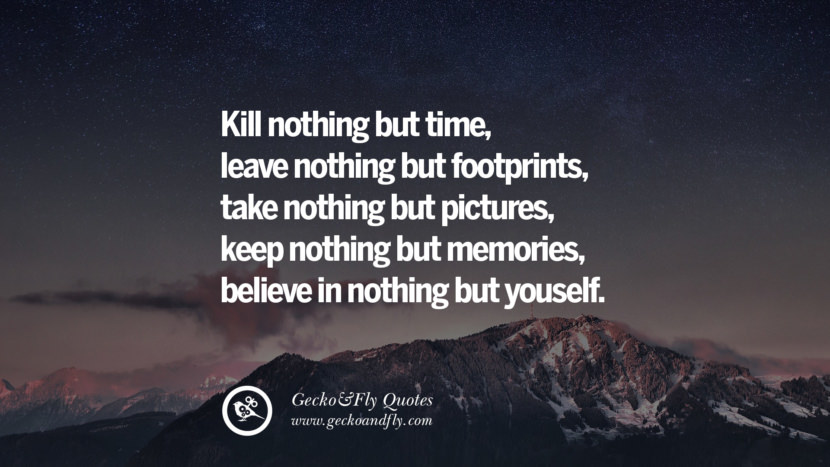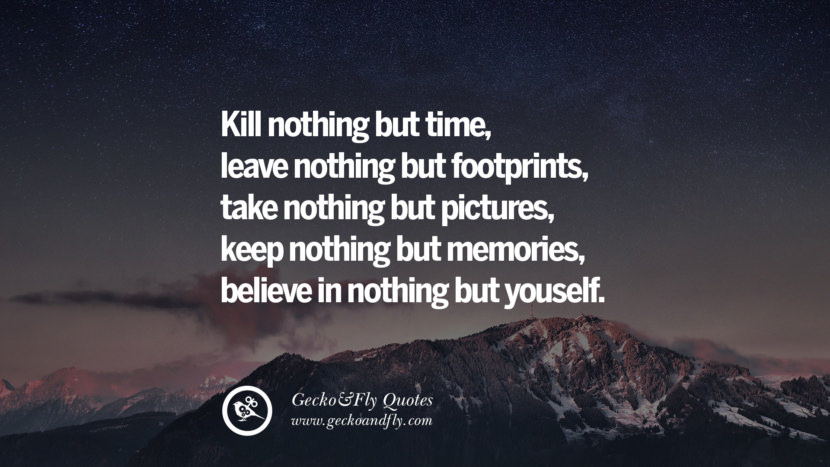 Kill nothing but time, leave nothing but footprints, take nothing but pictures, keep nothing but memories, believe in nothing but yourself.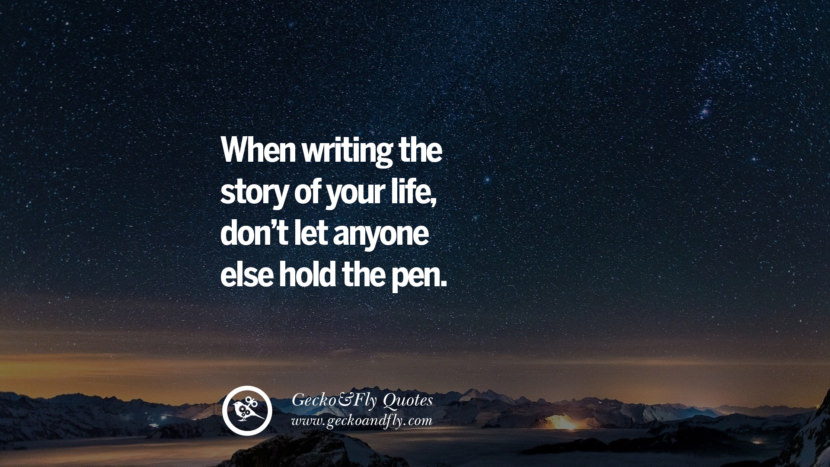 When writing the story of your life, don't let anyone else hold the pen.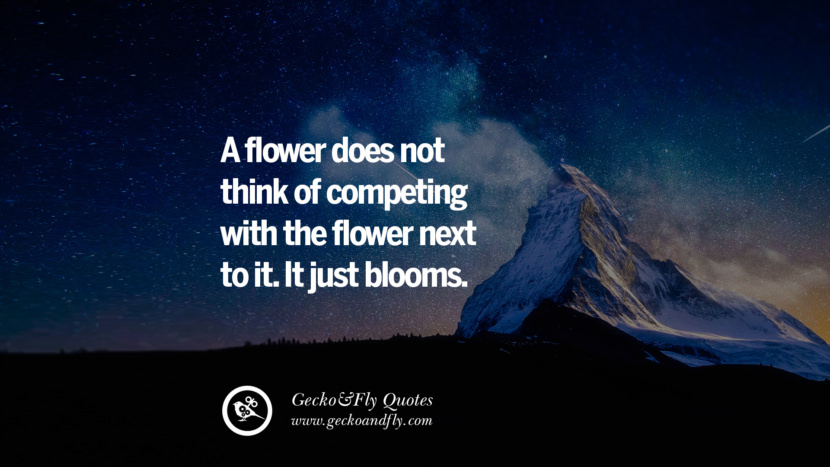 A flower does not think of competing with the flower next to it. It just blooms.