How to be a better parent? There is a Chinese proverb, it goes: "Do not confine your children to your own learning, for they were born in another time." I remember clearly how I was told I had no future because I spend too much time gaming in front of the computer when I was learning how to code. The human mind treats a new idea the way the body treats a strange protein; it rejects it. Just because you do not understand something, it doesn't mean it is useless and pointless.
Related Article 2019 ➤ 10 Quotes On Parenting Tips, Advice, And Guidance On Raising Good Children
Not all child must grow up to be a doctor, engineer, architect and more, they can be a computer engineer even when such courses yet to exist when they are a child. Support them, don't belittle them, unless it is against the law or morally wrong. Respect must be earned, not by force.
The quality of one's childhood has an overwhelming effect on the course of adult life. It's good to be fully aware of this – and plan accordingly.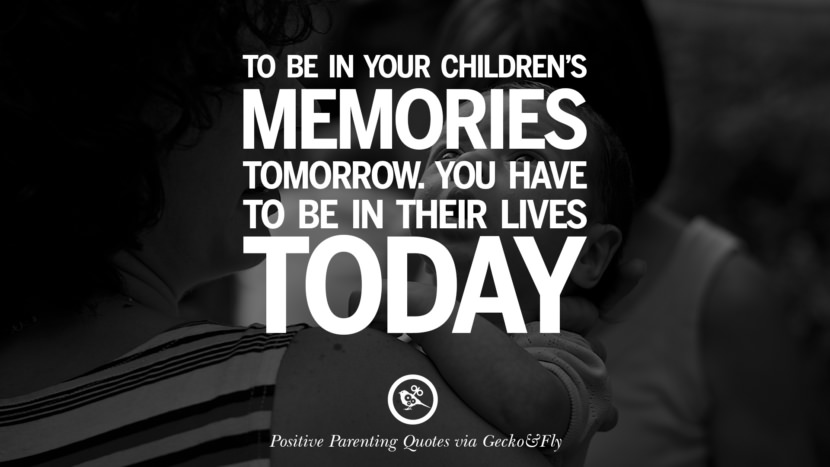 To be in your children's memories tomorrow. You have to be in their lives today.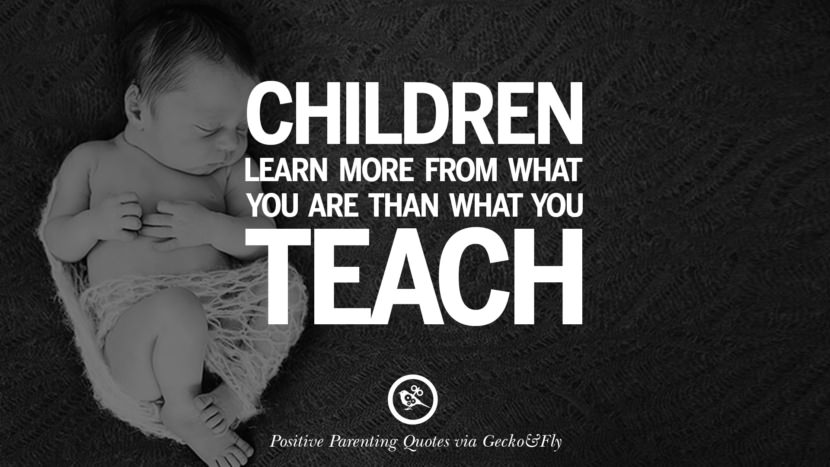 Children learn more from what you are than what you teach.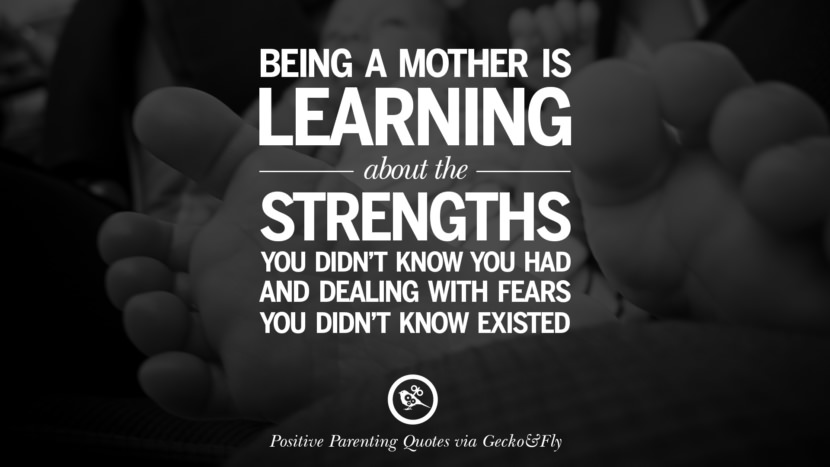 Being a mother is learning about the strengths you didn't know you had and dealing with fears you didn't know existed.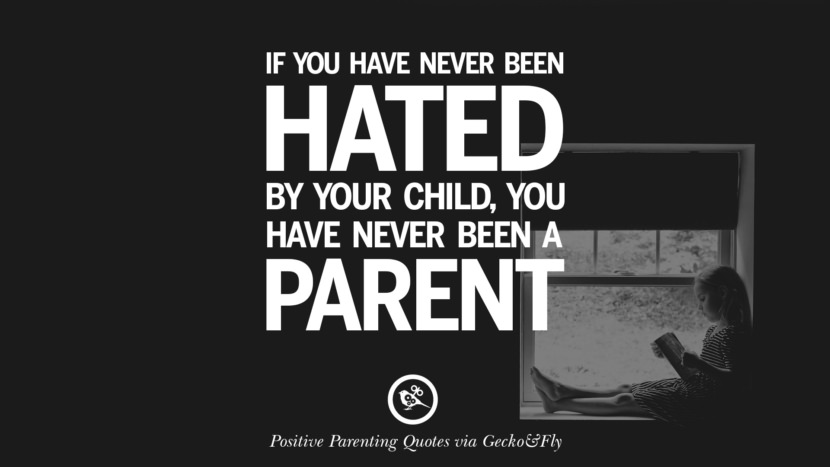 If you have never been hated by your child, you have never been a parent.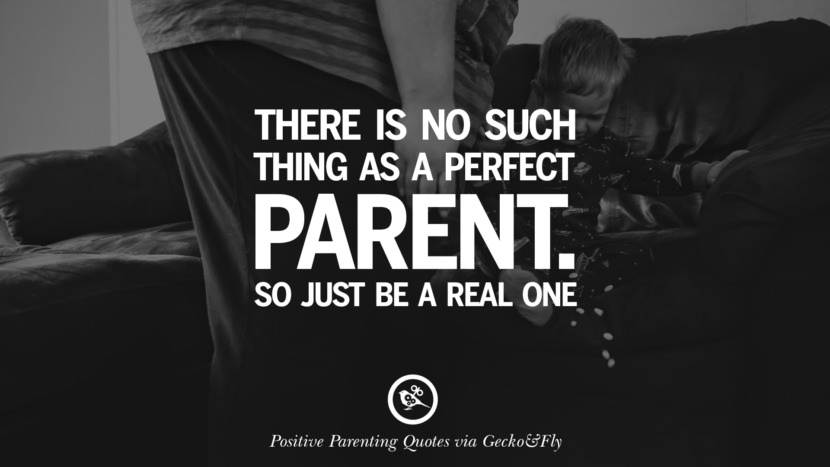 There is no such thing as a perfect parent. So just be a real one.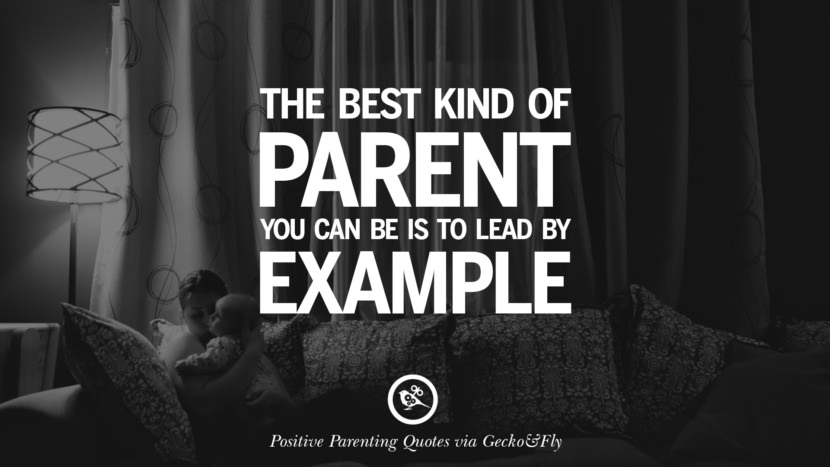 The best kind of parent you can be is to lead by example.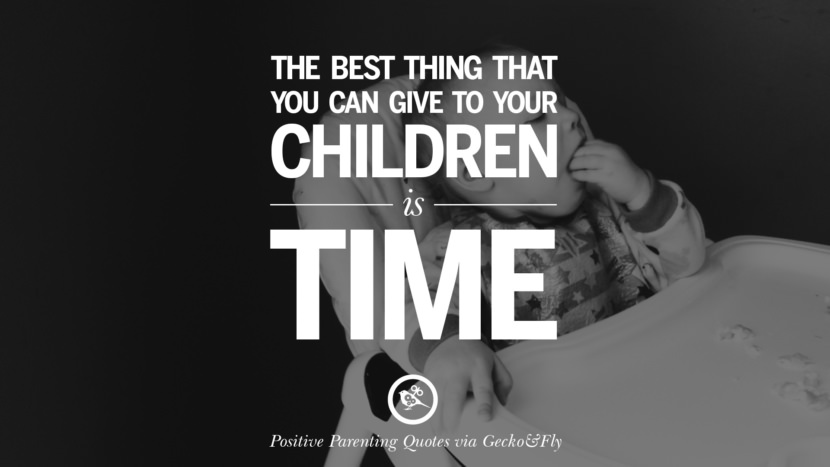 The best thing that you can give to your children is time.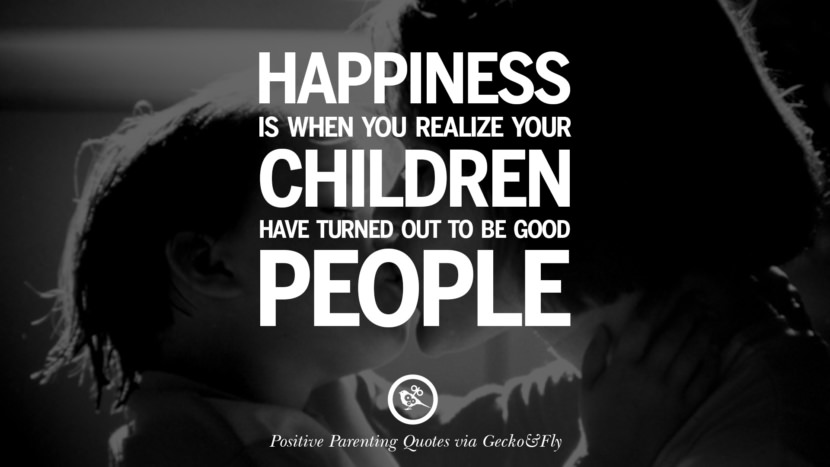 Happiness is when you realize your children have turned out to be good people.

Behind every child who believes in himself is a parent who believed in them first.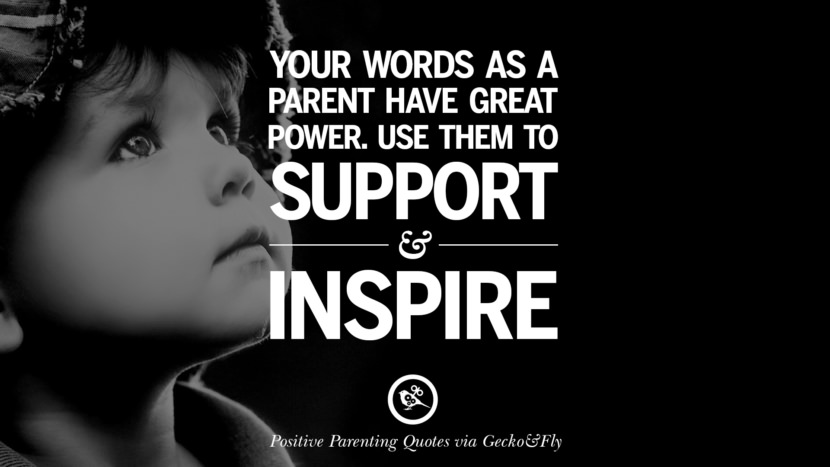 Your words as a parent have great power. Use them to support and inspire.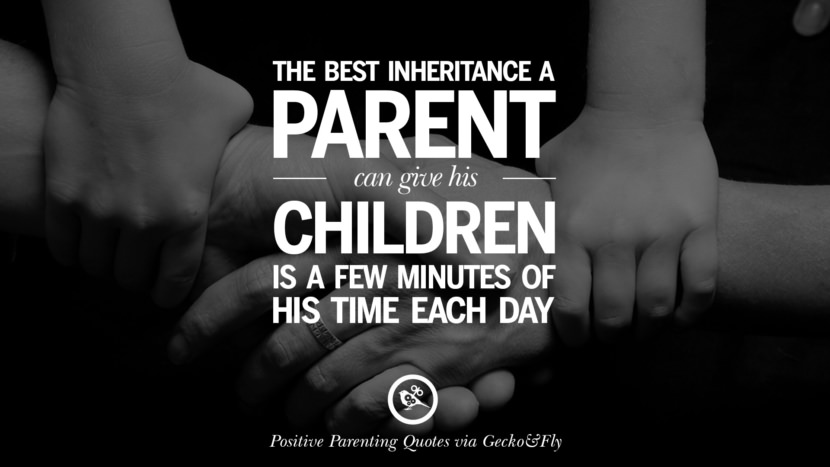 The best inheritance a parent can give his children is a few minutes of his time each day.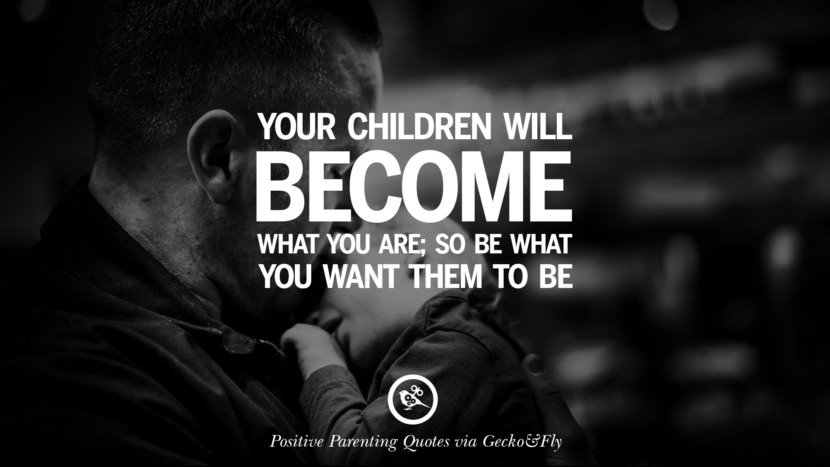 Your children will become what you are; so be what you want them to be.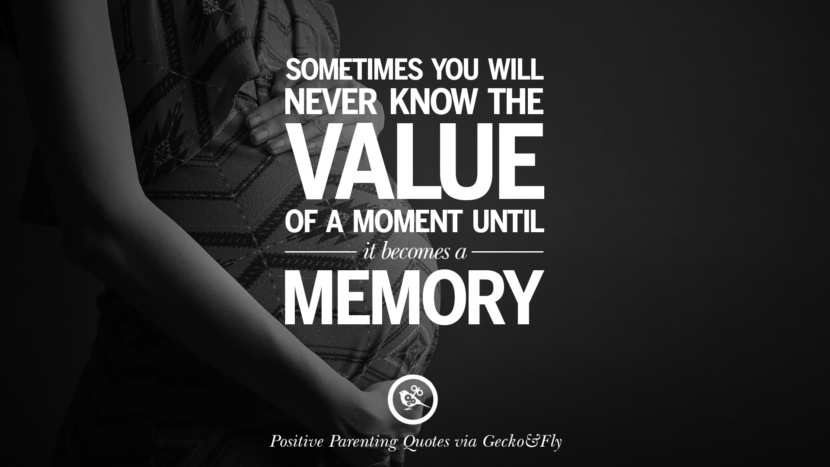 Sometimes you will never know the value of a moment until it becomes a memory.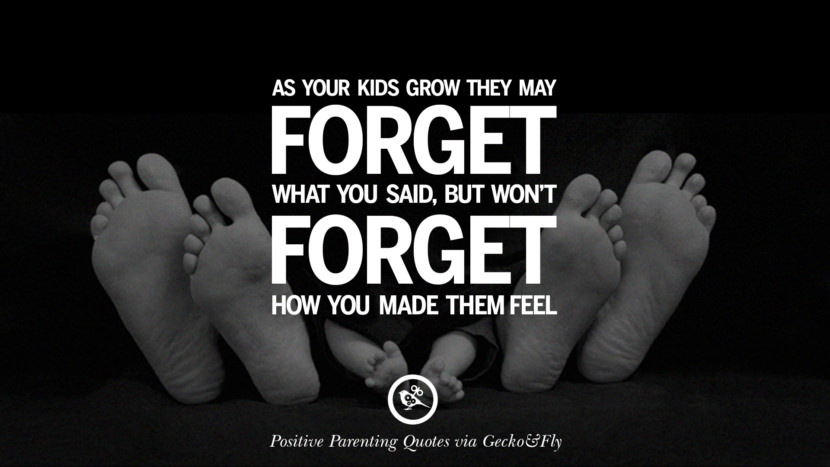 As your kids grow they may forget what you said, but won't forget how you made them feel.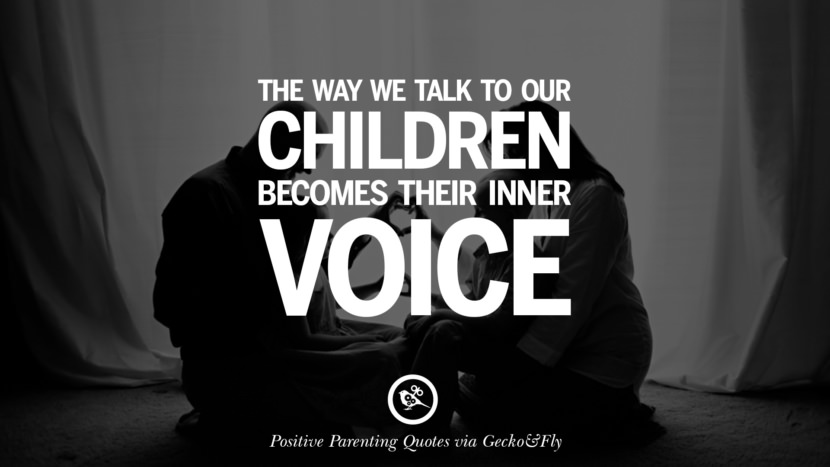 The way we talk to our children becomes their inner voice.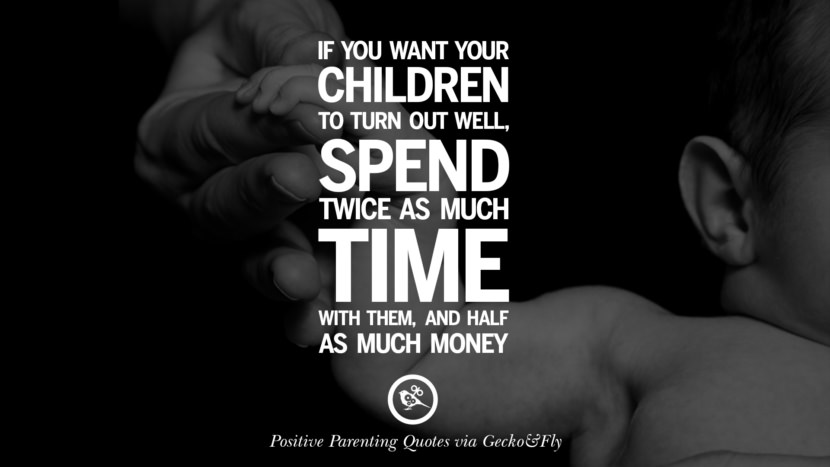 If you want your children to turn out well, spend twice as much time with them, and half as much money.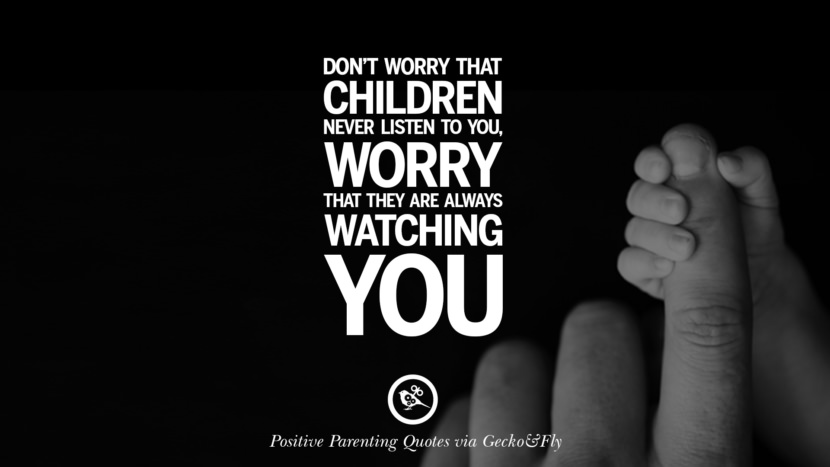 Don't worry that your children never listen to you, worry that they are always watching you.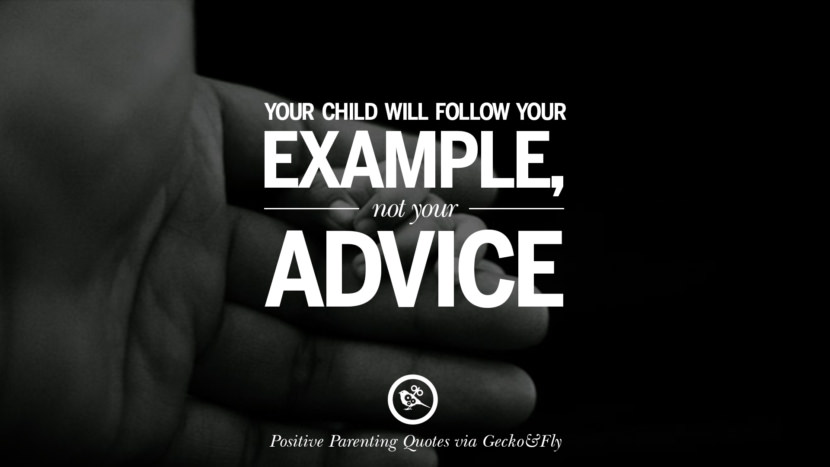 Your child will follow your example, not your advice.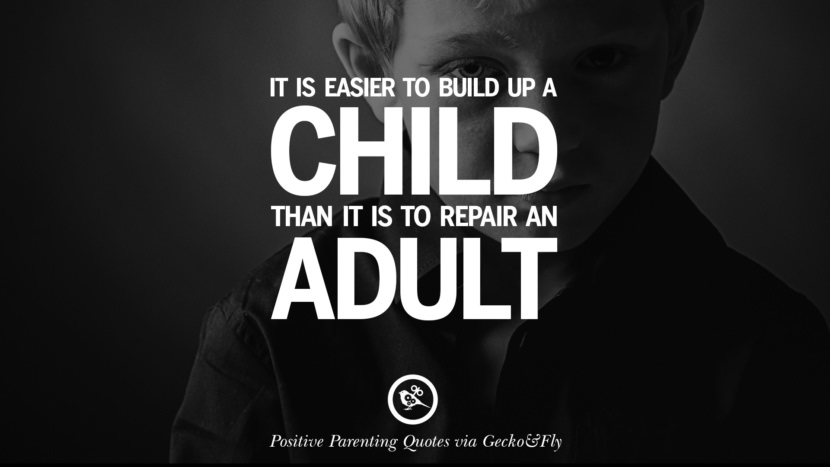 It is easier to build up a child than it is to repair an adult.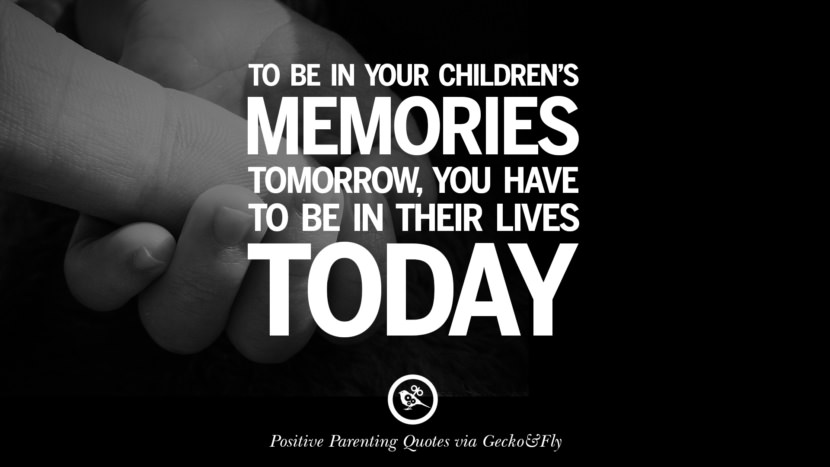 To be in your children's memories tomorrow, you have to be in their lives today.