There is a saying, it doesn't matter if you are happy or sad, life goes on, therefore why not live happy than live sad? I believe happiness is a reward earned when we give back to society. Those who take from society will always feel miserable. Some call this karma.
Related Article 2019 ➤ 14 Wisdom Quotes by the 14th Tibetian Dalai Lama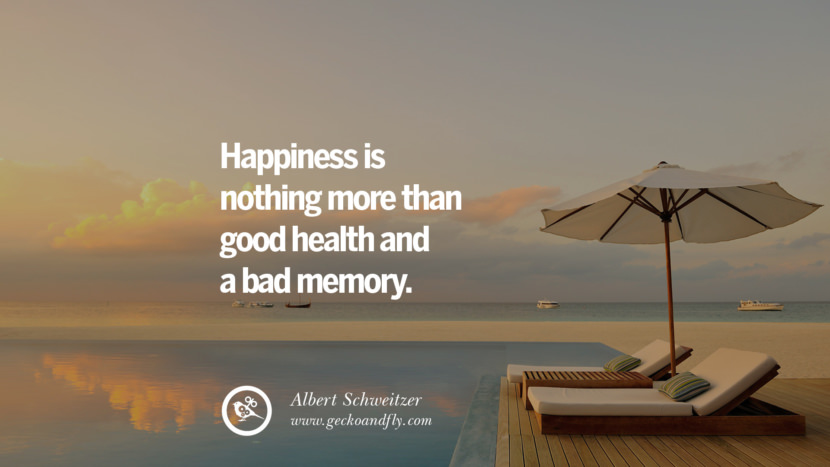 Happiness is nothing more than good health and a bad memory. – Albert Schweitzer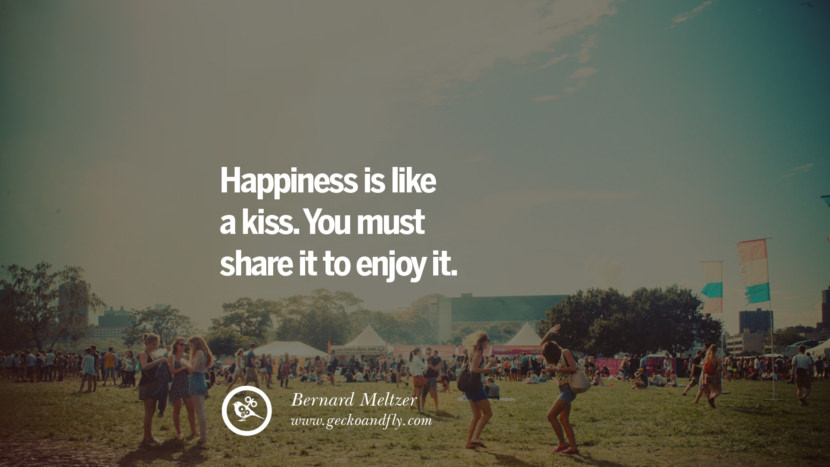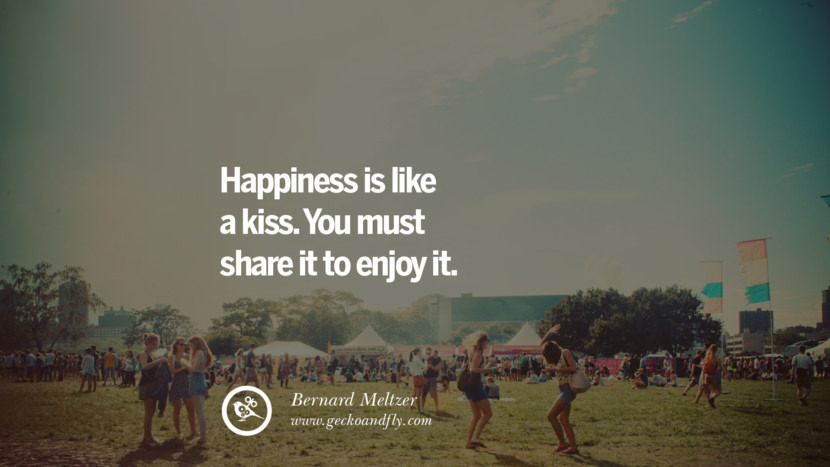 Happiness is like a kiss. You must share it to enjoy it. – Bernard Meltzer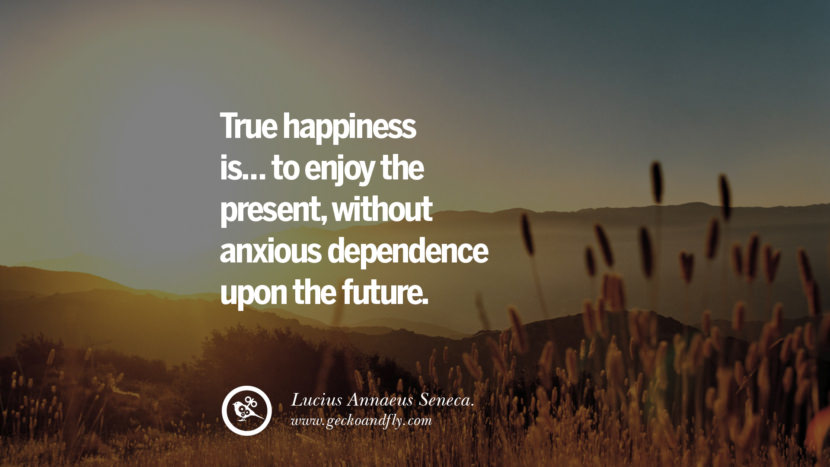 True happiness is… to enjoy the present, without anxious dependence upon the future. – Lucius Annaeus Seneca.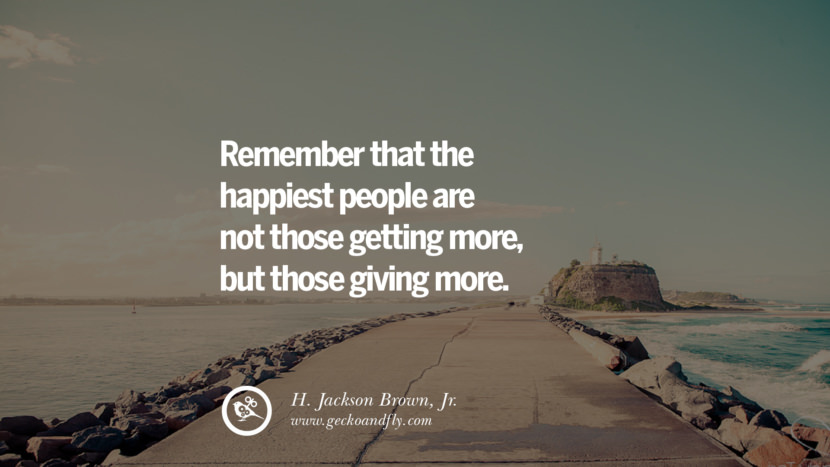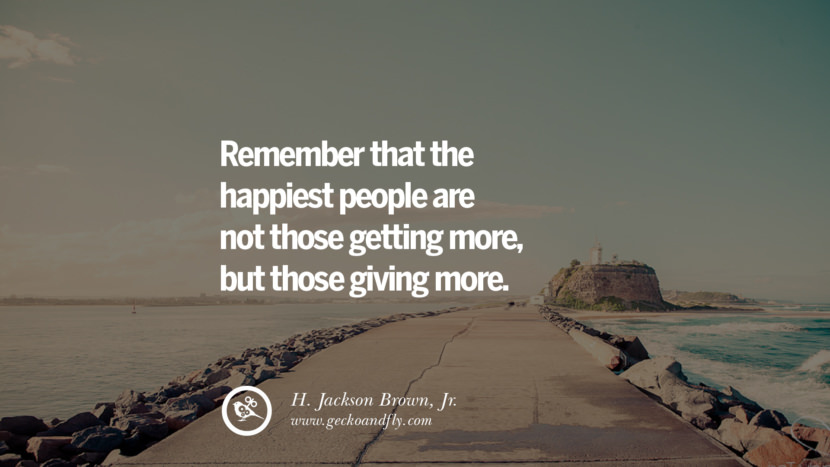 Remember that the happiest people are not those getting more, but those giving more. – H. Jackson Brown, Jr.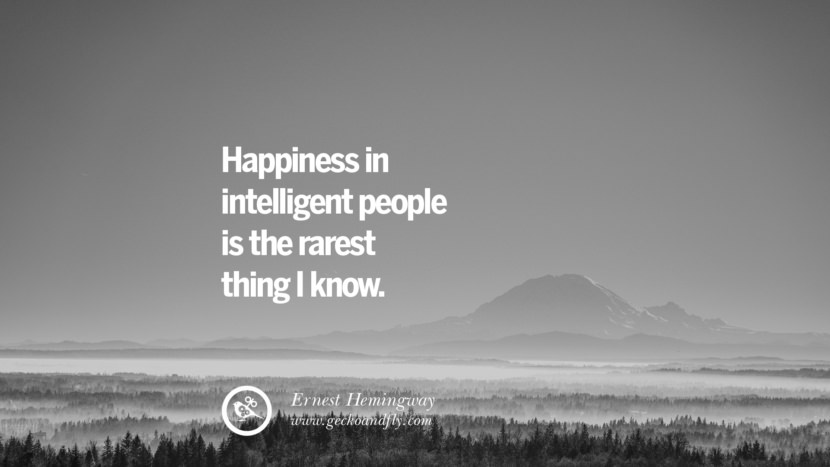 Happiness in intelligent people is the rarest thing I know. – Ernest Hemingway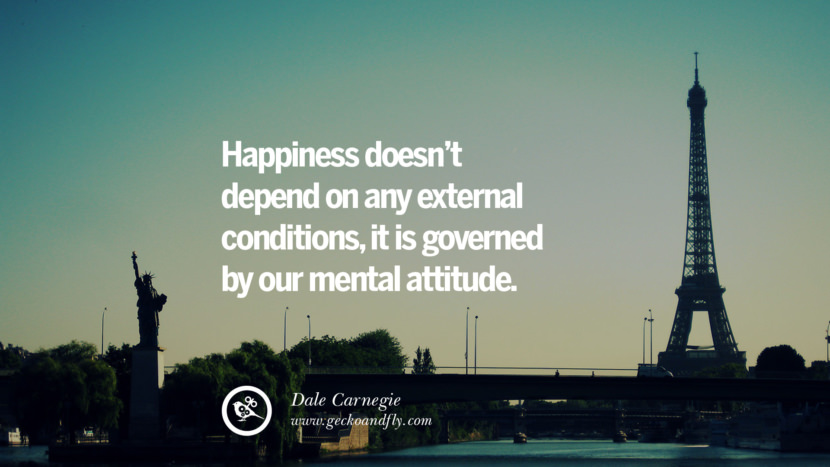 Happiness doesn't depend on any external conditions, it is governed by our mental attitude. – Dale Carnegie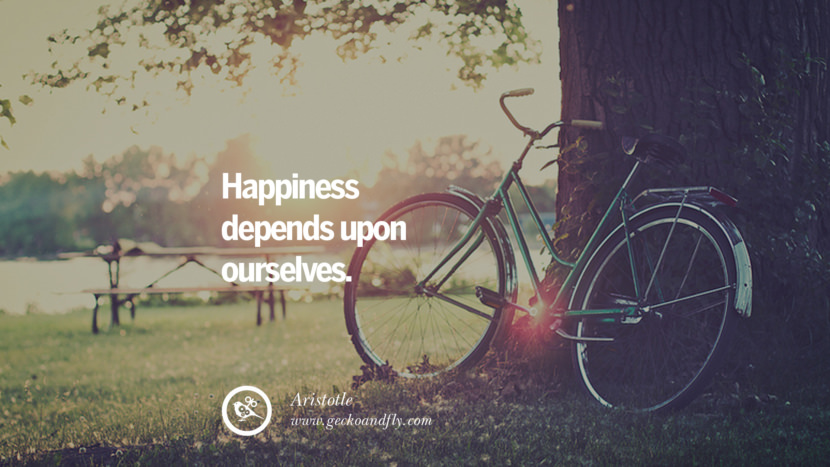 Happiness depends upon ourselves. – Aristotle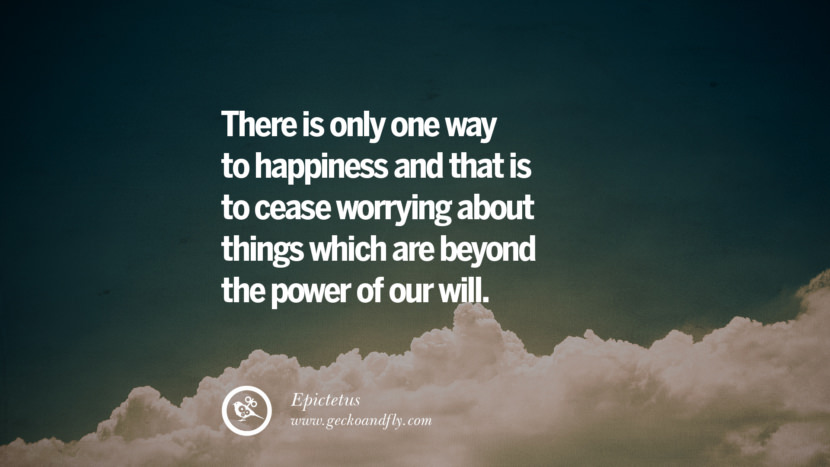 There is only one way to happiness and that is to cease worrying about things which are beyond the power of our will. – Epictetus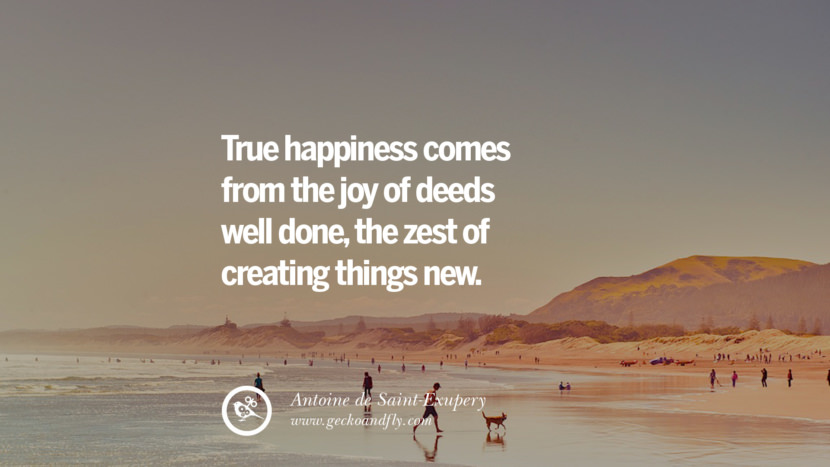 True happiness comes from the joy of deeds well done, the zest of creating things new. – Antoine de Saint-Exupery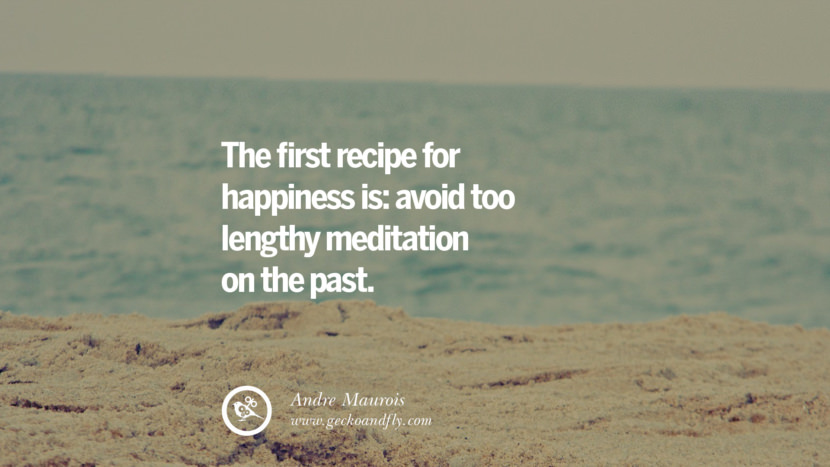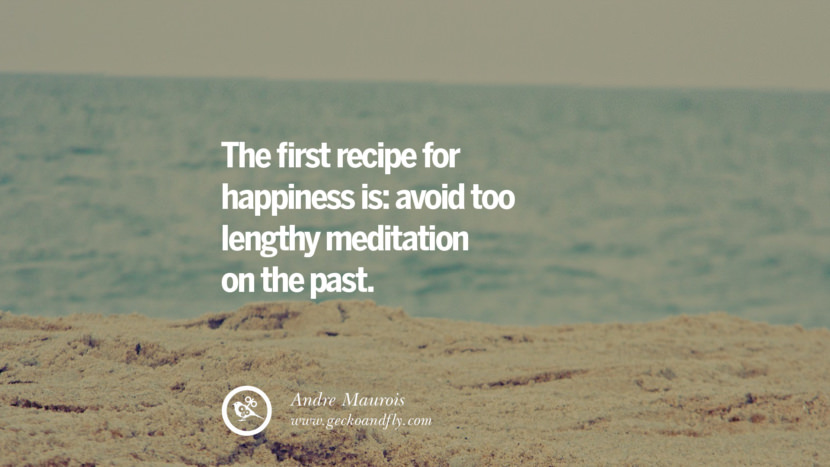 The first recipe for happiness is: avoid too lengthy meditation on the past. – Andre Maurois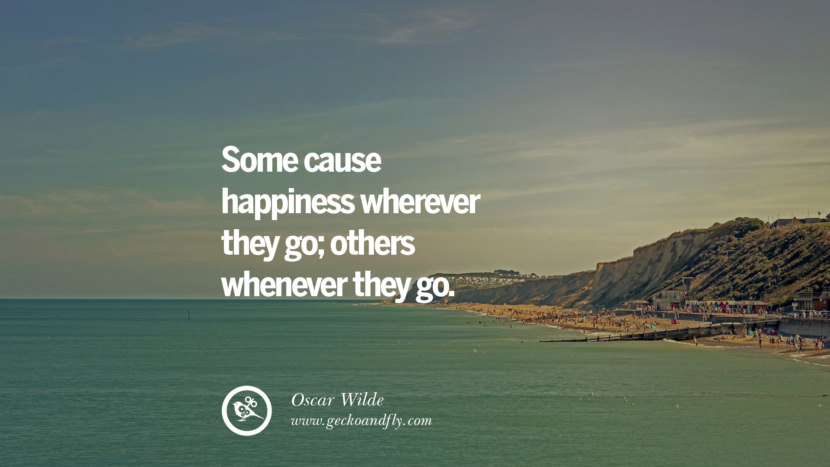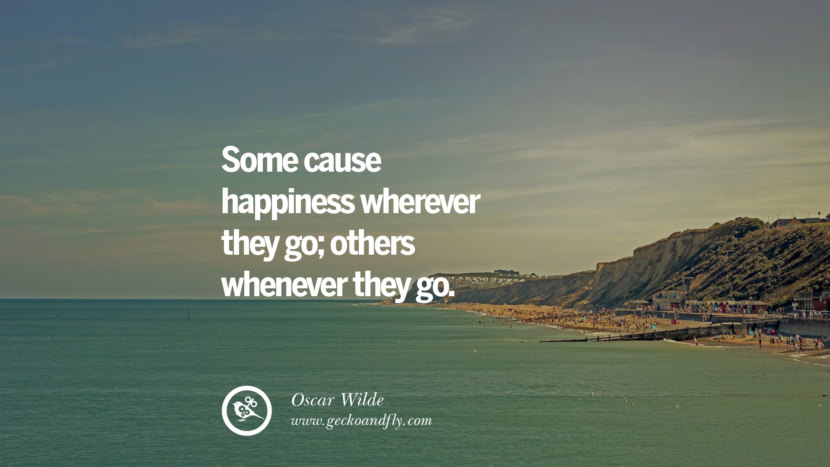 Some cause happiness wherever they go; others whenever they go. – Oscar Wilde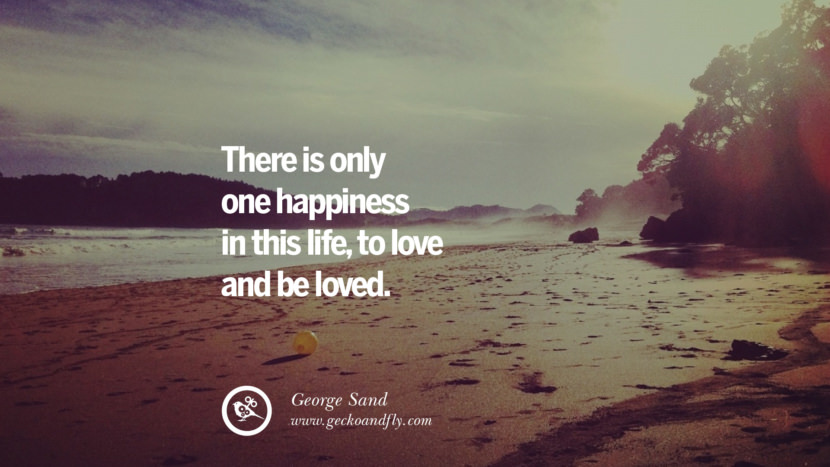 There is only one happiness in this life, to love and be loved. – George Sand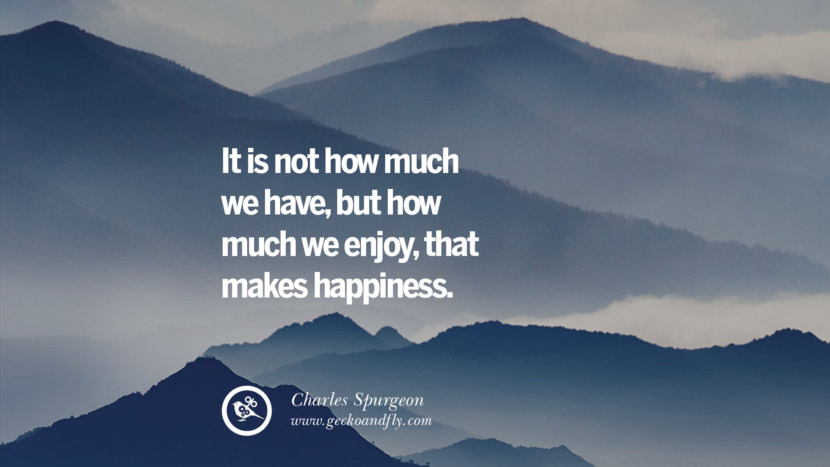 It is not how much we have, but how much we enjoy, that makes happiness. – Charles Spurgeon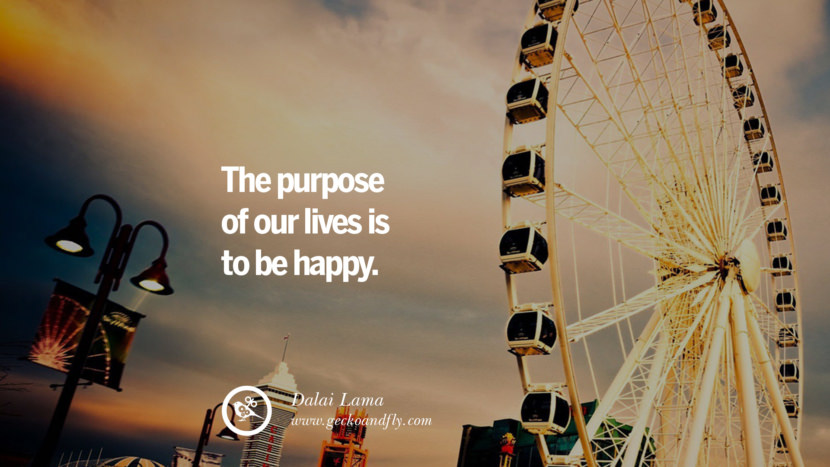 The purpose of our lives is to be happy. – Dalai Lama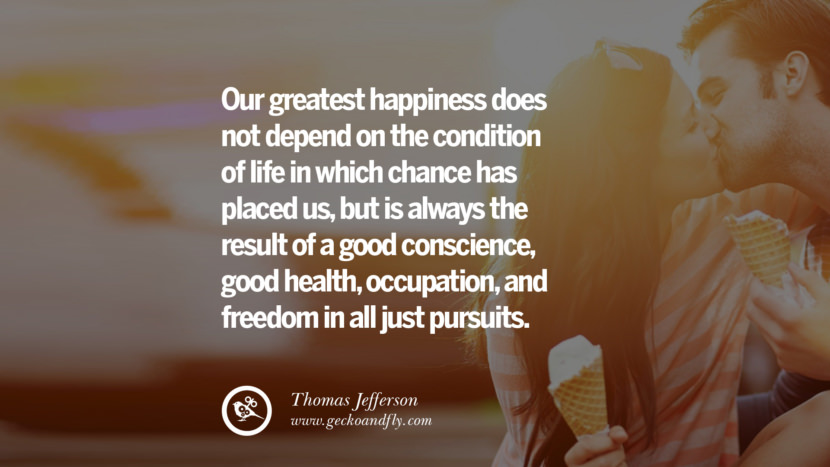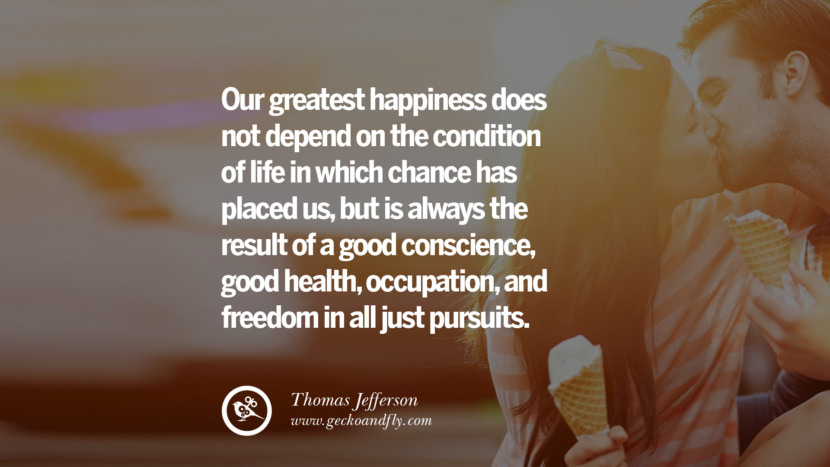 Our greatest happiness does not depend on the condition of life in which chance has placed us, but is always the result of a good conscience, good health, occupation, and freedom in all just pursuits. – Thomas Jefferson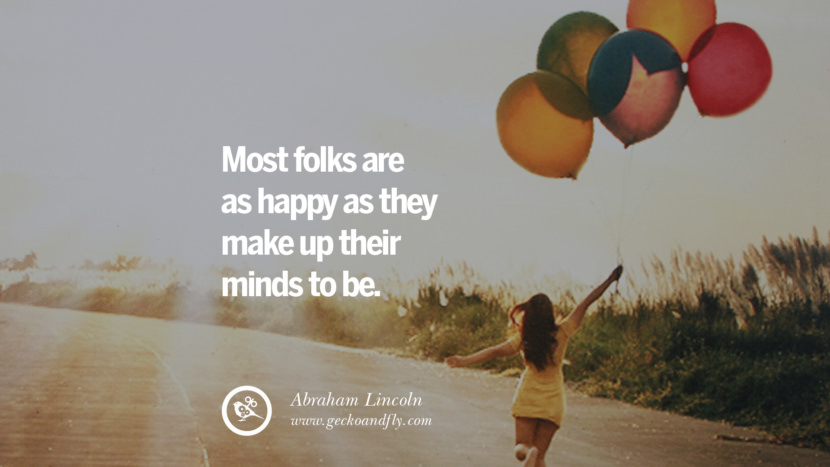 Most folks are as happy as they make up their minds to be. – Abraham Lincoln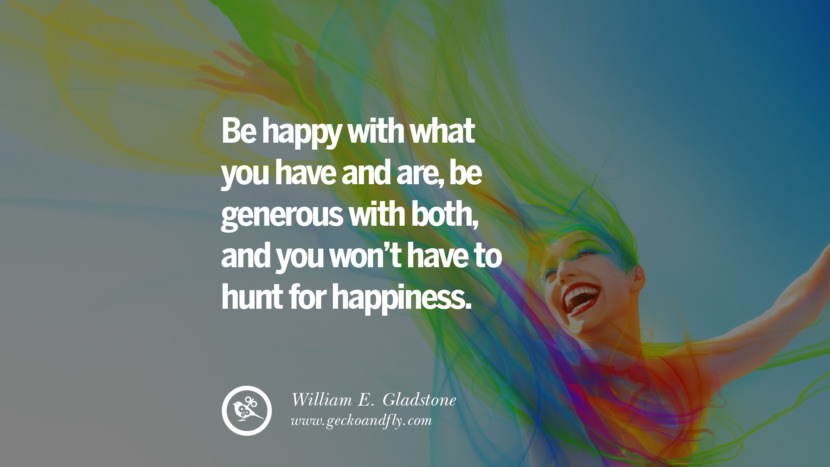 Be happy with what you have and are, be generous with both, and you won't have to hunt for happiness. – William E. Gladstone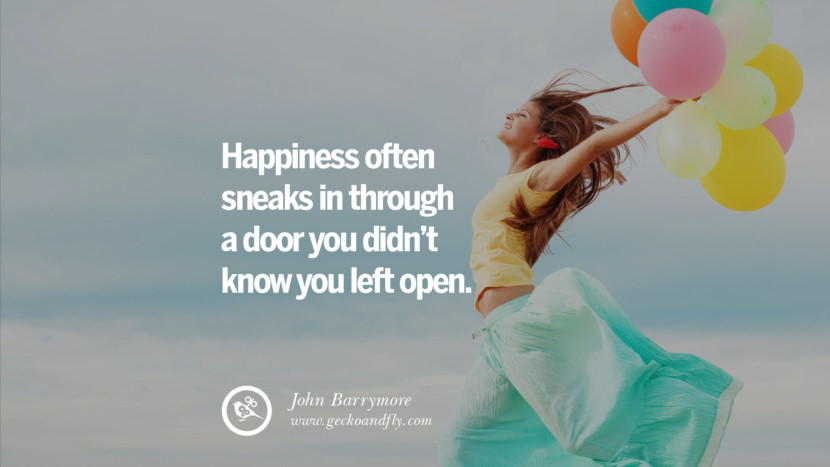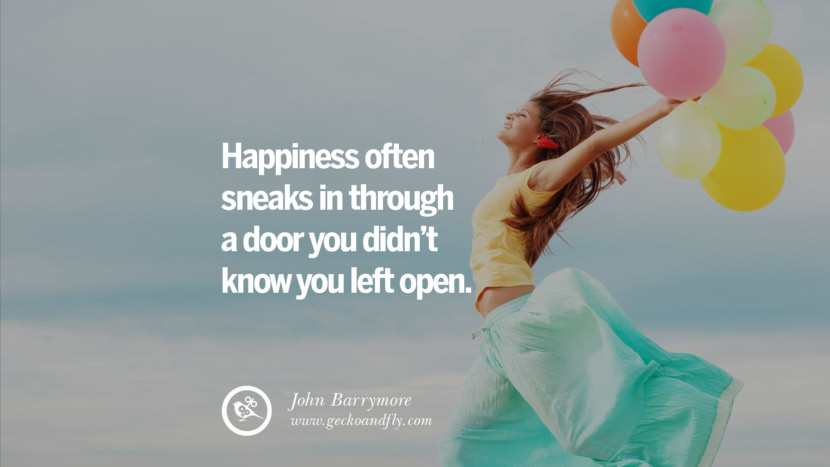 Happiness often sneaks in through a door you didn't know you left open. – John Barrymore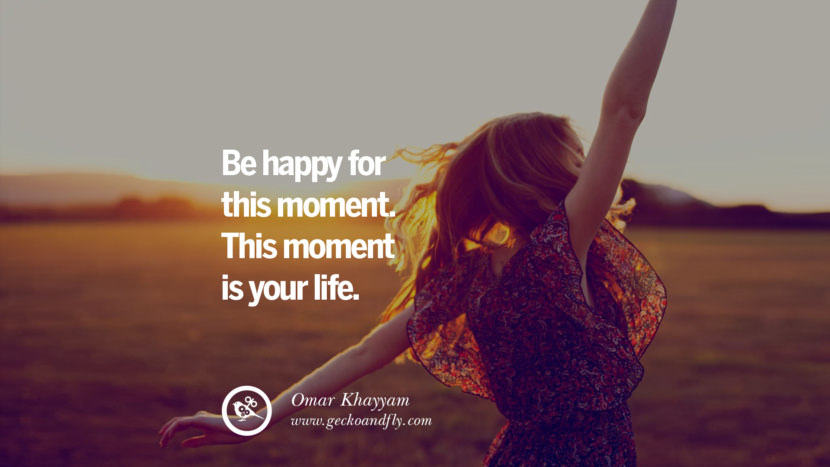 Be happy for this moment. This moment is your life. – Omar Khayyam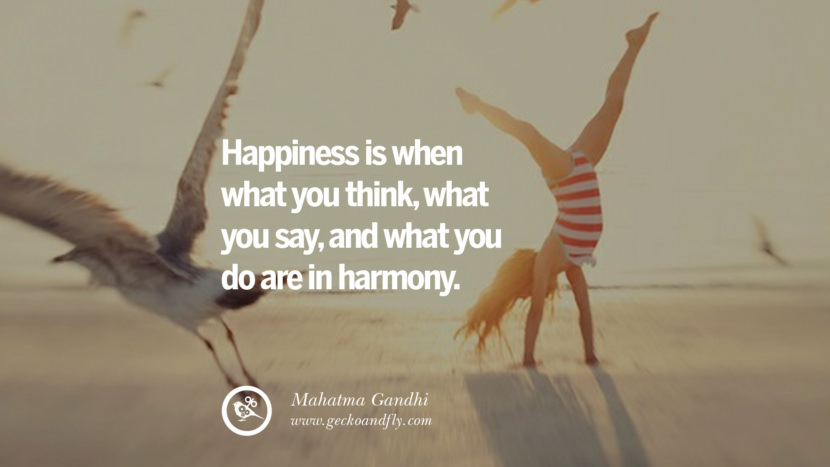 Happiness is when what you think, what you say, and what you do are in harmony. – Mahatma Gandhi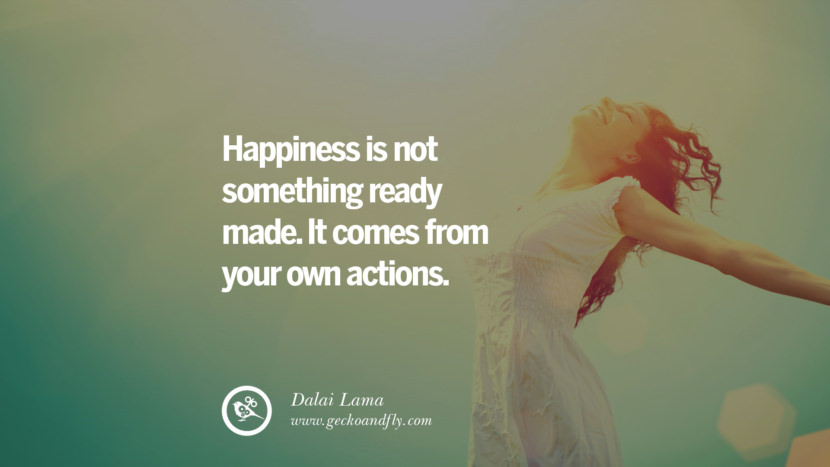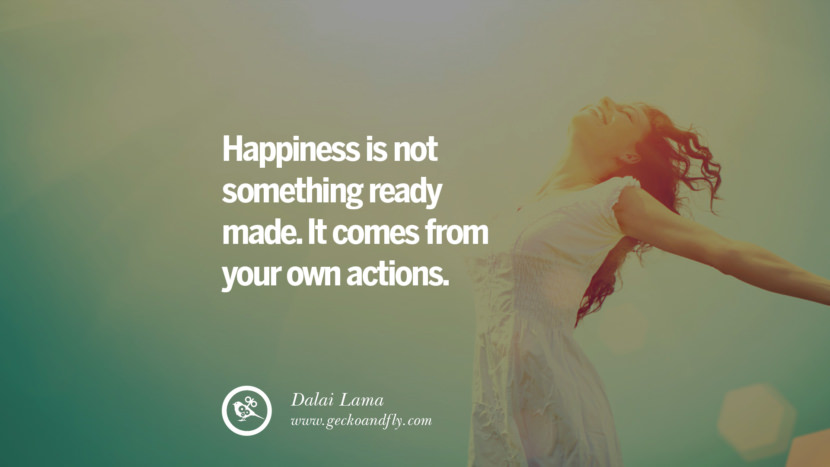 Happiness is not something ready made. It comes from your own actions. – Dalai Lama
The Science of Happiness – An Experiment in Gratitude
What makes you happy? Have you ever wondered why? Join us as we take an experimental approach on what makes people happier. Behind the Scenes of the episode!