Updated: January 3, 2018 / Home » Computer and Internet Security » Download Antivirus Protection » Best Free Antivirus [ Windows 10 ]
BitDefender is known as one of the best protection for 3 straight years according to PC Mag. We've decided to give BitDefender a try and installed it onto our laptop. For your information, we've never use BitDefender antivirus before, only AVG, Avast, Norton and McAfee.
Don't Click ➤ 7 Free Antivirus Compared – Avira, Comodo, BitDefender, Avast, AVG, Panda and Microsoft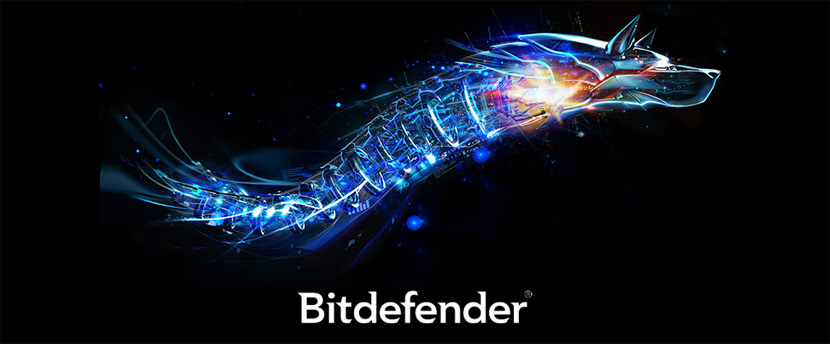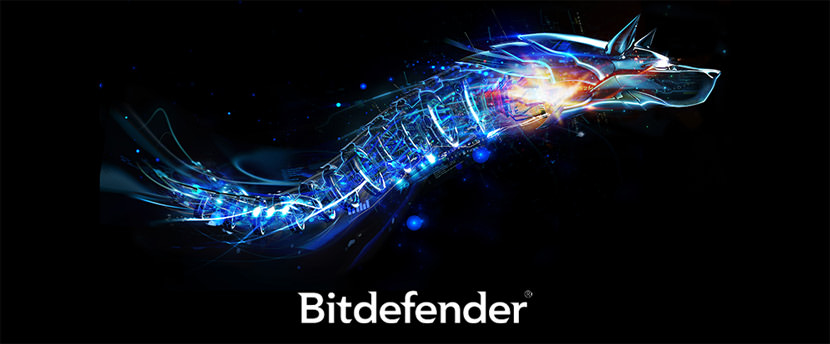 According to AV-TEST, BitDefender is imperceptible and the fastest system based on speed. Installation was quick and simple, as shown in the screen shot, the user interface is easy to understand. As usual, the 3 core features we really love are.
Bank Online Without Worries – Analyzes and blocks websites that support various scams or credit card phishing attempts.
Prevent Unauthorized Access to your Private Data. Two-Way Firewall.
Quick Summary
All in all, BitDefender is a pretty solid antivirus. I guess computer security has come to a point where it is now a commodity rather than a luxury, meaning to say the technology in preventing viruses from infecting the system is now matured.
At the end of the day, antivirus software can only do so much in preventing your system from being infected. The best antivirus is common sense – do not simply download files from unreliable source such as torrent and never click any links related to banks.
Bitdefender Internet Security Screen Shots
Click Here For

180 Days Free Genuine McAfee Antivirus Plus 2017 / 2018 License Serial Key