Symantec Endpoint Protection, developed by Symantec, is a security software suite, which consists of anti-malware, intrusion prevention and firewall features for server and desktop computers. It has the largest market-share of any product for endpoint security. Symantec Endpoint Protection is the world's most advanced single-agent endpoint security with prevention, detection and response, deception and adaptation.
🤣😍😂 5 Free Antivirus With 60+ Multi-Engines – The Best Antivirus Protection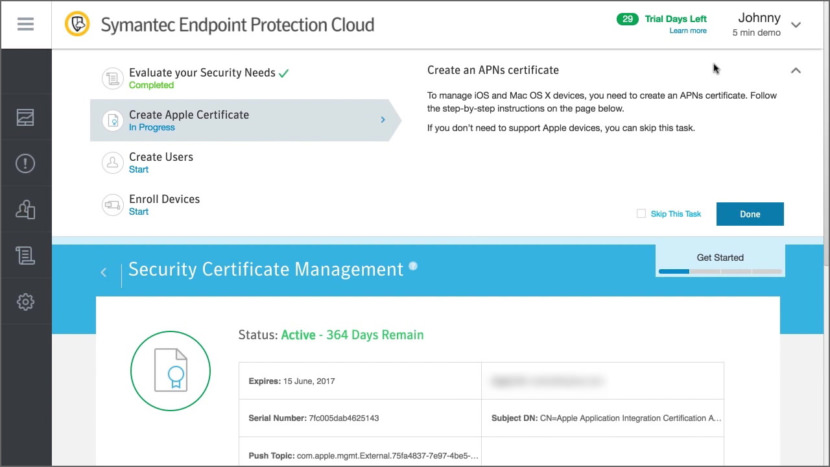 Gray Activity Detection – identify suspicious activity without adding another agent
Intensive Protection – fine-tune endpoint security by security group to improve security posture
Low Bandwidth Mode – protect low connectivity environments with the same security efficacy
Deception – uncover hidden adversaries to reveal their intent and tactics to improve security posture
Superior Protection – Advanced protection against emerging threats with signatureless technologies, such as advanced machine learning and behavioral analysis, and critical endpoint technologies such as intrusion prevention and firewall. Protections are fed by the largest civilian global threat intelligence network in the world.
High-Performance – A single, high-performance, lightweight agent reduces network bandwidth usage by 70% with smaller and less frequent definition file downloads to protect the business without slowing down end users.
Orchestrated Response – Easily integrate into existing security infrastructure like ProxySG to maintain a high level of protection and speed response, quickly halting the spread of infection.
Seamless Migration – from previous versions of Symantec Endpoint Protection
You are just a few clicks away from experiencing Symantec Endpoint Protection 14.1. On the next screen, you will be asked to review our End User License agreement, and then you will be taken to a page to select your language of choice for the trialware. Download Symantec Endpoint Protection 14 with 60-Days full version trial. [ No Activation Code or Serial Key Required, 100% Genuine ]
Beat crippling ransomware and unknown attacks with multilayered protection that combines signatureless and critical endpoint technologies.
Maximize protection and minimize false positives with advanced machine learning and behavioral analysis.
Block zero-day attacks that prey on memory-based vulnerabilities in popular applications with memory exploit mitigation.
Fine-tune your detection engines on the fly to optimize your security posture.
Symantec Endpoint Protection is a security software suite that includes intrusion prevention, firewall, and anti-malware features. According to SC Magazine, Endpoint Protection also has some features typical of data loss prevention software. It is typically installed on a server running Windows, Linux, or macOS.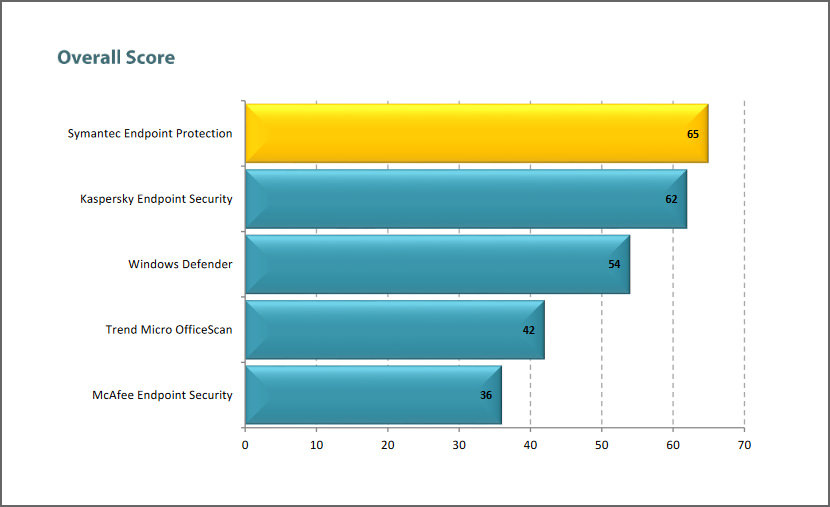 According to PassMark, Performance test of Windows 10 with SEP 14 vs. Windows Defender, Trend Micro, and Kaspersky shows Symantec scored the top ranking in Passmark Software's Enterprise Endpoint Security Performance Benchmarks for Windows 10. Symantec Endpoint Protection features:
Superior, multilayered protection that combines signatureless and critical endpoint security technologies
High–performance, lightweight agent featuring 70% less network bandwidth requirements and 15% faster scan times (compared to SEP 12)
Integrations for orchestrated response with EDR, web and email gateways, and third–party solutions via open APIs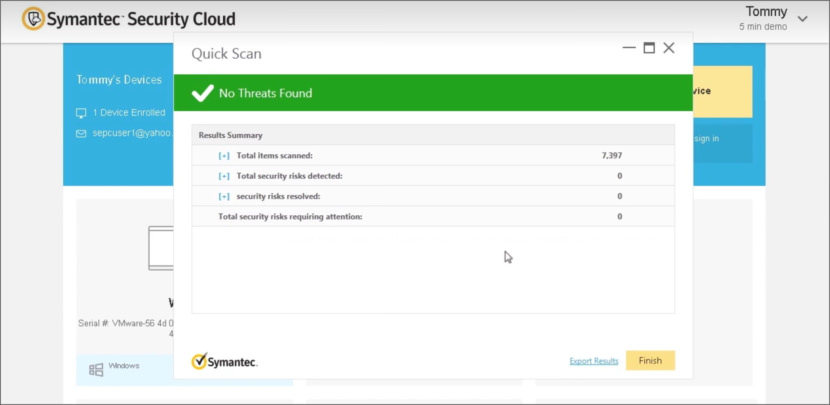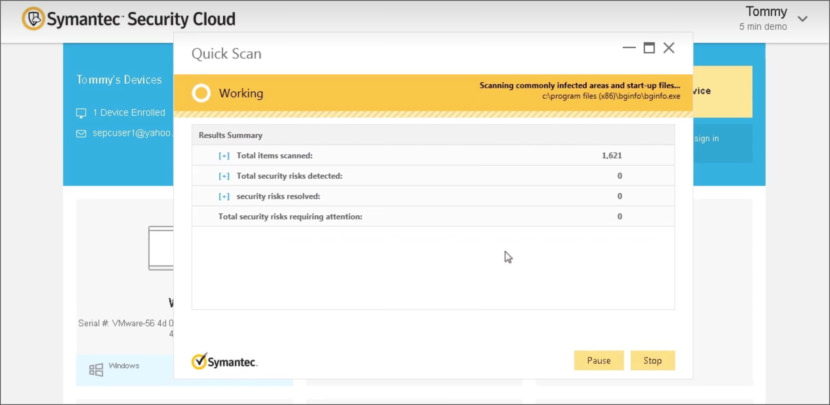 Today's sophisticated threats require layered protection at the endpoint. Validated by third-party tests, Symantec Endpoint Protection is the most effective intelligent endpoint security solution available in the market. In addition to antivirus, Symantec Endpoint Protection provides multiple layers of protection, including firewall, intrusion prevention, reputation analysis and behavioral monitoring.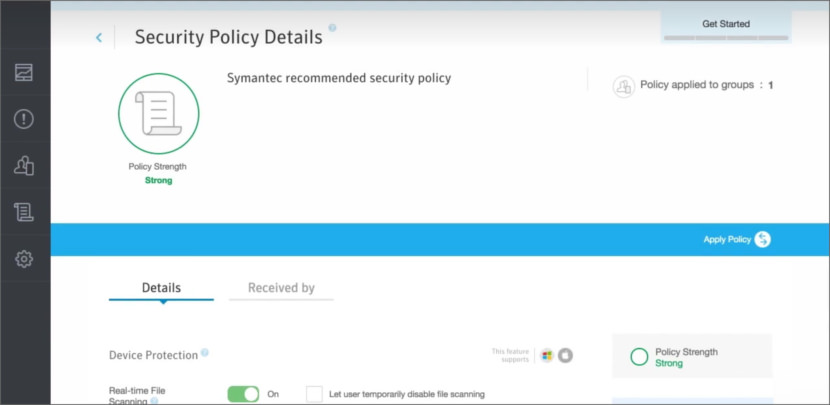 When it comes to antivirus programs or any security related software, my advice is never download and install any crack version from unreliable torrent websites, it is not worth the risk, hackers knew that the real reason you're downloading these security software is because your computer is not protected, therefore these installation files tend to be infested with trojan virus. Always go for the free edition if you can't afford a genuine copy.
Norton Mobile Security