Life is a journey, and like all journeys, there are bound to be ups and downs, the idea is to know where your destination is and always maintain focus. Here are 52 quotes on the meaning of life and all the past mistakes made by wise people. These posters wallpaper are designed to fit perfectly on instagram, do share them on Facebook, Twitter and Pinterest. Thanks. If you happen to have any, do share in the comment section.
See More ▼ 18 Wise Quotes By Mark Twain On Wisdom, Human Nature, Life And Mankind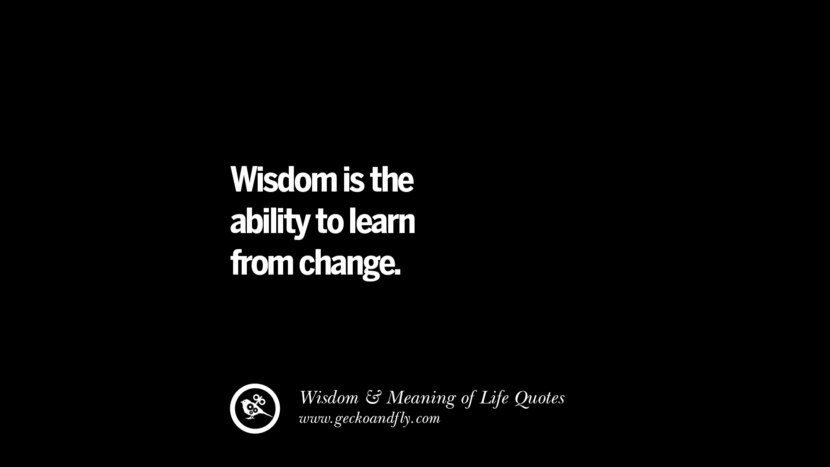 Wisdom is the ability to learn from change.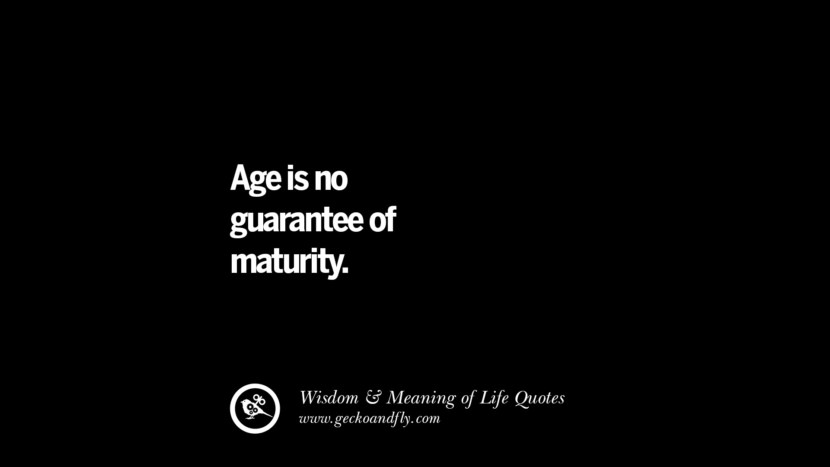 Age is no guarantee of maturity.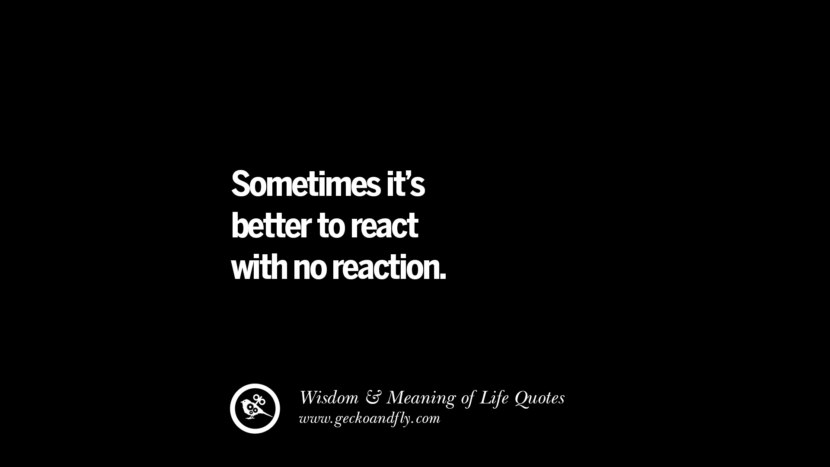 Sometimes it's better to react with no reaction.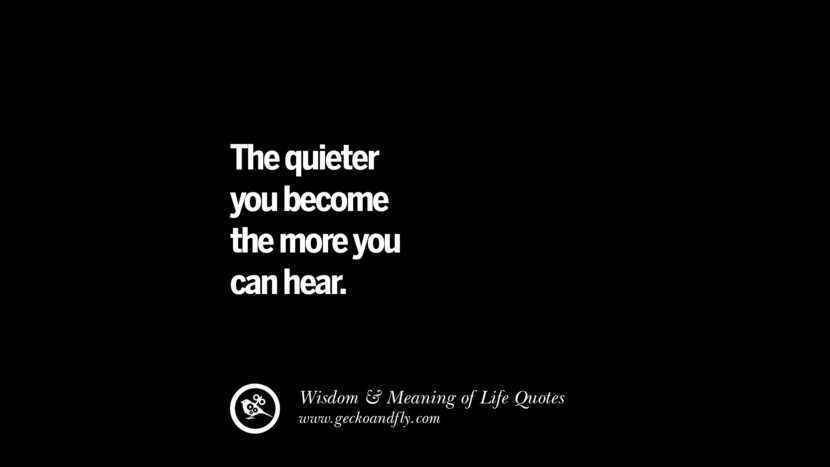 The quieter you become the more you can hear.

Follow your heart but take your brain with you.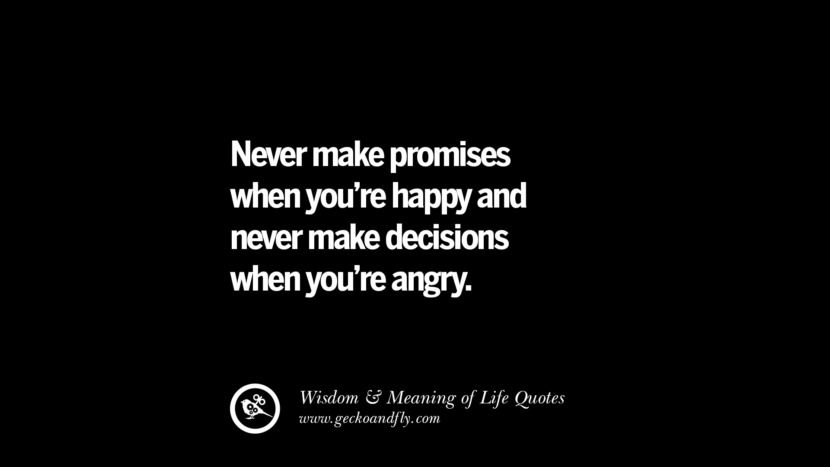 Never make promises when you're happy and never make decisions when you're angry.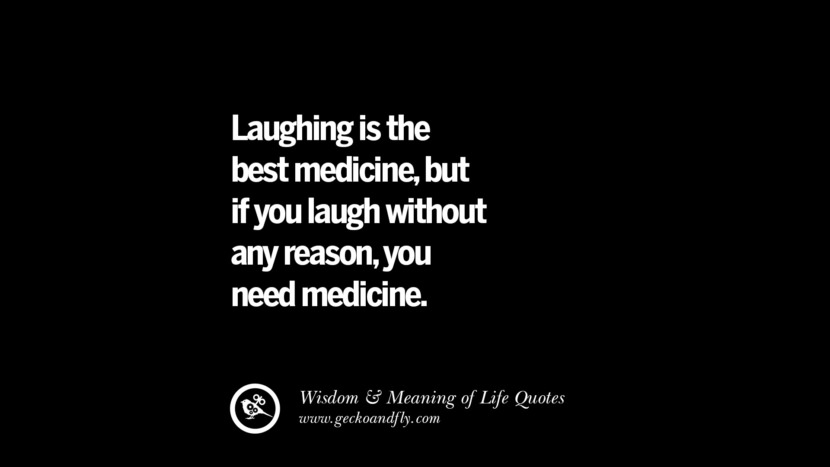 Laughing is the best medicine, but if you laugh without any reason, you need medicine.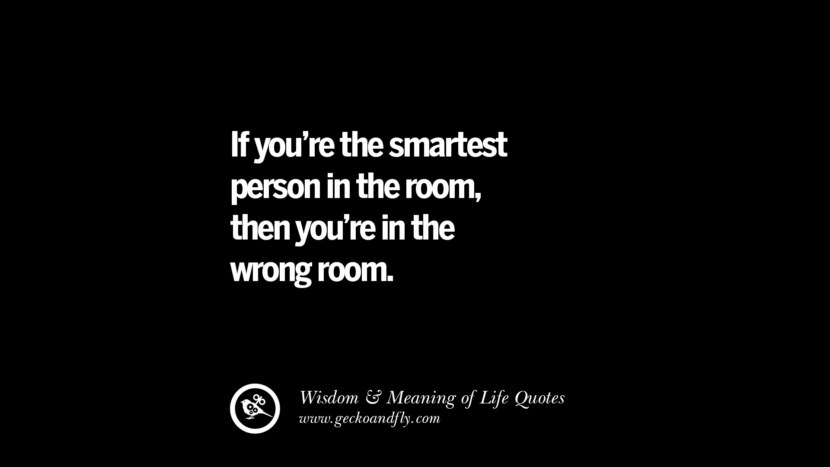 If you're the smartest person in the room, then you're in the wrong room.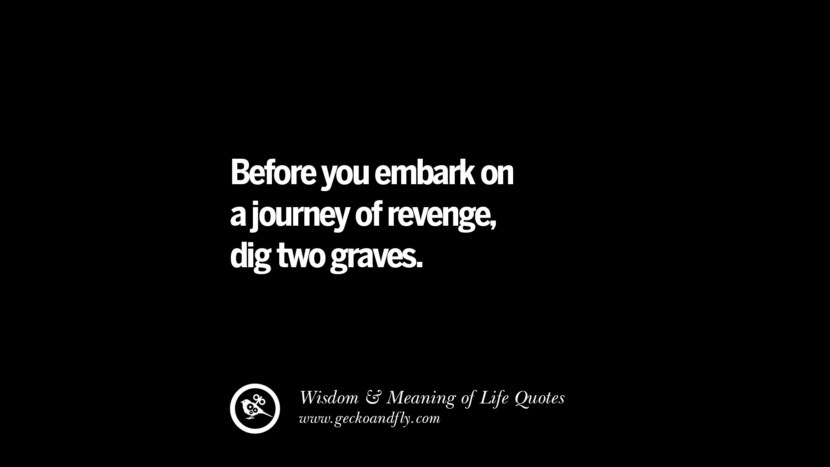 Before you embark on a journey of revenge, dig two graves.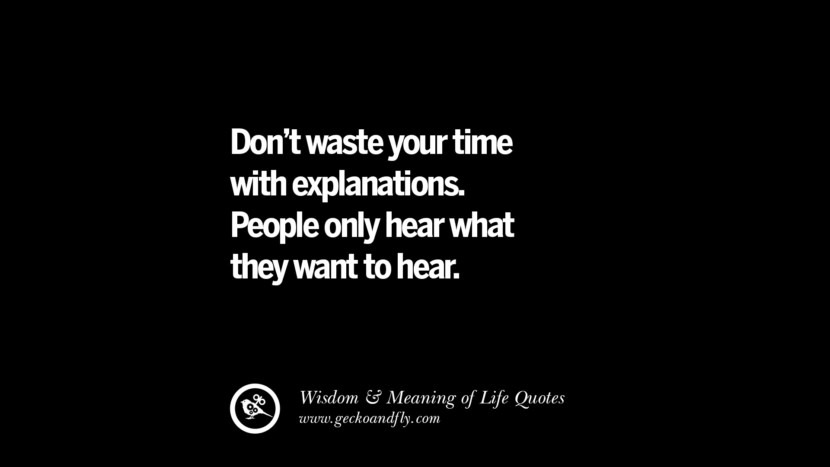 Don't waste your time with explanations. People only hear what they want to hear.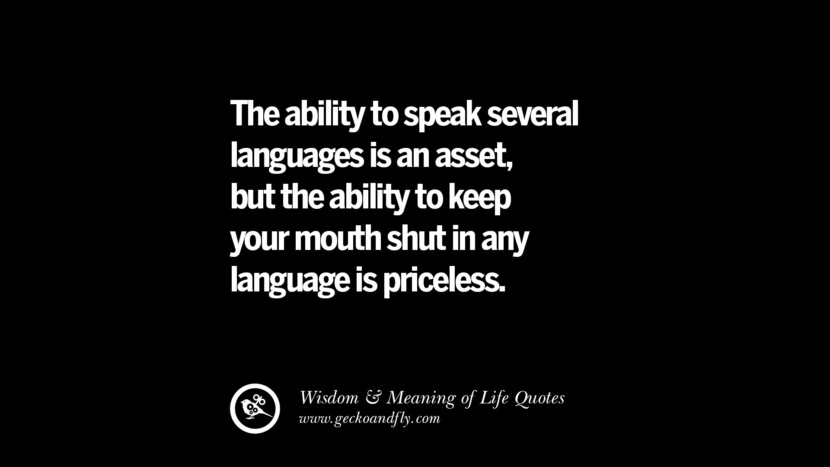 The ability to speak several languages is an asset, but the ability to keep your mouth shut in any language is priceless.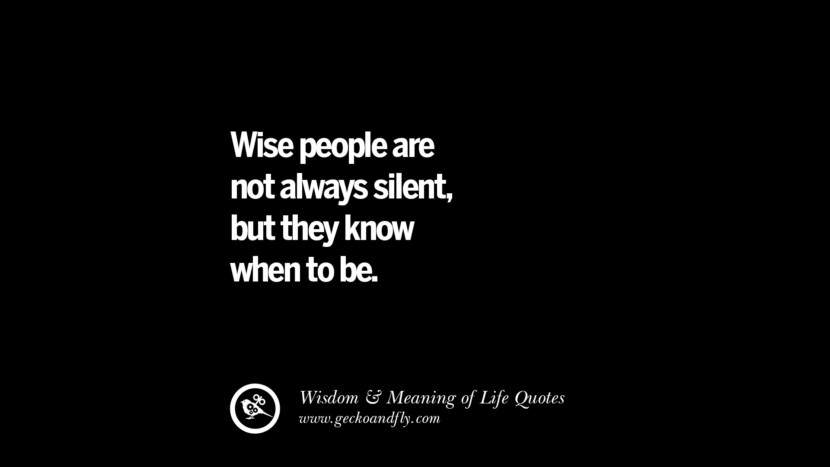 Wise people are not always silent, but they know when to be.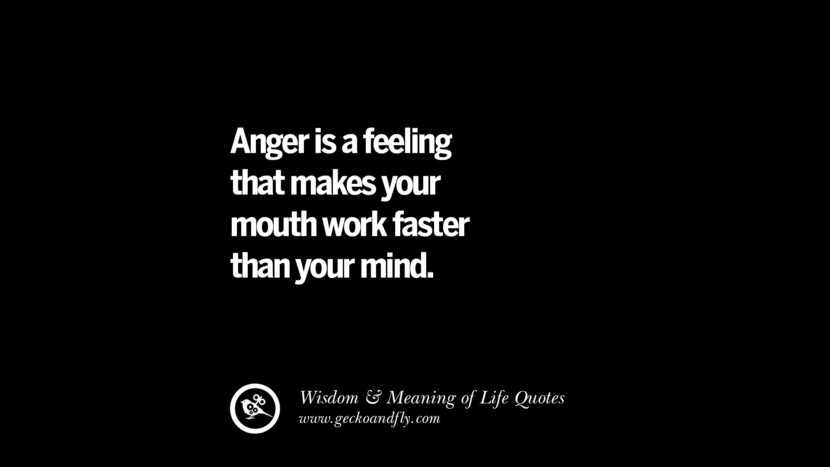 Anger is a feeling that makes your mouth work faster than your mind.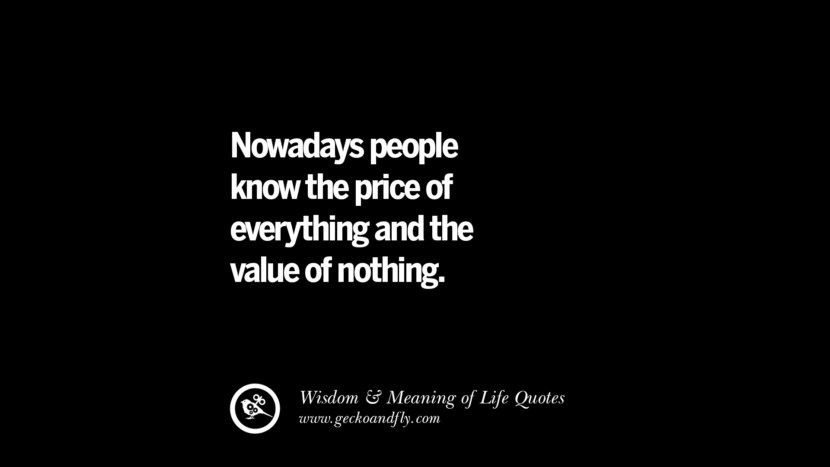 Nowadays people know the price of everything and the value of nothing.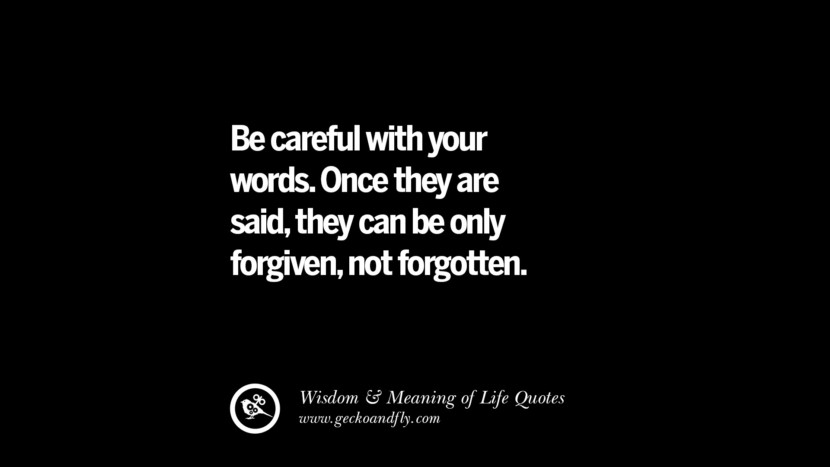 Be careful with your words. Once they are said, they can be only forgiven, not forgotten.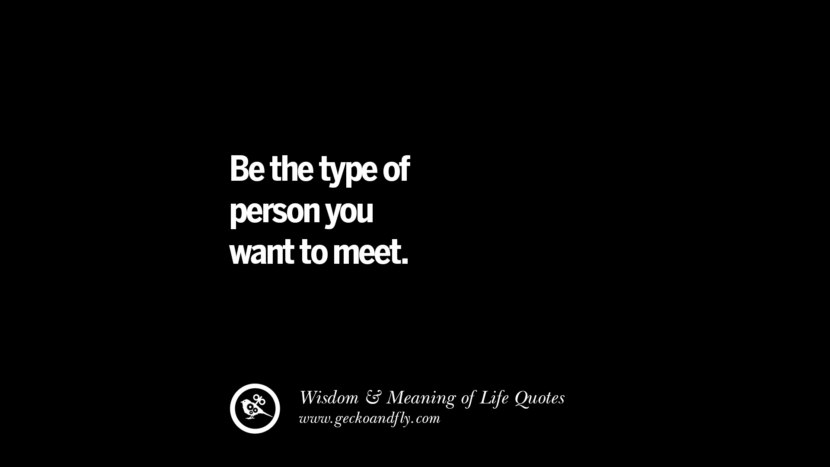 Be the type of person you want to meet.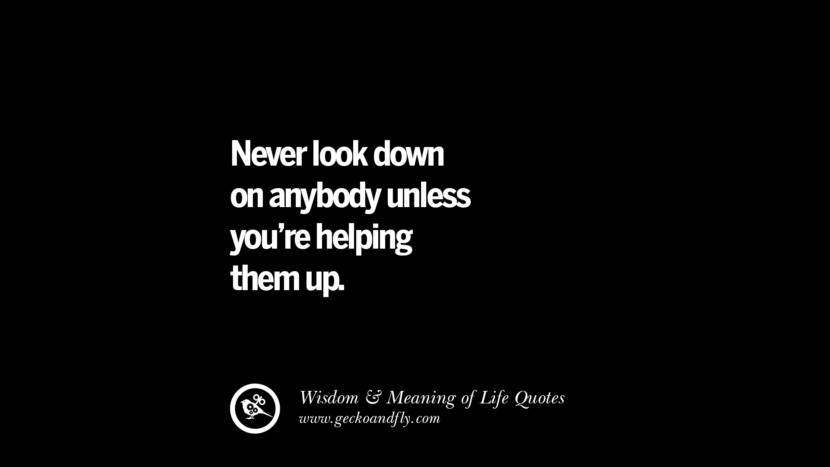 Never look down on anybody unless you're helping them up.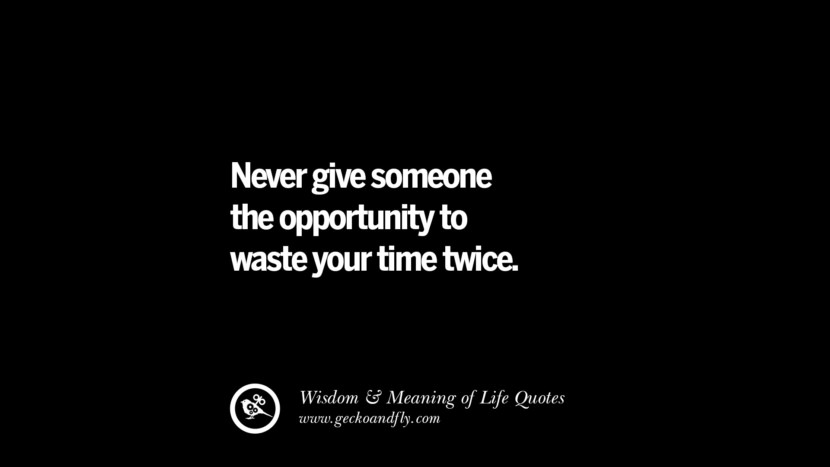 Never give someone the opportunity to waste your time twice.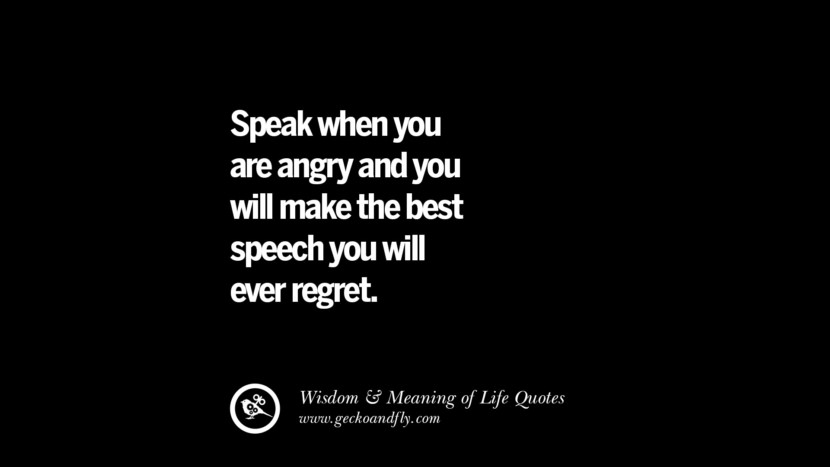 Speak when you are angry and you will make the best speech you will ever regret.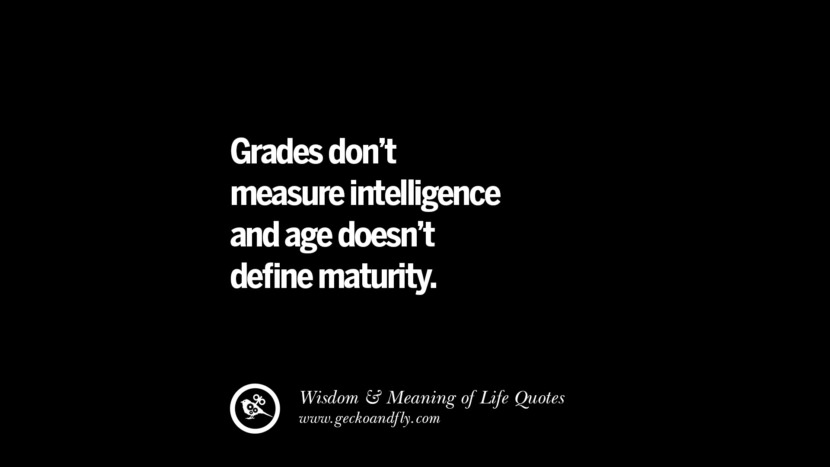 Grades don't measure intelligence and age doesn't define maturity.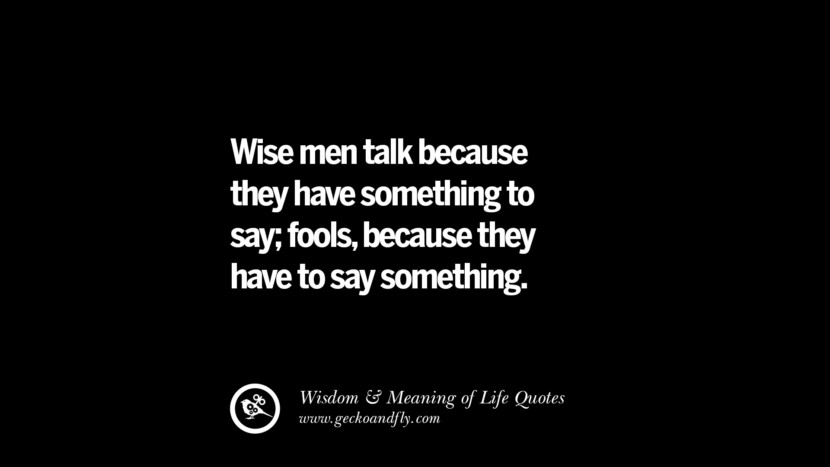 Wise men talk because they have something to say; fools, because they have to say something.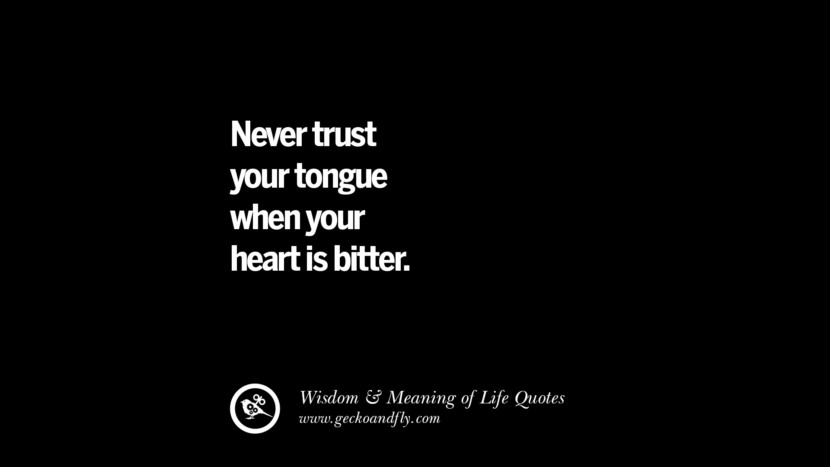 Never trust your tongue when your heart is bitter.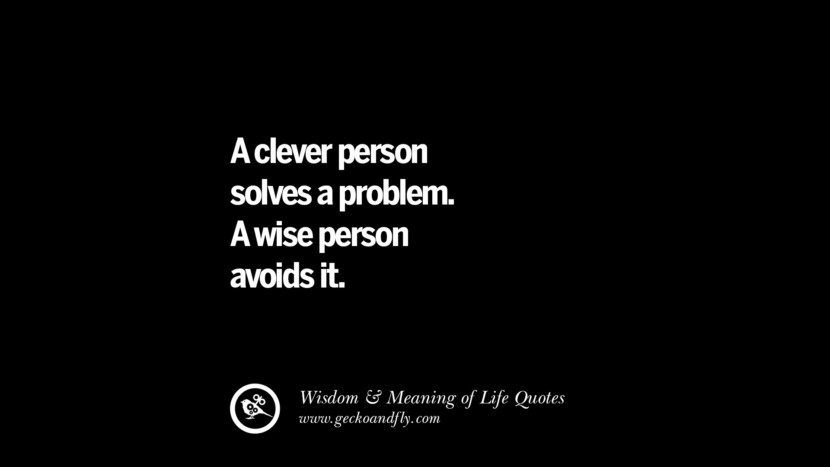 A clever person solves a problem. A wise person avoids it.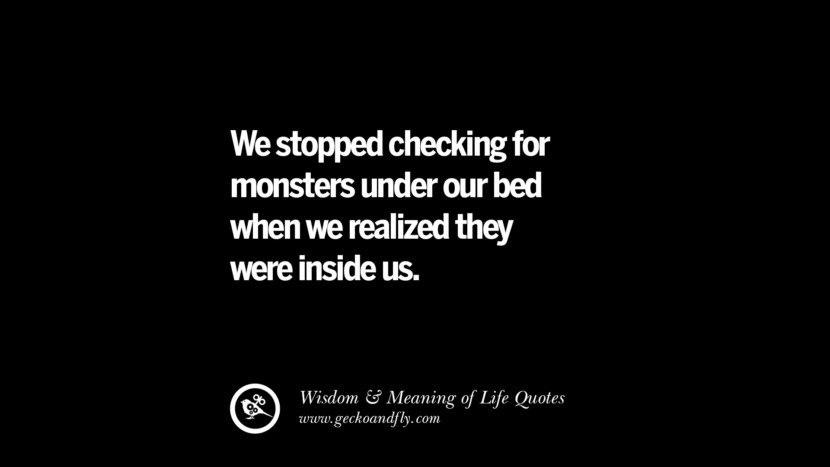 We stopped checking for monsters under their bed when they realized they were inside us.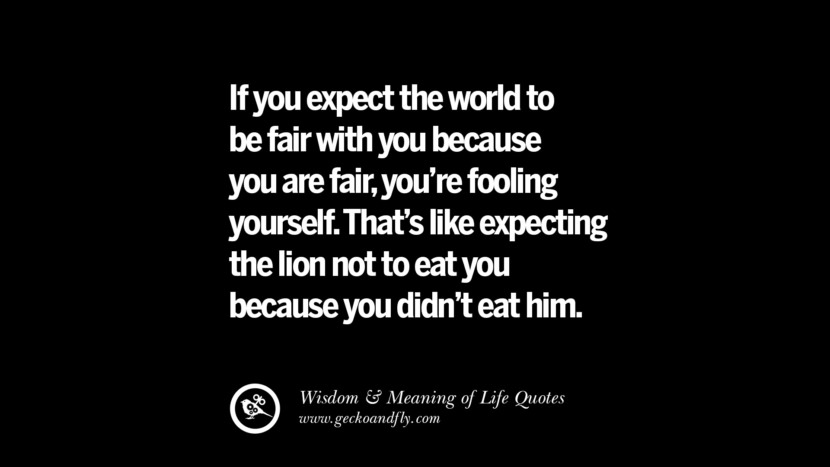 If you expect the world to be fair with you because you are fair, you're fooling yourself. That's like expecting the lion not to eat you because you didn't eat him.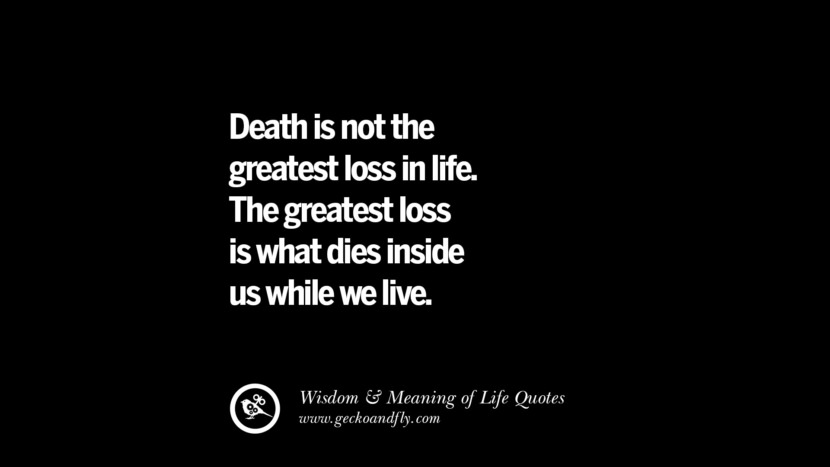 Death is not the greatest loss in life. The greatest loss is what dies inside us while they live.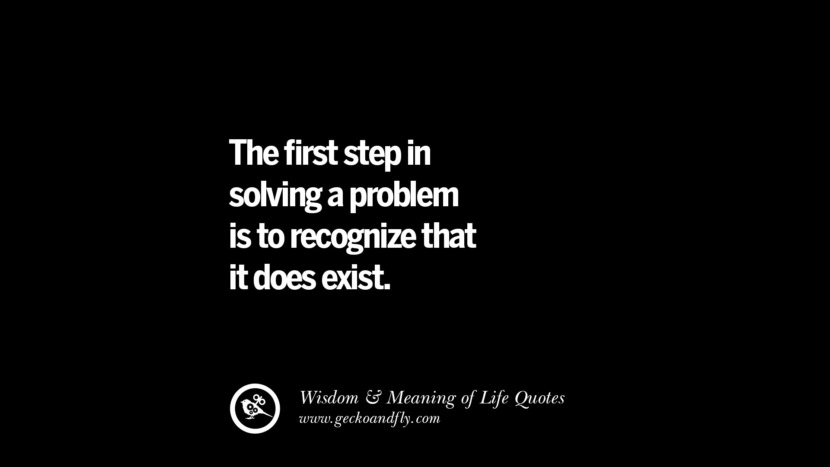 The first step in solving a problem is to recognize that it does exist.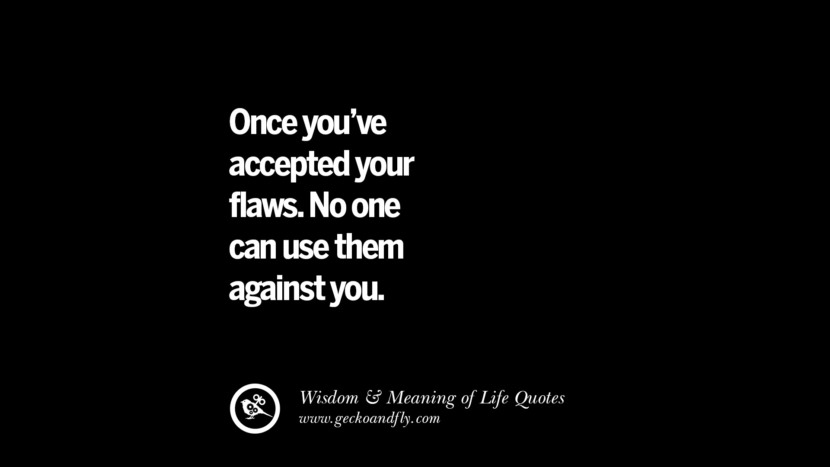 Once you've accepted your flaws. No one can use them against you.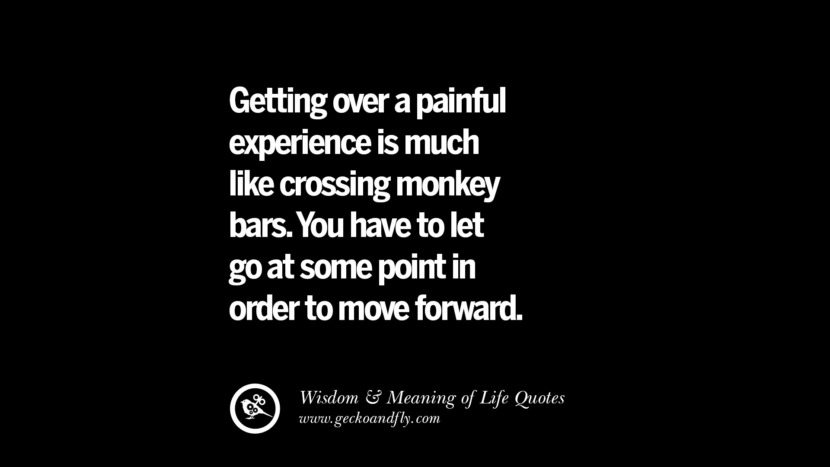 Getting over a painful experience is much like crossing monkey bars. You have to let go at some point in order to move forward.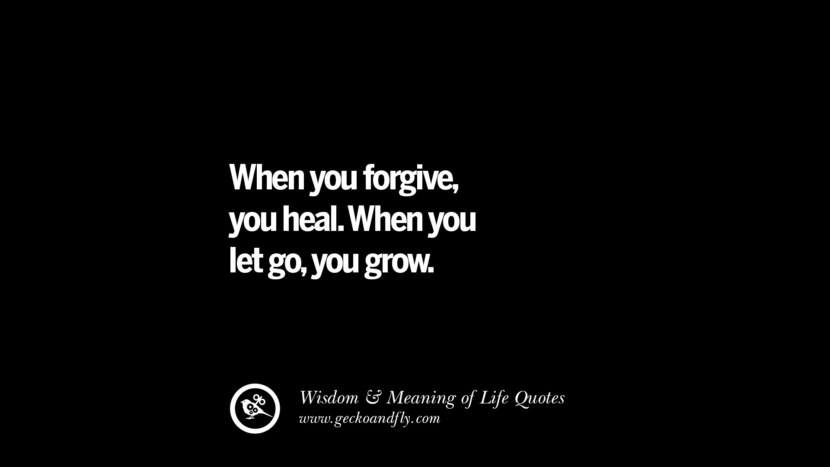 When you forgive, you heal. When you let go, you grow.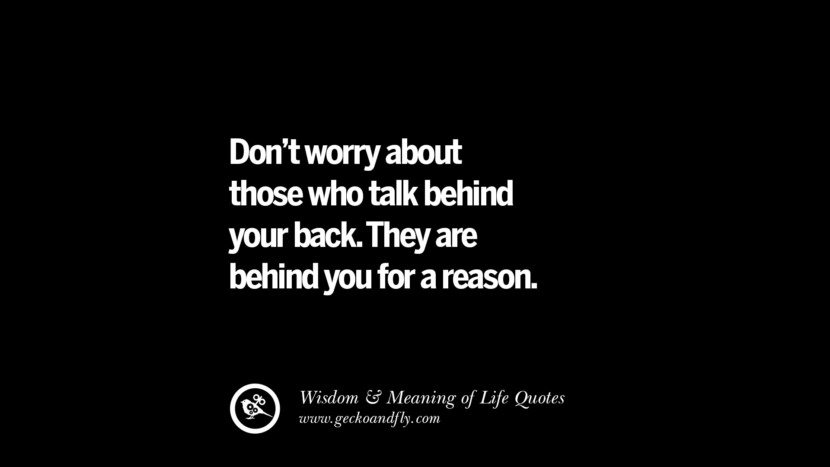 Don't worry about those who talk behind your back. They are behind you for a reason.

If your absence doesn't affect someone neither does your presence.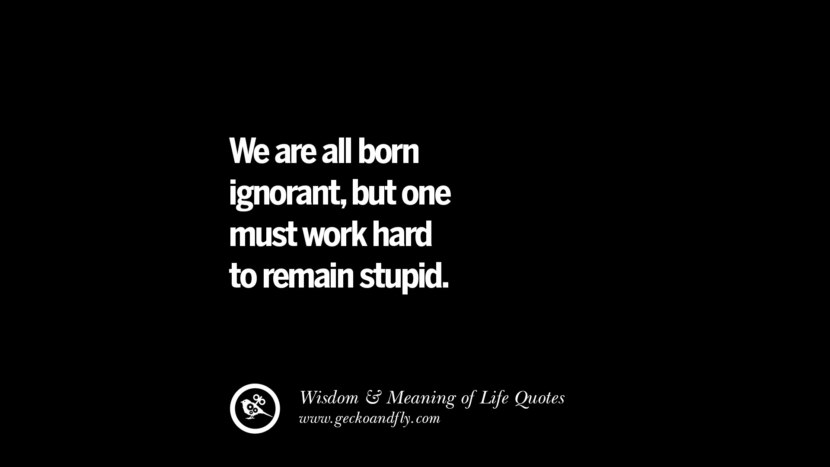 We are all born ignorant, but one must work hard to remain stupid.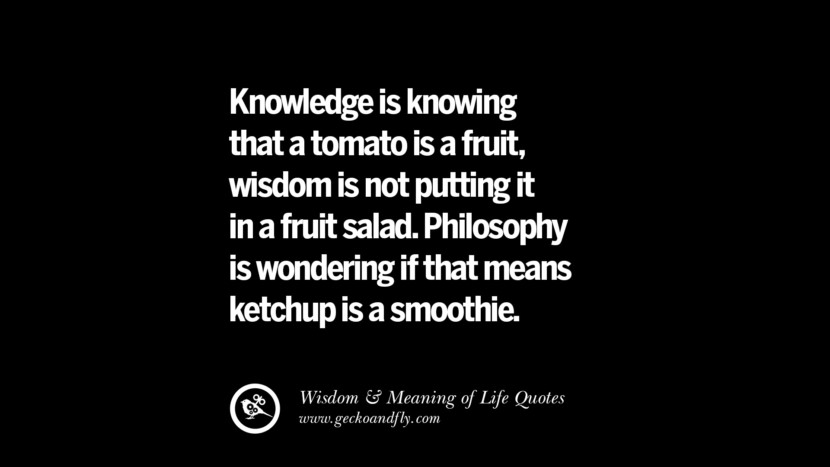 Knowledge is knowing that a tomato is a fruit, wisdom is not putting it in a fruit salad. Philosophy is wondering if that means ketchup is a smoothie.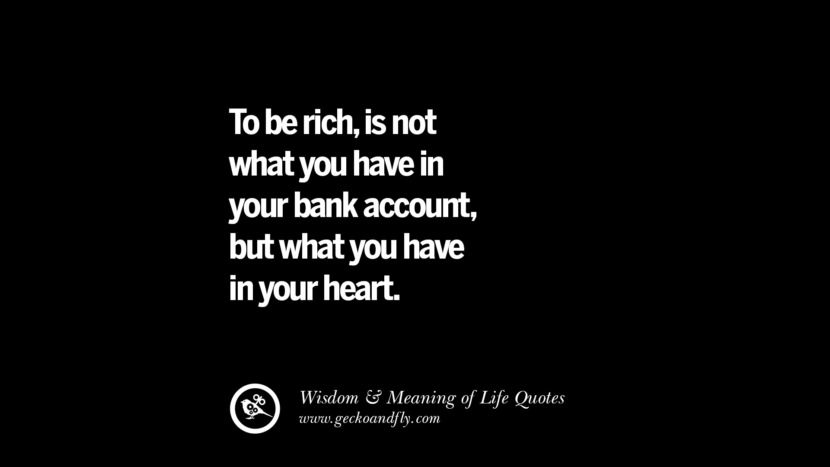 To be rich, is not what you have in your bank account, but what you have in your heart.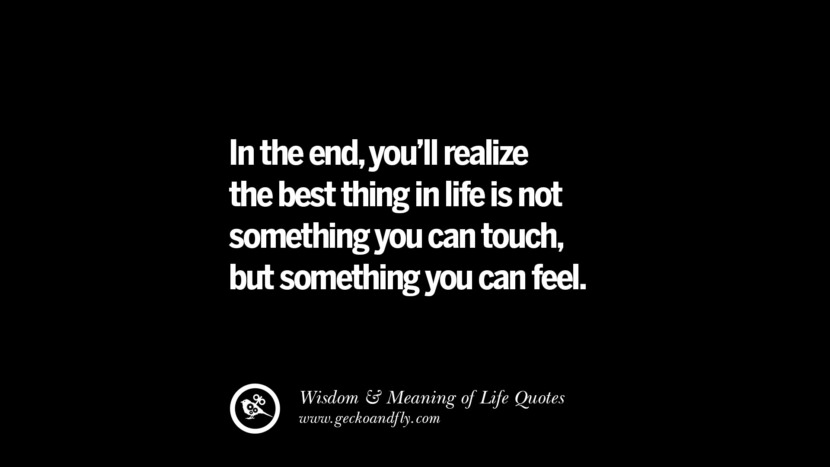 In the end, you'll realize the best thing in life is not something you can touch, but something you can feel.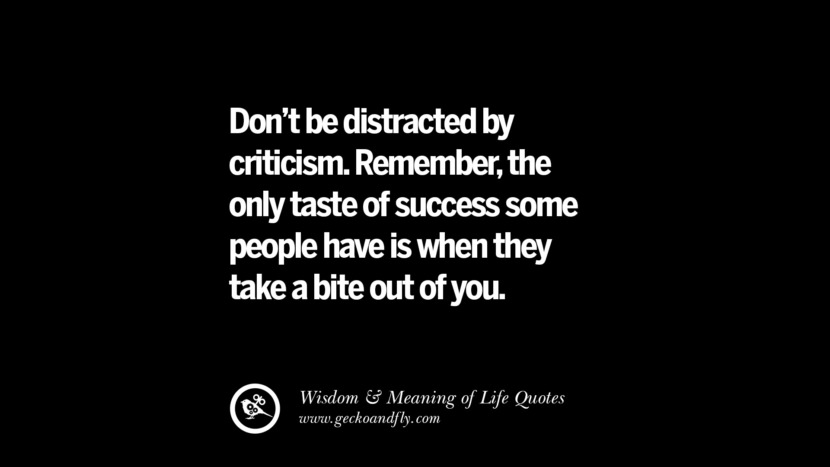 Don't be distracted by criticism. Remember, the only taste of success some people have it when they take a bite out of you.

The same boiling water that soften the potato hardens the egg. It's about what you're made of, not the circumstances.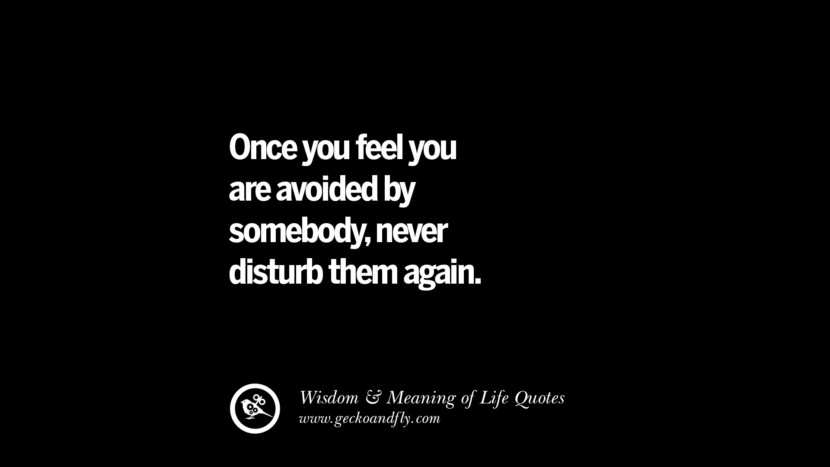 Once you feel you are avoided by somebody never disturb them again.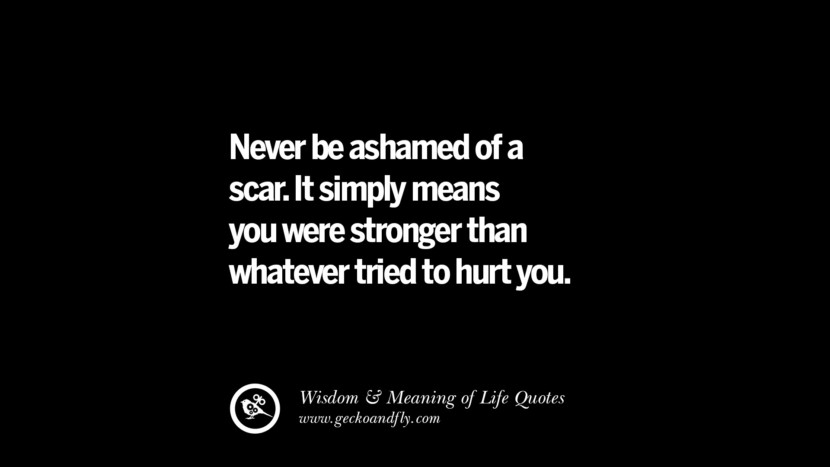 Never be ashamed of a scar. It simply means you were stronger than whatever tried to hurt you.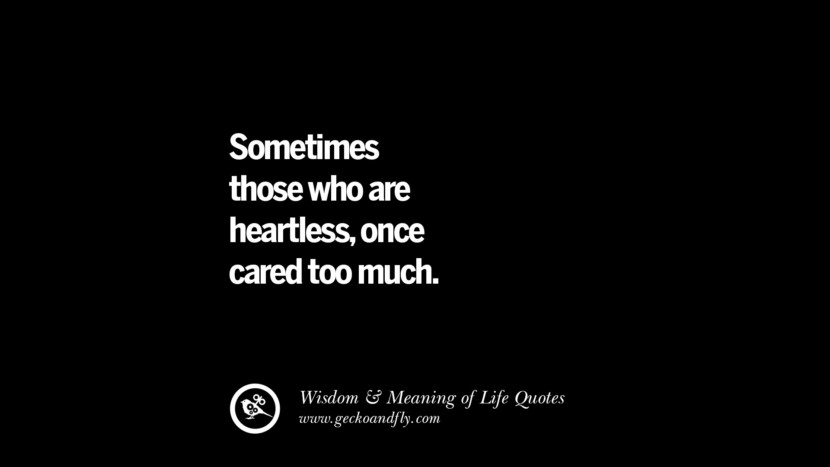 Sometimes those who are heartless, once cared too much.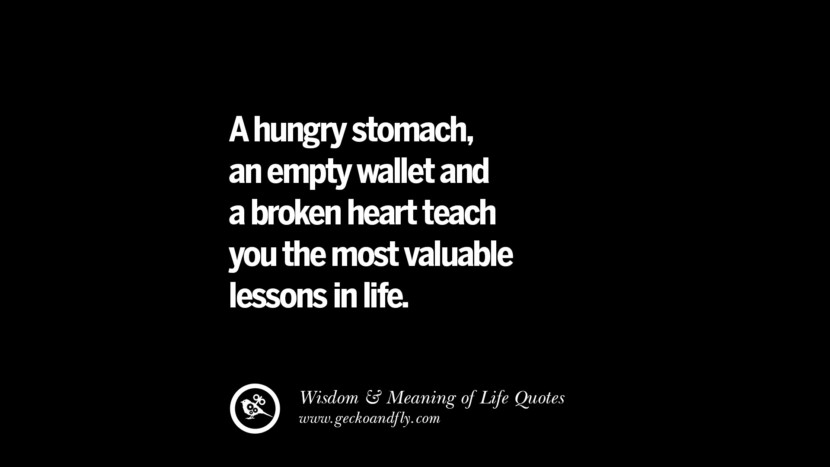 A hungry stomach, an empty wallet and a broken heart teach you the most valuable lessons in life.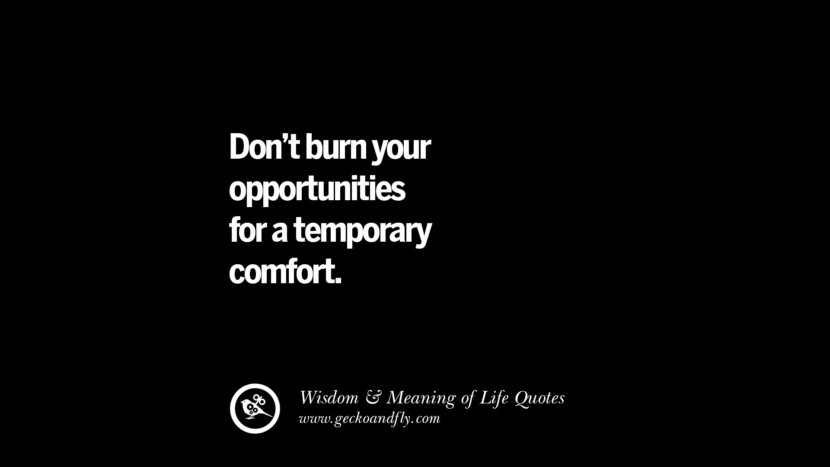 Don't burn your opportunities for a temporary comfort.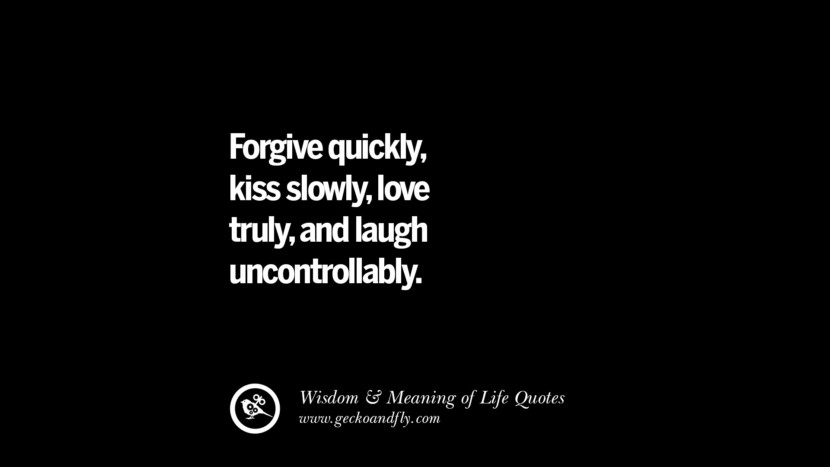 Forgive quickly, kiss slowly, love truly, and laugh uncontrollably.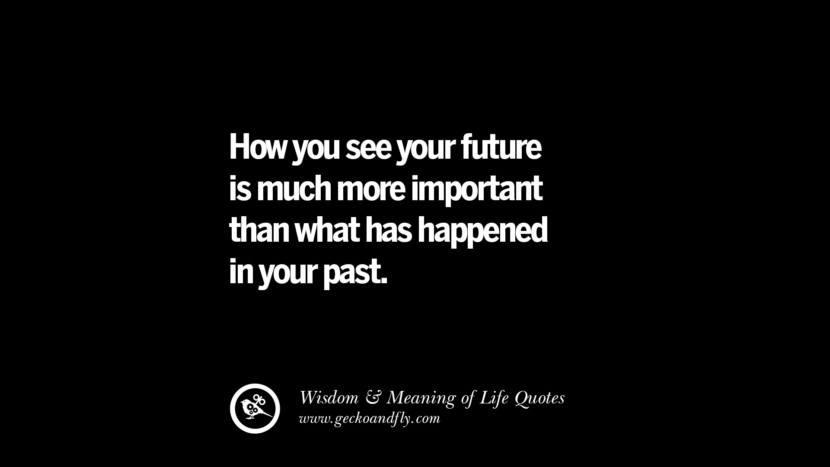 How you see your future is much more important than what has happened in your past.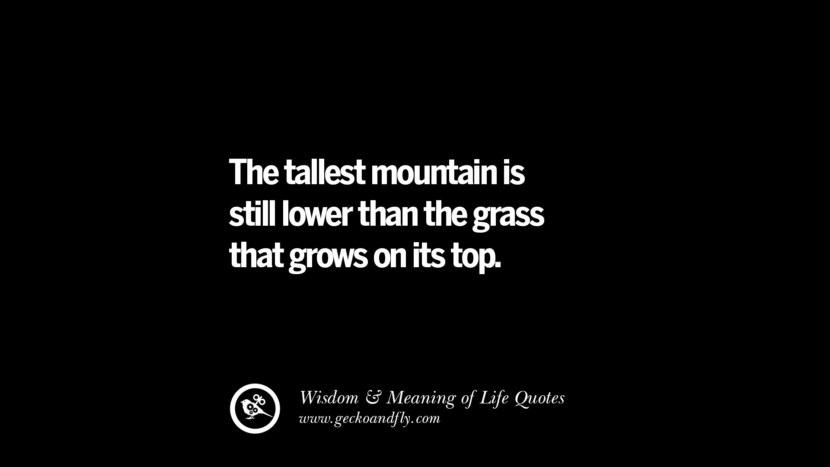 The tallest mountain is still lower than the grass that grows on its top.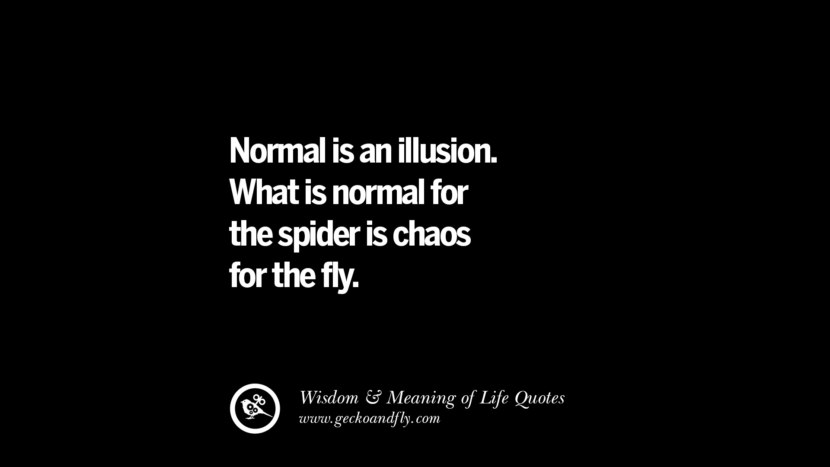 Normal is an illusion. What is normal for the spider is chaos for the fly.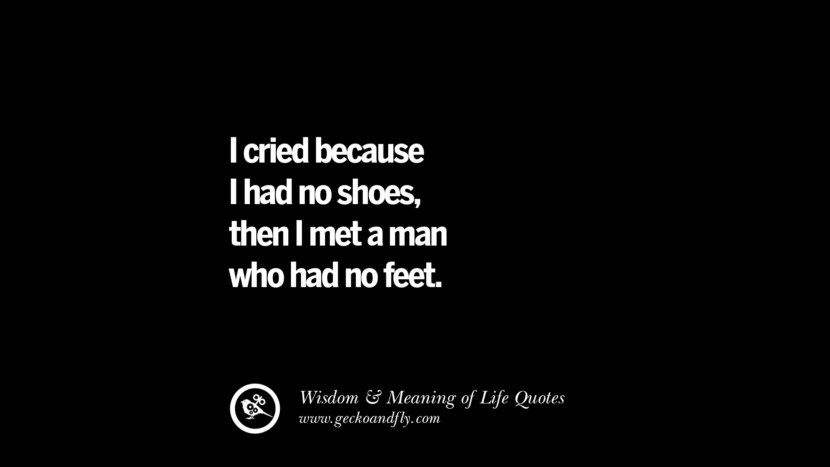 I cried because I had no shoes, then I met a man who had no feet.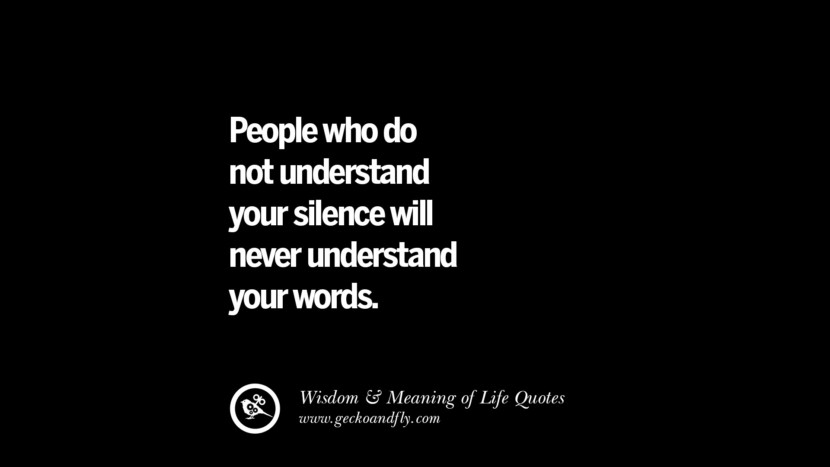 People who do not understand your silence will never understand your words.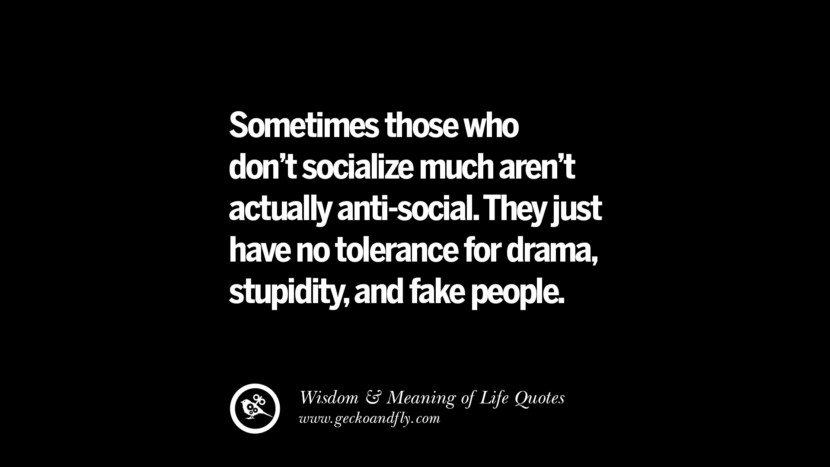 Sometimes those who don't socialize much aren't actually anti-social. They just have no tolerance for drama, stupidity, and fake people.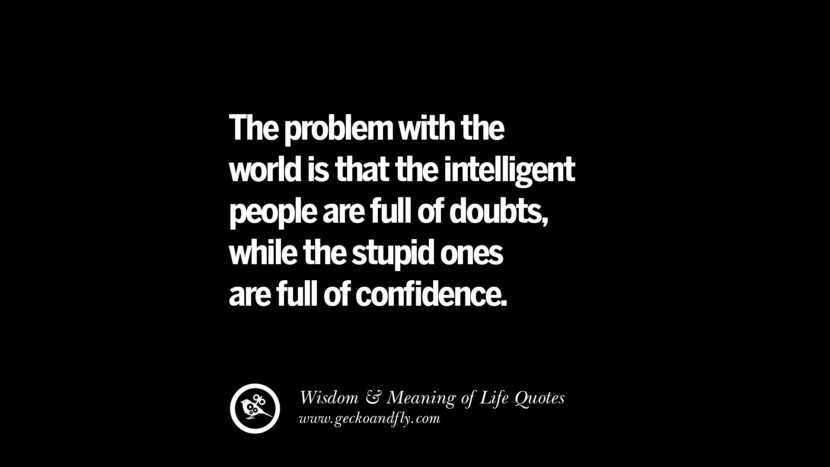 The problem with the world is that the intelligent people are full of doubts, while the stupid ones are full of confidence.

Getting high and drunk is just borrowing tomorrows happiness and you're gonna have to pay it back.