Prior to 2008, Americans were drowning themselves with mortgage debts, either via flipping with zero down-payment or refinancing their houses for extra cash to spend on holidays. After the Great Recession, it was Asia's turn to drown themselves in housing debt as seen in Singapore, Hong Kong, Malaysia, China, Australia, India, and more.
See More ▼ 20 Robert Kiyosaki Quotes From Rich Dad Book On Investing, Network Marketing And Cash Flow Quadrant [ Part 2 ]
Depending on who you talked to, those into the property industry will convince you there is no property bubble and the sudden spike in value is none other than demand and lack of supply. Is there a property bubble in Asia? If so, when will the bubble burst? Nobody knows, until it is too late.
History has shown us again and again, when there is a spike in price, it will eventually collapse, unless they go into hyperinflation, which is almost unlikely. In the long run, real estate / property is a good investment, the only problem is do you have the holding power when the bubble bursts or interest rate rises? If you are into Cityscape Photography, do check out Paul Reiffer Photography.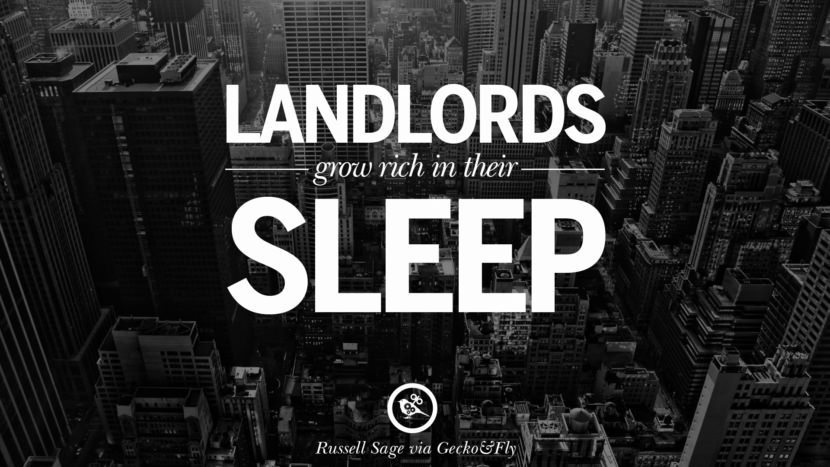 Landlords grow rich in their sleep – John Stuart Mill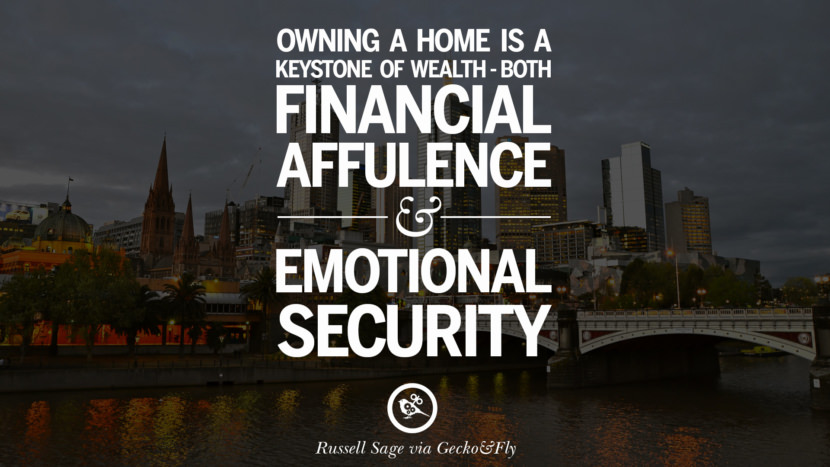 Owning a home is a keystone of wealth – both financial affluence and emotional security – Suze Orman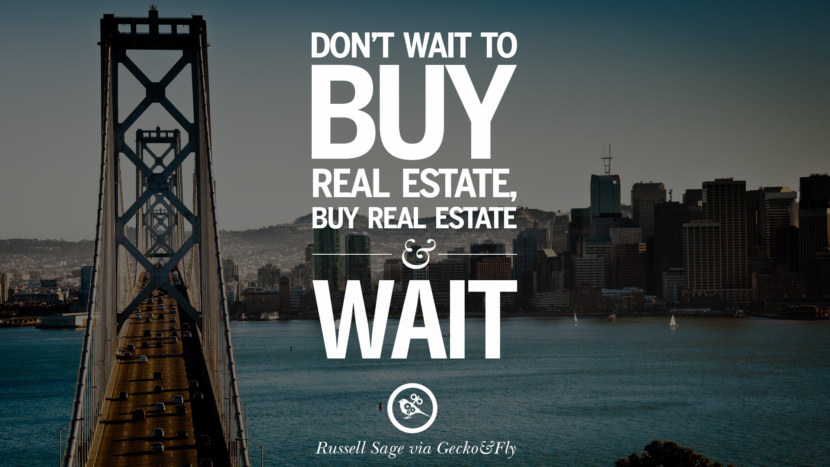 Don't wait to buy real estate, buy real estate and wait. – T. Harv Eker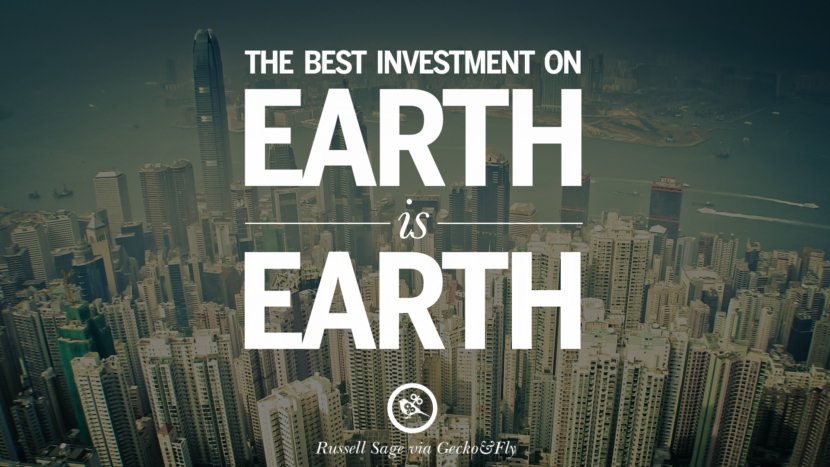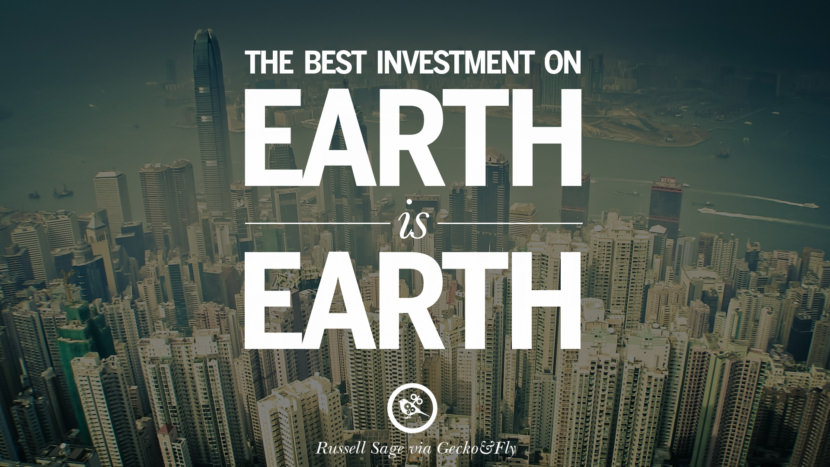 The best investment on earth is earth. – Louis Glickman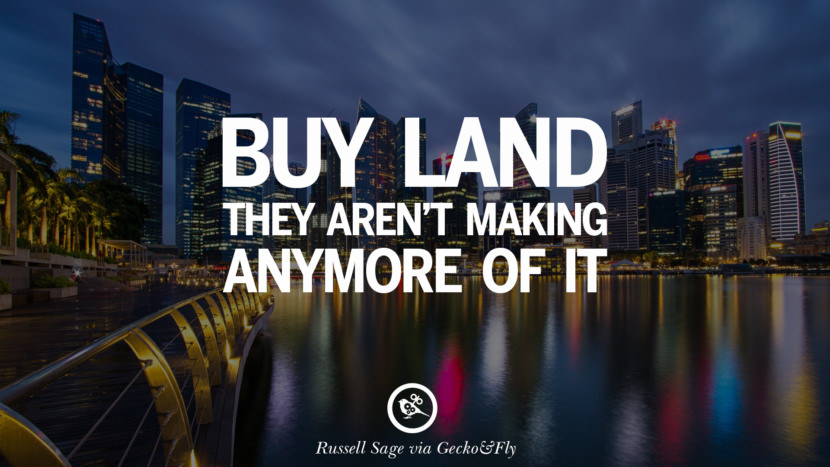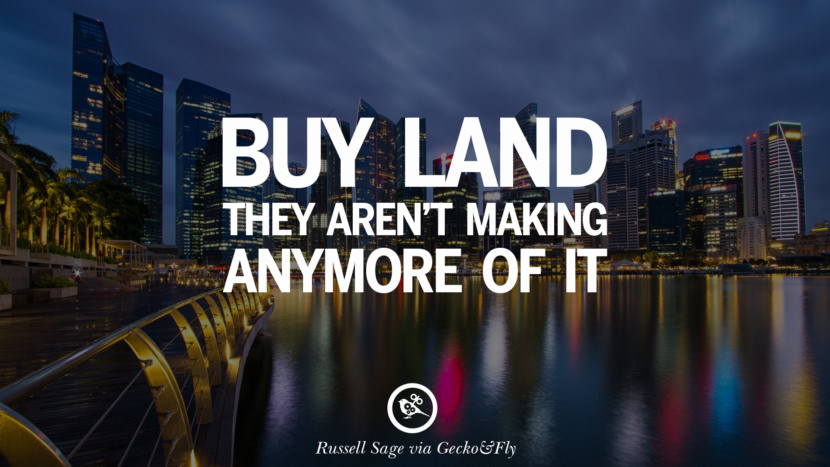 Buy land, they aren't making anymore of it. – Mark Twain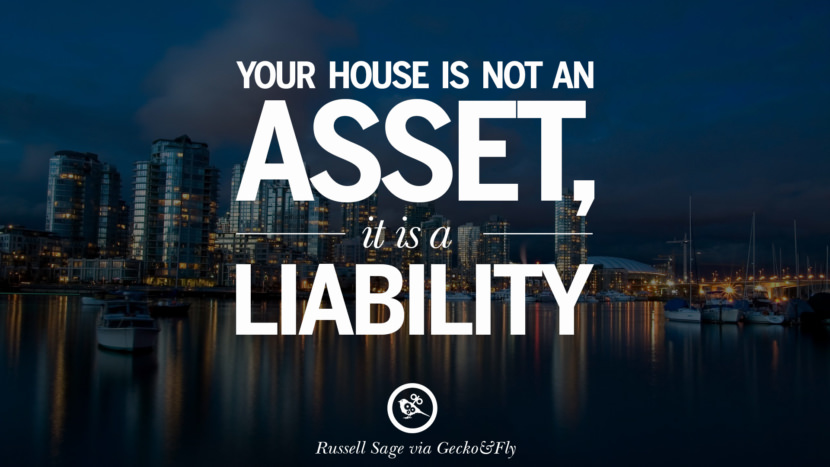 Your house is not an asset, it is a liability. – Robert Kiyosaki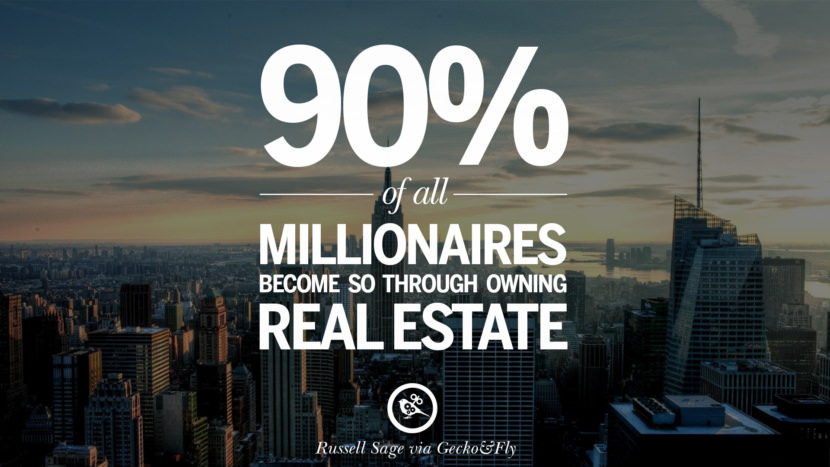 90% of all millionaires become so through owning real estate. – Andrew Carnegie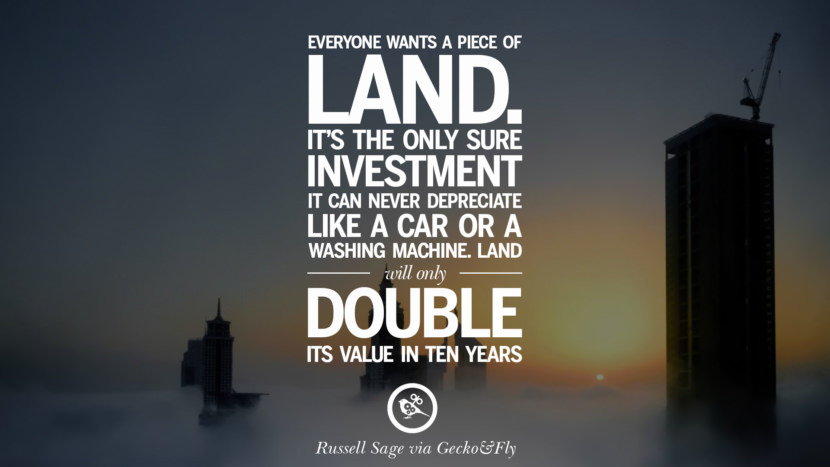 Everyone wants a piece of land. It's the only sure investment. It can never depreciate like a car or washing machine. Land will only double its value in ten years. – Sam Shepard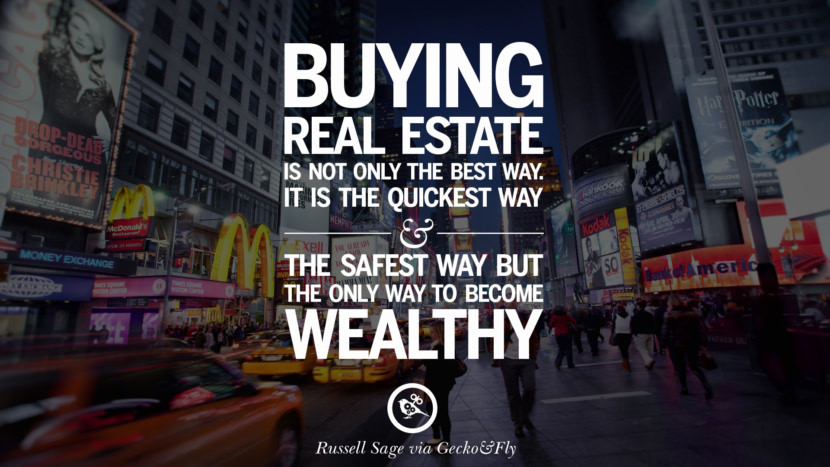 Buying real estate is not only the best way. It is the quickest way and the safest way, but the only way to become wealthy. – Marshall Field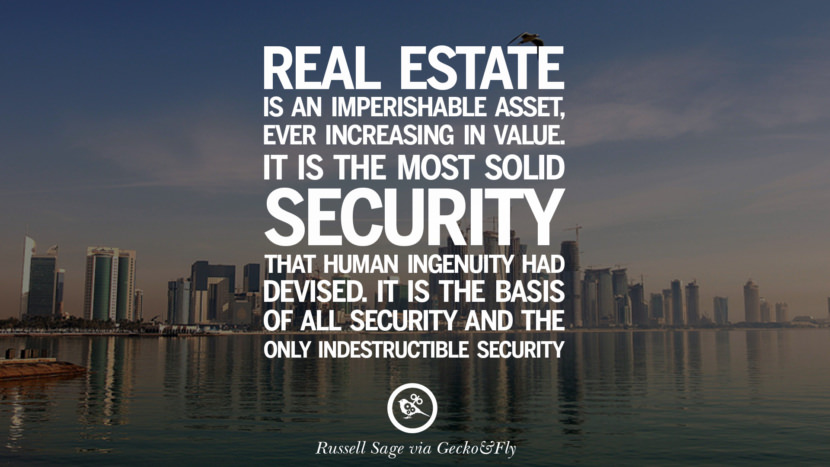 Real estate is an imperishable asset, ever increasing in value. It is the most solid security that human ingenuity has devised. It is the basis of all security and about the only indestructible security. – Russell Sage