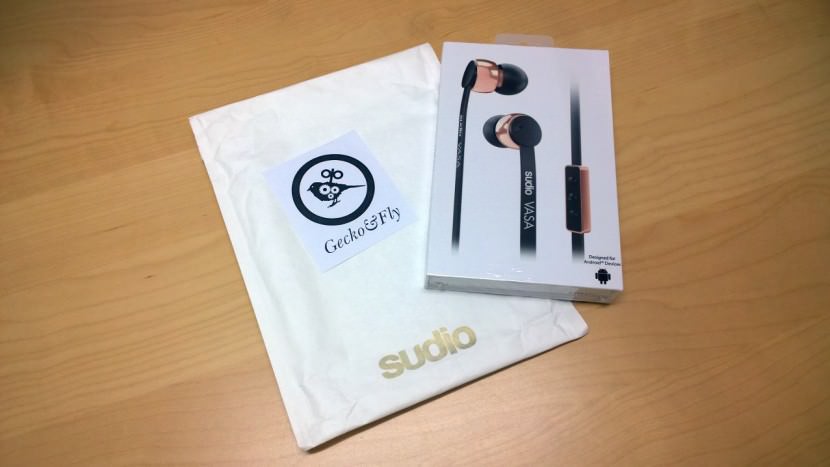 First Impression
The packaging is nicely done, for me, anything that resembles a book and can be kept in the bookshelf is a good design. At least that's the way I look at things. Just like everything Swedish, the layout of the box is simple and well designed, it can be turned into a secret book where you keep your money and jewelry.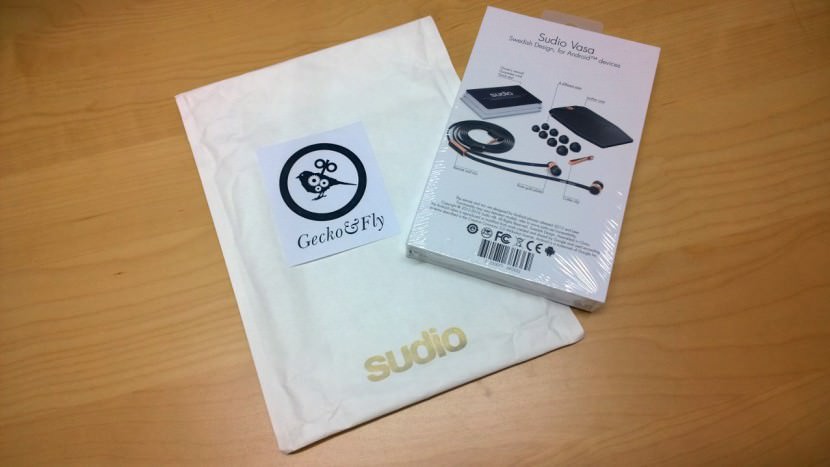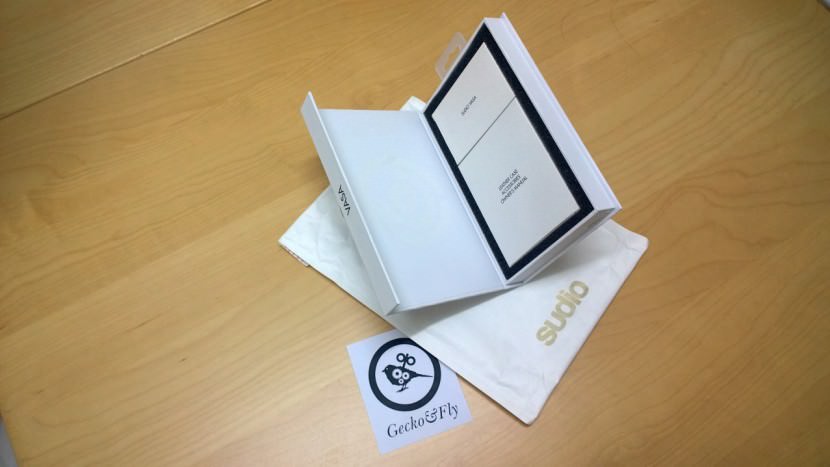 The Content
What is included? A VASA earphones with 4 pairs of extra sleeves, Owner's Manual & Quality Assurance Card, Genuine Leather Carrying Case and a Metal Clip. I find the Carrying Case unnecessary as I prefer wrapping the cables around my smartphone. The metal clip is very useful.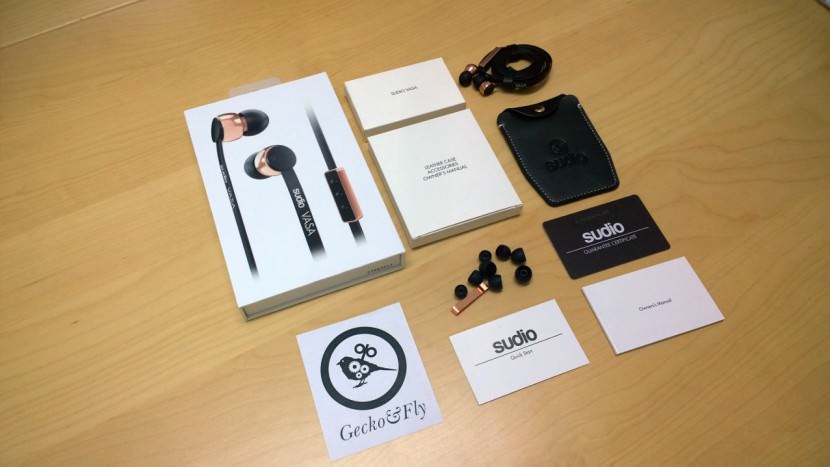 Sound Quality
I won't call myself an audio junkie but I do own and bought quite a number of earphones. From XiaoMi to Beats and from Sony to Sennheiser . For me, good quality sound is very important, this is why I bought an Asus Xonar DX sound card with Dolby Home Theater Technologies & Richest Gaming Audio Effects for best PC audio. The built- in on-board sound card on my Dell desktop doesn't provide a good enough quality for my earphones.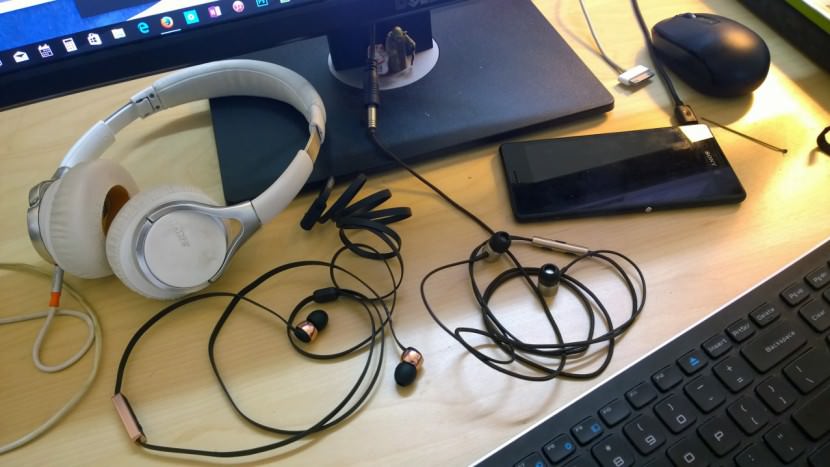 VASA is one of Sudio ́s premium models [ use discount code "gecko" ], to which a new generation 10,2 mm driver has been developed. The new driver is their best so far. The listener is now able to hear every detail, in every instrument, in every song, giving a unique unforgettable sound experience.
Compared with other brands that I currently own, VASA's sound output is sharper than XiaoMi's Piston, you get to hear more details, ideal for those into soft music. As for the bass, it is not too heavy, somewhat average, not too soft, not too heavy either.
After all, VASA [ use discount code "gecko" ] is designed for smartphones, both Apple iPhone and Google Android, sharpness is the key ingredient in a good earphones for smartphones, not bass. What you want is a sharp voice, not a deep techno disco like sound when communicating. This is where VASA shines the best, the best earphone for driving. It also comes with a full–feature 3-button remote and mic for Android and iOS.
Type: 10,2 mm Dynamic Speaker
Sensitivity: 113 dB SPL @ 1 kHz
Impedance: 32 Ohm @ 1kHz
Frequency Response: 18 Hz – 23 kHz
Conclusion: Made in Sweden
A country that gave us Volvo and Ikea, rest assured that the quality of their earphones are worth every penny. Not only is the sound quality good, the detailing is as good as any Swedish product. I dare say they are beautifully crafted, from the packaging to the colour.
Sudio VASA's earphones are worth the price.