With Huawei P30 Pro leading the way in smartphone photography by producing amazing wide angle shots, amazing clear zoom photos and bright night photo shots, who needs an additional lens? Personally, I believe it is a matter of time these lenses become obsolete. Until then, it is a must have lens for those into mobile photography.
Personally, my first choice will be a Case + Lens system, this enables you to remove and mount the lens quickly, the clip system allows you to use your own casing but it requires 5 or 10 seconds of adjustment. In the world of photography, 1 second wasted is simply too long. Below are some comparisons.
↓ 01 – Sandmarc | USD100++ | Clip + Case + Lens | iPhone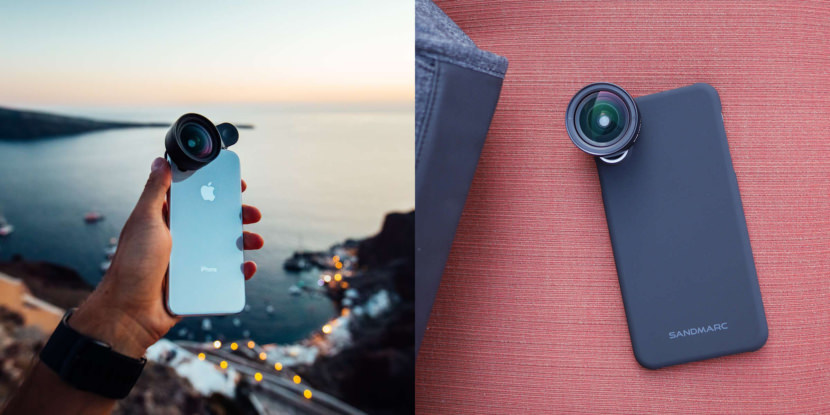 One of the biggest challenges in making quality glass is eliminating distortion. Made from premium multi-coated optics, the Wide lens delivers sharp and stunning images. Made from premium multi-coated optics, the Wide lens gives you 2x more field of view. The Wide Lens Edition comes with the world's thinnest lens case mount along with a clip-on if you wish to use your own case or have no case at all. Great for travel, action sports and outdoor photography.
It comes with a Versatile Mounting System – an interchangeable clip case system. The 16mm Wide lens includes the world's thinnest lens case mount along with a clip mount if you wish to use your own case or have no case at all.
↓ 02 – olloclip | USD50++ | Interchangeable Lens System | iPhone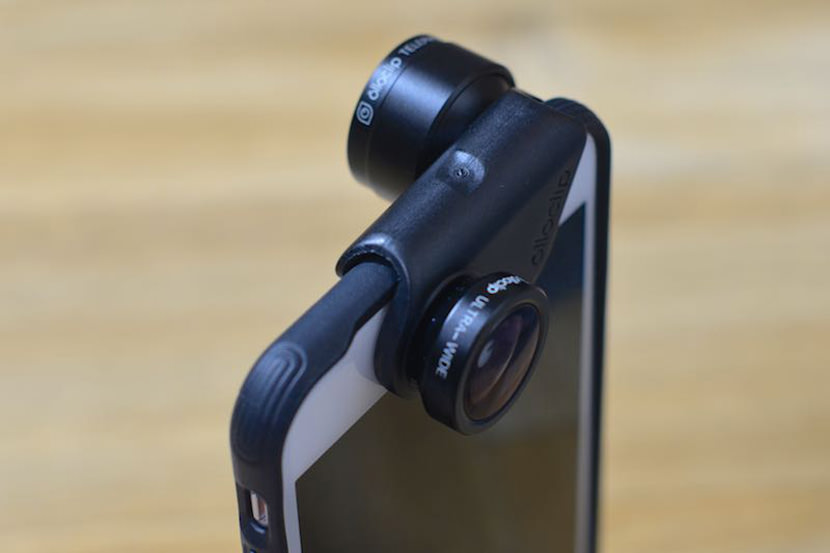 Founded in 2011, olloclip is driven to provide the best user experience through innovative design. As the world's most-awarded mobile lens, the brand has been issued over 100 patents worldwide and recognized globally for class-leading design and technology. Leveraging the phenomenal success of its category creating original product, the 3-in-1 Lens, the company continues to innovate with a growing line of ground-breaking lens sets and accessories for the mobile photographer. Precision designed in California for an easy-to-use experience with uncompromised quality.
Premium multi-element coated glass optics deliver superior image quality.
Telephoto & Ultra-Wide lens options included in a single clip to provide diverse creative options.
Easy-to-use, patented system attaches and optically aligns instantly with no extra parts needed. The only selfie-ready lens system that works simultaneously with both front and rear cameras.
↓ 03 – Moment | USD160++ | Case + Lens | Android | iPhone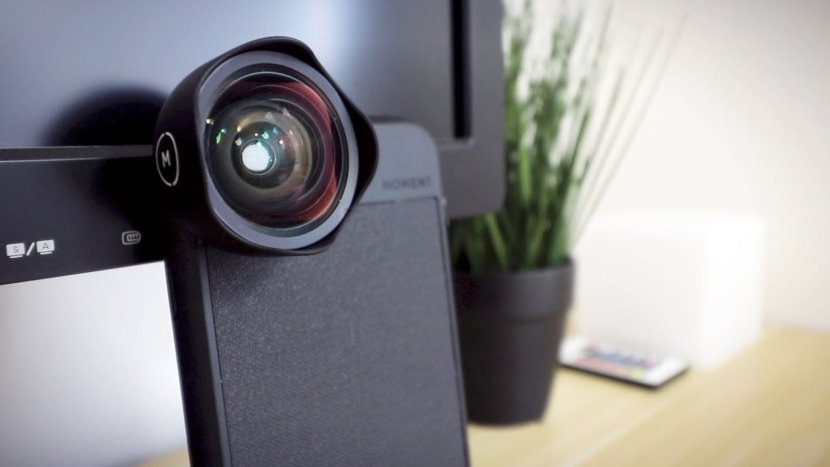 The Wide 18mm M-series Lens is an everyday, go-to wide-angle lens for mobile photographers and filmmakers. Its new glass and wide angle design allows your phone to capture 2x more pictures. The most advanced lens we've ever made, the Wide18mm Lens captures smartphone photos and videos that are beautiful, crisp, and straight, with no fisheye distortion.
Works with the latest Apple, Google, Samsung and OnePlus devices.
Aspherical design made from cinema quality glass.
Edge to edge clarity for razor sharp images.
Made with aerospace grade metal and the same hand-polished glass used for high-end 4K film lenses.
Includes a lens cap and microfiber carrying bag.
Covered by our 12 month warranty.
↓ 04 – Xenvo | USD40++ | Clip | Android | iPhone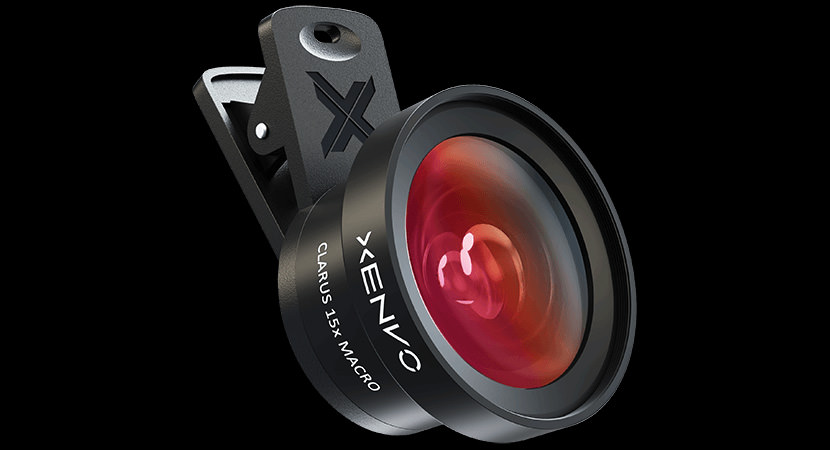 Ignite your creativity—Snap stunning macro and wide angle photos with the Xenvo Pro Lens Kit for iPhone and Android. The ultimate clip-on Android and iPhone lens for mobile photography. Because it is a clip lens, it is compatible with all single and dual camera phones including ALL iPhone models, Samsung Galaxy and Note, Google Pixel, Huawei and more. Benefits of Xenvo TruView wide-angle lens:
Rectilinear Correction – Xenvo wide-angle lenses feature additional glass elements that correct unwanted lens distortion so straight lines appear straight.
No Vignetting – High-quality, German optical-grade glass provides crystal clear images from edge to edge with no dark corners.