Call him crazy or a mad man, Joseph Stalin may be labeled as an evil man but he was sane enough not to start World War 3, unlike Adolf Hitler. Nuclear might be one of the reasons, but in the hands of a mad man, it doesn't matter because if they lose, they will nuke the entire world into kingdom come.
See More ▼ 10 Karl Marx Quotes On Communism Manifesto And Socialism Theories
Joseph Stalin [ Wikipedia ] was the leader of the Soviet Union from the mid-1920s until his death in 1953. Holding the post of the General Secretary of the Central Committee of the Communist Party of the Soviet Union, he was effectively the dictator of the state and the supreme leader of the USSR. Here are 14 quotes by Joseph Stalin on socialism, power, death and war.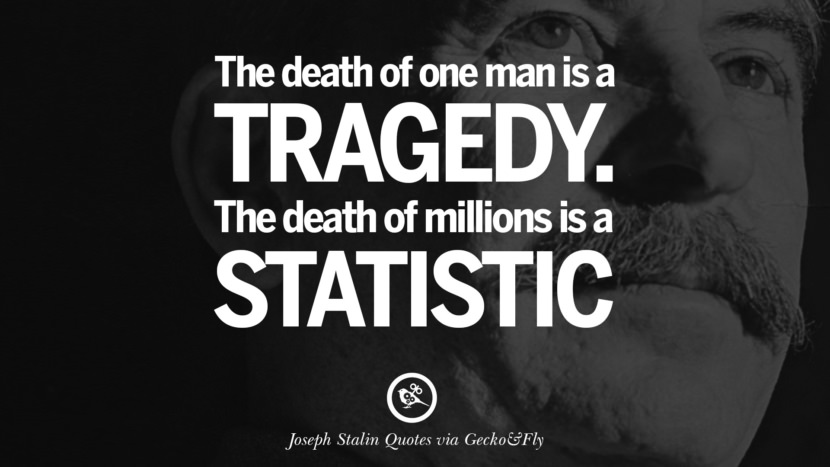 The death of one man is a tragedy. The death of millions is a statistic.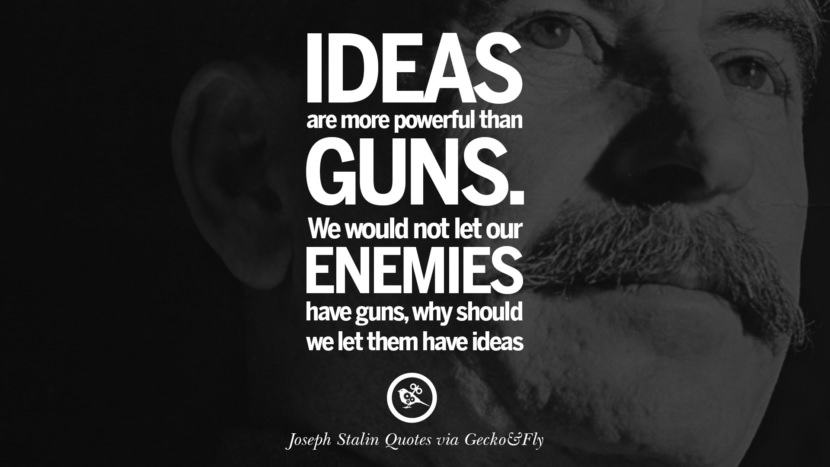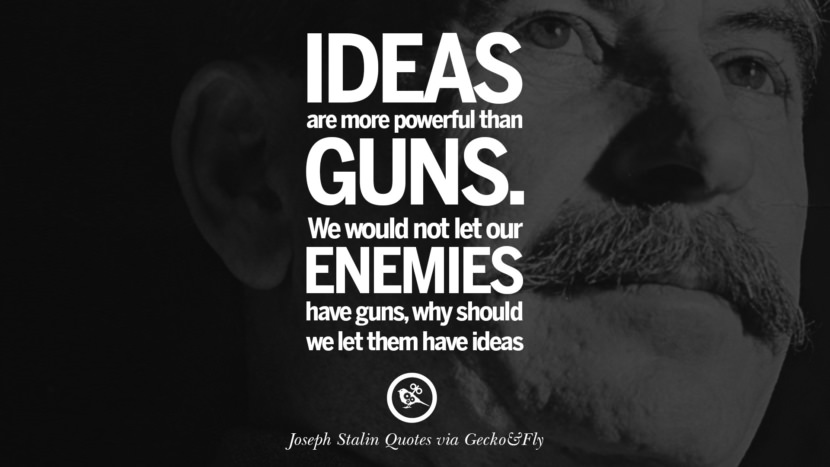 \
Ideas are more powerful than guns. They would not let their enemies have guns, why should they let them have ideas?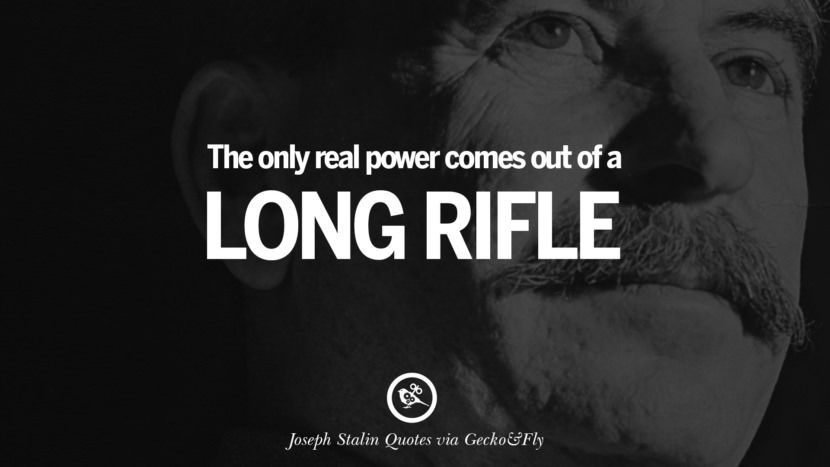 The only real power comes out of a long rifle.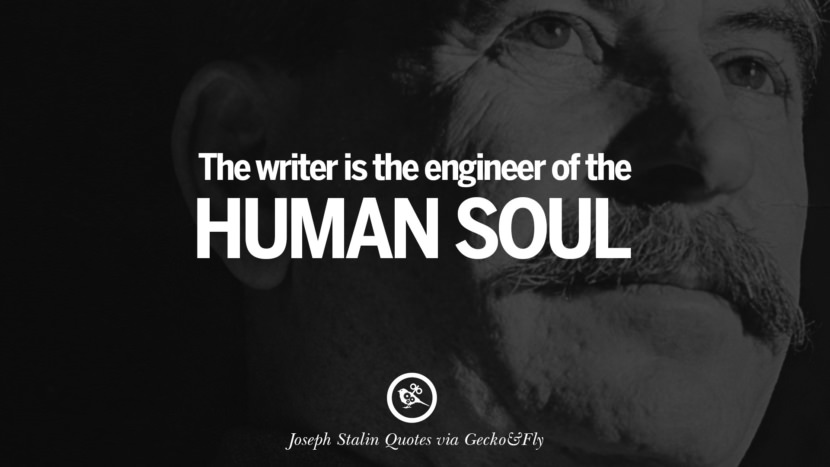 The writer is the engineer of the human soul.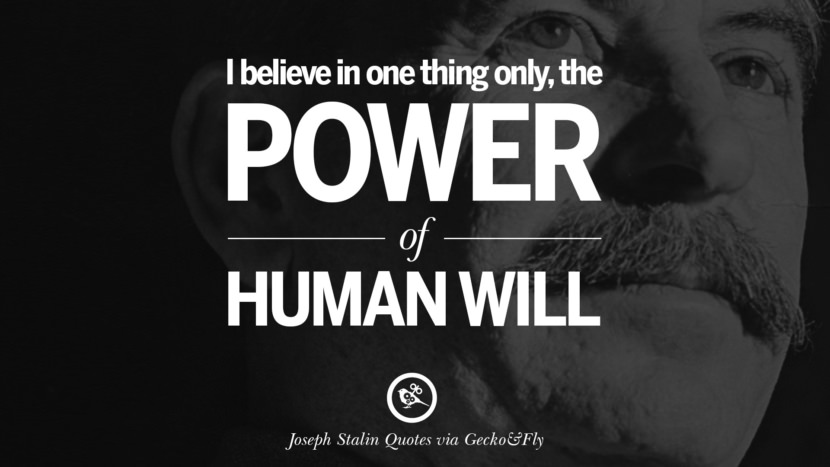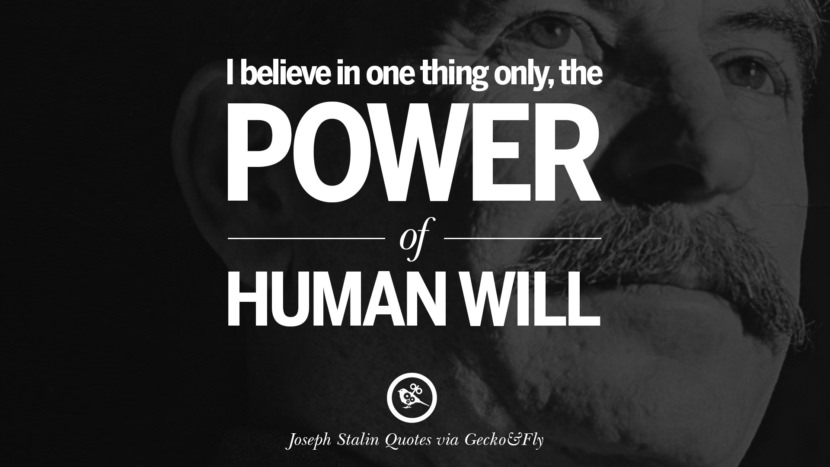 I believe in one thing only, the power of human will.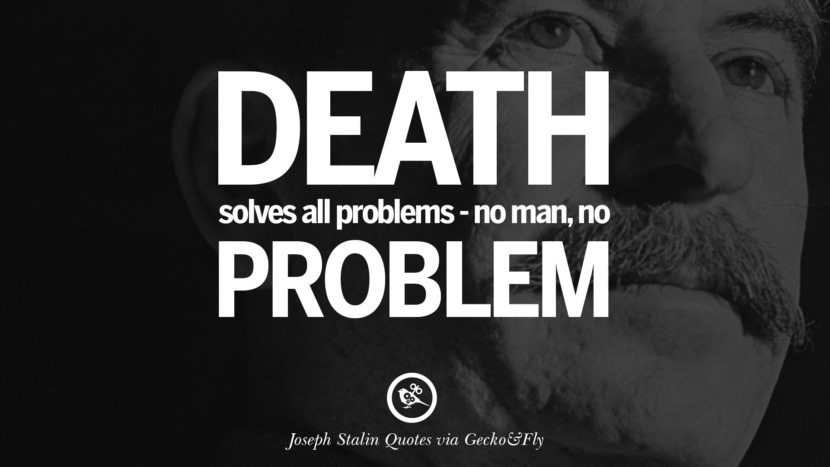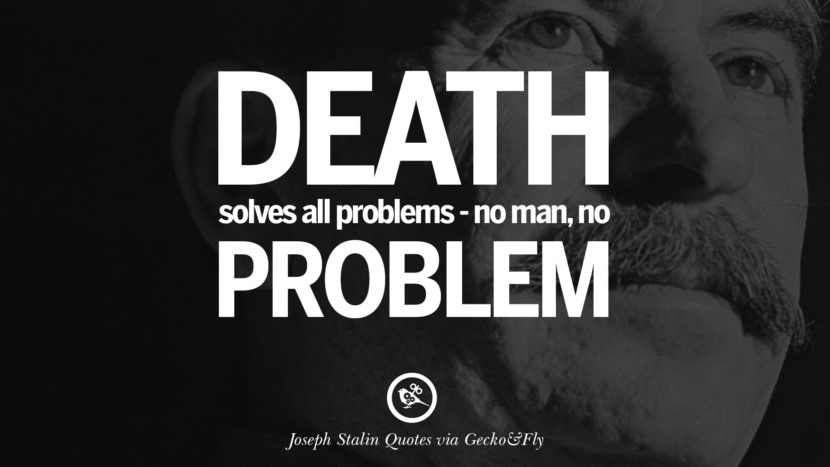 Death solves all problems – no man, no problem.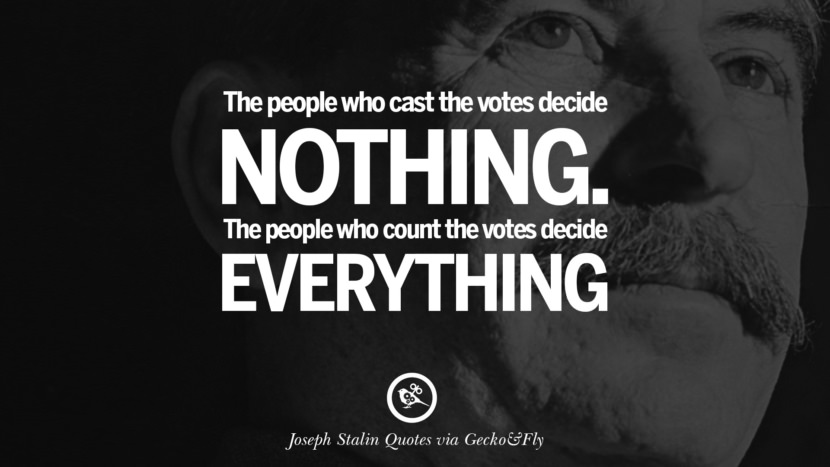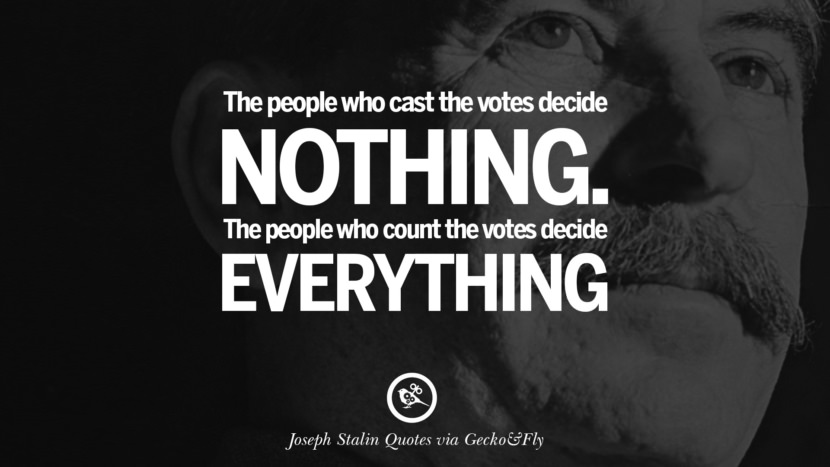 The people who cast the votes decide nothing. The people who count the votes decide everything.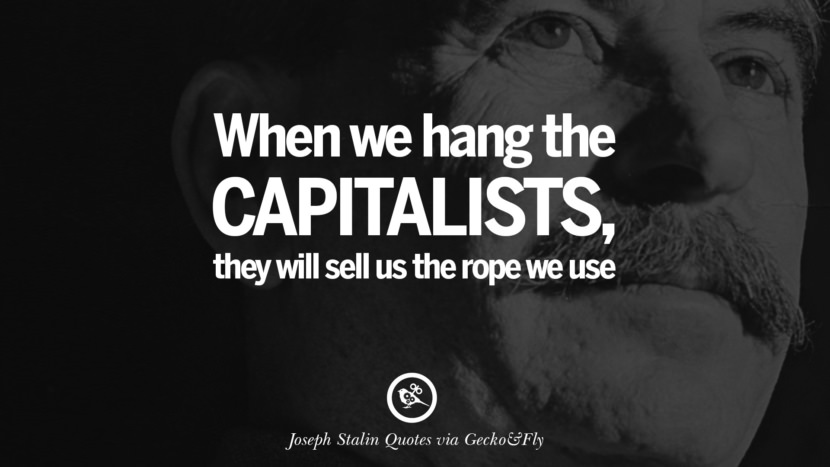 When they hang the capitalists, they will sell us the rope they use.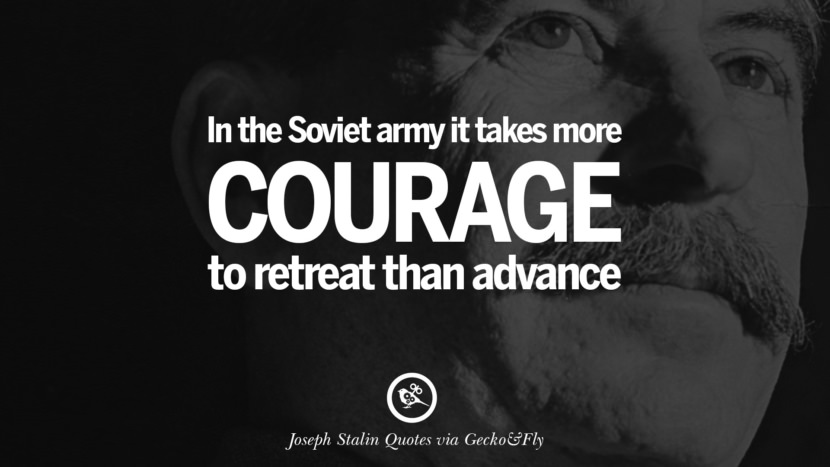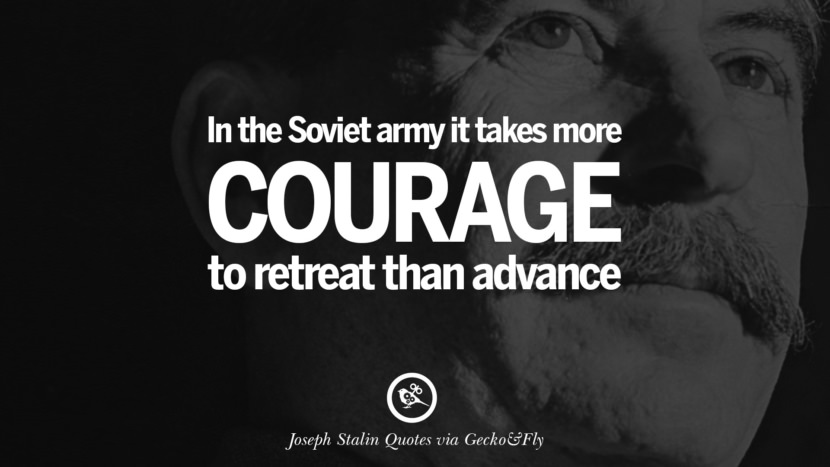 In the Soviet army, it takes more courage to retreat than advance.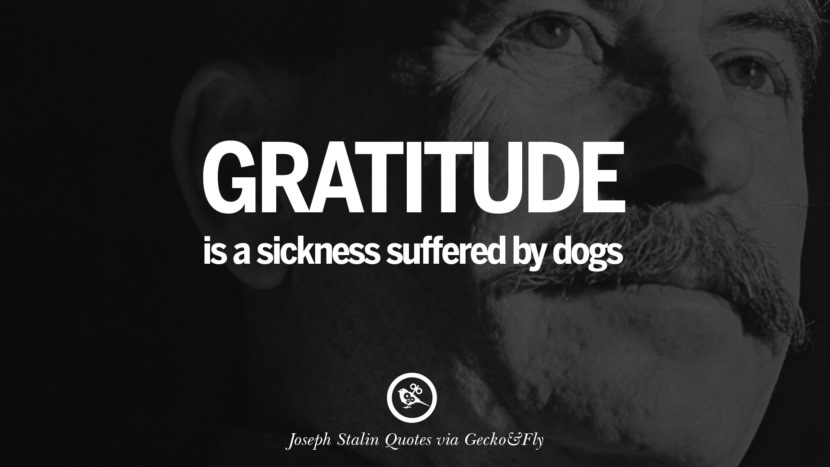 Gratitude is a sickness suffered by dogs.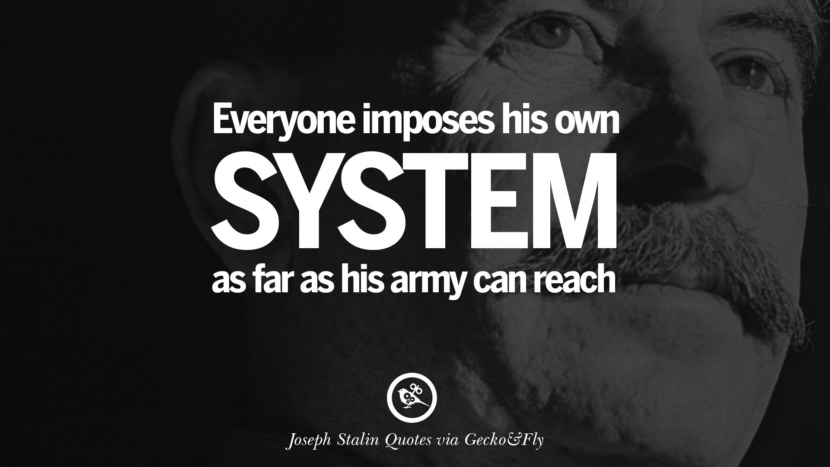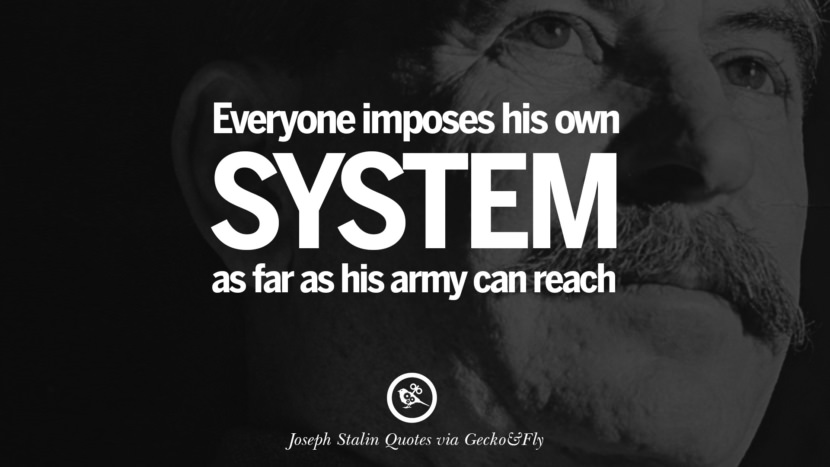 Everyone imposes his own system as far as his army can reach.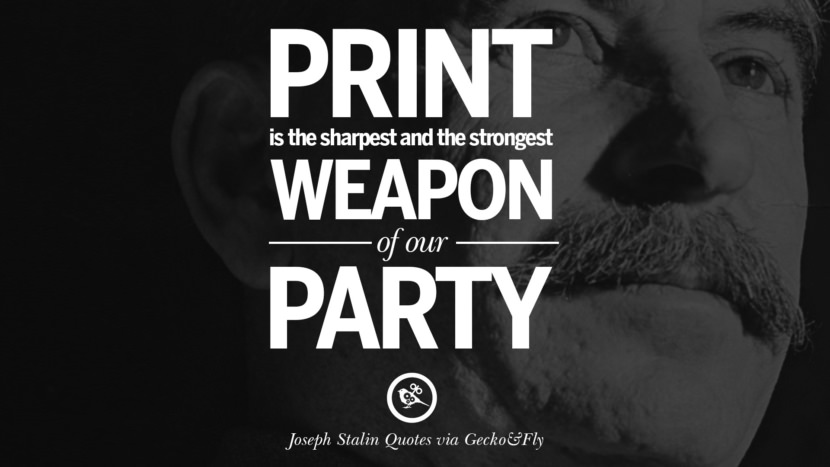 Print is the sharpest and the strongest weapon of their party.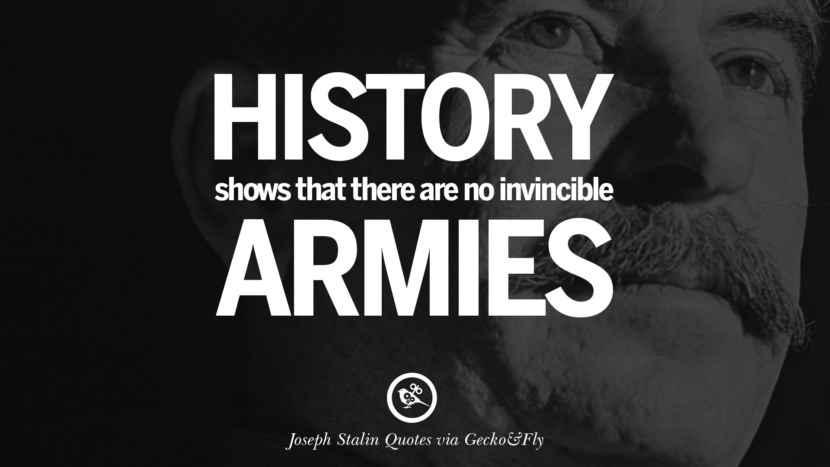 History shows that there are no invincible armies.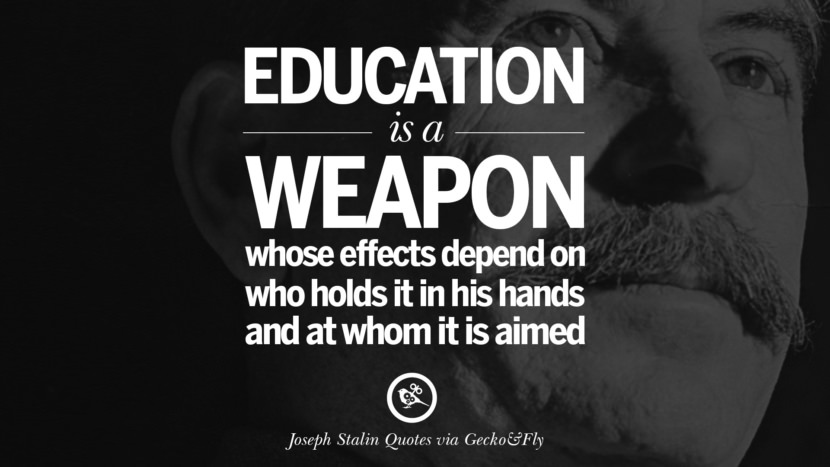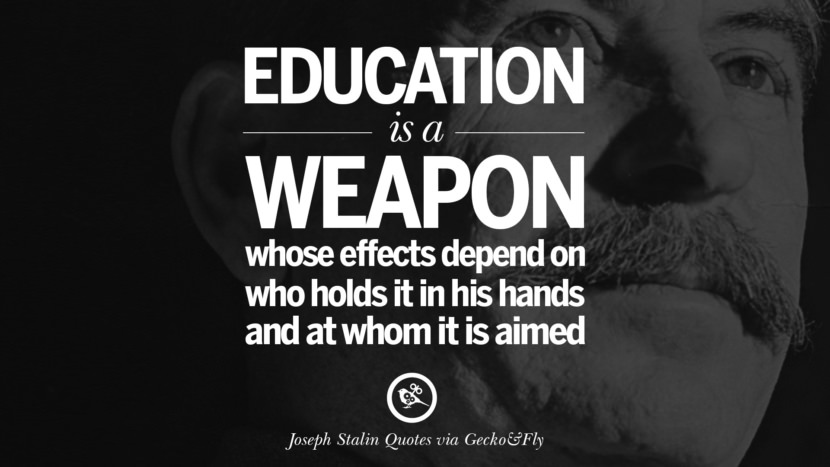 Education is a weapon whose effects depend on who holds it in his hands and at whom it is aimed.