Karl Marx was a German philosopher, economist, sociologist, journalist, and revolutionary socialist. As much as the general public dislike Communism Socialism and have the opinion that it is bad, remember that Marx once said Democracy is the road to socialism, and it is true. Looking at today's leading democratic countries, from the United States to the United Kingdom, from Germany to Australia, these countries have more social benefits than existing communist countries such as Cuba and to a lesser extent – China and Vietnam. From free healthcare in Canada, to unemployment benefits in Australia to free university education in Norway.
At the end of the day, there isn't much difference between communism and democracy, both are 'mob rules'. Joseph Stalin once said, it is the people who count the votes decide everything, not those that vote. In Democracy, we have an illusion of choice. In Communism, you have an illusion of hope.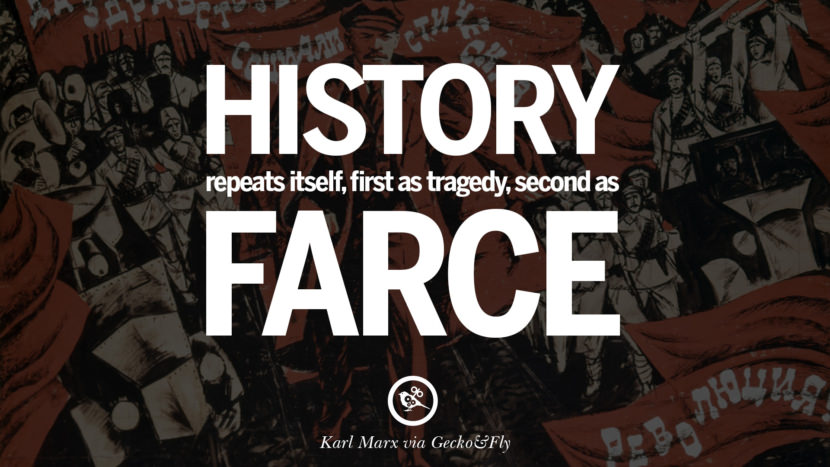 History repeats itself, first as tragedy, second as farce.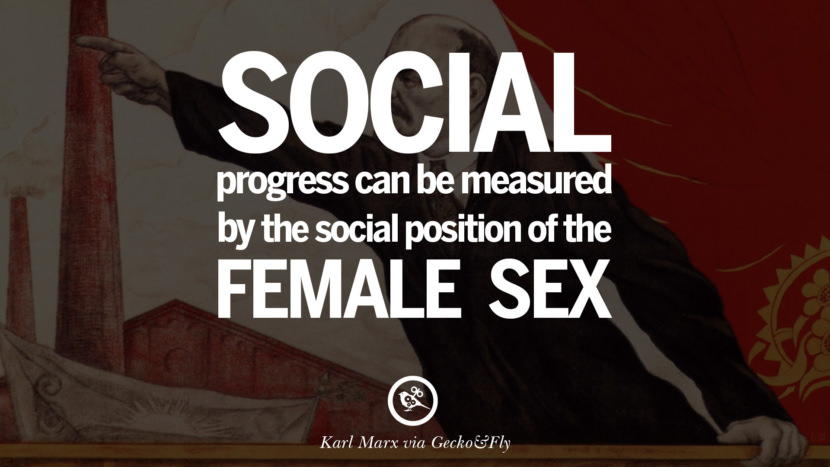 Social progress can be measured by the social position of the female sex.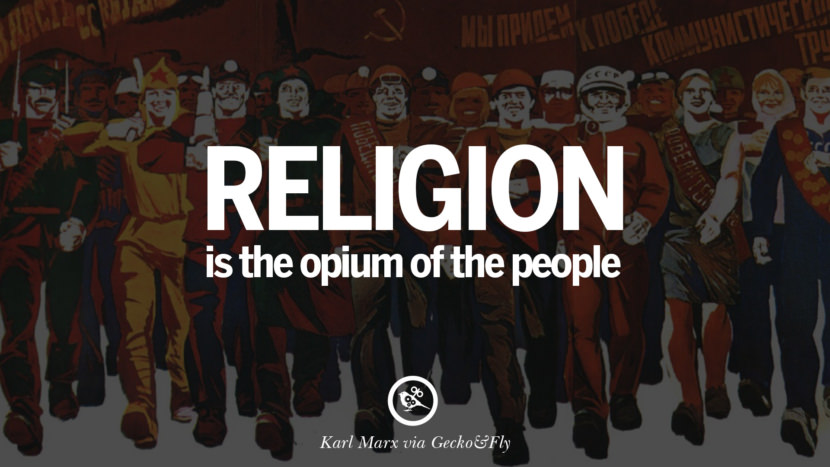 Religion is the opium of the people.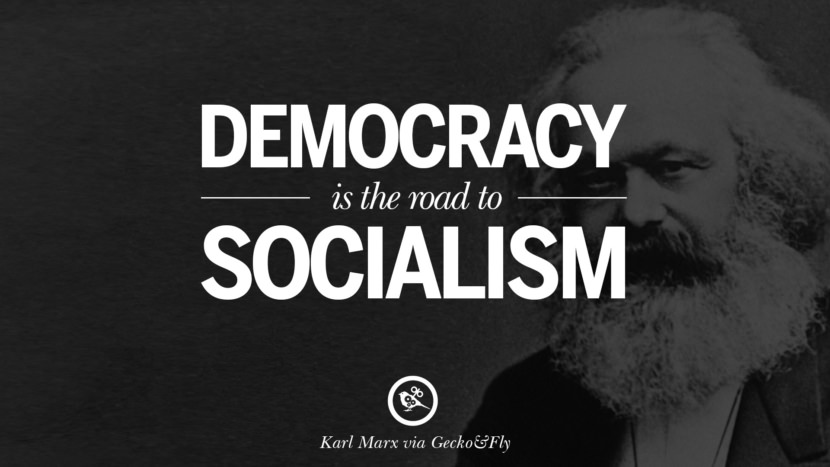 Democracy is the road to socialism.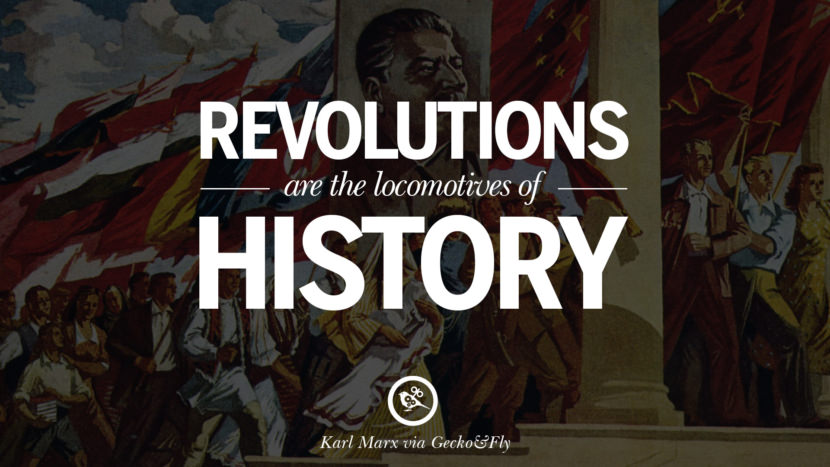 Revolutions are the locomotives of history.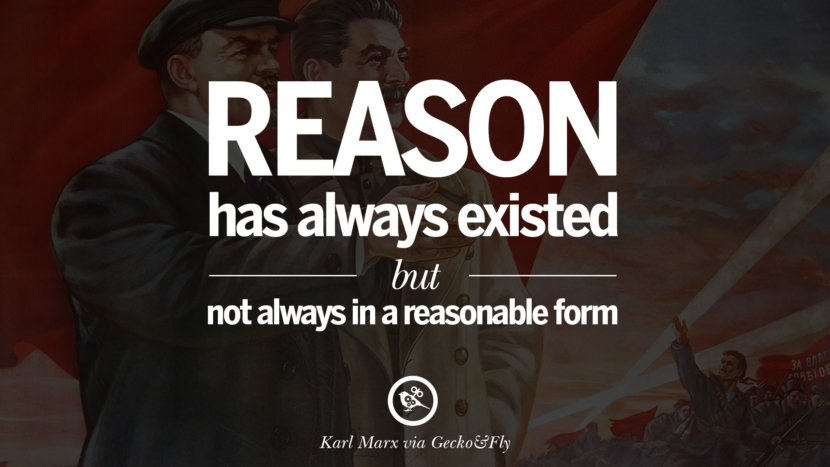 Reason has always existed but not always in a reasonable form.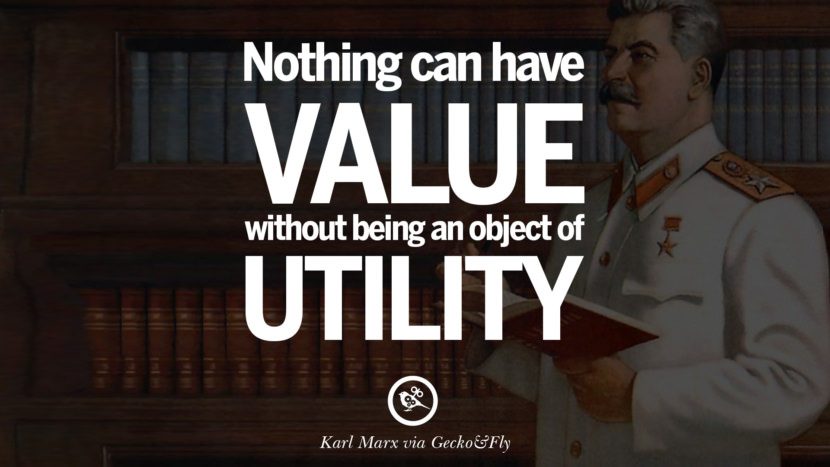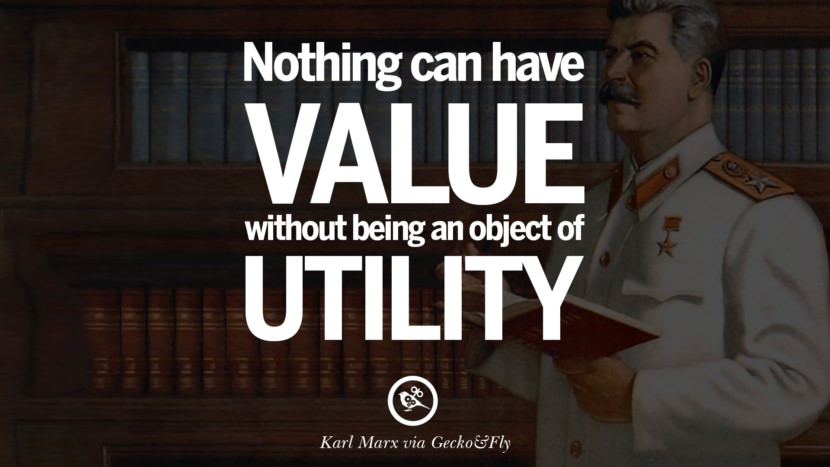 Nothing can have value without being an object of utility.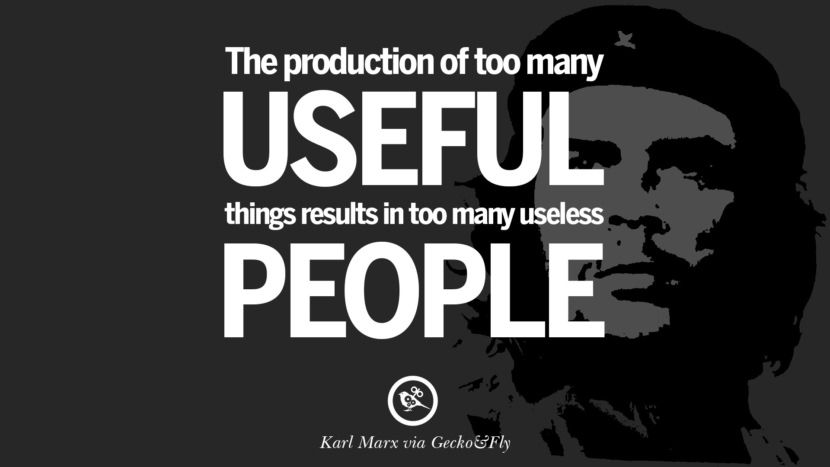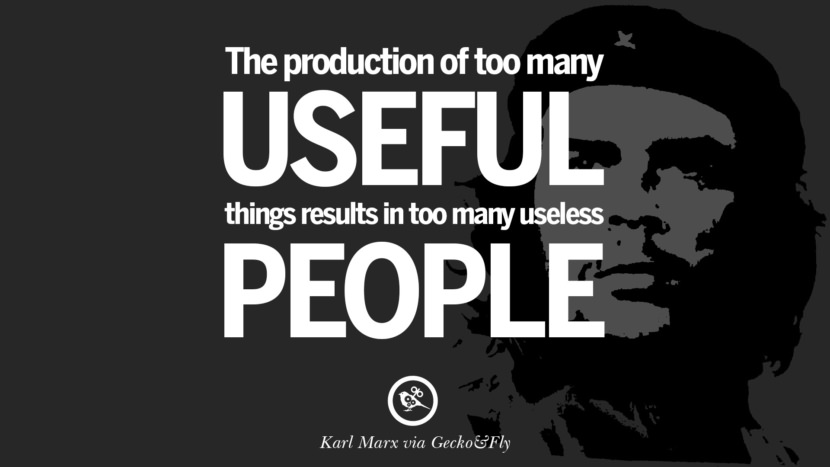 The production of too many useful things results in too many useless people.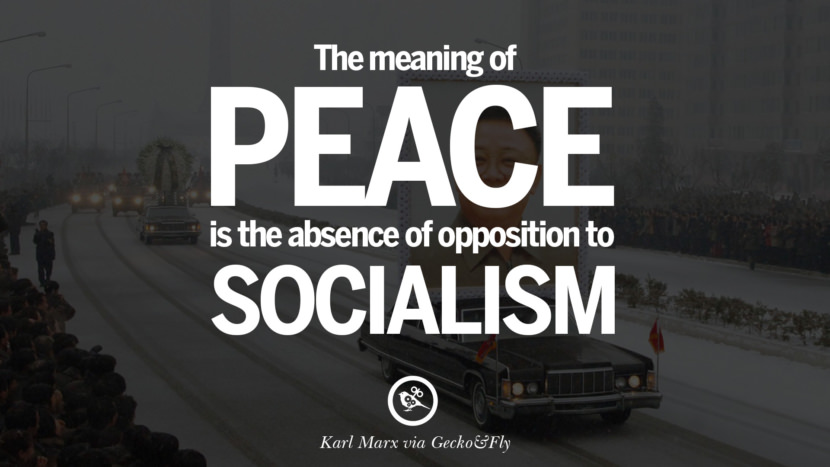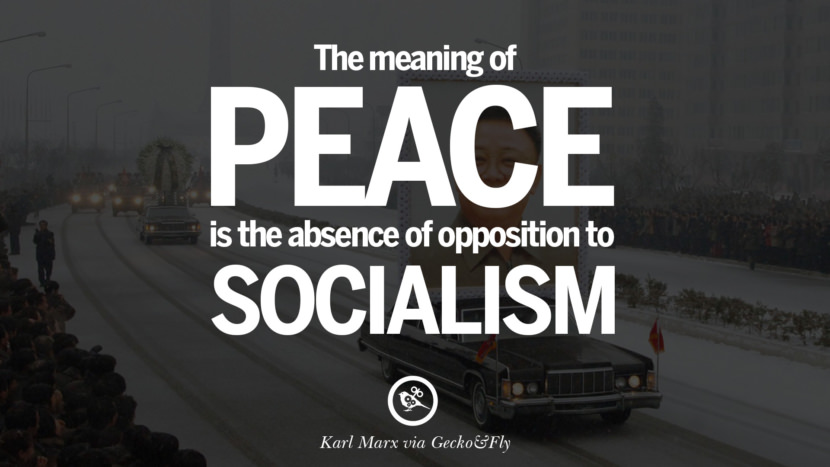 The meaning of peace is the absence of opposition to socialism.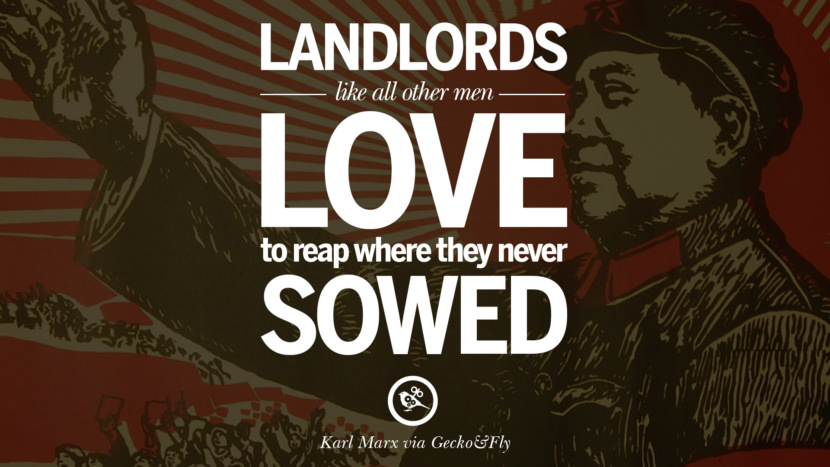 Landlords like all other men, love to reap where they never sowed.
Political Theory – Karl Marx
Karl Marx remains deeply important today not as the man who told us what to replace capitalism with, but as someone who brilliantly pointed out what was inhuman and alienating about it.