The person in the image below is Che Guevara, perhaps he is one of the most recognized people but greatly misunderstood. Reason being that he is known as a fighter, a person fighting against the oppressor but ironically his image is widely commercialized and worn in most protests as a symbol of revolution.
🤣😍😂 18 Quotes from Sun Tzu Art of War for Politics, Business and Sports
Ernesto Che Guevara [ Wikipedia ] together with Fidel Castro, also known as Fidel Alejandro Castro Ruz [ Wikipedia ] fought together and successfully turned Cuba into a communist socialist country. Without further ado, here are 15 quotes by Che Guevara and Fidel Castro.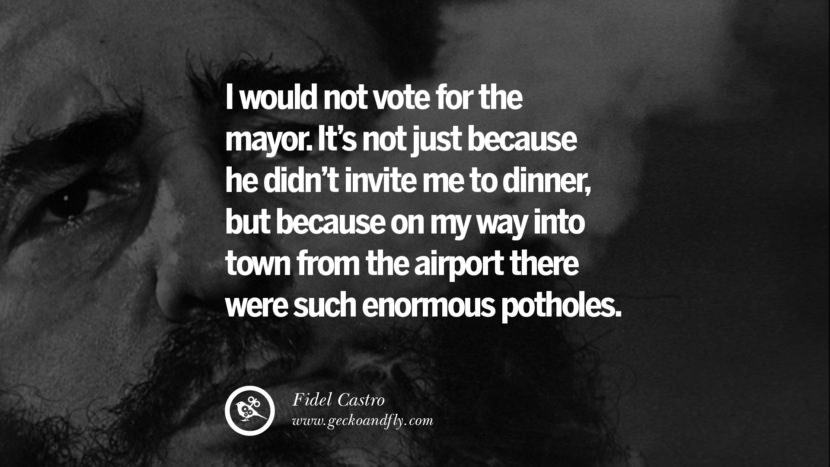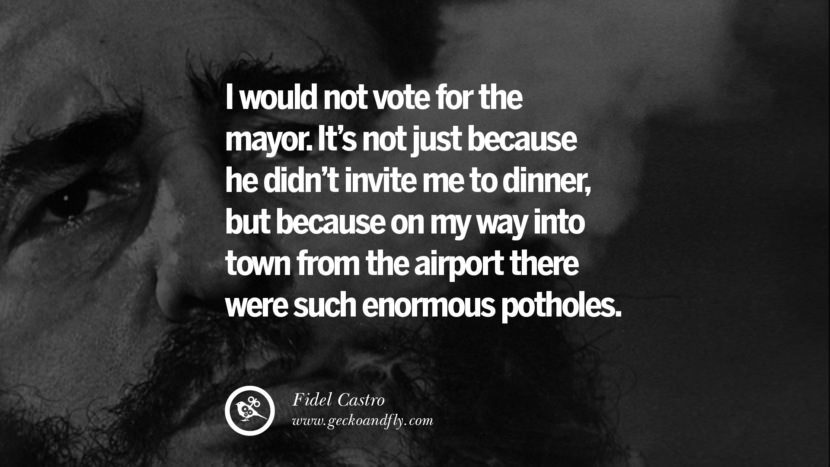 I would not vote for the mayor. It's not just because he didn't invite me to dinner, but because on my way into town from the airport there were such enormous potholes. – Fidel Castro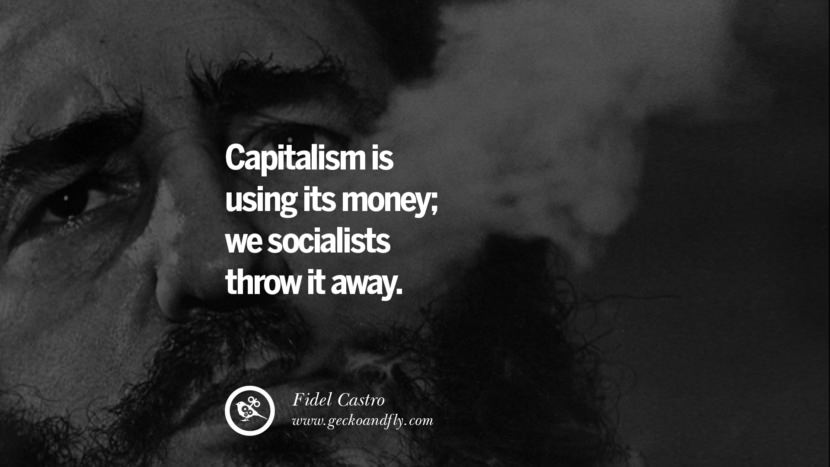 Capitalism is using its money; we socialists throw it away. – Fidel Castro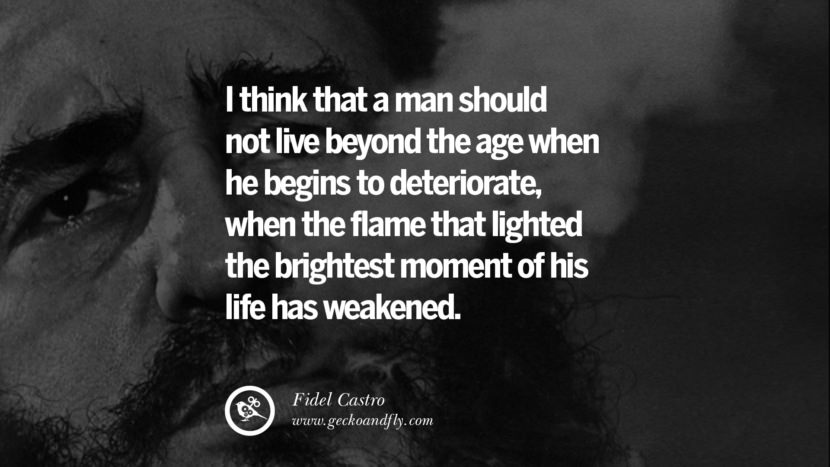 I think that a man should not live beyond the age when he begins to deteriorate, when the flame that lighted the brightest moment of his life has weakened. – Fidel Castro

My idea, as the whole world knows, is that the capitalist system now doesn't work either for the United States or the world, driving it from crisis to crisis, which are each time more serious. – Fidel Castro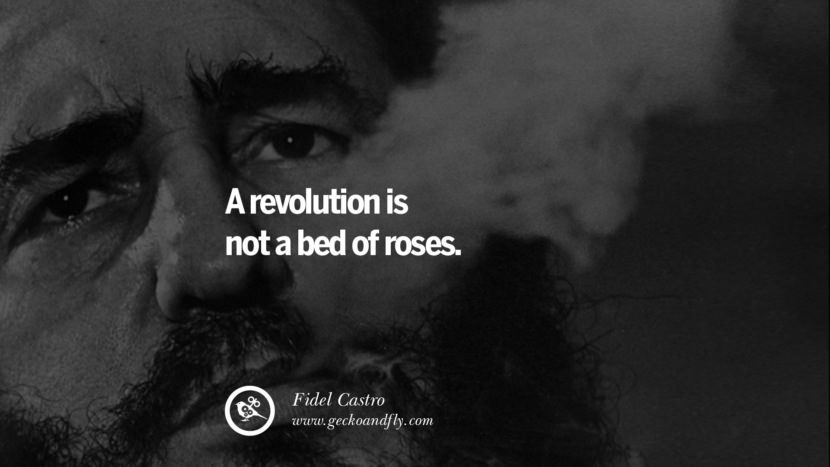 A revolution is not a bed of roses. – Fidel Castro

North Americans don't understand… that our country is not just Cuba; our country is also humanity. – Fidel Castro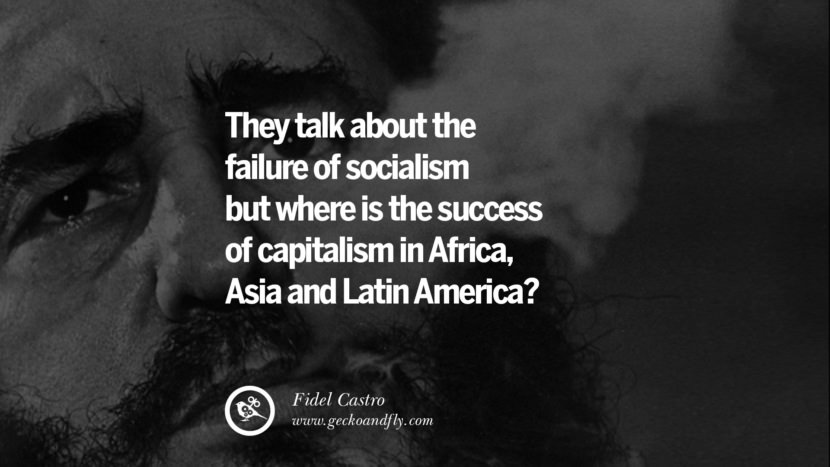 They talk about the failure of socialism but where is the success of capitalism in Africa, Asia and Latin America? – Fidel Castro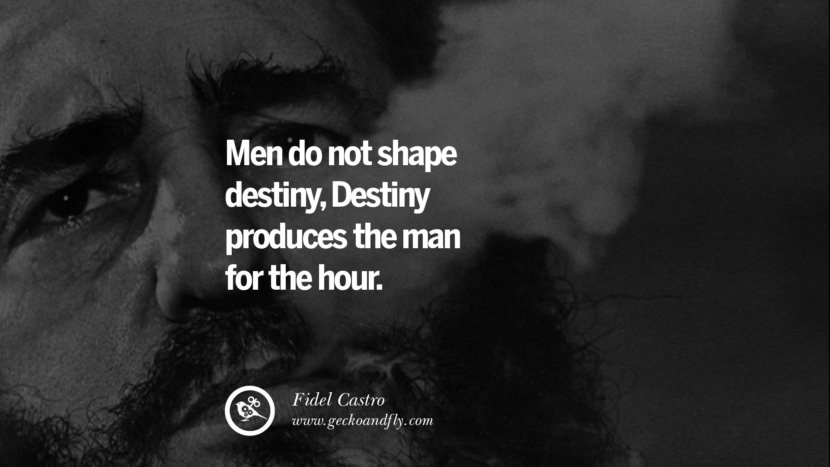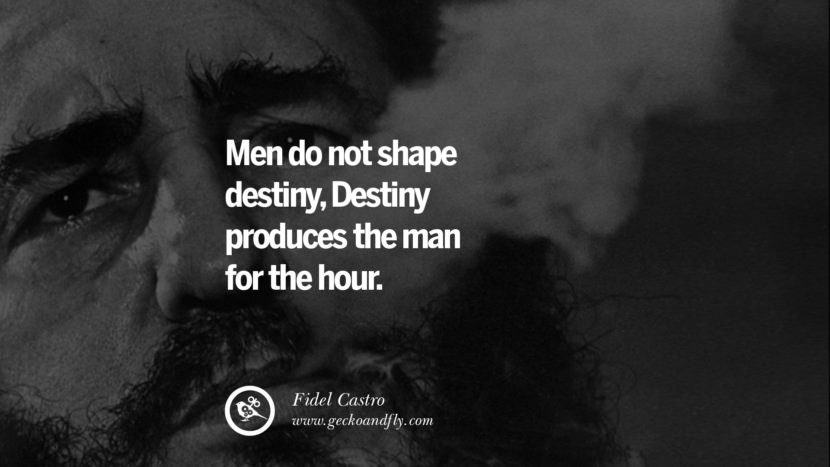 Men do not shape destiny, Destiny produces the man for the hour. – Fidel Castro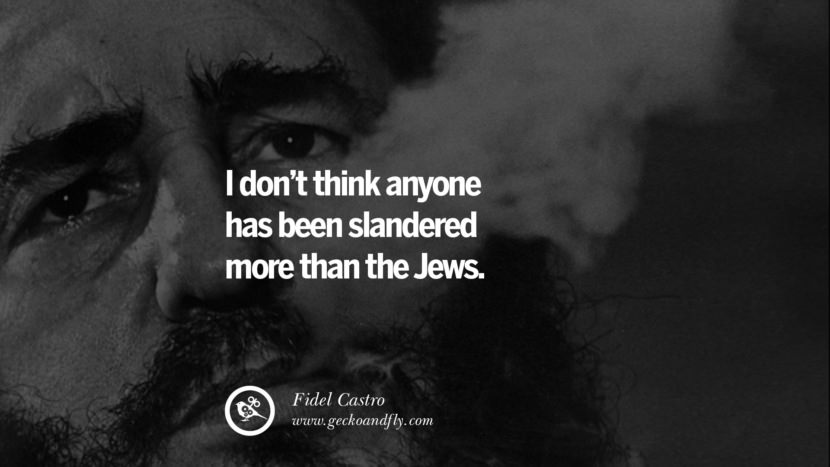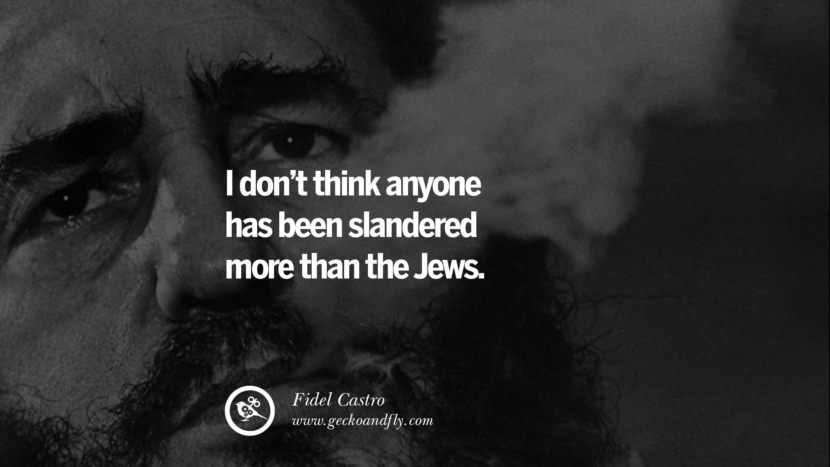 I don't think anyone has been slandered more than the Jews. – Fidel Castro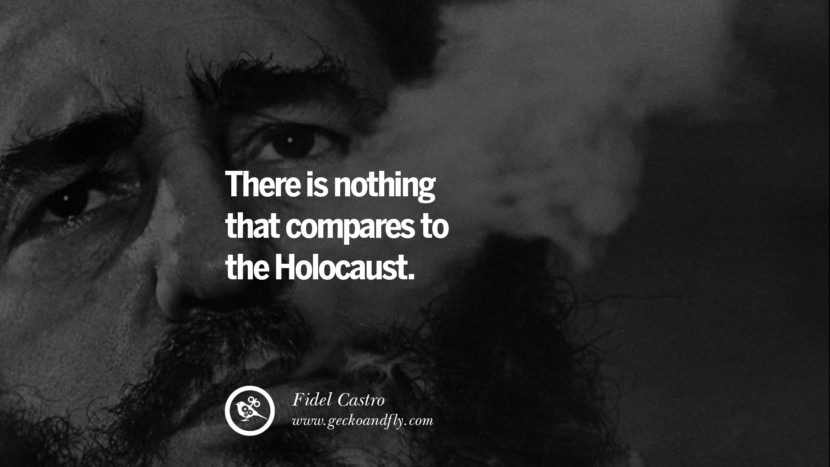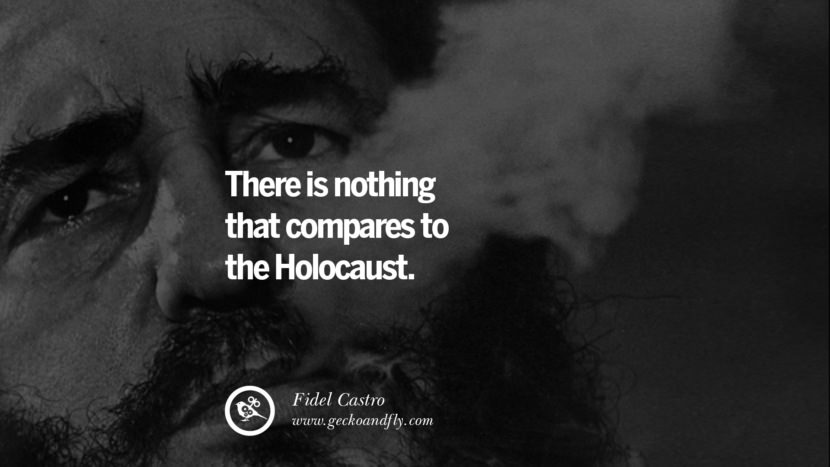 There is nothing that compares to the Holocaust. – Fidel Castro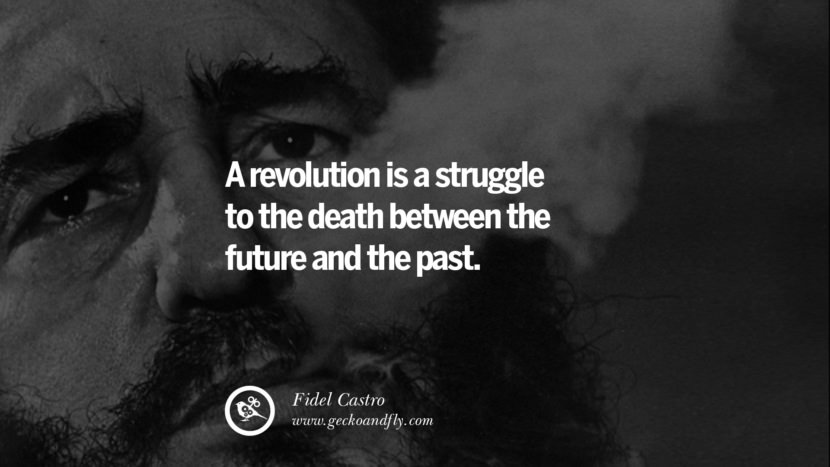 A revolution is a struggle to the death between the future and the past. – Fidel Castro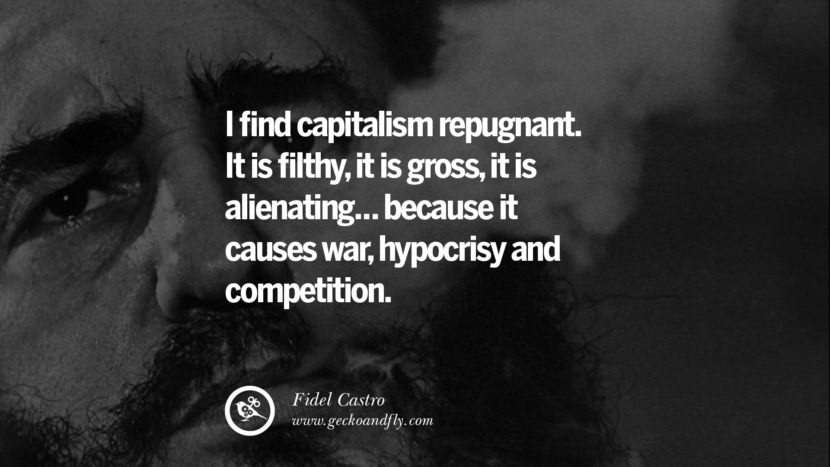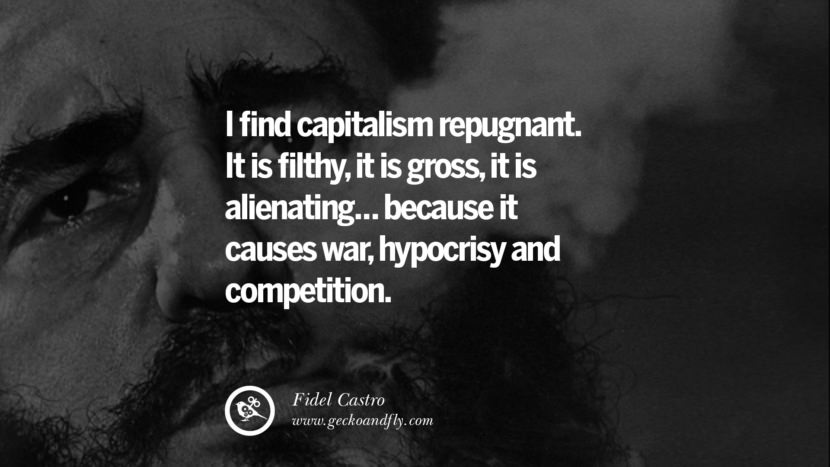 I find capitalism repugnant. It is filthy, it is gross, it is alienating… because it causes war, hypocrisy and competition. – Fidel Castro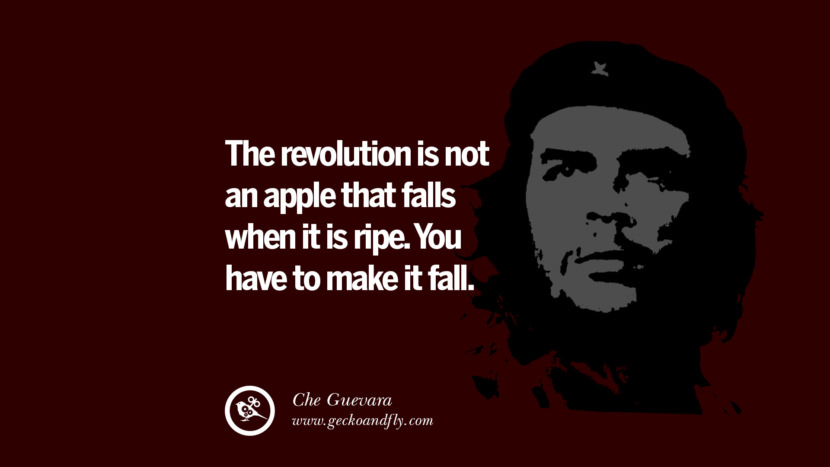 The revolution is not an apple that falls when it is ripe. You have to make it fall. – Che Guevara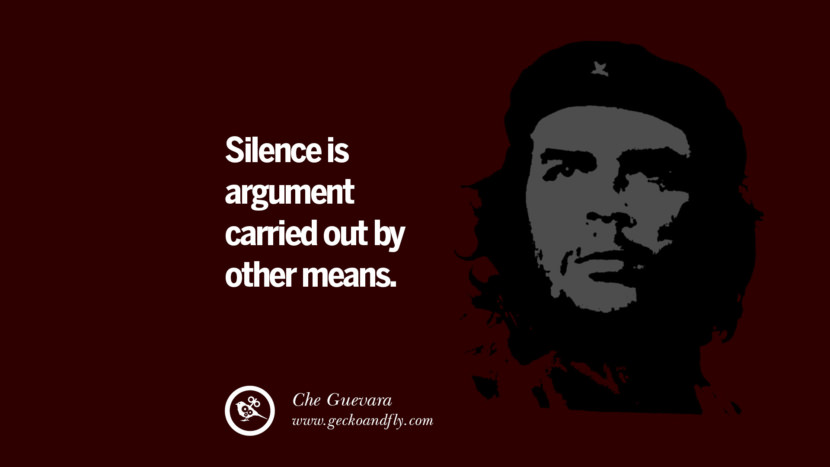 Silence is argument carried out by other means. – Che Guevara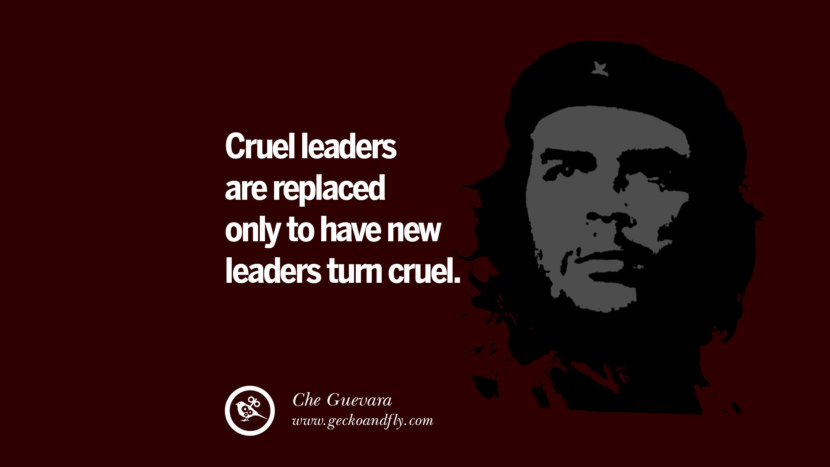 Cruel leaders are replaced only to have new leaders turn cruel. – Che Guevara
The Motorcycle Diaries and Che Guevara Biography
If you want to learn more about Che Guevara, do watch the "The Motorcycle Diaries". It is a dramatization of a motorcycle road trip Che Guevara went on in his youth that showed him his life's calling.
The second part of the movie is titled "Che Guevara" and it shows how his motorcycle journey turned him from a doctor to a mass murderer, or a symbol of revolution in South America.