Leonardo Da Vinci [ Wikipedia ], best known for his Mona Lisa and The Last Supper artwork, was an Italian Renaissance polymath whose areas of interest included invention, painting, sculpting, architecture, science, music, mathematics, engineering, literature, anatomy, geology, astronomy, botany, writing, history, and cartography.
See More ▼ 40 Famous Philosophical Quotes by Plato on Love, Politics, Knowledge and Power
What is less known about him is, he is a Vegetarian, also, Leonardo DiCapiro was named after him when DiCapiro's mom felt a kick in her tummy when she was admiring one of Leonardo Da Vinci's paintings.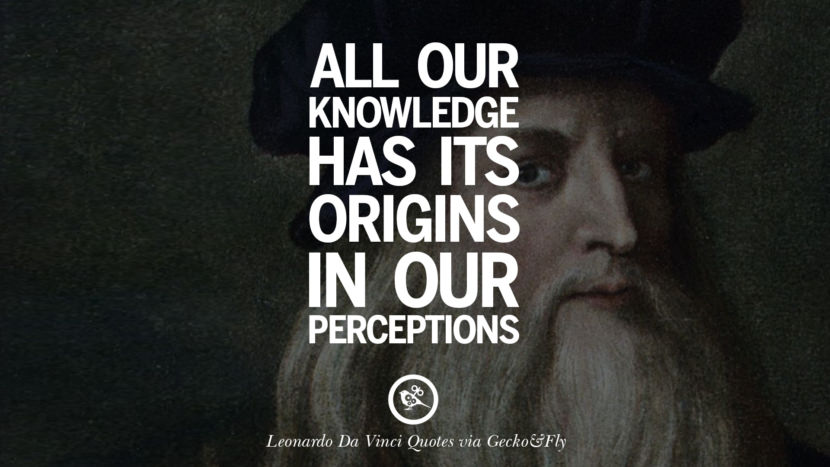 All their knowledge has its origins in their perceptions.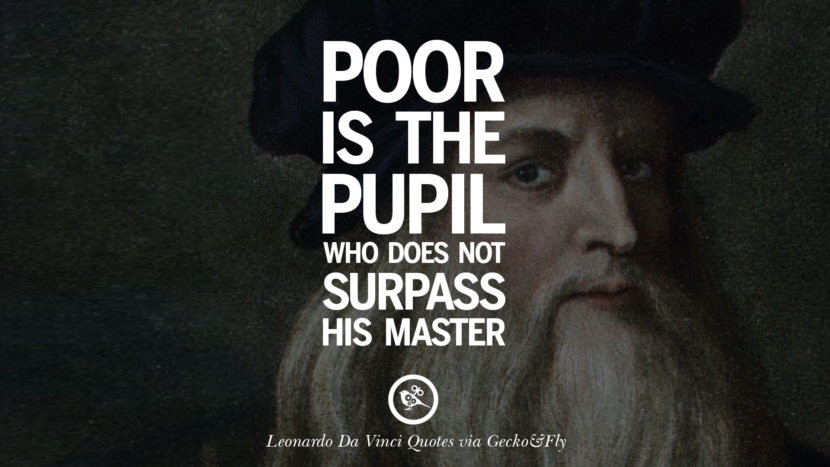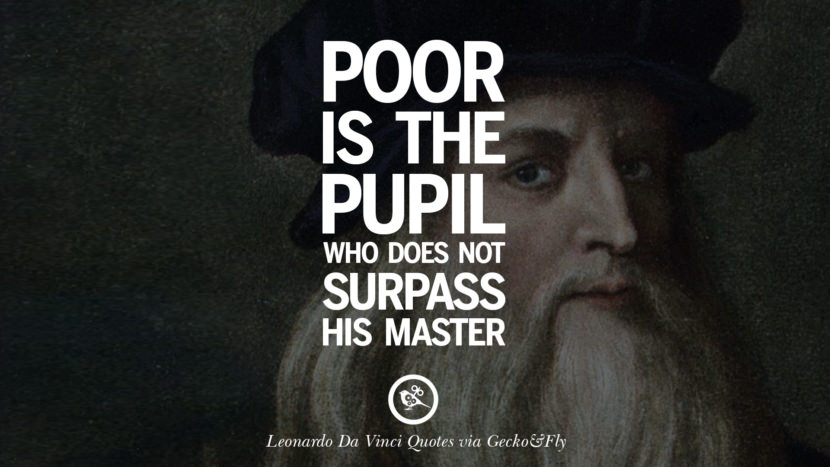 Poor is the pupil who does not surpass his master.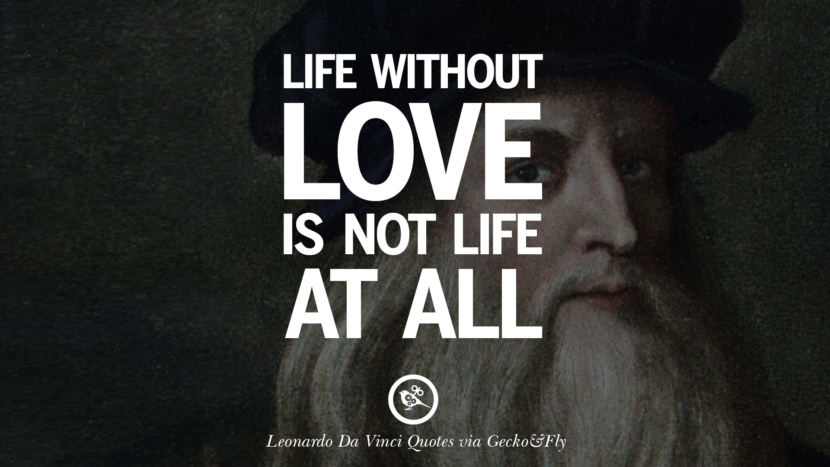 Life without love is not life at all.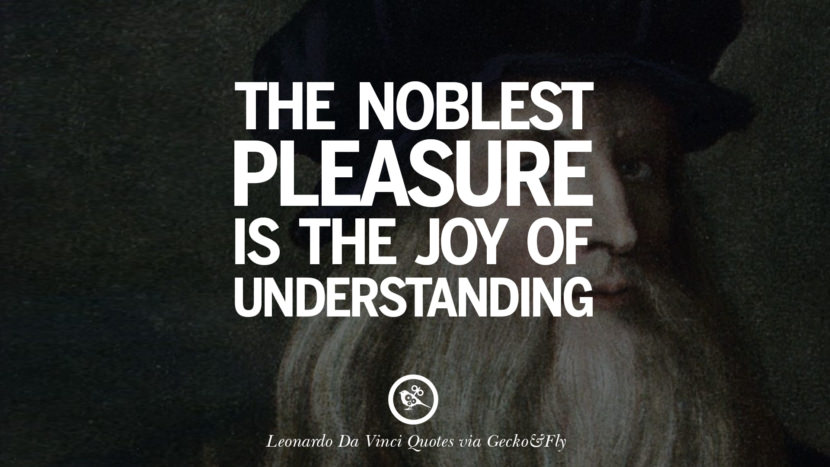 The noblest pleasure is the joy of understanding.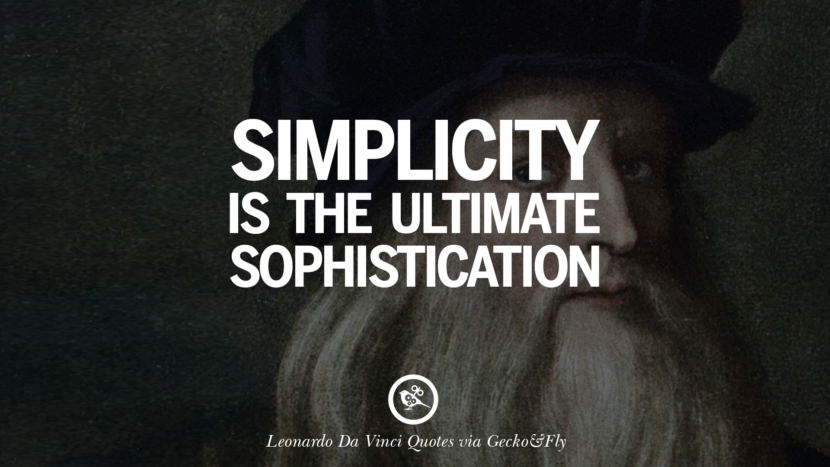 Simplicity is the ultimate sophistication.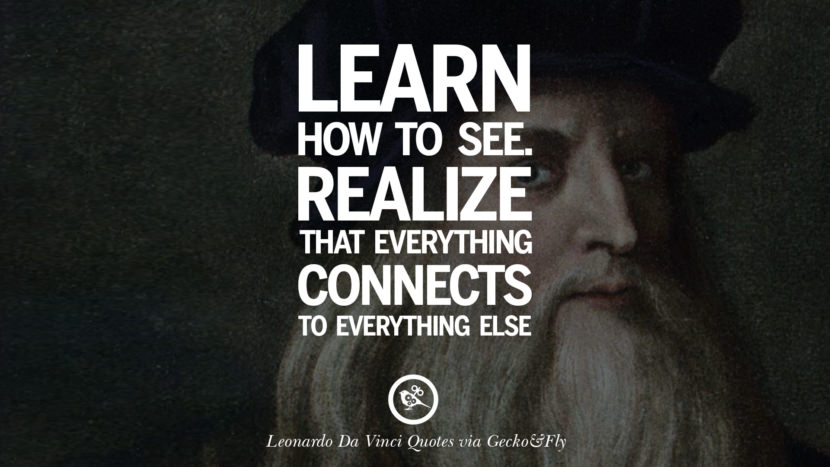 Learn how to see. Realize that everything connects to everything else.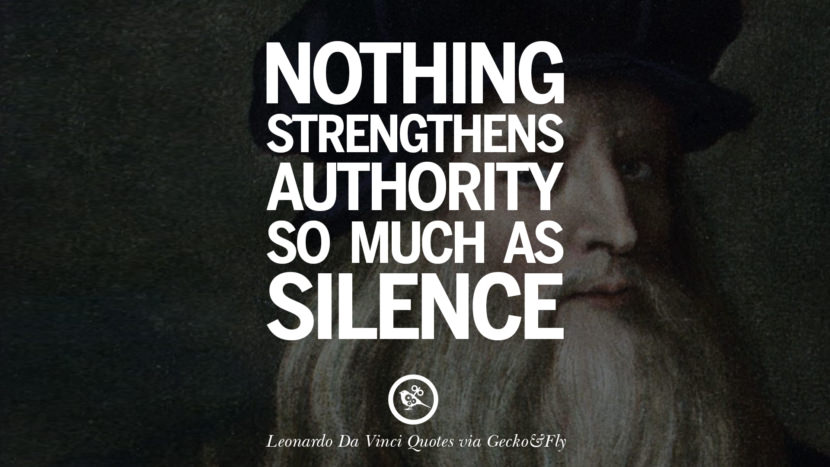 Nothing strengthens authority so much as silence.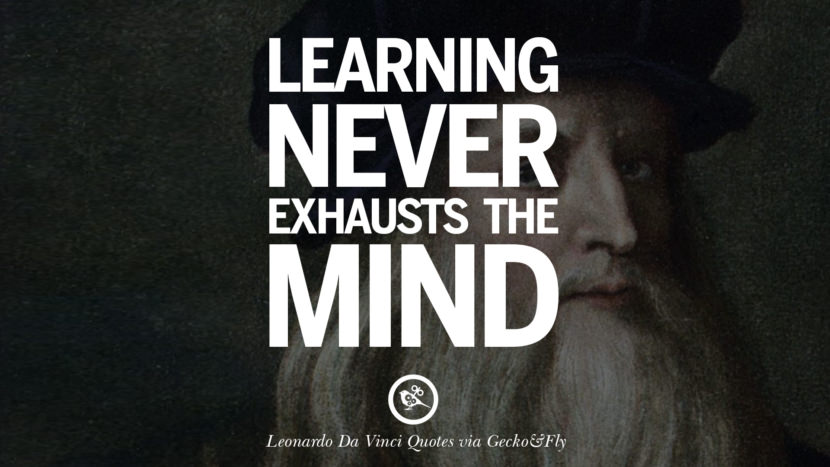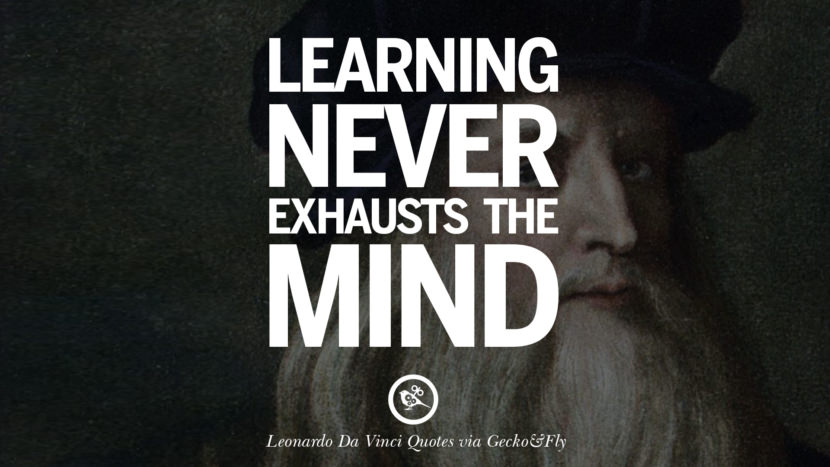 Learning never exhausts the mind.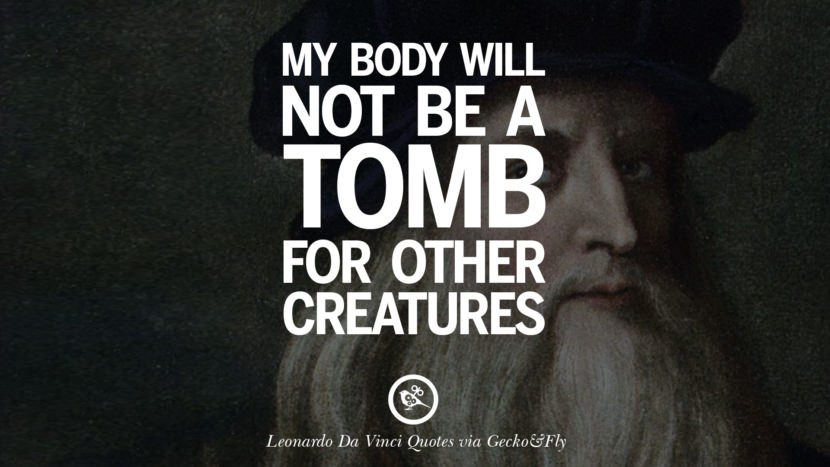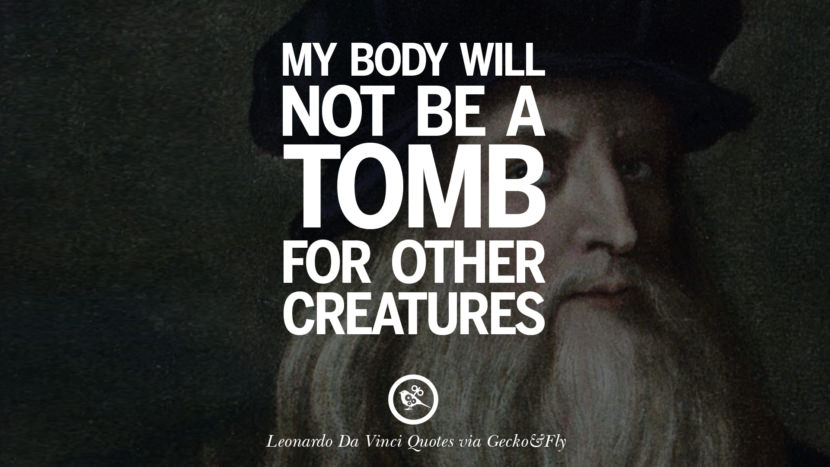 My body will not be a tomb for other creatures.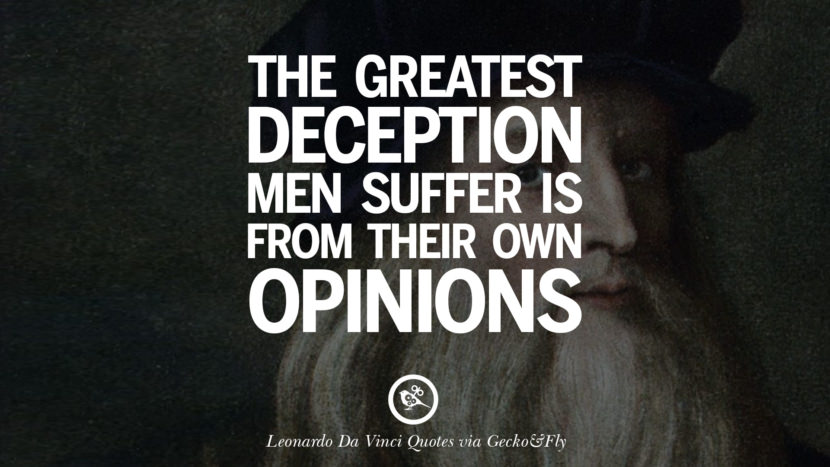 The greatest deception men suffer is from their own opinions.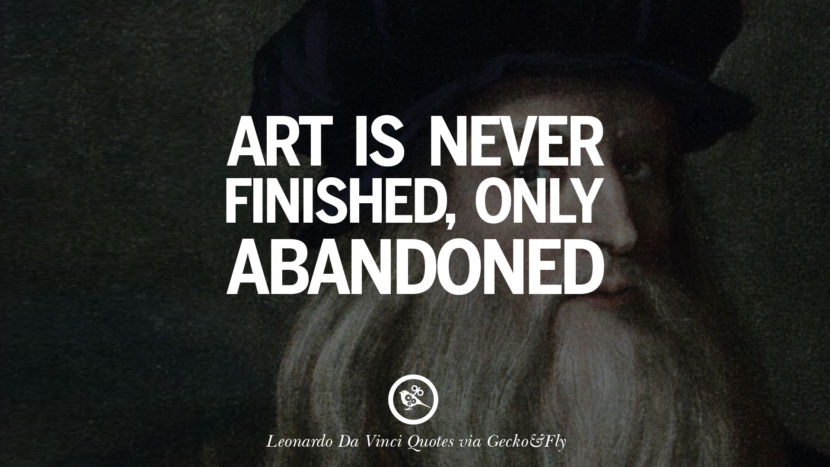 Art is never finished, only abandoned.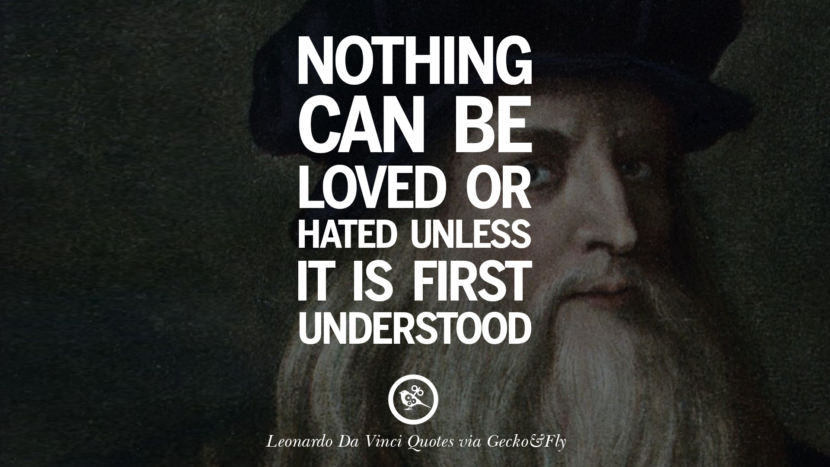 Nothing can be loved or hated unless it is first understood.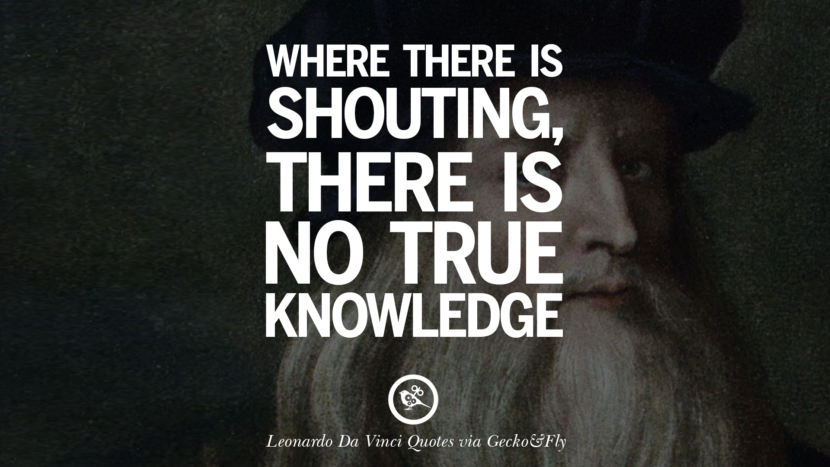 Where there is shouting, there is no true knowledge.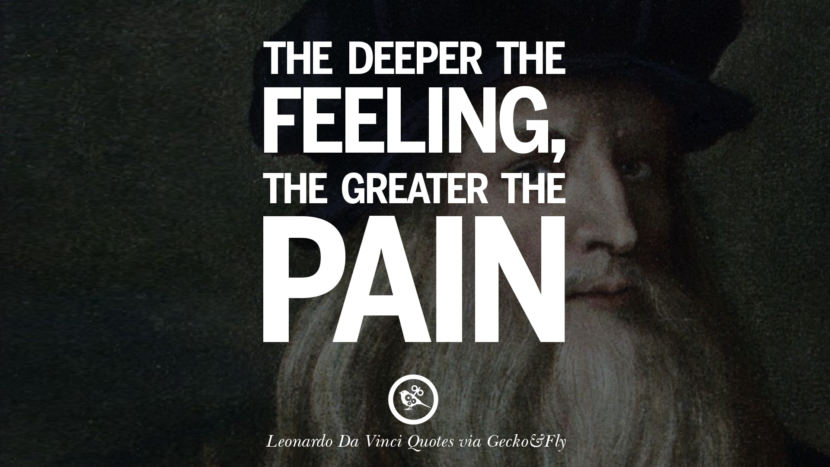 The deeper the feeling, the greater the pain.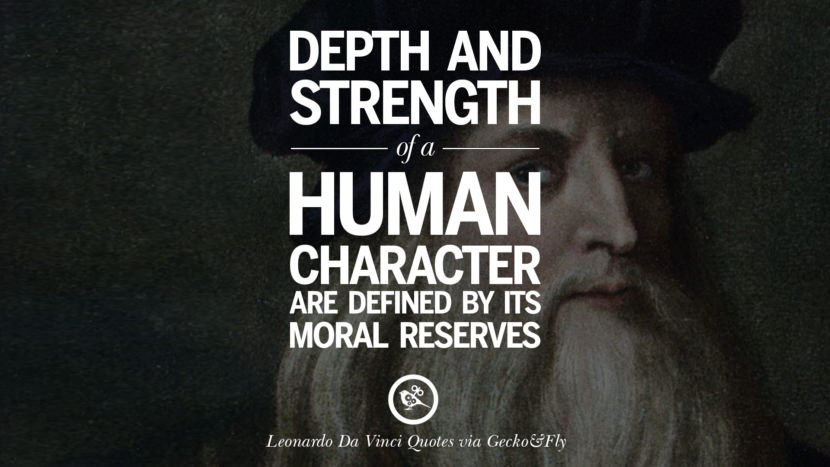 Depth and strength of a human character are defined by its moral reserves.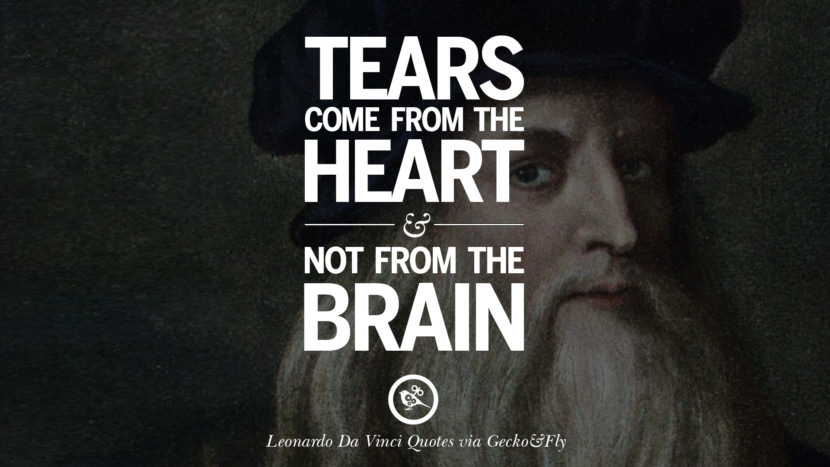 Tears come from the heart and not from the brain.