Unless the webmaster made public of their web data, it is impossible to accurately benchmark them against another site. Website ranking analytic services are merely guessing the data via various sources, depending on the data available and methodology used, some can be somewhat accurate while others simply are way off the chart.
😭 😍 😂 3 Free Website With In-Depth SEO Analysis On Speed And Optimization
As a person with tens of websites, I have the opportunity to test these services and benchmark them against my own Google Analytics' data. Suffice to say, here are some of the more accurate services. SimilarWeb is far from accurate, it is way off the base for every single data. Ahrefs is probably the best tool available, it only comes with a 14 days trial and requires a credit card during sign up. For traffic estimates & advertising information, check these sites out.
How Fake Web Traffic Works? The Internet was supposed to make advertising easier but that's not how things turned out. Dig down into the dark world of Internet advertising and you'll likely find fraudsters, hijacked computers and a whole lot of money.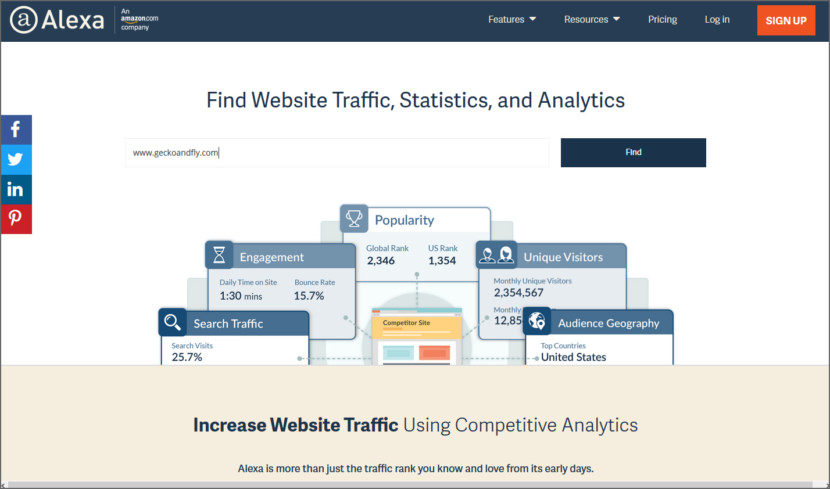 Alexa is my favorite go to website traffic and rank comparison site. Of all the services available, Alexa is the most accurate. Powered by Amazon AI, Alexa is more than just the traffic rank you know and love from its early days. Checking website traffic and rank is the basis for uncovering actionable ideas to grow your business. Find free website traffic, statistics, and analytics.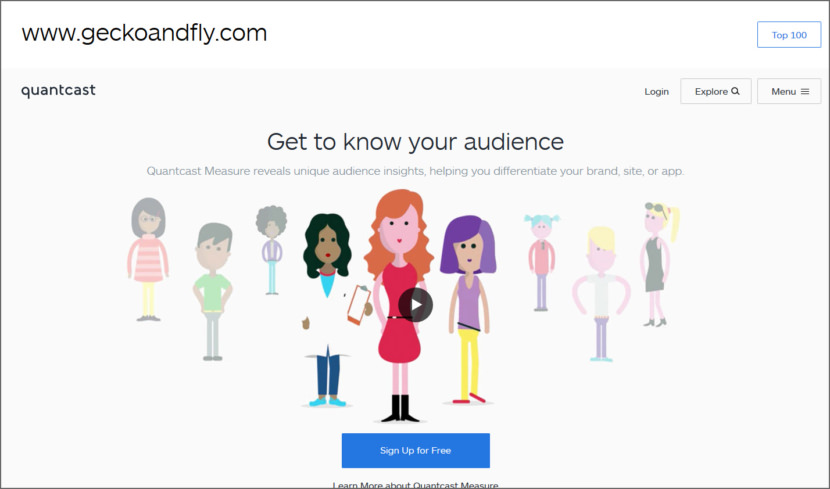 Quantcast Measure reveals unique audience insights, helping you differentiate your brand, site, or app. Unlike Alexa, the free version only displays US Rank information and nothing more. The site lets you understand all of your traffic and the exact type of audience that visits your website, it is useful to benchmark against similar categories and know your ranking.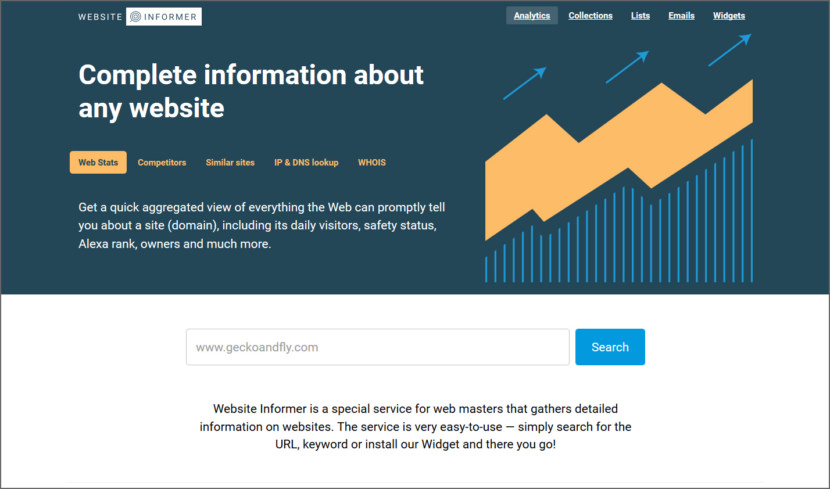 Get a quick aggregated view of everything the Web can promptly tell you about a site (domain), including its daily visitors, safety status, Alexa rank, owners and much more. It uses a number of third party services and aggregates them, useful for knowing the value of a site if you are into sponsorship or product placement as a number of YouTubers and Bloggers tend to inflate their numbers like their own egos.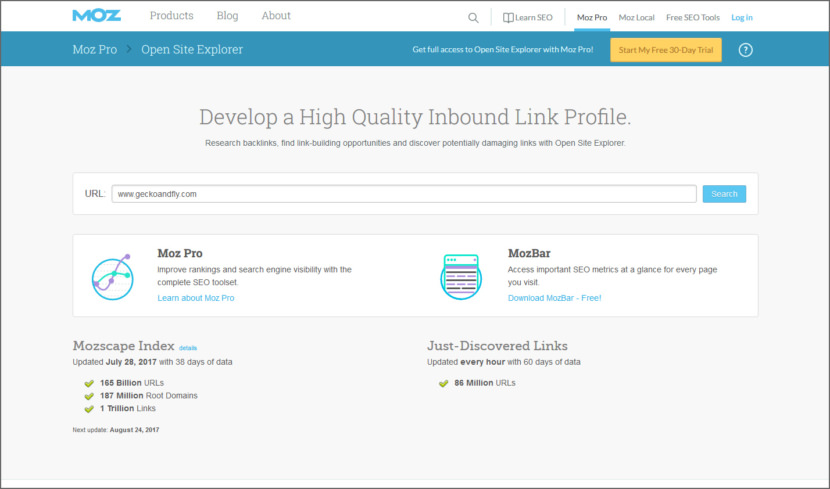 SEO starts with OSE. Uncover content and link building opportunities, track your site's link profile over time and compare to competitors for intelligent, targeted link building. Research backlinks, find link-building opportunities and discover potentially damaging links with Open Site Explorer.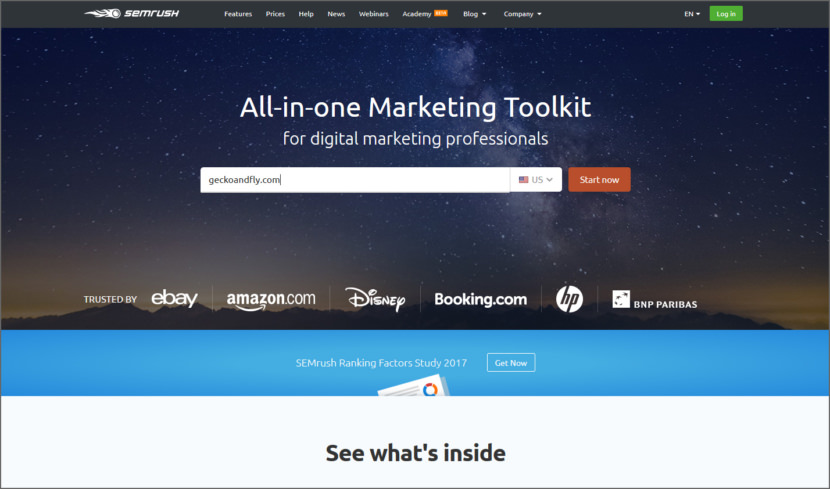 The best Premium solution is Semrush, I wrote for you my review about it and I added some pictures. I tried SEOmoz, spyfu, similarweb, and they don't give a full report about a website. The free version is good enough for us to understand the overall performance of a site. SEMrush not only helps you perform day-to-day tasks, but also provides in-depth analysis that is very clear and can be easily incorporated into your digital marketing strategy and significantly improve your performance. A complete workflow for any SEO professional:
Technical SEO Audit
Statistics & Market Intelligence
Semantic core collection
Position tracking
Ideas for gaining more organic traffic
Competitive intelligence
Backlinks audit and analytics