The image above reminds me of the same ATM error I encountered 2 years ago, the only difference is the operating system which happens to be IBM's outdated O/S2. I thought for security purposes, banks prefer UNIX or Linux systems. If banks, ATMs, machines, cars, phones are powered mostly by Windows from Microsoft, then it is almost impossible to break the monopoly of operating systems by Microsoft.
🤣😍😂 18 Investment Advises By Warren Buffett On Wealth Management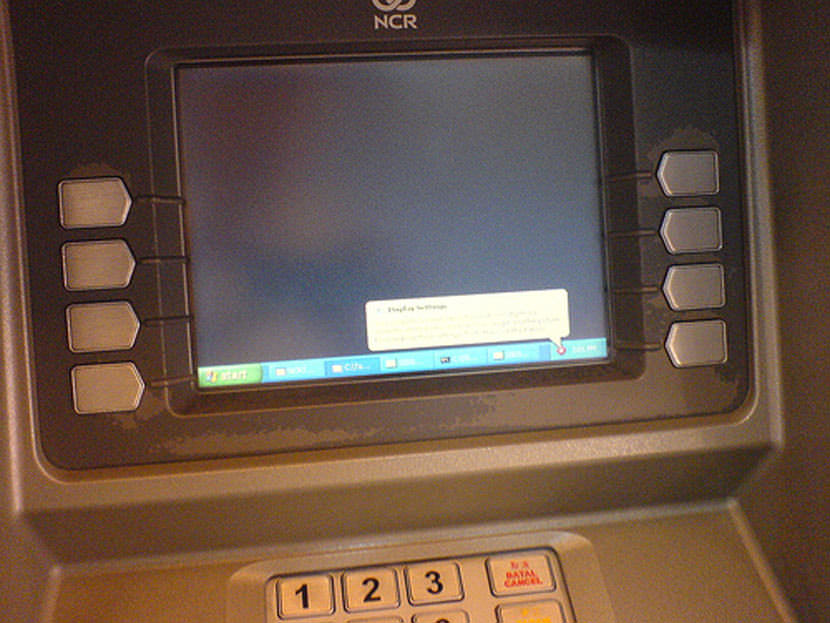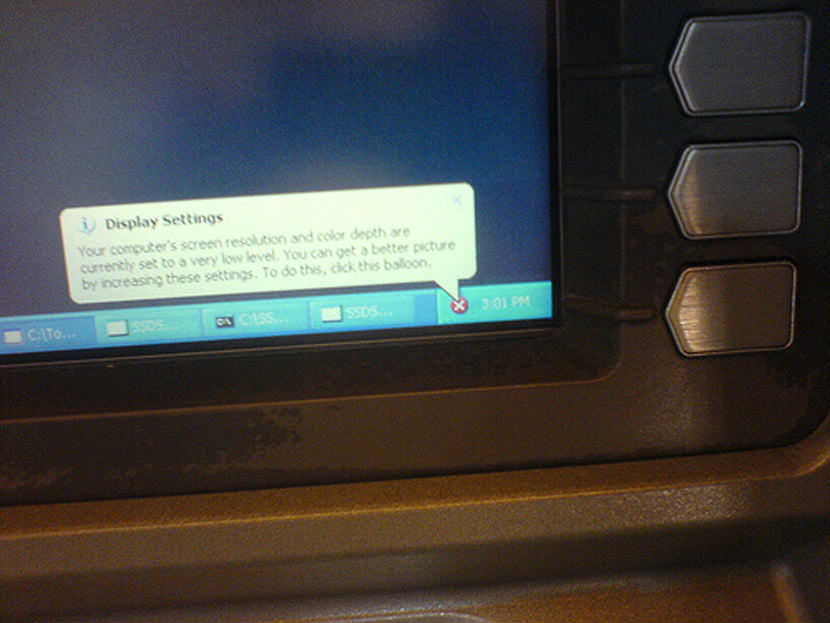 Image source and credits : Shaolin Tiger
Infected ATMs Give Away Millions of Dollars Without Credit Cards
Most banks including Citibank, HSBC and more nowadays use Diebold ATM machines and they use Microsoft Windows XP to run it since the ATM machine itself is not much of a critical component in a banking system. It is merely a network computer with a cash dispenser. Microsoft stopped patching bugs and security holes for Windows XP, thus leaving almost all ATMs in the world vulnerable.
Not exactly a hack for an ATM tutorial. Kaspersky Lab's experts performed a forensic investigation into cyber-criminal attacks targeting multiple ATMs around the world. During the course of this investigation, the company's researchers discovered a piece of malware infecting ATMs that allowed attackers to empty the cash machines via direct manipulation, stealing millions of dollars.