If you're tired of AVG Free Antivirus, Avast Free and all the other free antivirus, the good news is BitDefender too has joined the list of companies offering free antivirus. Why is Bitdefender better than AVG? Unlike AVG that always ask you to purchase the full version with the anonying pop-up, Bitdefender Antivirus Free Edition comes with no nagging commercials.
Related Article ➤ Download Free Trial – Bitdefender Total Security
BitDefender antivirus engine is perhaps one of the most used third party engine in the market, it is a very powerful antivirus protection yet light on the system. Their award-winning protection against existing or new e-threats is proven. Quick to install and light on computer resources. The only free antivirus that you'll ever need. Bitdefender Antivirus Free Edition is blazing fast, free to use, and loaded only with the bare-bones protection features that every computer needs.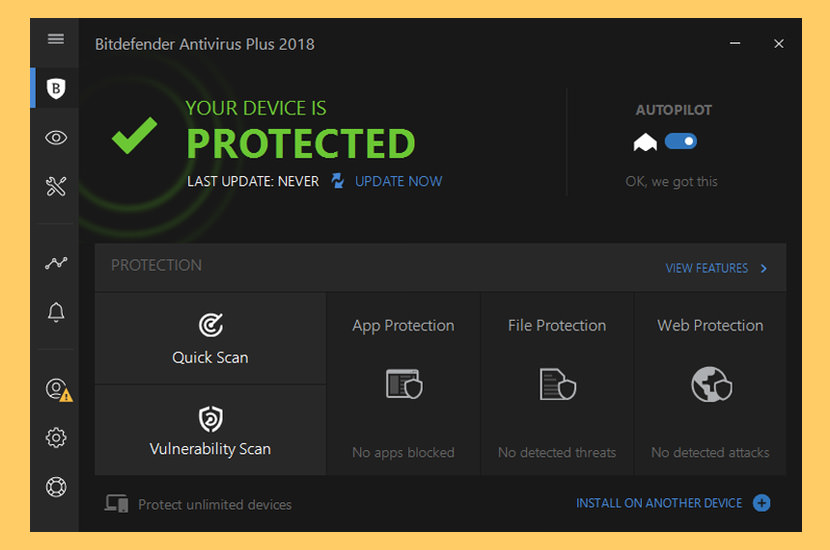 Real-time Threat Detection – Bitdefender Antivirus Free Edition uses behavioral detection to closely monitor your active apps. When it detects anything suspicious, it takes instant action.
Virus Scanning and Malware Removal – Powerful scan engines ensure detection and removal of all malware, from viruses, worms and Trojans, to ransomware, zero-day exploits, rootkits and spyware.
Anti-Phising – How can you keep your passwords safe and still browse freely? It's easy: Bitdefender Antivirus Free Edition sniffs and blocks by default phishing websites that pretend to be trustworthy in order to steal your data.
Anti-Fraud – If you ever land on scam websites, our advanced filtering system detects suspicious web page behavior and prevents your sensitive financial data from falling into the wrong hands.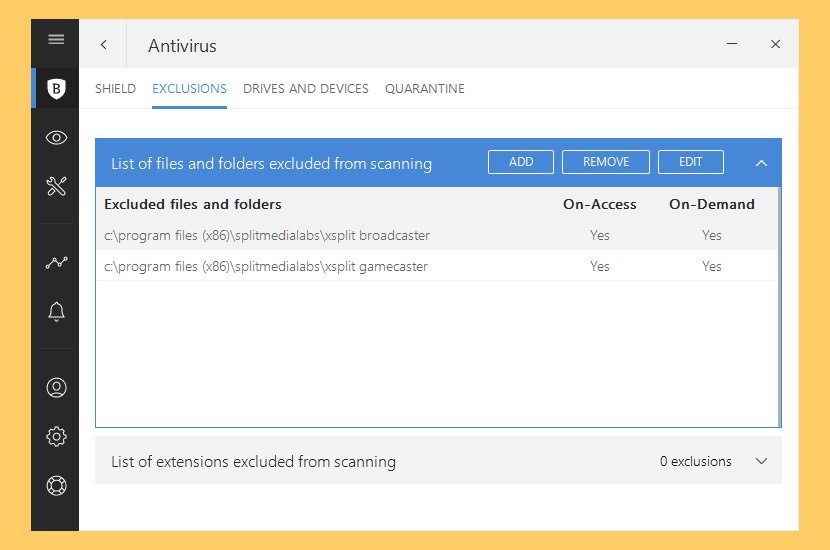 Nobody like it when intrusive commercials disrupt your user experience. That's why Bitdefender Antivirus Free Edition only displays discreet, rare messages, with stuff you really need to know.
Bitdefender Antivirus Free Edition is an antivirus to rely on. It uses a minimalistic approach to make sure of the one thing that matters: whether you're a rookie or a techie, your PC will be defended against intruders. Download Bitdefender Antivirus Free Edition and Plus 2020. [ 100% Free and Genuine – Serial License Key Not Required For Product Activation ]
On-demand & on-access scanning that runs in the background
Essential protection without the extra stuff
No time-consuming scans, no sudden lag, no ads out of the blue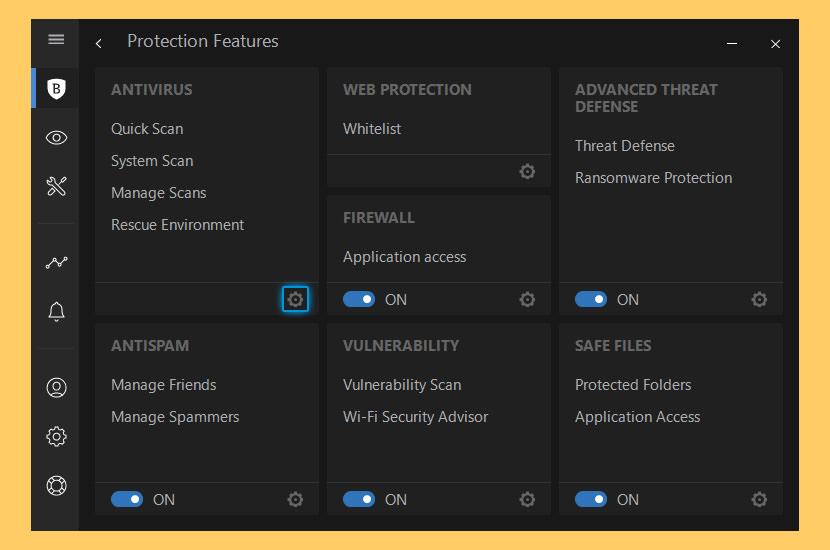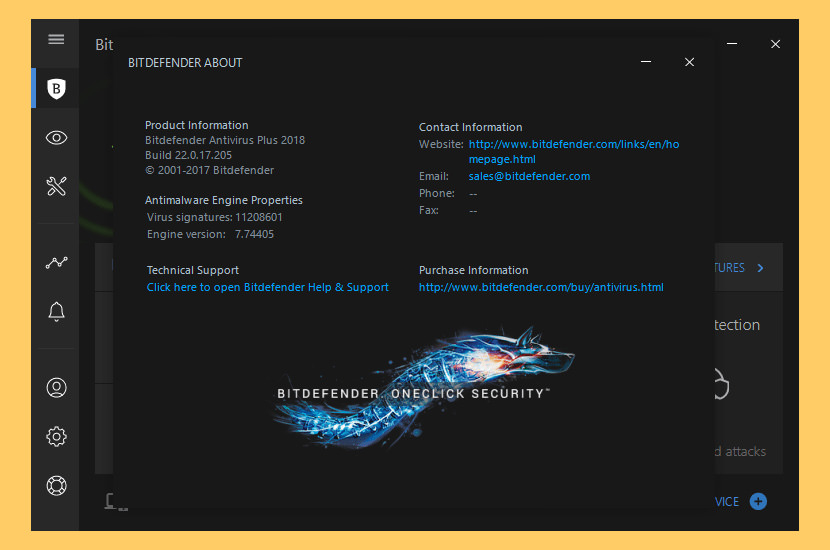 Bitdefender Antivirus Free Edition does not requires any license key or serial number. It just works! If you find Bitdefender the best antivirus, you might want to try the Bitdefender Internet Security.
How to activate your Bitdefender subscription? In this video we're going to show you how you can easily activate a subscription. With the release of Bitdefender Central, we have replaced the license key registration system with the subscription based system. It allows better management and deployment of Bitdefender software on your devices.
Because the subscription is registered in the Central account, the software is already activated at the end of the install. Thus, an activation code needs to be used only once. The subscription will always be present on your account, as long as it's valid. To activate your own Bitdefender subscription, just follow the instructions included in this video.
Please Respect Original Software, Avoid Cracked Antivirus From Torrent
For those with financial means, please support original software and evade downloading crack files from torrent, they are more often than not infected with malware as these hackers knows the very reason you are downloading an antivirus is because your computer is not protected. These 'free' antivirus crack files from torrent are conventionally infected with ransomware, sometimes cryptocurrency miners or trojan.
There are plenty of free antivirus by some of the best and top security companies, and they don't require you to pay for the product's activation code or serial number. The free version may lack some core features, but it is still a better bet over pirated copies.
Always support the original software if you have the financial capabilities, especially for small to medium business owners.