Searching for free sms gratuit in Brazil or Spanish speaking South America?? kostenlose sms? envoyer sms gratuit? There are tons of free SMS services on the net, most of them are either out of service or the web appears to be too spammy to be read, to a certain extent, some disguised as free service while charging the receiver a small sum of money.
😭 😍 😂 14 Virtual SIM Phone Number Apps For iOS And Android Smartphones
At the time of writing, Jaxtr is a workable free sms service for everyone, as time goes by, they may change a small fee.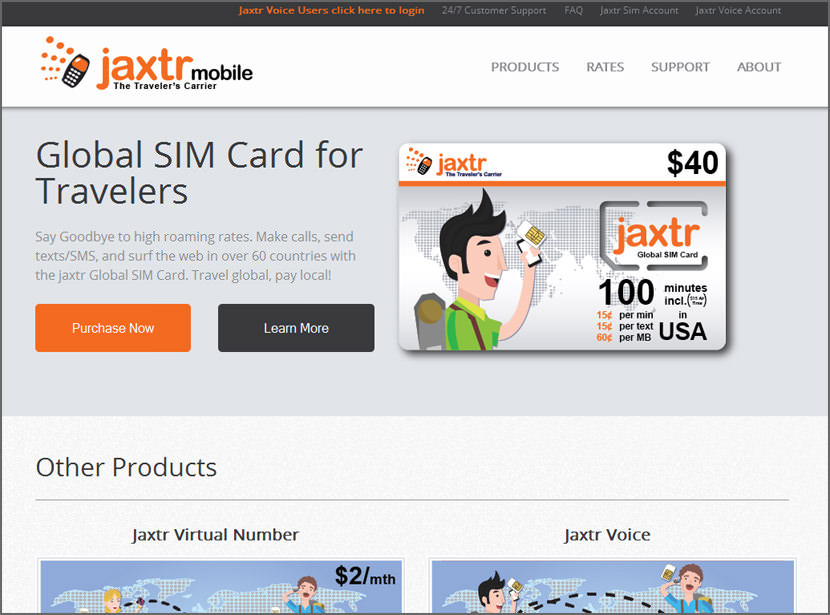 update: Jaxtr no longer offer free sms, they are now offering 'free calls' (possibly with voice advertisement)
According to its website, registered users can send SMS (text) messages worldwide, limited to 100 characters. What sets Jaxtr (visit this website) apart from the others is the simple user interface and relatively quick registration process.
Who needs free sms when it is so dirt cheap? Simple, those who live in third world countries such as India, China, Brazil and many more find that each SMS costs them a fortune. If you happened to be living in a third world country, this is a very reliable service.
Send free SMS from Google Gmail