Physical ABC flashcards are the best tools for learning, smartphones should be discouraged. For reasons only known to the parents, some might find using the smartphone as a learning tool easier, some have financial reasons and a digital flashcard on a smartphone saves money.
See More ▼ 10 Funny Parenting Tips On Raising Super Children
As for the ABC tracking worksheets, there is no digital replacement for these, get them to learn how to hold a pencil, avoid iPad with pencils or any tablets with pens. These worksheets are created by us and it is free for anyone to print and distribute.
1. Digital Flashcards For Smartphones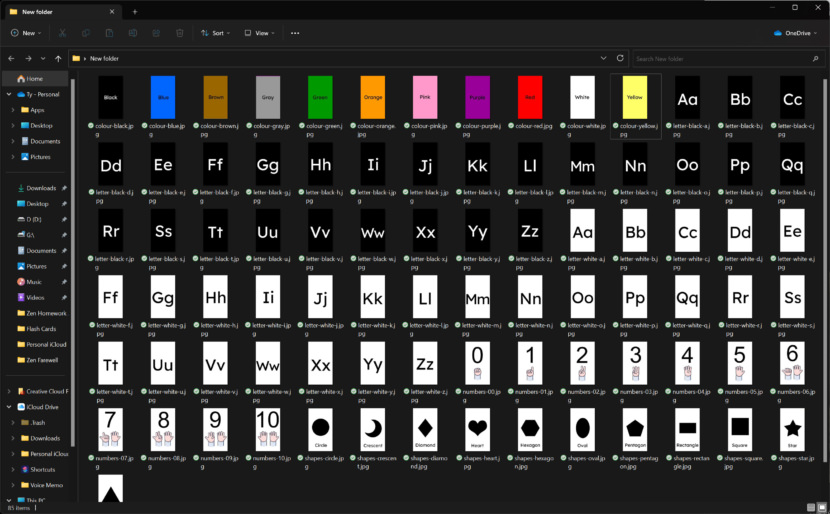 The good thing about these digital flash cards is they are always readily available whenever you go. The best way to teach a toddler is to teach them every few hours. I've purposely designed them to be as simple and minimalist as possible to reduce distraction, and the alphabet comes with dark mode too. Download 85 minimalist flash cards for Android smartphone and Apple iPhone.
11 Shapes
11 Colors
11 Numbers
26 Letters White Background
26 Letters Black Background
2. Printable A4 Minimalist Flash Cards
Sometimes too many pictures can be a distraction for some toddlers, especially those with ADHD or hyperactiveness, hyperactivity, and short attention span. Personally, I find the best method is to use a simple flash card with no pictures. Go through with them as quickly as possible in less than 3 minutes, repeat this a few times every day.
The problem with picture flashcards are the cute drawings, kids with ADHD will look at the drawings instead of the numbers of letters, they get distracted easily, thus defeating the purpose of teaching them.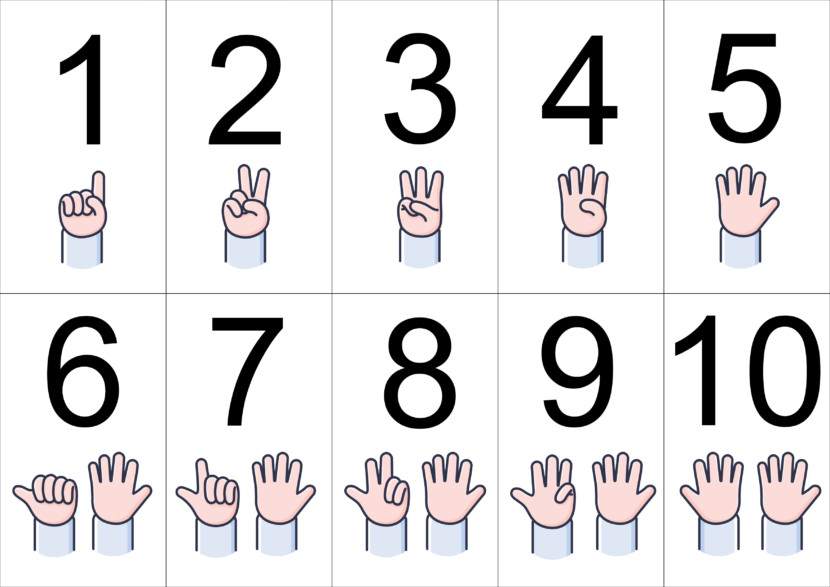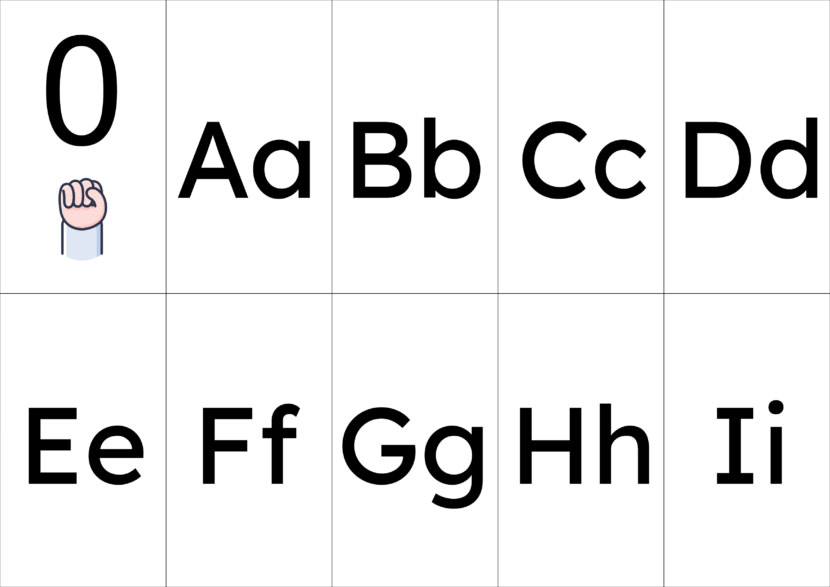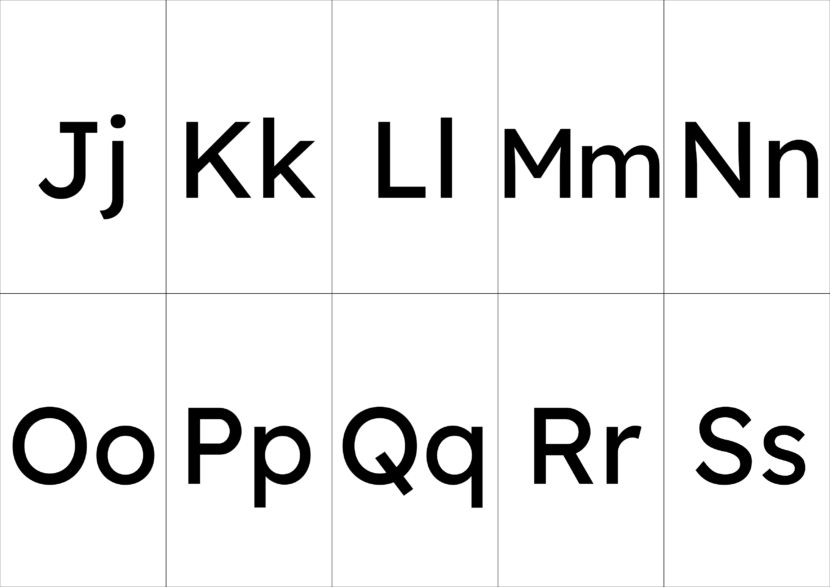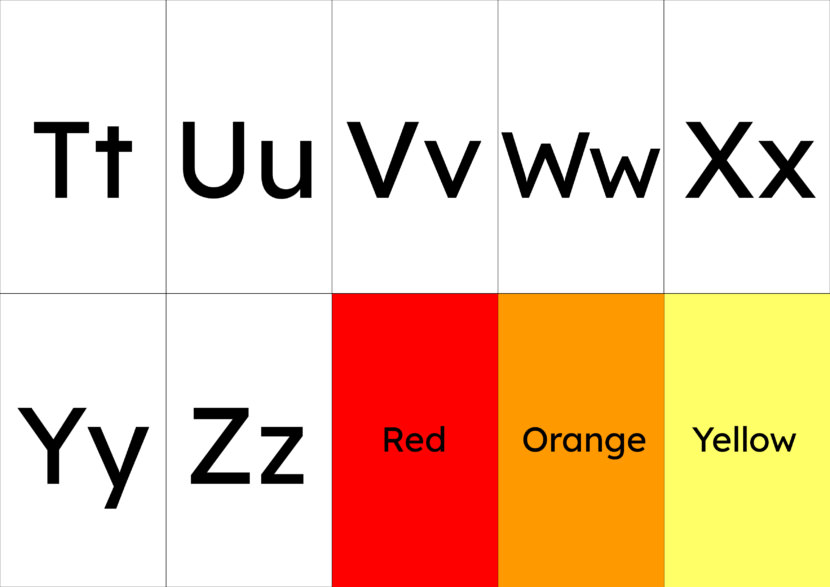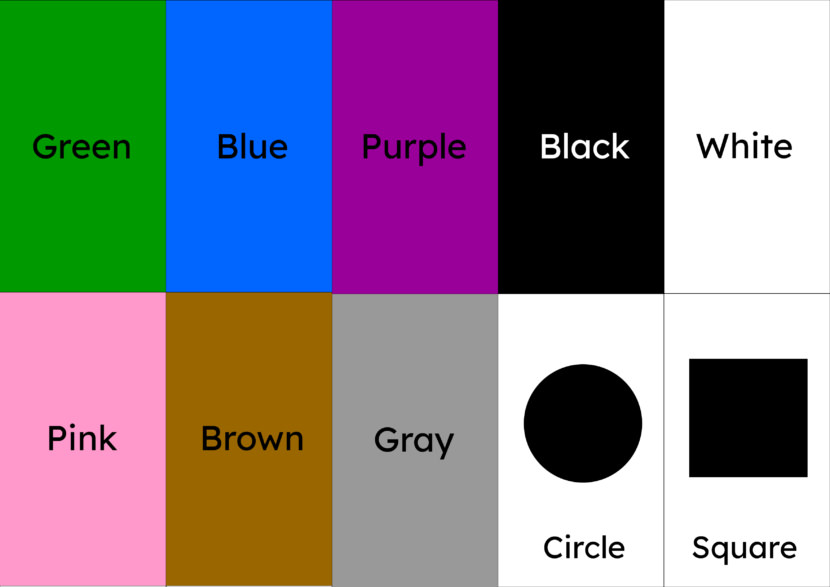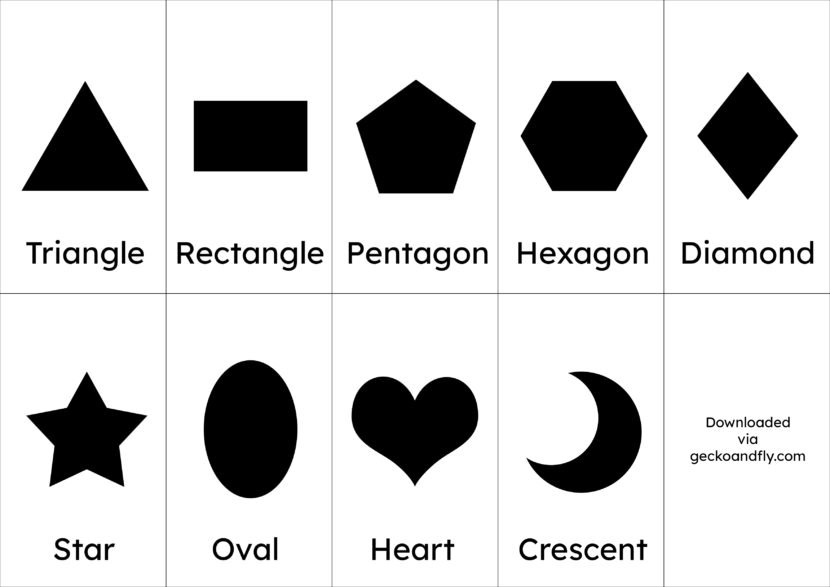 3. Printable A4 Tracing Worksheets
Ideal for toddlers learning how to write. These tracking worksheets are designed to fit in an A4, why waste money buying them when you can print it for a few cents on a printer? Teach them how to read and write with these easy tracking worksheets. The bigger and darker dots indicate the starting point.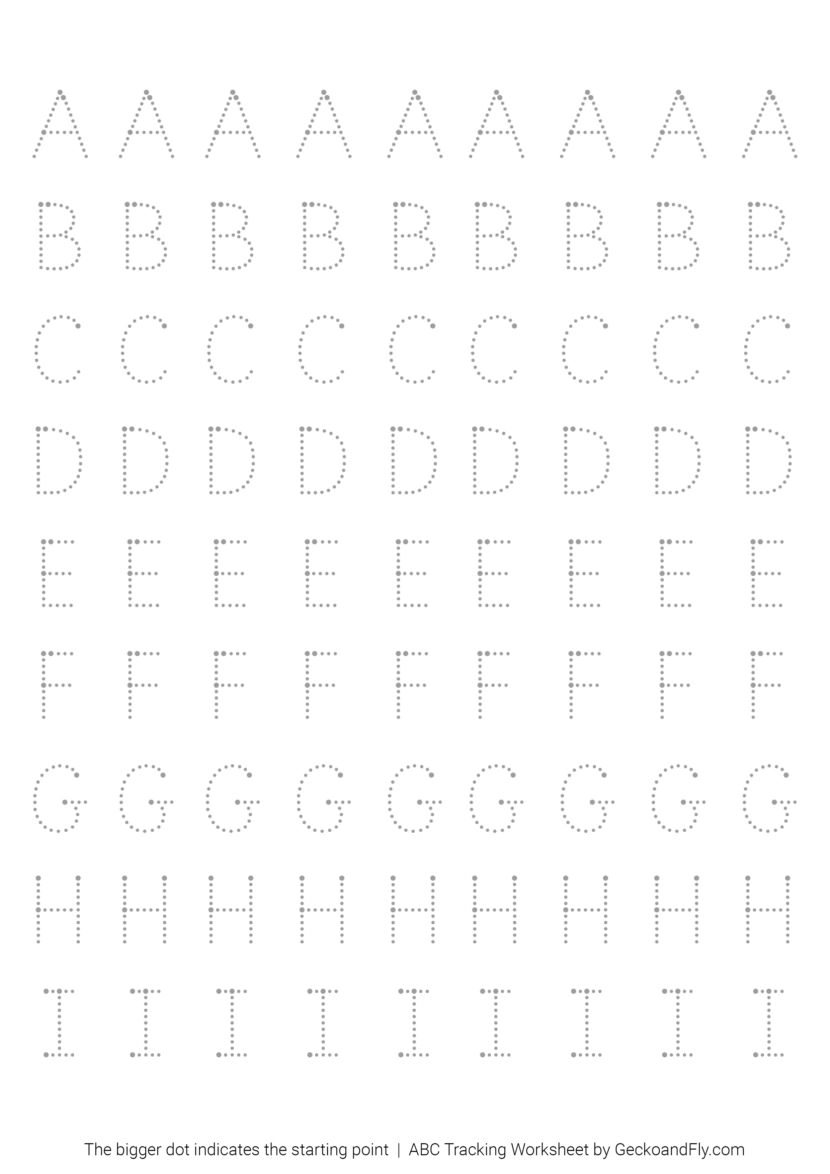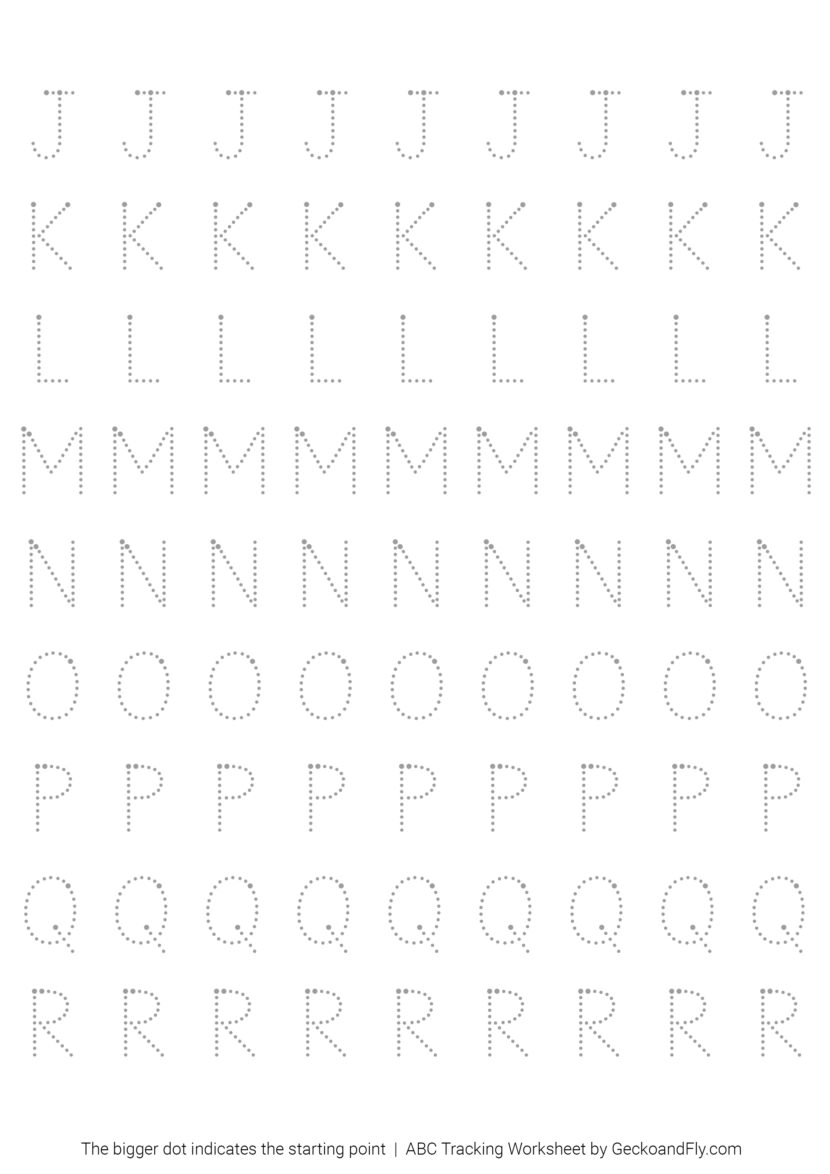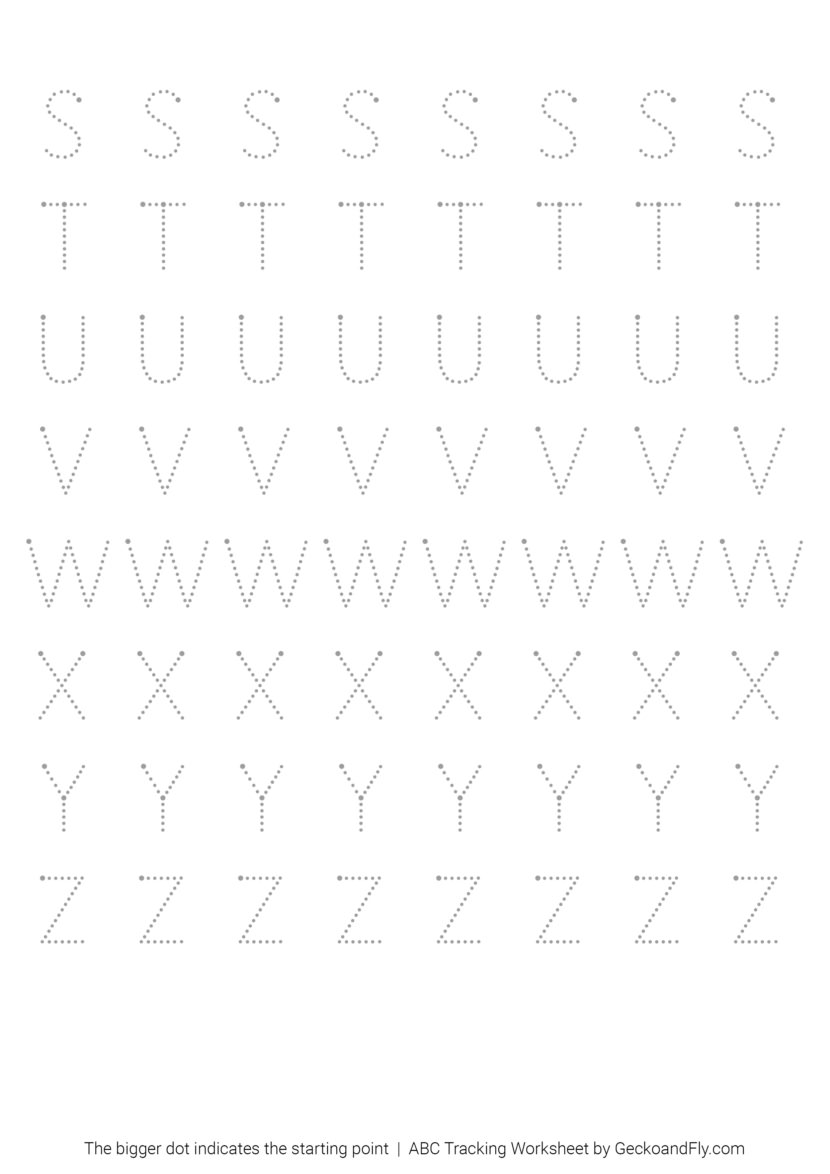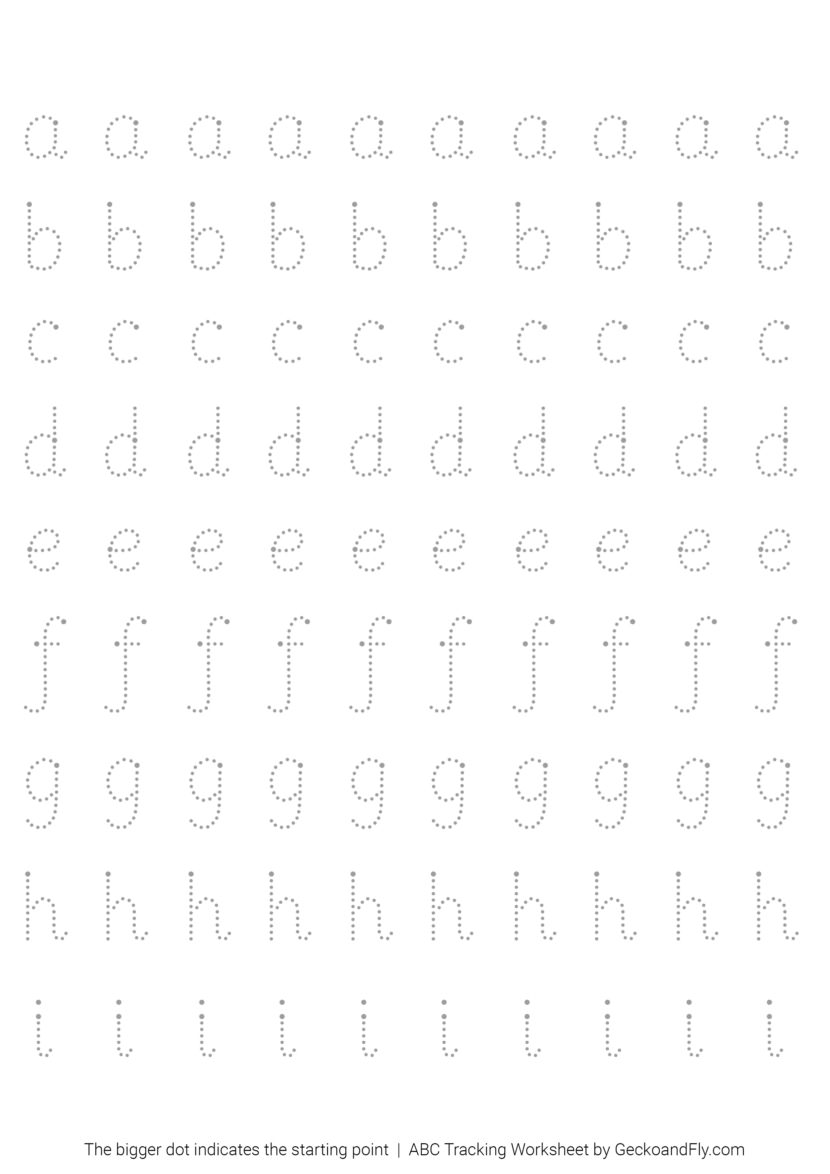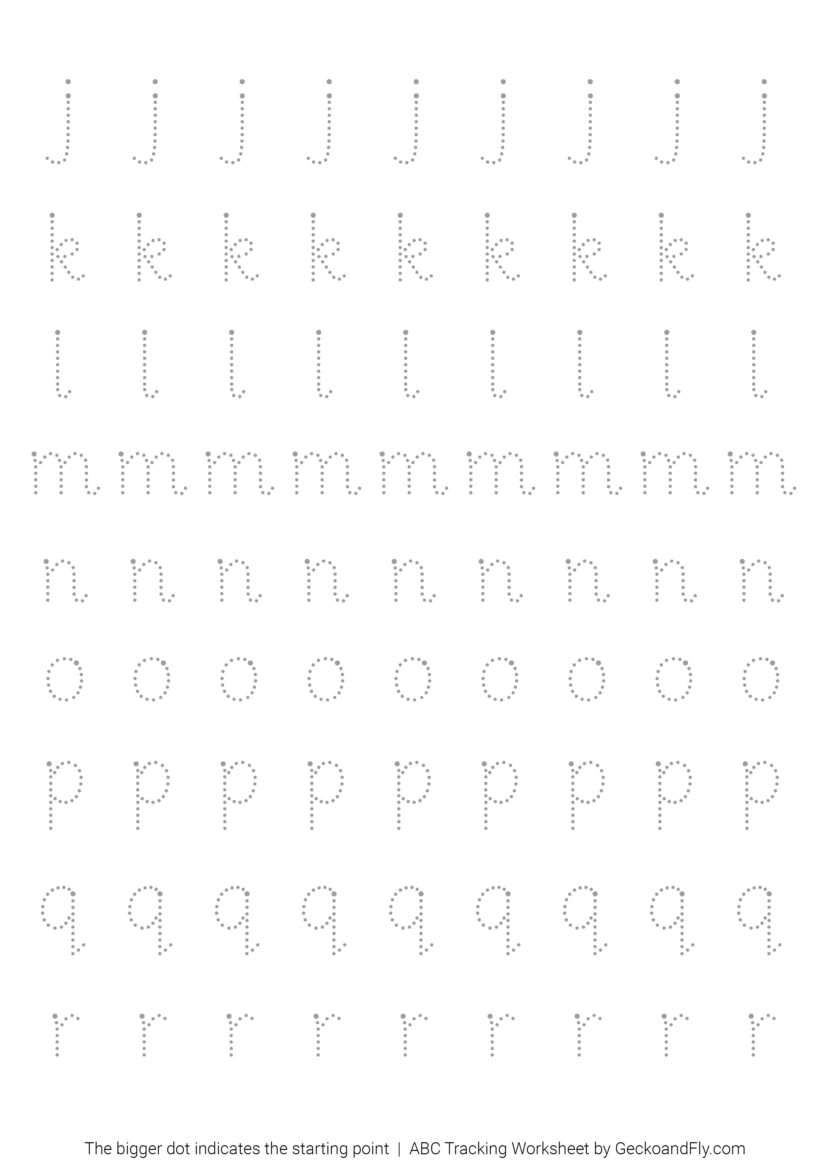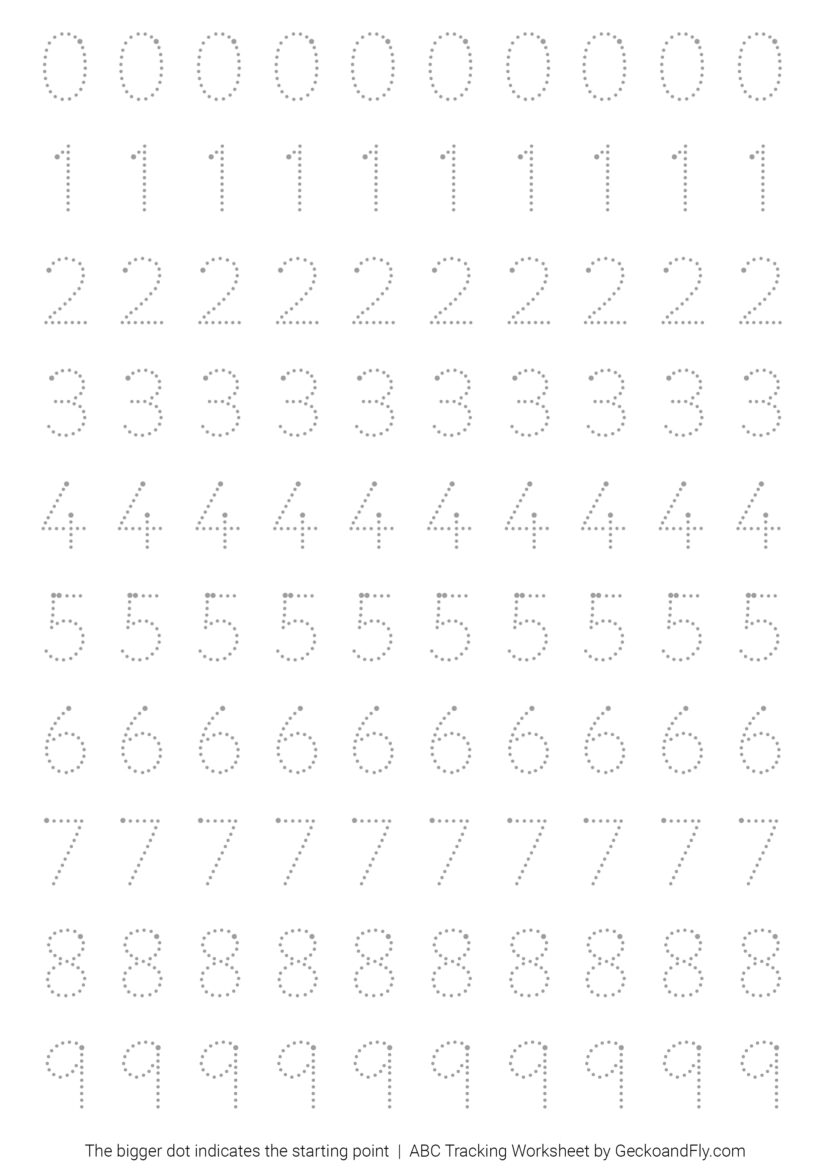 Toddler And Smartphones
Often they concentrate on showing the negative effects of new technologies on the development of babies, but could tablets, smartphones and other touchscreen devices help improve their motor skills?
Just like pencil and paper, smartphones are simply another tool. The solution is not to ban it, as a parent, you need to find the right balance between smartphones and outdoor activities.