Undeniably, Akismet by Automattic is one of the best comment spam protection plugins for WordPress. Used by millions of websites, Akismet filters out hundreds of millions of spam comments from the Web. Unfortunately, Akismet is not free if your site reaches a certain number of visitors and has ads on it.
🤣😍😂 20 Methods To Reduce WordPress CPU Usage Without Upgrading Web Hosting Plan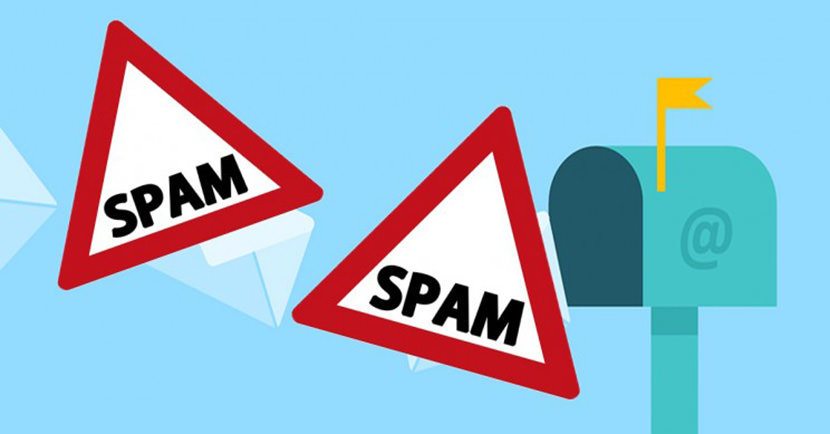 Which is the best WordPress Comment Spam Plugin? There is no perfect comment spam plugin, but based on my own experience running WordPress for 15 years, Google reCAPTCHA is my favorite, not only it is good, it offloads the spam processing to their server, thus reducing the burden on your server. Without further ado, below are 10 tools to combat comment spam and protect your WordPress site from spam and abuse.
↓ 01 – Google reCAPTCHA [ The Best ]
Google reCAPTCHA v3 is a free service that protects your website from spam and abuse. reCAPTCHA uses an advanced risk analysis engine and adaptive challenges to keep automated software from engaging in abusive activities on your site. It does this while letting your valid users pass through with ease.
reCAPTCHA v3 is the latest version and does not have a checkbox to verify if you are a human or a bot, it is invisible. reCAPTCHA v3 helps you detect abusive traffic on your website without user interaction. Instead of showing a CAPTCHA challenge, reCAPTCHA v3 returns a score so you can choose the most appropriate action for your website. To implement Google reCAPTCHA on WordPress, you'll need a plugin.
↓ 02 – Math Method
Another method to stop spam is to test if they are able to answer a simple math question. Granted that some bots do have the ability to solve simple math, this method will work most of the time. Math Captcha is a 100% effective and easy to use CAPTCHA for WordPress that seamlessly integrates into login, registration, lost password, comments, bbPress and Contact Form 7.
↓ 03 – Trap Method
Unlike other spam prevention methods which use techniques to find out if a commenter is human, Honeypot checks to see if the commenter is a bot. Instead of giving a challenge to human visitors, it creates a fake challenge for the bots. When bots fill the challenge, they end up revealing themselves and are caught before they could post spam.
↓ 04 – Cookie Method
This plugin adds a stylesheet or image to your blog's html source code. When a browser loads that stylesheet or image a cookie is dropped. If that user then leaves a comment the cookie is checked. If it doesn't exist the comment is marked as spam.
↓ 05 – Combination of Various Methods
One head is better than two, let alone three or four. These plugins use a various combination of traps, tricks and artificial intelligence to determine if the comment is spam or not. By combining past history, checking it against a database and history of the IP address, it will determine if a comment is dropped by bot or human.