Google Chrome is the most popular browser in the world, however, there seems to be an issue where they are unable to resolve, which is the high memory usage. Google's upcoming releases of the Chrome web browser brings along with it two new optimization options in the form of "Memory Saver" and "Energy Saver." This is a band-aid solution.
🤣😍😂 4 Free Android & iOS Lightweight Browsers – Save Bandwidth, Block Ads And Protect Privacy
Another reason to use an unknown browser is people are less likely to know your browsing history if they have access to your computer. The first browser they will go thru are the usual suspect, Chrome or Edge. Open source browsers tend to have more emphasis on security and privacy. While browsers developed by commercial companies eventually are there to make money for the company, usually, in the form of advertising.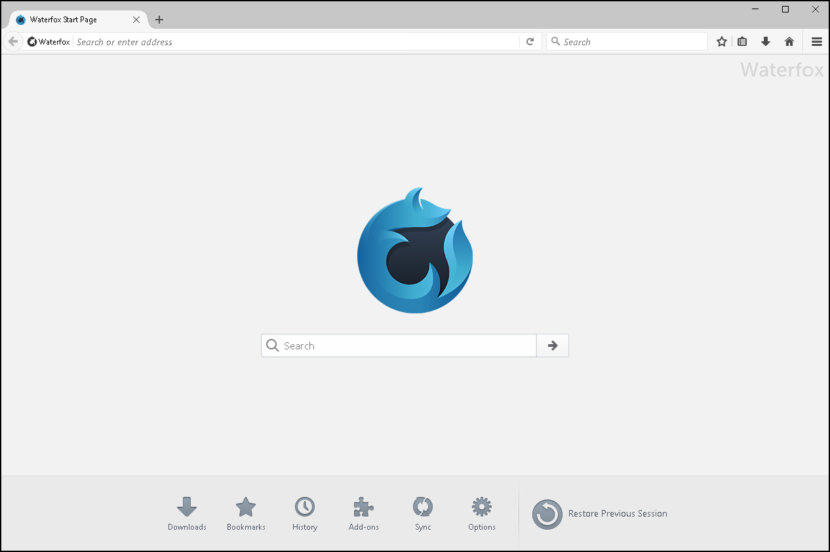 Waterfox is a high performance browser based on the Mozilla platform. Made specifically for 64-bit systems, Waterfox has one thing in mind: speed. The best way to browse the web today. Waterfox gives you a sane way to browse the web. Built with you, the user, in mind.
Tracking Protection – Waterfox's Enhanced Tracking Protection safeguards your privacy while you surf. It prevents trackers from following you around the internet and collecting data about your browsing habits and interests without interfering with site operation. It also protects you from malicious programmes like malware that drain your battery.
Private Browsing – Private Browsing does not save your browsing data, such as history or cookies, and does not leave a trail once you log out. Waterfox also includes Enhanced Tracking Protection, which stops hidden trackers from collecting your data and slowing down your browsing.
No telemetry – What you do within your browser stays with you. We don't need to know. Telemetry is disabled within the browser – and only limited data collection is used to keep your browser up to date and secure.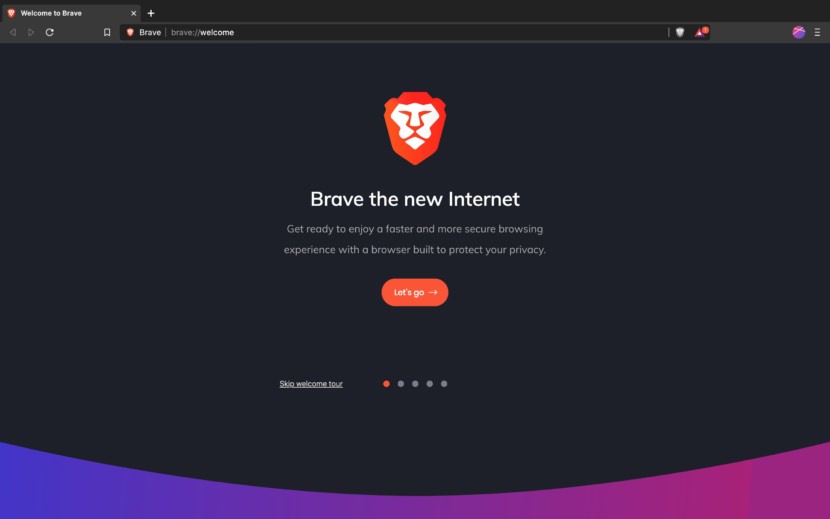 Brave Web Browser is a fast, free, secure web browser with a built-in ad blocker*, tracking and security protection, and optimized data and battery experience. Brave's goal is to speed up the web, stop bad ads and pay publishers. One of the ways we plan to accomplish this is with ad replacements. We will also invite users to fund their wallets and to use those funds to pay the publishers of their favorite websites.
Protections against bounce tracking
Fingerprinting blocked (cookie-less trackers)
Invasive ads blocked
Anonymized network routing (Tor mode)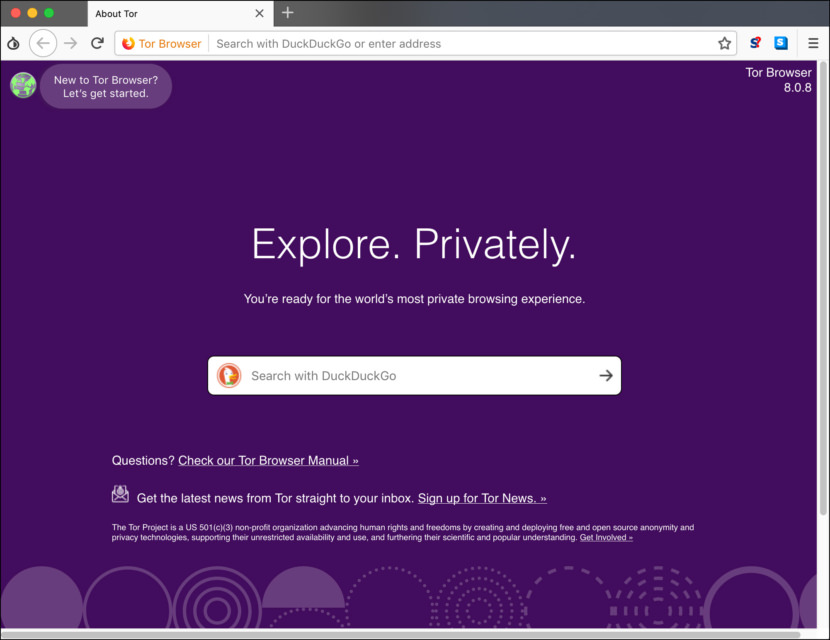 The Tor software protects you by bouncing your communications around a distributed network of relays run by volunteers all around the world: it prevents somebody watching your Internet connection from learning what sites you visit, it prevents the sites you visit from learning your physical location, and it lets you access sites which are blocked.
The Tor Browser lets you use Tor icon Tor on Windows, Mac OS X, or Linux without needing to install any software. It can run off a USB flash drive, comes with a pre-configured web browser to protect your anonymity, and is self-contained.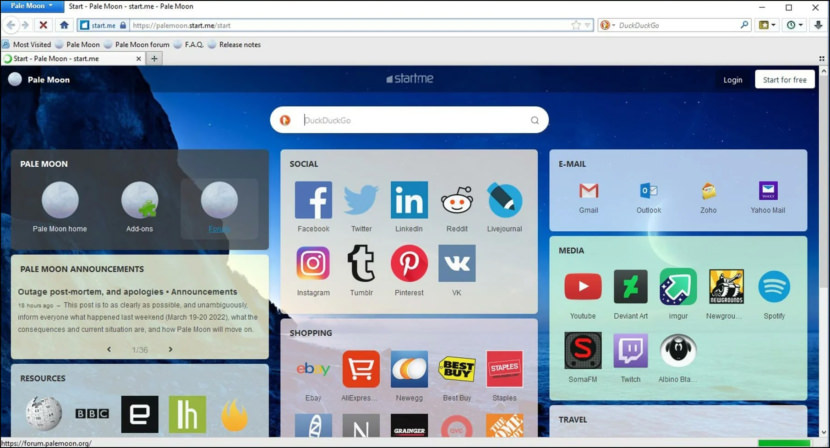 Pale Moon is an Open Source, Goanna-based web browser available for Microsoft Windows and Linux (with contributed other operating system support), focusing on efficiency and customization. Make sure to get the most out of your browser!
Pale Moon offers you a browsing experience in a browser completely built from its own, independently developed source that has been forked off from Firefox/Mozilla code a number of years ago, with carefully selected features and optimizations to improve the browser's stability and user experience, while offering full customization and a growing collection of extensions and themes to make the browser truly your own.
Based on our own optimized layout and rendering engine, Goanna™
Safe: forked from mature Mozilla platform code and regularly updated with the latest security patches
Secure: Additional security features and security-aware development
Privacy-aware: zero ads; no telemetry, spyware or data gathering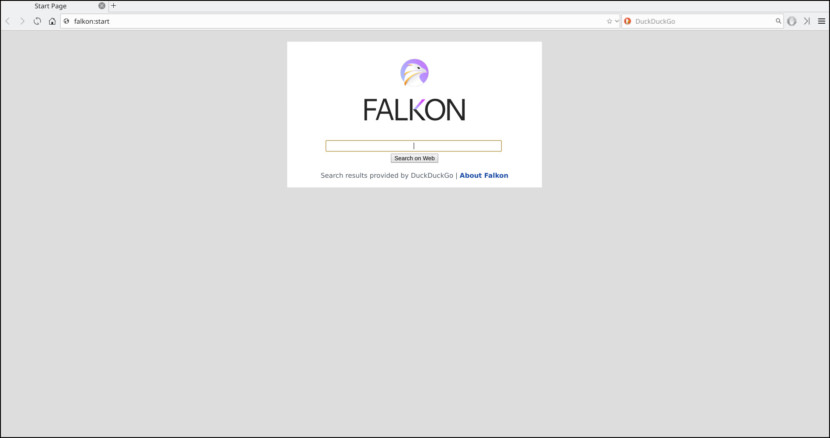 Falkon is a KDE web browser using QtWebEngine rendering engine, previously known as QupZilla. It aims to be a lightweight web browser available through all major platforms. This project has been originally started only for educational purposes. But from its start, Falkon has grown into a feature-rich browser.
Falkon has all standard functions you expect from a web browser. It includes bookmarks, history (both also in sidebar) and tabs. Above that, it has by default enabled blocking ads with a built-in AdBlock plugin.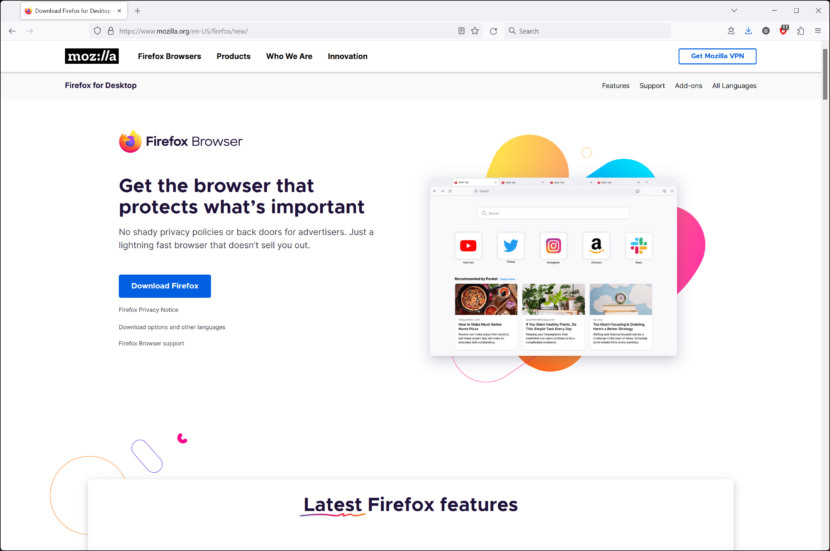 Get the browser that protects what's important. No shady privacy policies or back doors for advertisers. Just a lightning fast browser that doesn't sell you out. Ads are distracting and make web pages load slower while their trackers watch every move you make online. The Firefox Browser blocks most trackers automatically, so there's no need to dig into your security settings.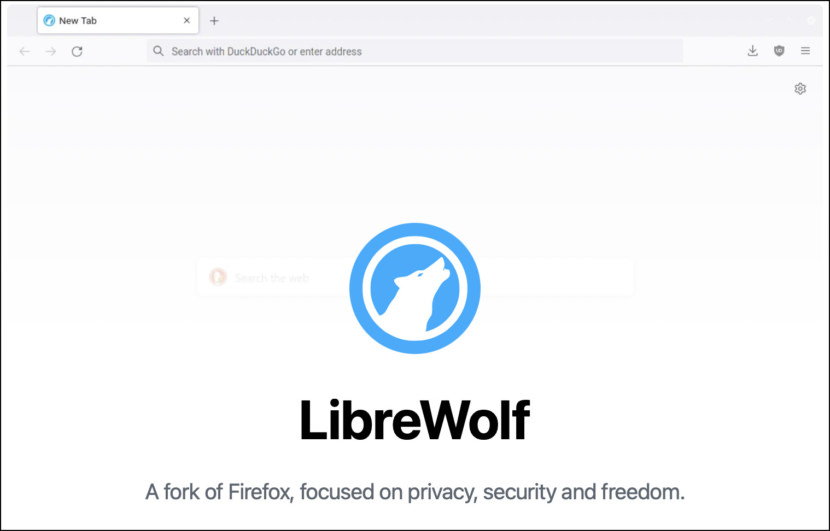 This project is a custom and independent version of Firefox, with the primary goals of privacy, security and user freedom. LibreWolf is designed to increase protection against tracking and fingerprinting techniques, while also including a few security improvements. This is achieved through our privacy and security oriented settings and patches. LibreWolf also aims to remove all the telemetry, data collection and annoyances, as well as disabling anti-freedom features like DRM.