Storyblocks is one of the best sites to source for 4K HD videos, unfortunately it is not free. If you are serious about producing original content for YouTube, Vimeo or TikTok, downloading and using unauthorized videos is not a good idea in the long run. If one day your video happens to explode in popularity, you might find yourself in a dilemma.
🤣😍😂 10 Best Royalty Free Websites With High Resolution Stock Photos, Images And Pictures
Here are some good Storyblocks alternatives, these sites offer free assets for your next video project. From music to sound effects, these videos are available for free and are ready to be used as b-roll footage to enhance your video production skills, or to lift the success of your next social media post.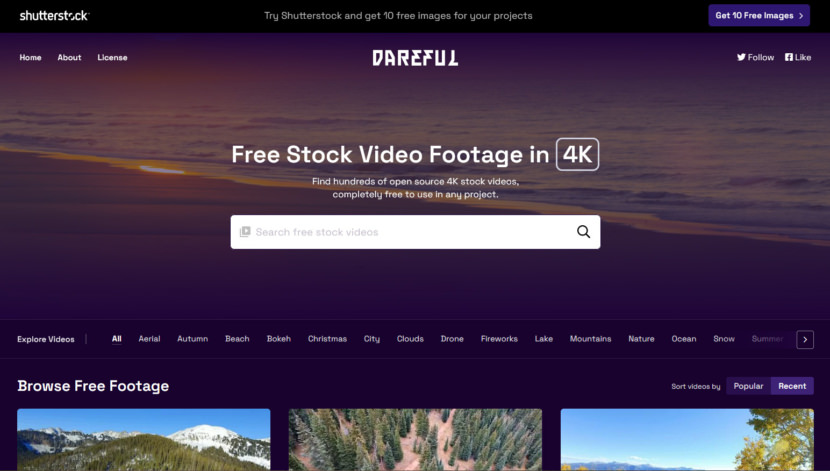 Formerly known as Stock Footage 4 Free, Darefull is a site full of great quality free 4k stock videos that you can use however you want to. All footage on the site has been shot by Joel Holland, who is the creator of the popular stock image and video platform Storyblocks. Plus, the site seems to focus on quality over quantity with an amazing collection of high-quality landscape clips and looping backgrounds.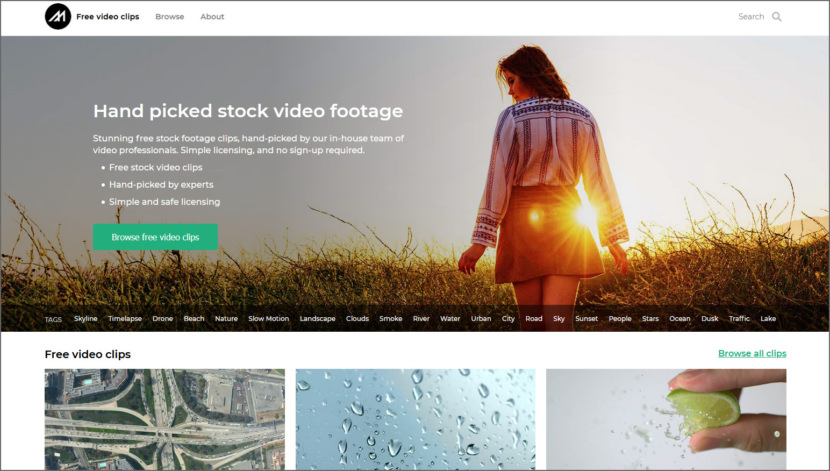 Mazwai offers free creative commons stock video footage, hand picked stock video footage for your youtube or tiktok videos. Stunning free stock footage clips, hand-picked by our in-house team of video professionals. Simple licensing, and no sign-up required.
Mazwai's mission is to give creators around the world free access to beautiful stock footage, with simple licensing. All of their footage is hand-picked to ensure the highest level of quality, and because we source content through direct relationships with artists, you can be sure that all of our content is safe to use.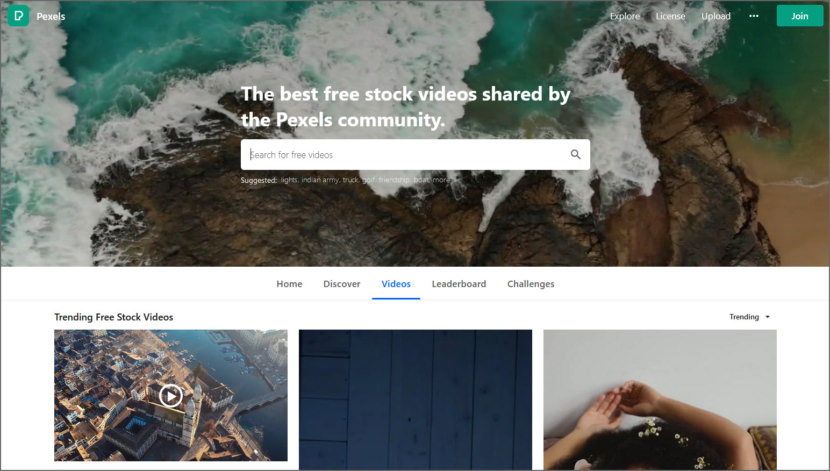 Pexels Videos makes it easy to find free stock footage for your website, promo video or anything else. All videos are free for personal and commercial use. Pexels is a community driven site, this means sharing your video on Pexels helps creative people all over the world get inspired—from entrepreneurs to visual artists to videographers like you.
With over 18 million visits per month, Pexels is one of the most trafficked video stock footage platforms in the world—and that reach means that your work can easily be seen by millions from Spain to San Francisco.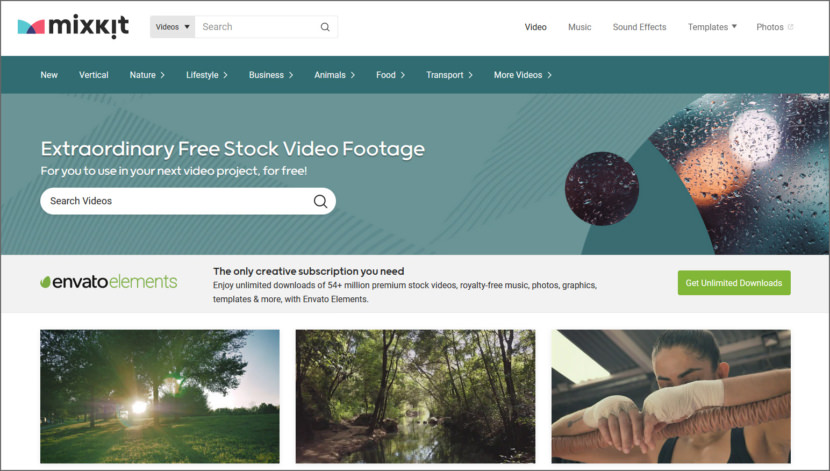 Need a stunning video clip but don't have the time or resources to shoot it yourself? Discover free video clips for website backgrounds, music videos, promo videos, ads and more. No attribution required. Combine your content with high-quality, free video clips from our growing library. Unlimited downloads across categories such as free coffee videos, free drone videos, stunning nature clips and much more.
These videos are available for free and are ready to be used as b-roll footage to enhance your video production skills, or to lift the success of your next social media post.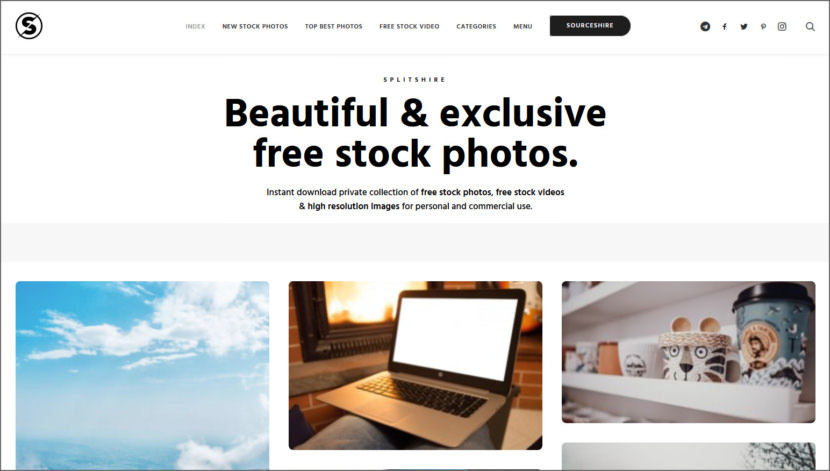 Download free stock videos free to use on commercial and personal projects. No attribution required. Splitshire is a website created by web designer Daniel Nanescu, who wanted a place to make his stock videos and photos available for free personal and commercial use. The clips on this stock video site focus heavily on nature and the outdoors and are very professional.
In the course of almost ten years of photography, Daniel Nanescu has accumulated many photos, thousands, which were in the hard disk gathering dust, so he created SplitShire with the simple aim of giving them for free. It started as a side project in 2014 and since then SplitShire stock photos have been downloaded millions of times, now you can see them around the web, magazines, musical videos.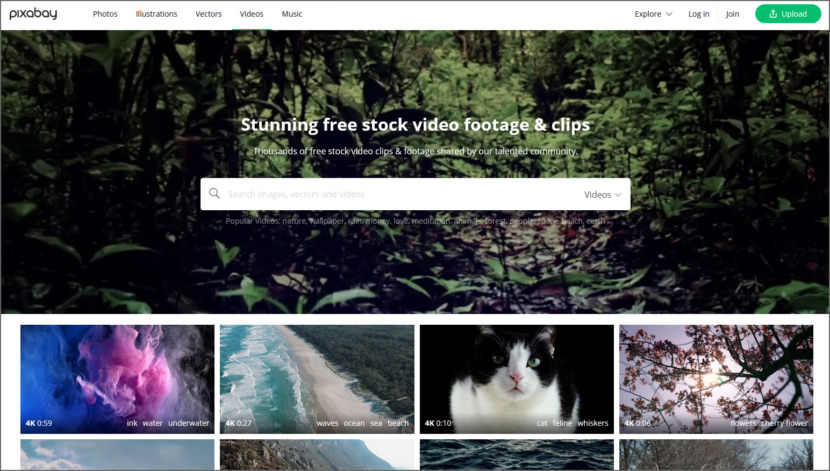 Pixabay is a vibrant community of creatives, sharing copyright free images, videos and music. All contents are released under the Pixabay License, which makes them safe to use without asking for permission or giving credit to the artist – even for commercial purposes.
You can copy, modify, distribute, and use the images, even for commercial purposes, all without asking for permission or giving credits to the artist. However, depicted content may still be protected by trademarks, publicity or privacy rights.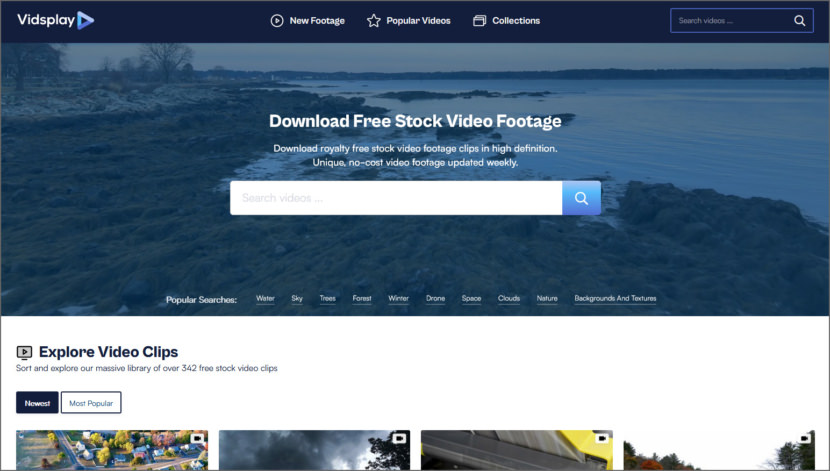 Vidsplay was created and developed by Sammy Fontanez in 2010, A freelance web developer and digital video cinematographer. Most of the free stock videos on the site are delivered as MP4s. What's more, you can easily see details about each stock video, such as resolution, frame rate, and duration, under the preview clip. Plus, you don't need to create an account to download clips from the site.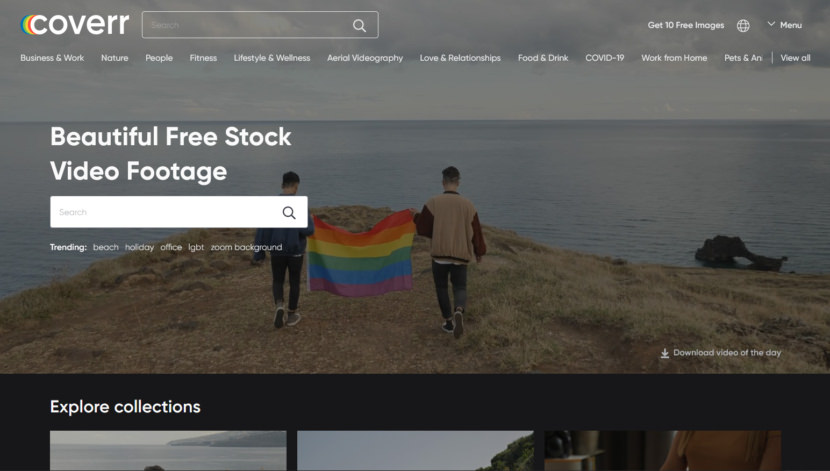 All Videos published on Coverr can be used free for commercial and non-commercial purposes. You do not need to ask permission from or provide credit to the videographer or Coverr.
Explore our collection of 100% free stock videos. From b-roll footage that creates a seamless segue to the perfect background setting for music videos, our handpicked videos will elevate any project. Discover snow-capped mountains, dazzling urban jungles, and abstract twinkling lights, completely free for personal or commercial use. Attribution never required, always appreciated.