🤣😍😂 2 Free USB Drive Lock / Disable – Prevent Copying of Files & Data Theft
How to fix iPhone, iPod, Printer, Scanner and all 'USB device not recognized' error messages by Windows XP, Vista, and 7? Did you receive the 'usb device not recognized' error? There could be a few possibilities, they are:
Your driver is corrupt, not recognizable or compatible
Your hardware or device malfunction
Assuming that your device is in good condition and your driver is compatible with Windows. What's next? To work around this issue, try the following solutions.
Method 1 – Unplug your USB device, restart your computer, wait for 5 minutes, plug in your USB device again. This enables your motherboard to clear all of its cache.
Method 2 – Uninstall and Reinstall your driver, or download the latest driver from your manufacturer
Method 3 – Use the Device Manager to scan for new and recently installed hardware.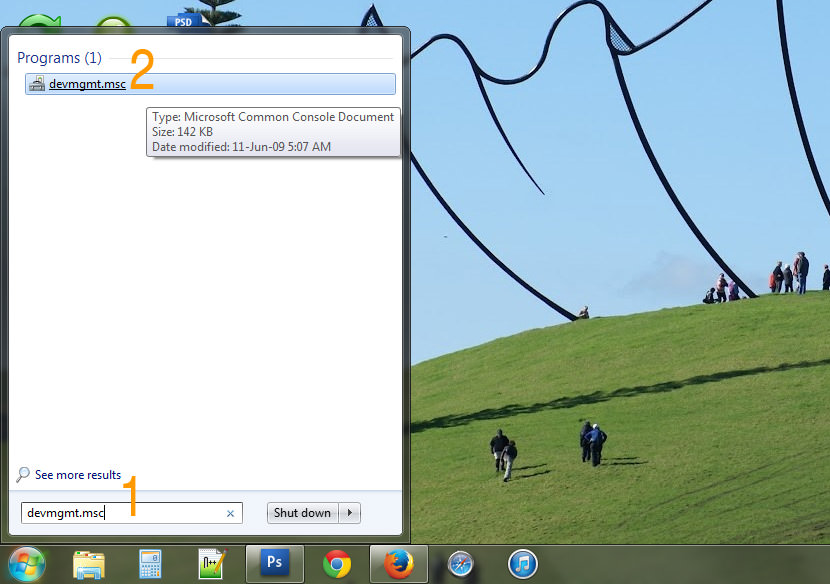 Step 1 – Search for 'devmgmt.msc'
Step 2 – Click on 'devmgmt.msc'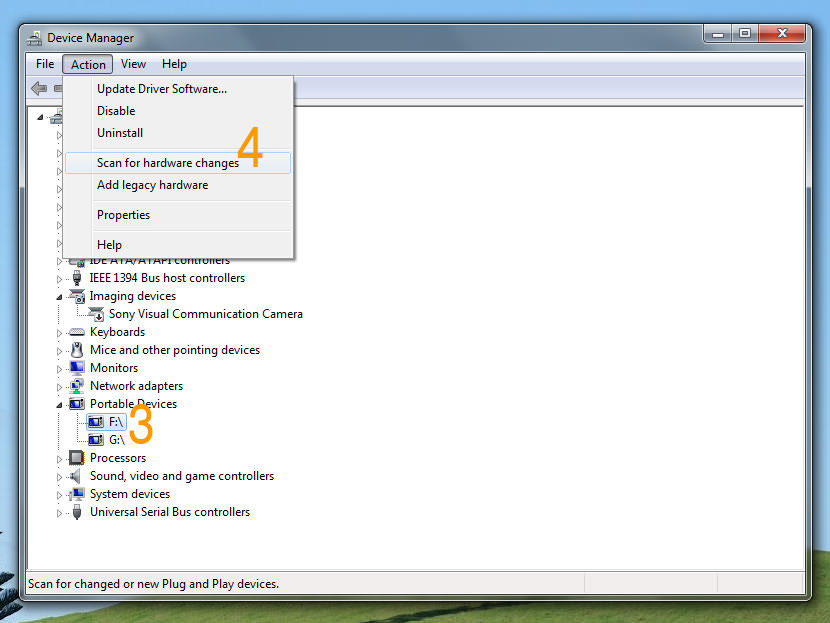 Step 3 – Look for your USB in the list, click on it.
Step 4 – Select 'Action' Menu, click 'scan for hardware changes'.
Windows will perform a quick registry scan for any new hardware changes. IF it still doesn't work, try this:
Test the hardware on another computer, if it works, then it could be your Windows. If it doesn't, try it on another different computer. If the USB device does not work again, it could be a hardware malfunction. See your dealer if it is a new purchase.
Obtain the latest service pack for Windows XP, it could be a bug.
Shut down your comp and unplug your computer from the power supply, allow the motherboard to clear its cache and memory, restart and plug in your USB.
Still Doesn't Work? Maybe It Is a Fake USB?

Don't worry; I doubt your USB device is a fake.
How to Fix USB Device Not Recognized – USB Not Working?