In a couple of week's time, Microsoft will launch the much anticipated Windows 7. According to sources, Windows 7 is going to be a solid and stable operating system. If you're interested in Windows 7 yet unsure of the compatibility issues, do download the 'Windows 7 Upgrade Adviser', and if you're unsure, remember to read up about Difference Between 32 And 64-bit Microsoft Windows 7 OS.
😭 😍 😂 13 Free Bootable Antivirus Rescue Disc – Fix Unbootable Windows
Windows 7 product key is embedded in the product itself, the only thing you need to do is activate it; you have 10 days to activate the product. If not activated within 10 days, the system will shut down once every hour until activated.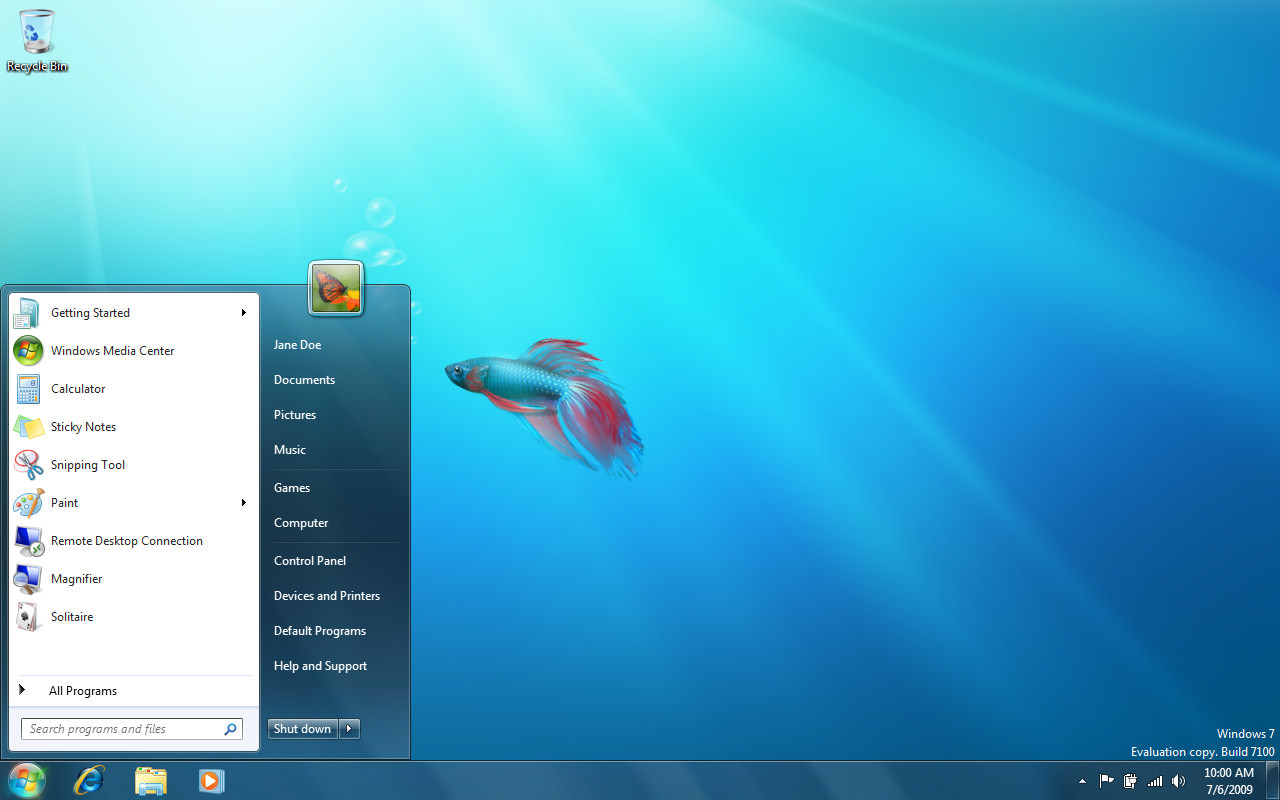 After the 90-days trial, Windows 7 Enterprise will shut down once every hour. You'll need to buy the original copy. For those who are unsure of whether to upgrade your Windows from XP or Vista to 7, you can always download the 90-day trial that is the full working version of the Windows 7 Enterprise.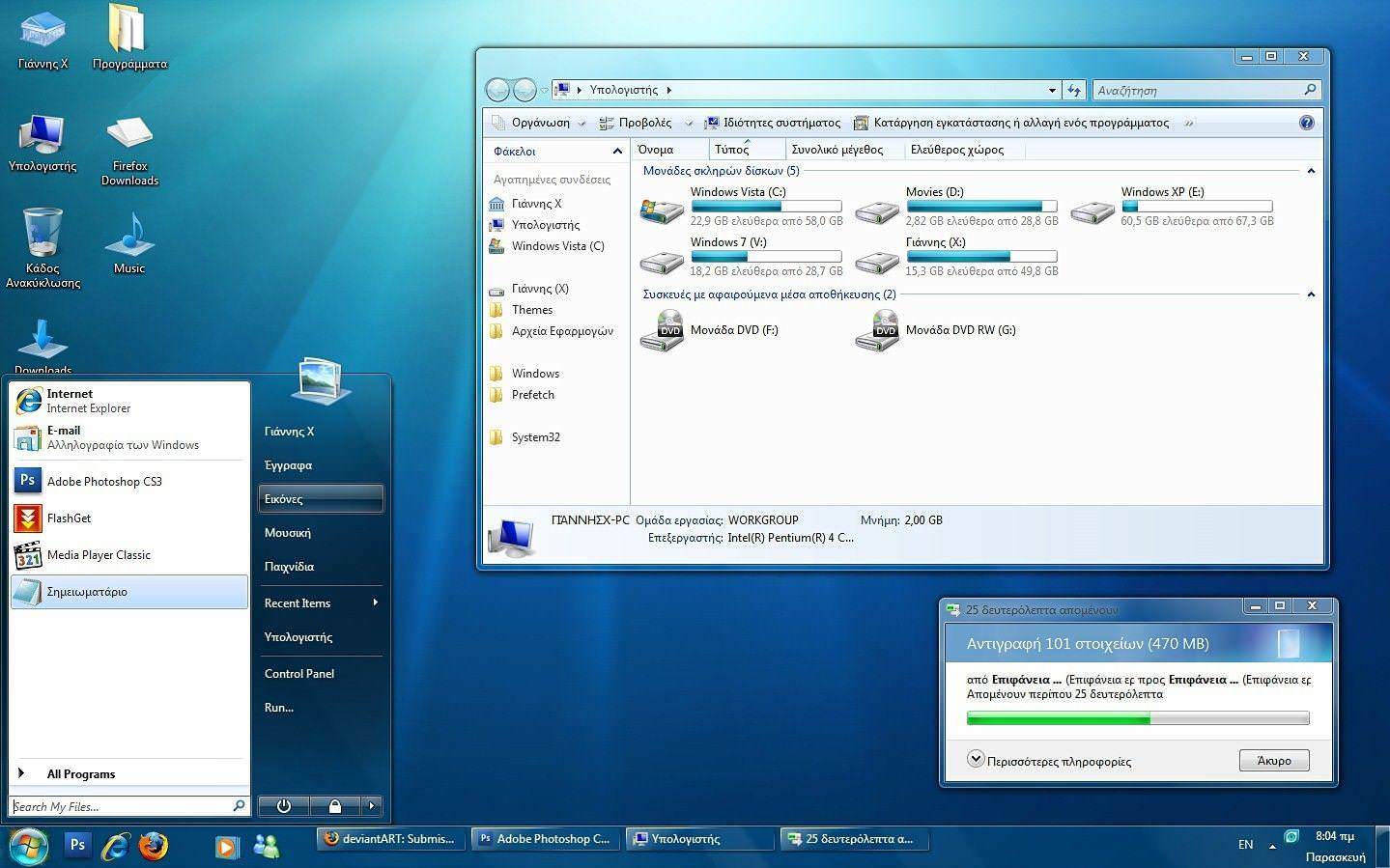 Minimum requirement for Windows 7:
1 gigahertz (GHz) or faster 32-bit (x86) or 64-bit (x64) processor
1 gigabyte (GB) RAM (32-bit) or 2 GB RAM (64-bit)
16 GB available hard disk space (32-bit) or 20 GB (64-bit)
DirectX 9 graphics device with WDDM 1.0 or higher driver
Best 7 Windows 7 Tips in 7 Minutes for End Users
The best tips and tricks for business users for Windows 7