Updated: January 1, 2018 / Home » Desktop Computer Software » Microsoft Windows & Office
Microsoft Office Professional Plus 365 beta is now available for download, like all previous releases, most of the product by Microsoft have reached a matured level, where upgrading is not a necessity. For those buying a new computer, this is a good time to review the product, according to sources, Office 2010 comes with new integration capabilities that make it easier for everyone to track, report and share vital information.
Don't Click ➤ Download 15 FREE Microsoft Office Resume Sample And CV Template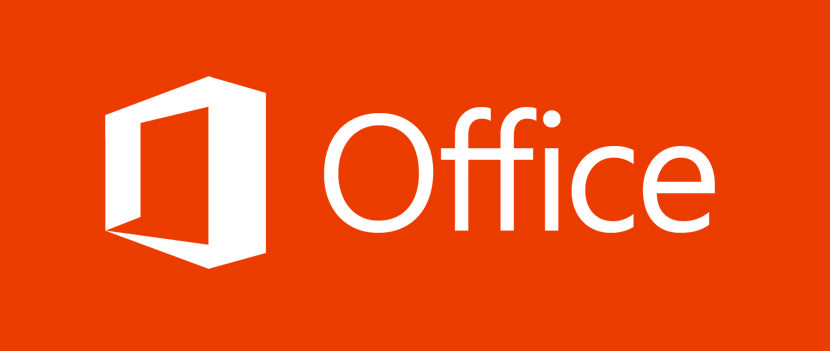 Features like these can be easily integrated as a service pack; then again, they are out there to make money. If you have Microsoft 2003 or 2007, it is not a good idea to spend a few thousand just for some minor enhancement. Download Microsoft Office Professional Plus 2010 beta.
How to download the free serial number? Steps to download Microsoft Office Professional 2010 evaluation:
Review system requirements
Register for evaluation (provide a valid email, you'll receive a beta product key / serial number via email)
Uninstall any previous versions of Microsoft Office.
Check email for resources and product key and install Office 2010