With Google offering Google Docs free of charge, Microsoft is having a tough time convincing people to buy their Microsoft Office suite. It has been more than 10 years since I last installed Microsoft Office on my Windows Desktop, not even the pirated version from torrent. Reason being that Google Docs fulfill my needs for a basic word processor.
See More ▼ 5 Free Open Source Microsoft Office Suite And Word Alternatives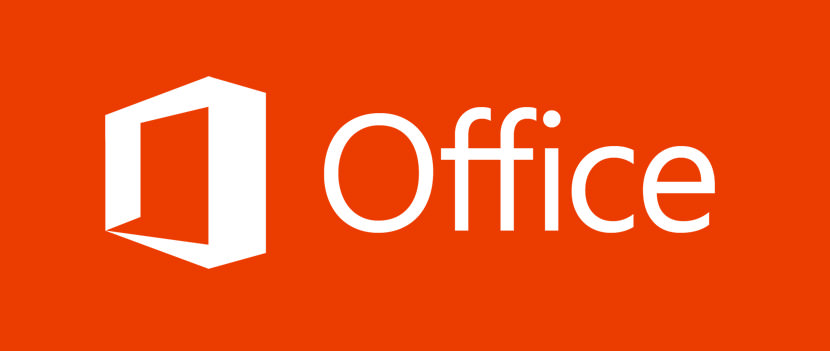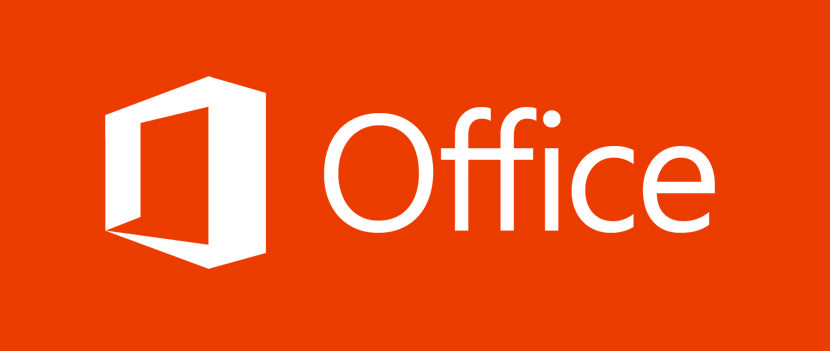 Microsoft Office 365 trial for 30-days is now available for download, like all previous releases, most of the products by Microsoft have reached a matured level, where upgrading is not a necessity. For those buying a new computer, this is a good time to review the product. According to sources, Office 365 comes with new integration capabilities that make it easier for everyone to track, report and share vital information. Works great on Microsoft's Windows 10 and Apple's macOS.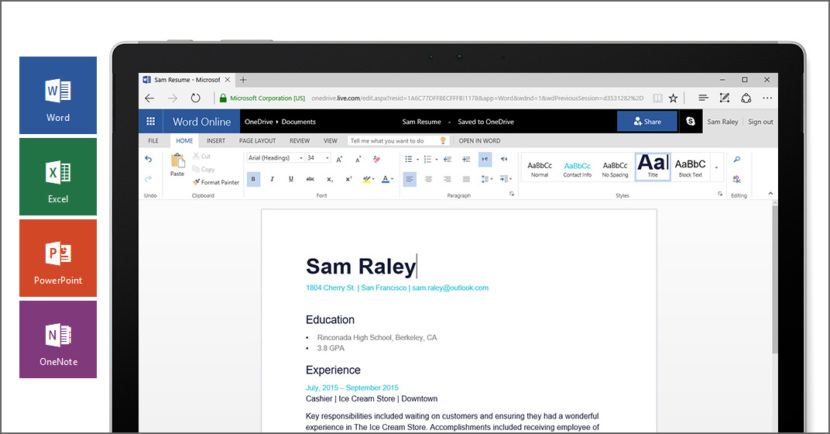 Create, share, and collaborate from anywhere. All you need is a desktop browser to use Word, Powerpoint, Excel, and OneNote online all for free. Enjoy a familiar experience with the Office apps you already know—so there's nothing new to learn. No install required. Choose your favorite app. It's free.
Word Online – Create and edit great-looking resumes, newsletters, and documents, and invite others to review and co-author in real time. Save time with free templates, including formatting tools for MLA, APA, and Chicago style requirements.
Excel Online – Organize and analyze your data in familiar Excel spreadsheets and workbooks. All your changes are automatically saved as you type. Visualize your information with modern charts and graphs that turn columns of numbers into valuable insights.
PowerPoint Online – Turn your ideas into compelling presentations in minutes using professional-looking templates. All for free. Add interest to your slides using animations, transitions, photos, and online videos.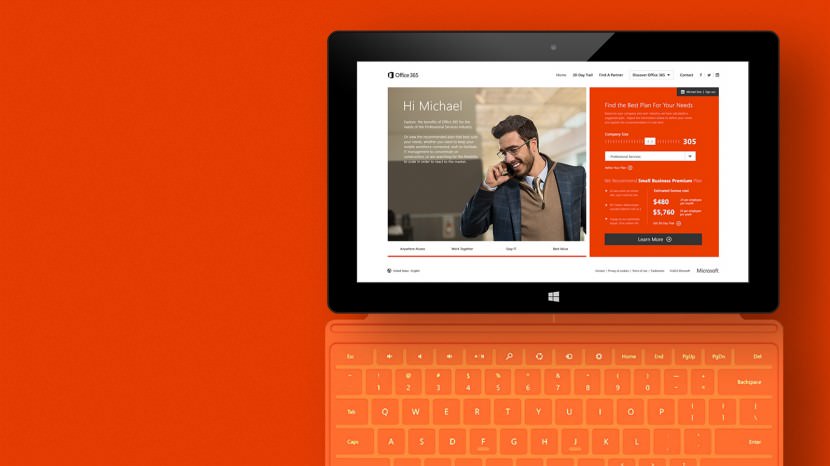 Office 365 Home is free for a month on the Office website. (Note that a credit card is required for the free trial.) The trial gives you access to all the features of Office 365 Home. It include full Office desktop applications (Word, PowerPoint, Excel, OneNote, and Outlook, plus Publisher and Access for Windows PCs).
1 TB OneDrive cloud storage – Save your files to OneDrive and switch from one device to the next without missing a beat. Office apps pick up right where you left off.
Office across all your devices – Review, edit, analyze, and present your documents—from your desktop to your Windows, Apple®, and Android™ devices.
Share your subscription – Office 365 Home is perfect for households with more than one Office user. Share your subscription with up to 4 other users.
Advanced mobile features – Get things done on the go with advanced editing, formatting, and co-authoring features—optimized for touch on your mobile devices. Tooltip about compatible tablets and mobile devices
Work together with ease – View others' edits with co-authoring in Word, PowerPoint, and OneNote and share from your doc with a click of a button.
Always up to date – With an active Office 365 subscription you get the latest Office apps, features, and services.
Access to expert tech support – Need help with Office 2016? Each Office 365 subscriber gets access to tech support from Microsoft-trained experts.
Perfect with Windows 10 – Office plus Windows 10 is the world's most complete solution for getting things done—from simple sign in to built-in sharing and storage.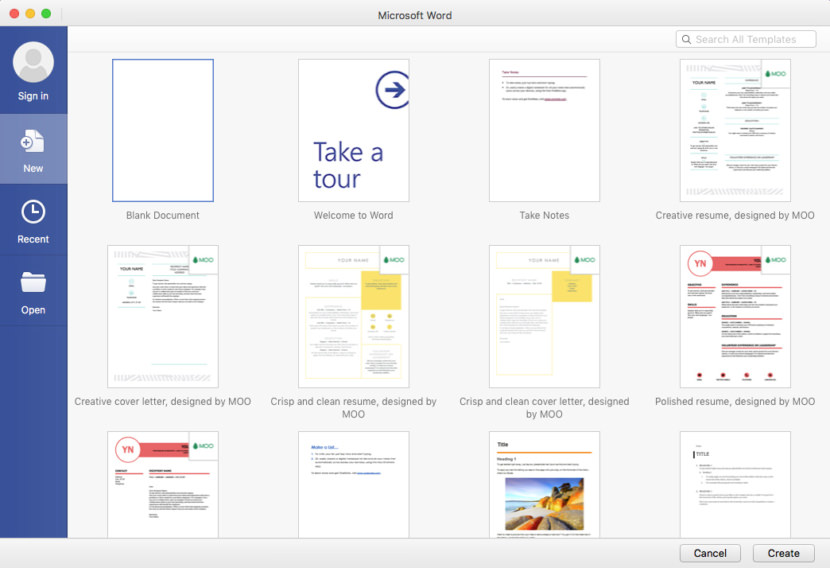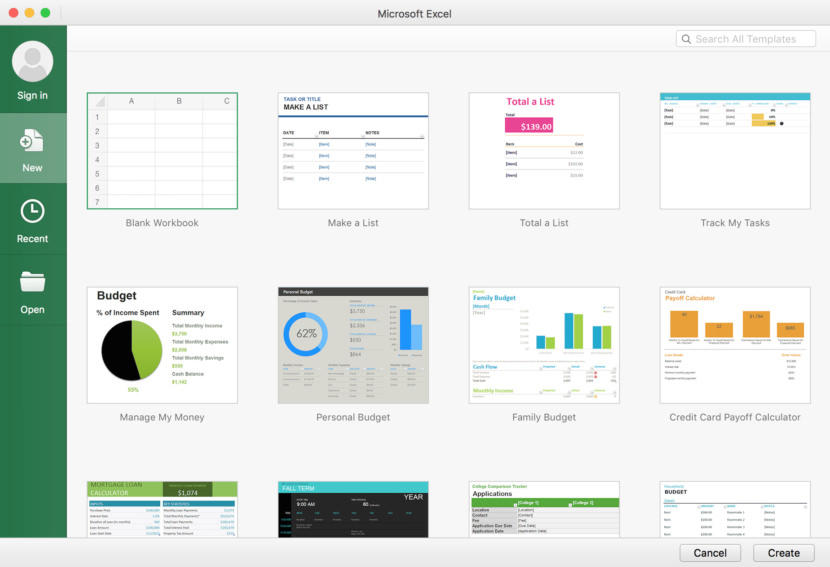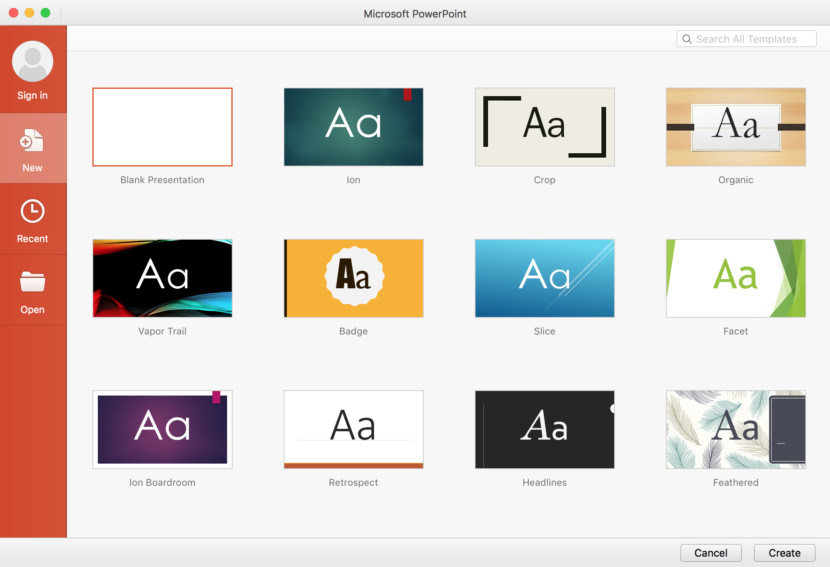 Microsoft Office 365 is a cloud collaboration tool that provides a private and secure space to store, share and edit files and documents, to connect dispersed teams using shared calendars, messaging and conferencing tools, and to improve your brand experience using branded emails and online websites.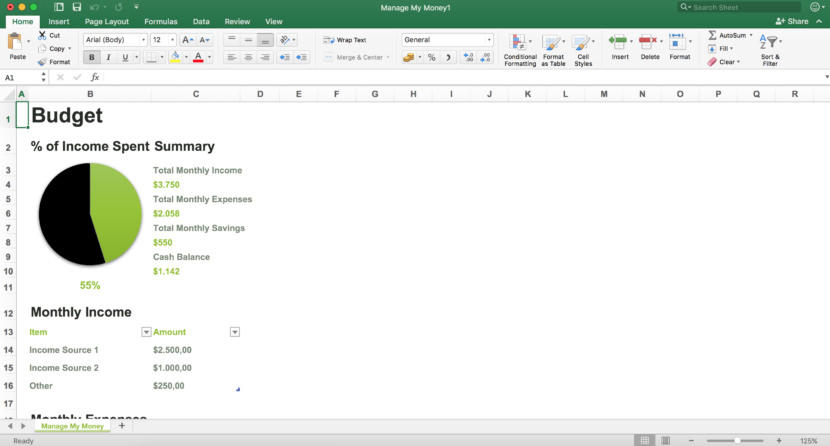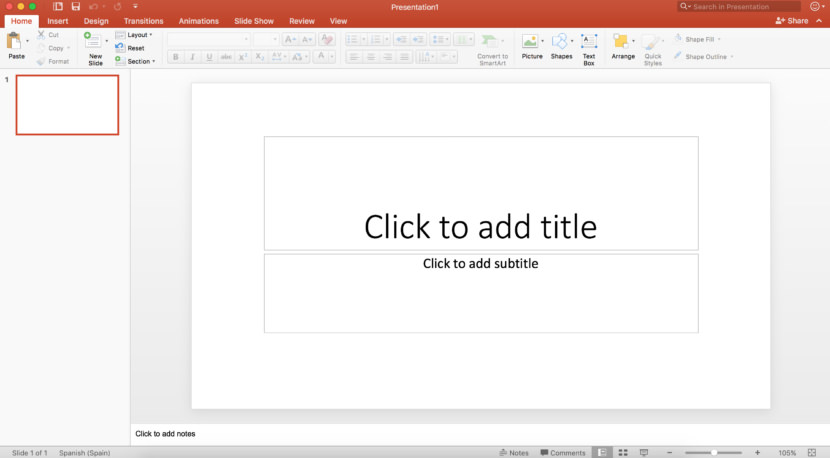 Office 365 provides collaboration and knowledge sharing tools for both internal and external purposes. You can allow external project stakeholders and clients to access documents, and create project-specific mailboxes and websites for specific teams, complete with automatic policies and rights protection.
What Is A Product Key And Where Do I Find It?
A Product Key is a unique 25-character alpha-numeric code used to redeem and activate your Office product. You cannot use a product key for an older Office product (or a different product) to redeem your new copy of Office.
To find your Product Key, look for the 25-character alpha-numeric code on the back of the card inside your Office product packaging. Sometimes the Product Key may be printed on your retail receipt. If you purchased Office from a PC manufacturer, your Product Key will be located somewhere in your PC packaging. Sample Product Key format: XXXXX-XXXXX-XXXXX-XXXXX-XXXXX