Beginning with 2009 and onwards, Norton Antivirus is not resource hungry anymore due to a new antivirus engine, Norton Internet Security and Norton AntiVirus, it is even better as they were built from the ground up for Windows.
🤣😍😂 Download FREE Norton Internet Security Antivirus 180 Days
UPDATE: Promotion ends, try the latest Norton 360 Version 5.0 OEM For 90 Days Trial instead. If you happened to be a Windows 7 user, do download the:
Norton security solutions are the fastest and lightest security solutions you can buy. If I were you, I would download all three and install them whenever the 90 days are up. Simple as that, this way I get 270 days of free protection and when I am done, formatting my computer is an option or I'll move on to another 90 days full trial.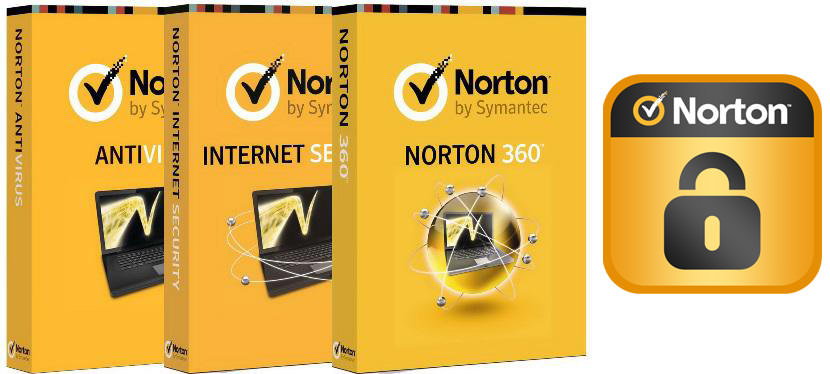 One of the many reasons why I prefer Norton over other antivirus is their market share. Norton is the market leader in internet security with integrated products that work seamlessly, not to mention the coverage they have and the possibility of detecting new viruses via their discreet Sonar technology.
Antivirus Software Companies Creating Viruses
Is it true that antivirus companies create viruses that can only be detected by their own software?