The worst type of virus is known as Crimeware, it is a type of malware that disguise as a genuine antivirus that will always alert you about discovering potential treat, due to the fake treat, your computer is now locked down for your own safety, and the only way to 'unlock' your computer is to pay a small 'unlocking' fee.
😭 😍 😂 13 Free Bootable Antivirus Rescue Disc – Fix Unbootable Windows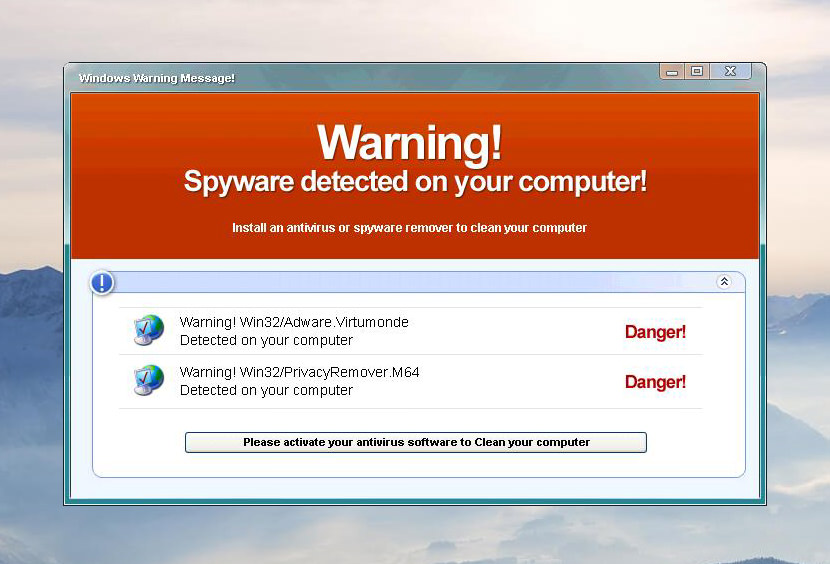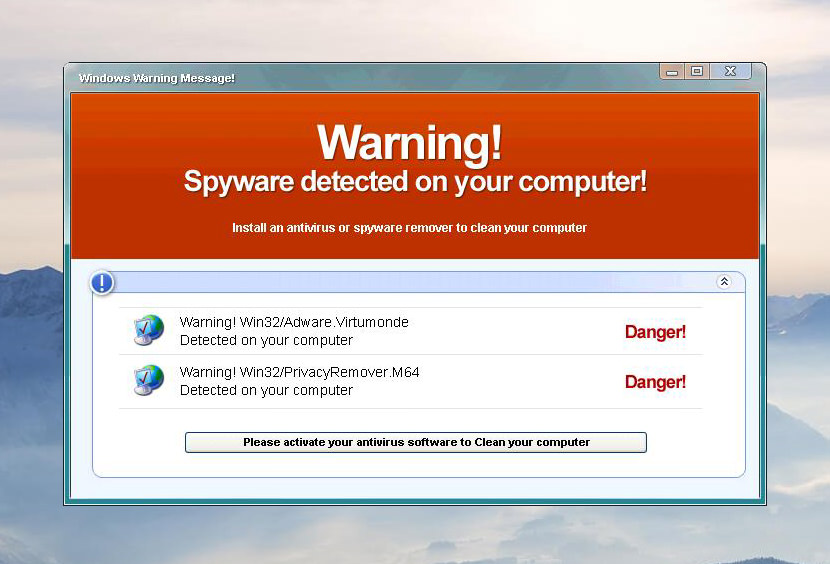 What you need is a very good standalone antivirus that detects and cleanses your system of the virus. There are plenty of standalone antiviruses, but some only do the job of detecting, while others require a small fee to perform the task. Two heads is better than one, without further ado, here are 5 free standalone antiviruses that detect and remove these fake antiviruses. Since they are free, just try all of them, even after the said virus is removed.
IMPORTANT! For these standalone antivirus to work, you need to disable 'Windows System Restore'. By not disabling this feature, the virus will re-infect your system after the standalone antivirus removed it.
Stinger by Intel Security is a stand-alone utility used to detect and remove specific viruses. It is not a substitute for full anti-virus protection, but rather a tool to assist administrators and users when dealing with an infected system. Stinger utilizes next generation scan engine technology, including process scanning, digitally signed DAT files, and scan performance optimizations.
The new Stinger by McAfee has been developed to specifically target "FakeAlert" threats being seen in the wild. It is probably the only tool in the market that has the ability to remove all the strings and files by a fake antivirus. If you happened to have the following antivirus on your system, chances are, and your system is infected with these 'fake' antivirus (virus or Trojan)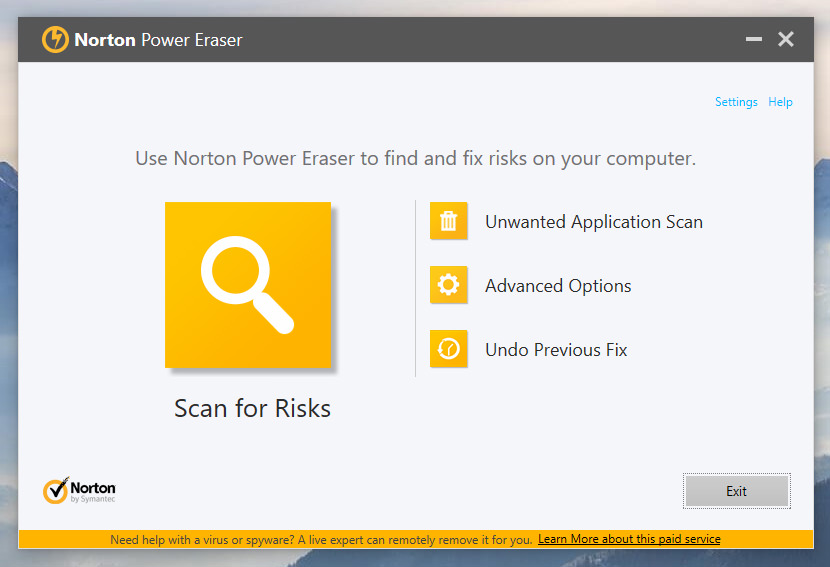 Norton Power Eraser is specially designed to aggressively target scam-ware. It uses our most thorough scanning technology to eliminate threats that traditional virus scanning doesn't always detect, so you can get your PC back.
Because Norton Power Eraser uses aggressive methods to detect threats, there is a risk that it can select some legitimate programs for removal. If you accidentally remove a legitimate program, you can run Norton Power Eraser to review past repair sessions and undo them.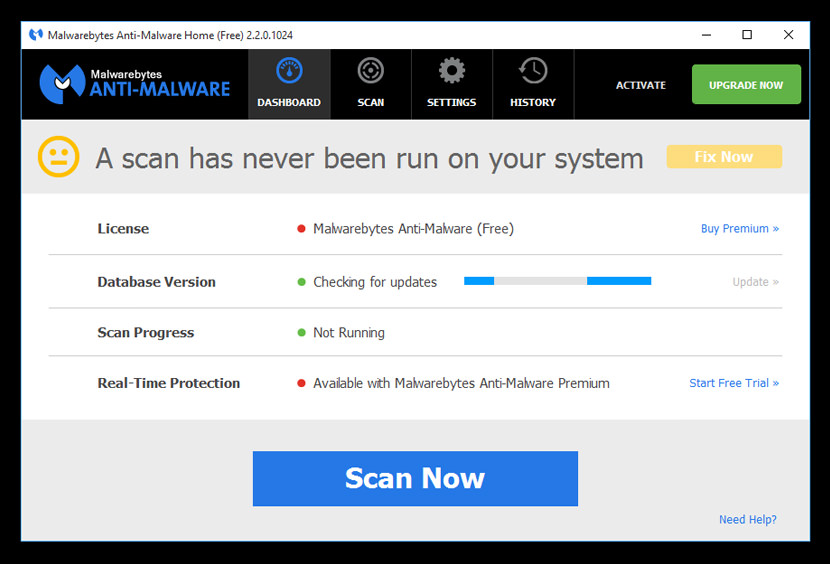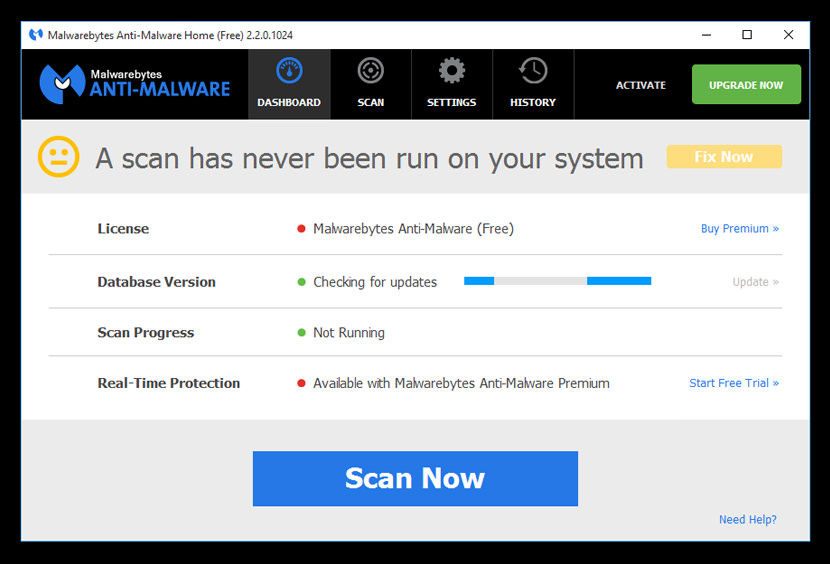 Note: The Chameleon engine is bundled into Malwarebytes Anti-Malware as shown in the screenshot above. Malwarebytes Chameleon technologies gets Malwarebytes Anti-Malware installed and running when blocked by malicious programs. It is a command-line utility, yet this does not imply it should only be used by tech-savvy ones as no user input is required once the tool is launched, as all the actions are initiated automatically.
Malwarebytes Chameleon per se cannot clean any computer of trojans or viruses, it can prove to be a vital tool when one's PC is infected and they can no longer rely on their antivirus solution to eradicate the problem. It automatically downloads, installs and runs a renowned security product, namely Malwarebytes Anti-Malware, so as to clean the detected infection.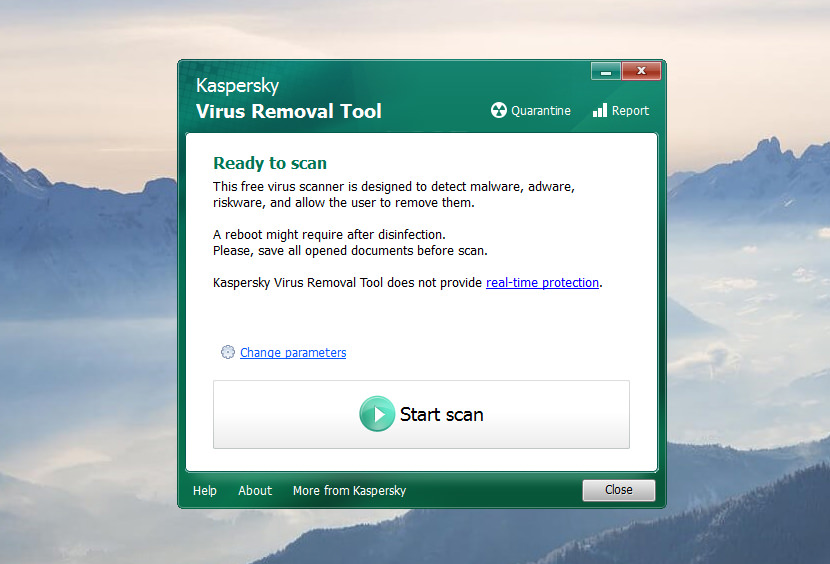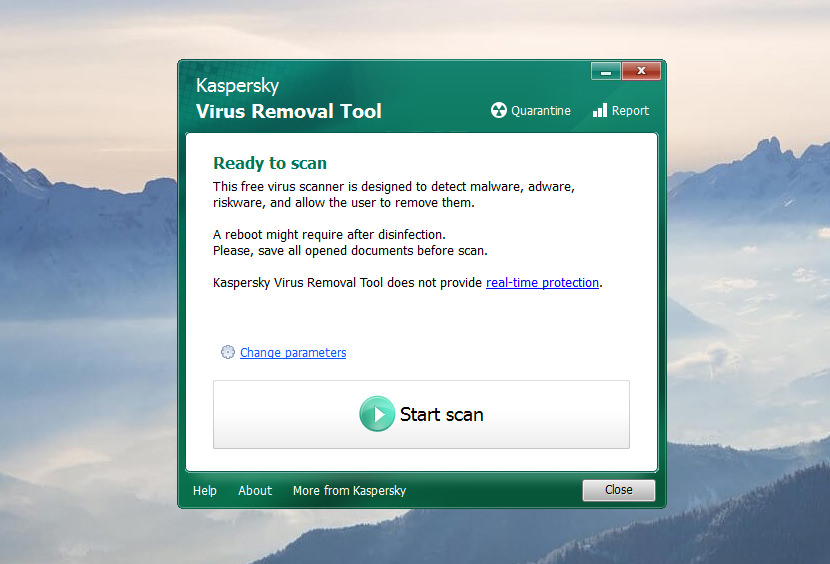 Designed to remove different types of infections from your PC. It's easy to use and compatible with all antivirus products. Kaspersky's tool on the other hand has taken some protective measures: it can be installed on infected computers, even in Safe Mode, and it can automatically remove viruses, Trojans, rootkits, adware or spyware.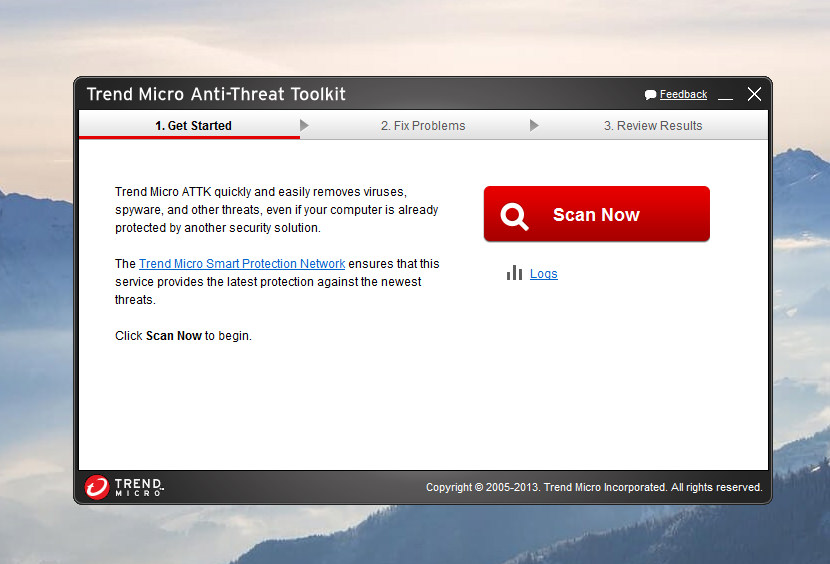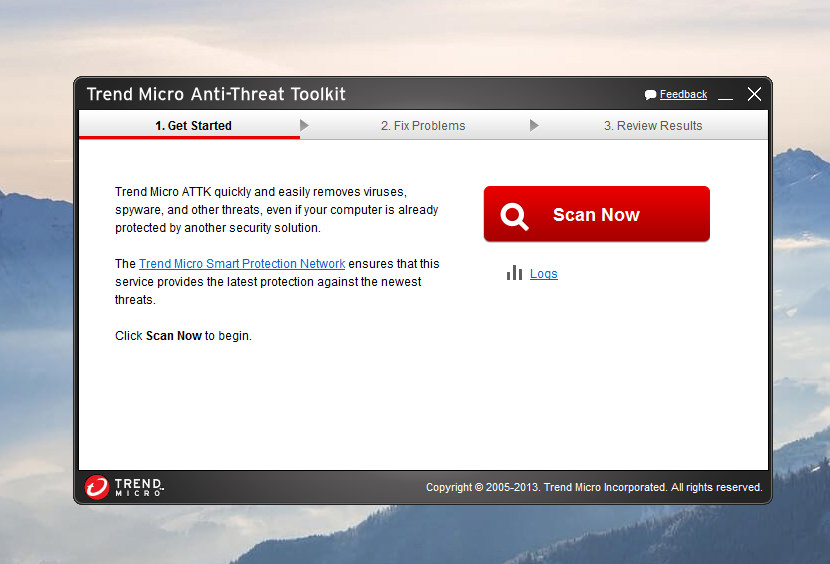 Fake Antivirus (FakeAV) threats have been rampant in the past few years. Various FAKEAV variants have infected millions of PCs and are continuously spreading worldwide.
One reason why FAKEAV infections have become well-known to users is because they have visual payloads. Variants of the malware family often display pop-up messages telling users that their machines have been infected. This may cause panic among users, pressuring them to purchase rogue antivirus applications in the hope of resolving the issue. Users, however, should never purchase antivirus software from unknown sources.