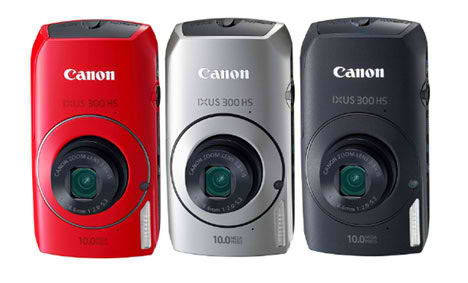 I've bought myself a Canon IXUS 300 HS and came to the conclusion that it is definitely the best compact camera for low light conditions, it has a 2.0 aperture, a new HS System known as High Sensitivity (Reduced from 10MP to 2.5MP). Together with DIGIC 4, Image Stabilizer and ISO 3200, shaky images under low lighting conditions is a thing of the past, not to mention throwing away your tripods. Features:
10.0 MP CMOS
f/2.0, 28mm, 3.8x lens with IS
HS System with DIGIC 4
240 fps movie. 8.4 shots/sec stills (2.5MP)
7.5 cm (3.0″) PureColor II G LCD
HD movies. HDMI
Aperture & shutter control
I got myself the black edition – matte with rough surface. The white and red edition comes with a glossy surface, prone to scratches. If you're looking for a really reliable camera that works in low light and dimmed conditions, go for IXUS 300 HS. From what I heard, Sony has some really good line ups too. Night scene is never the same again.