Updated: December 4, 2017 / Home » Computer and Internet Security » Download Antivirus Protection » Best Free Antivirus [ Windows 10 ]
For some unknown reason, Symantec's Norton Security 2017 is only made available in the United States of America, United Kingdom, Canada and selected countries around the world. Unfortunately, it is still not available in my country, not even in digital format. I am allowed to download and install the 30-days trial but I can't purchase the full version license key.
Don't Click ➤ FREE Norton Antivirus and Internet Security 2015 – 90 Days Trial
For those in the dark, Symantec revamped their entire lineup. Norton Security 2017 is the combination of Norton 360 + Norton Antivirus + Norton Internet Security. The best part is, with 1 License Key, you protects your PC, Mac, Android and iOS devices with a single protection plan. Norton Security comes in 3 favours.
Norton Security for One Device (Standard) – 1 PC or Mac
Norton Security (Deluxe) – 5 PCs, Macs, smartphones or tablets
Norton Security with Backup (Premium) – 10 PCs, Macs, smartphones or tablets
Just like all previous version, installation is simple and quick. The best part is, it runs quietly on the background. Below are the product links for the current line of Norton products.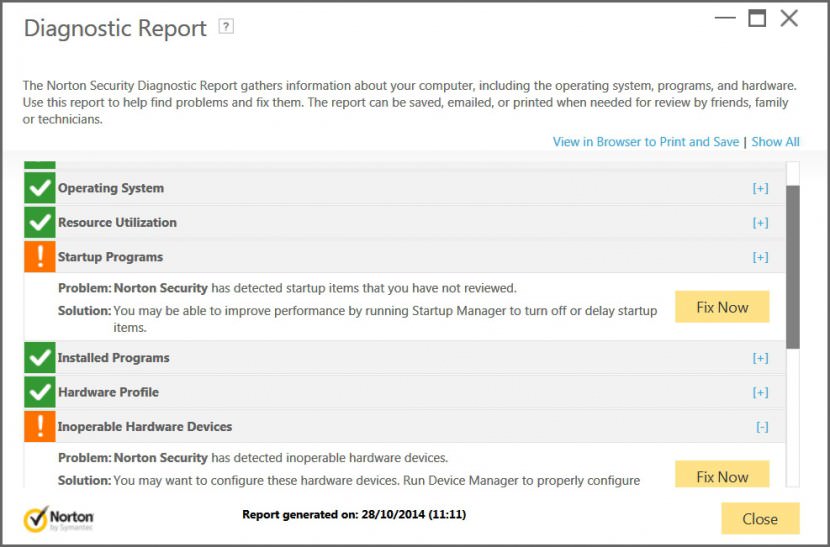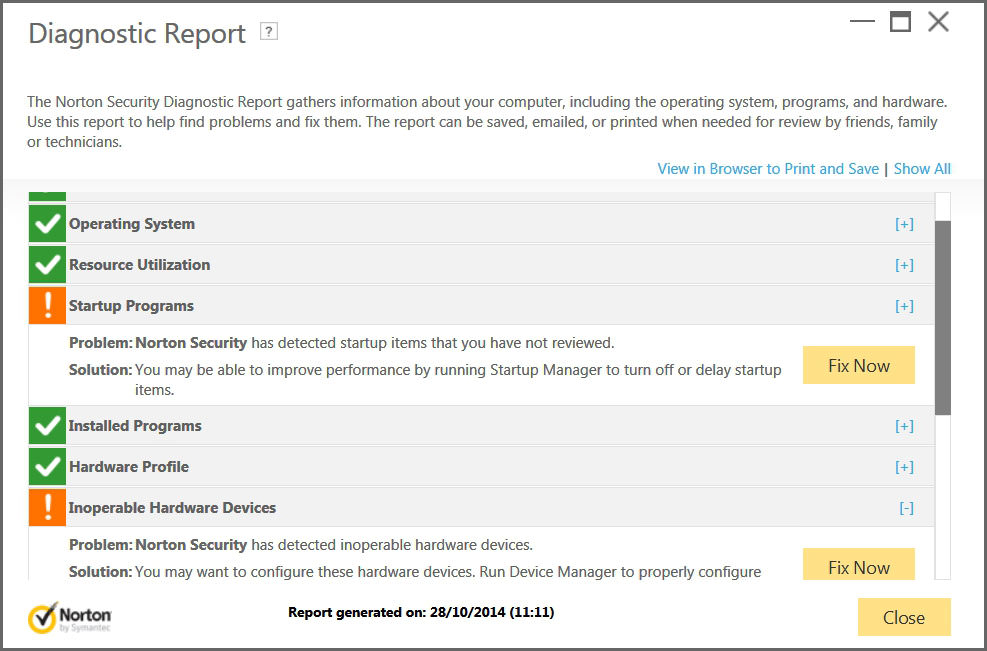 Three reasons why you will need an antivirus on both PC and Mac.
Safeguards you against viruses, spyware, malware and other online attacks
Provides more than just antivirus by protecting your identity and online transactions
Provides an additional layer of protection from ransomware by backing up your PC files in the cloud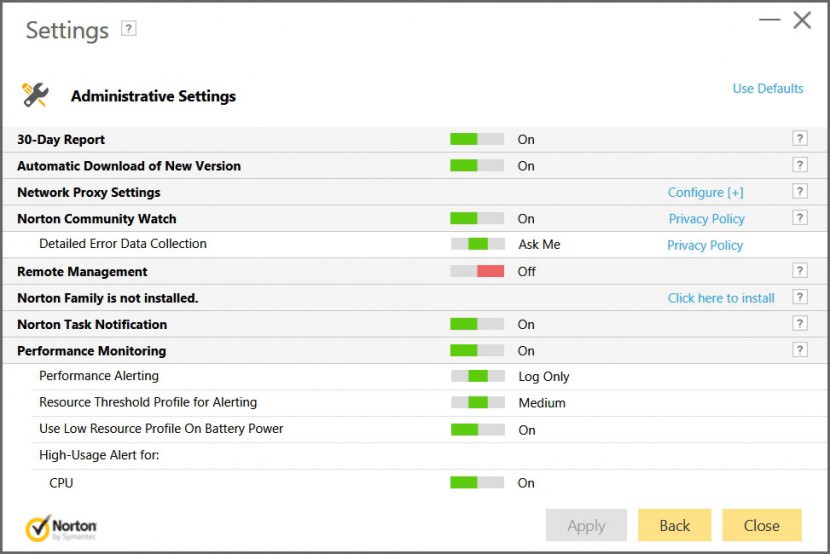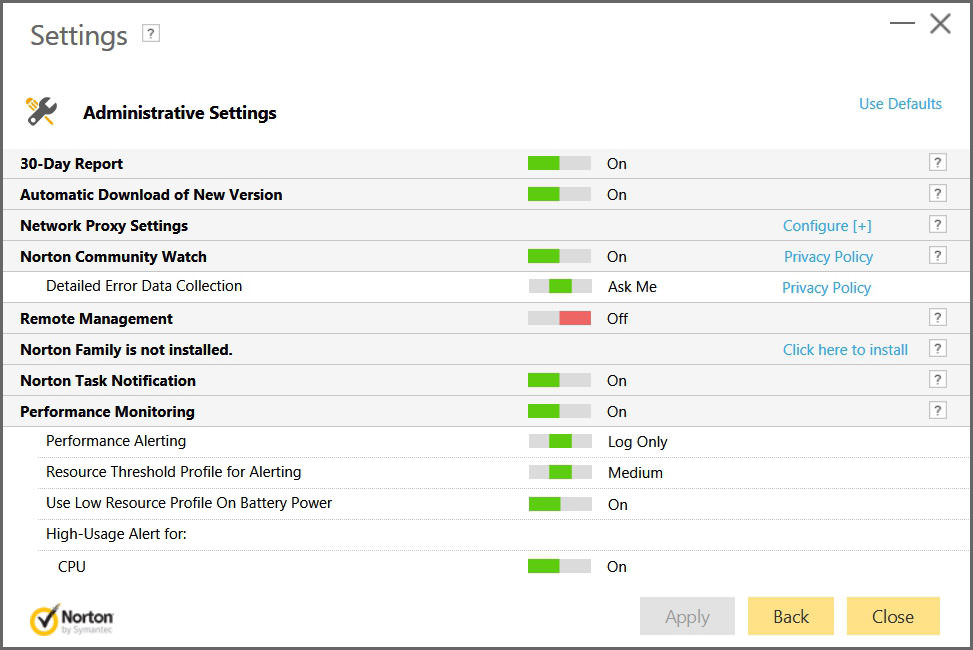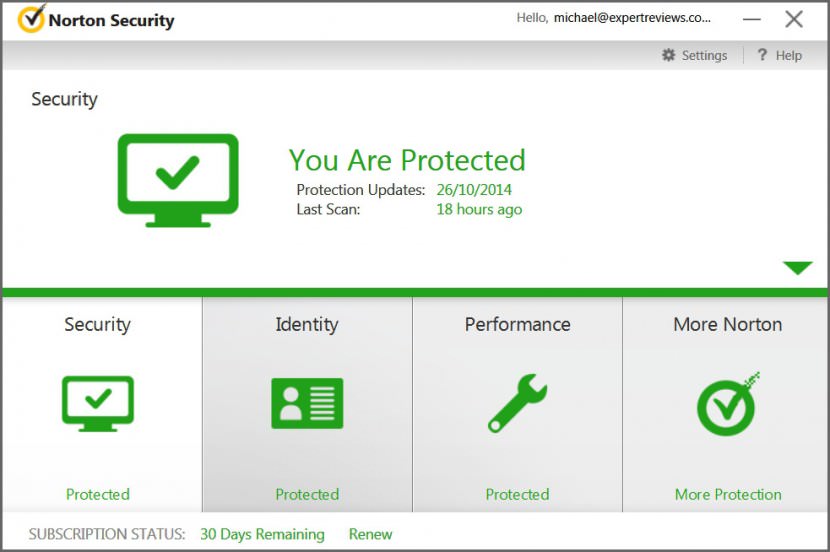 Download Free Norton Security 2017 / 2018 Trial
Try the all-new Norton Security 2015 for free for 30 days. Benefits for You:
Rock-solid Norton protection for all the devices you use
Specialized security for each of your devices
Peace of mind thanks to privacy protection
Flexible protection to grow with your needs
Guaranteed protection
Why Norton? Norton vs McAfee vs Kaspersky vs etc
I've purchased genuine copies of Norton, and most probably will continue to do so in the foreseeable future. Reason being that Norton doesn't hog my computer's resources when I am gaming or working, it has the ability to detect and stop many types of malwares, even those sneaky toolbars that comes bundled with freeware.
My brand new Dell comes pre-installed with McAfee, I am truly disappointing with McAfee. Not only it fails to stop a freeware from installing a toolbar, it failed to stop the freeware from hijacking my browser's homepage. Kaspersky is somewhat better but I still find Norton the best, since this is not a paid review and I've purchased Norton with my own money, you can take my word for it when I say Norton is the best Antivirus.
Do I Need Antivirus for my Android Smartphone?
Yes, you need an antivirus if you're downloading and installing apps outside of Google Play. The latest trend is Madware, and Android is their favorite target because Android's market is huge and Android user have the liberty to download and install 3rd party apps. Unlike Apple's iOS and Microsoft Store, there is no possible way of installing 3rd party apps unless you root the smartphone, which most people don't.