Why pay for Omnipage when Google Doc offers a free OCR service? Google Optical Character Recognition (OCR) lets you convert images with text ( Including hand written text ) into text documents using automated computer algorithms. Images can be processed individually (.jpg, .png, and .gif files) or in multi-page PDF documents (.pdf). I've created a very simple tutorial on how to convert your handwriting or documents into editable texts.
🤣😍😂 4 Free OCR Apps – Scan And Convert To Text With Smartphones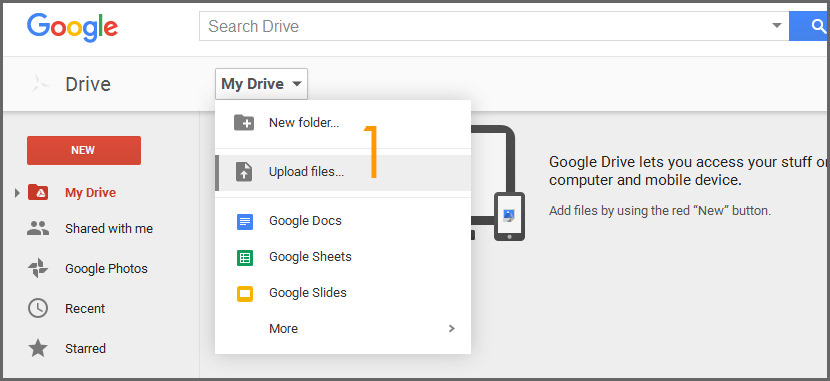 Step 1 – Visit Google Drive, click on the 'My Drive' button and select 'Upload files…'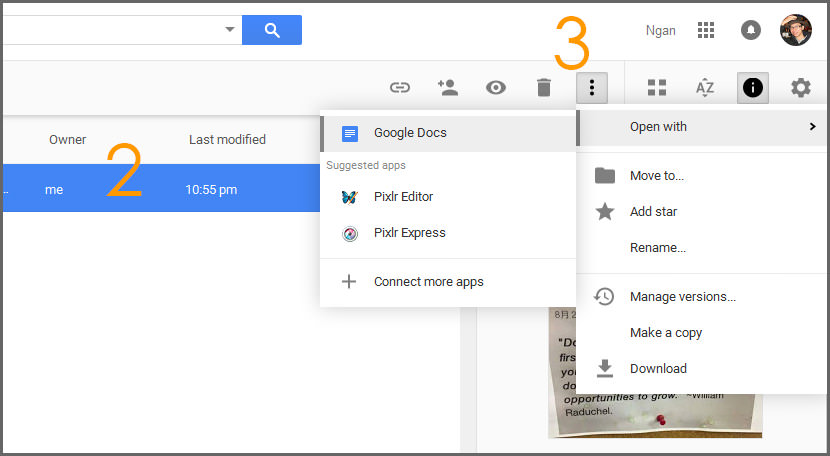 Step 2 – Select the documents, when highlighted it will change to a blue bar.
Step 3 – Click on the button with 3 dots, go to 'Open with', select 'Google Docs'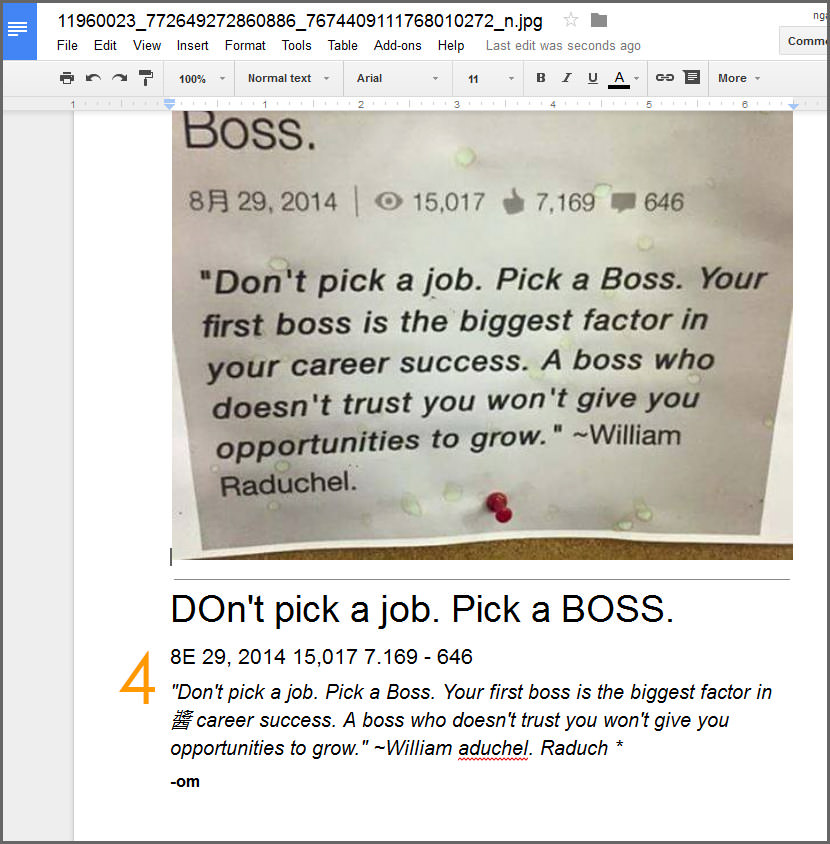 step 4 – It takes a few seconds to a minute to convert the image to text. The editable text can be found at the end of the page or image.
File size limitations
The maximum size for images (.jpg, .gif, .png) and PDF files (.pdf) is 2 MB. For PDF files, we only look at the first 10 pages when searching for text to extract. Since this is an online app by Google, it works on both Microsoft Windows and Apple Mac.